How Much Money Does it Take to Buy Immortality? Jeff Bezos Is Trying to Find Out
Most people want to live a long life. If you're one of those people, you probably do what you can to eat a healthy diet, get regular exercise, and keep your stress levels low. However, Jeff Bezos is going one step further. By the looks of his investments, it appears the Amazon founder wants to live forever, or at least slow down the aging process. And he's got some company. Other tech moguls (page 7) are spending tons of cash to find the proverbial fountain of youth.
Here's how Jeff Bezos is trying to buy immortality.
A deep interest in healthcare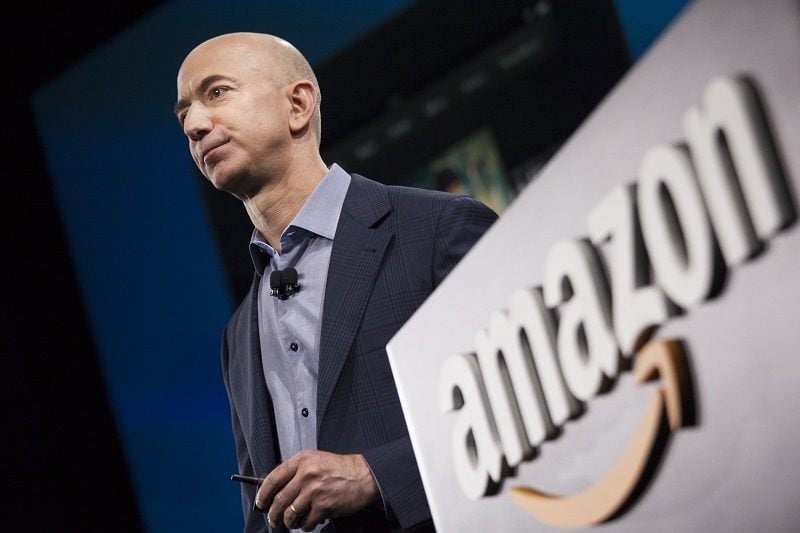 Bezos has had an interest in the business of health for a long time. It all started way back in the 1990s. In 1999, Amazon acquired 40% of Drugstore.com. One of his plans was to promote the site on Amazon's home page, reports CNBC. However, Drugstore.com was later acquired by Walgreens in 2011 for $429 million (the site was shut down by Walgreens five years later).
Next: Partnering up.
Bezos partnered with these heavy hitters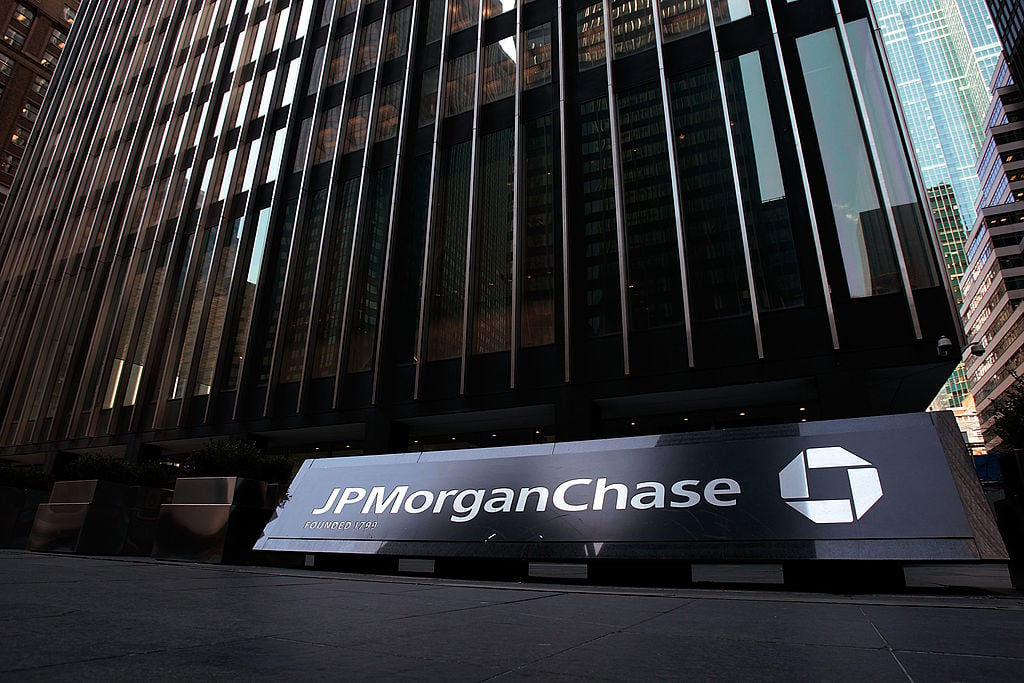 Bezos knows there is strength in numbers. In January 2018 Amazon ventured into the health care industry by combining forces with Berkshire Hathaway and JPMorgan Chase. Their goal is to work on solving the issue of rising employee health care costs. They aim to accomplish this goal by forming an independent healthcare company for their U.S. employees, reports The New York Times.
Next: The powerhouse behind Jeff's investments.
Bezos Expeditions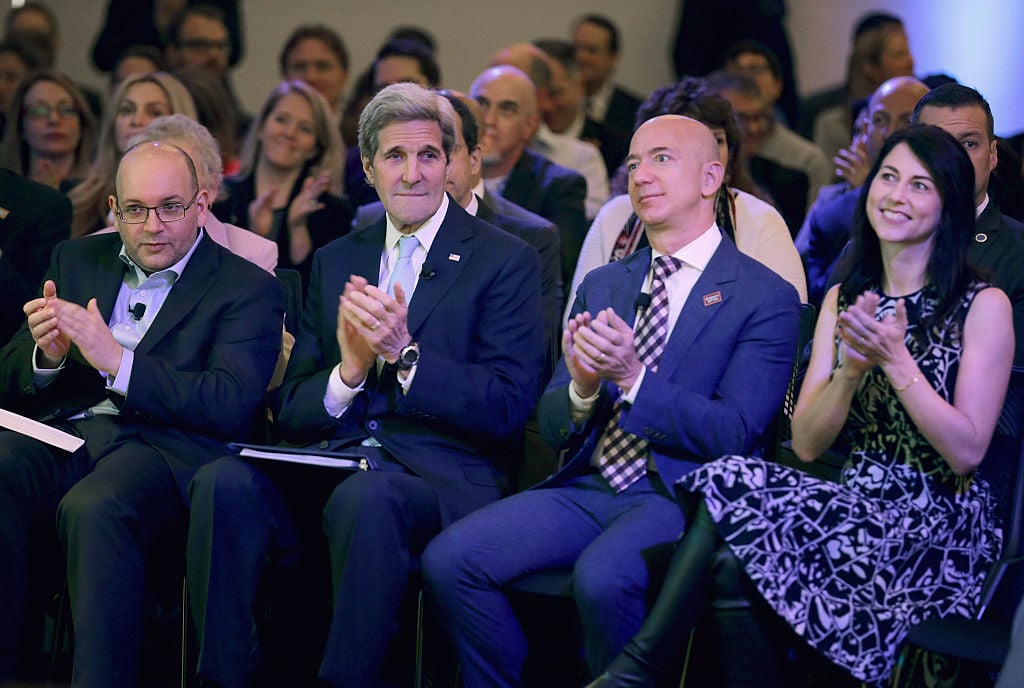 So, how does Jeff Bezos go about funding companies he believes could be a runaway success? Bezos makes investments in various publishing, technology, healthcare, and biotech firms through his venture capital company Bezos Expeditions. Some recognizable companies on the list are Airbnb, Basecamp, Twitter, Uber, and ZocDoc.
Next: This is Jeff Bezos' big plan.
Jeff Bezos is on a quest to become immortal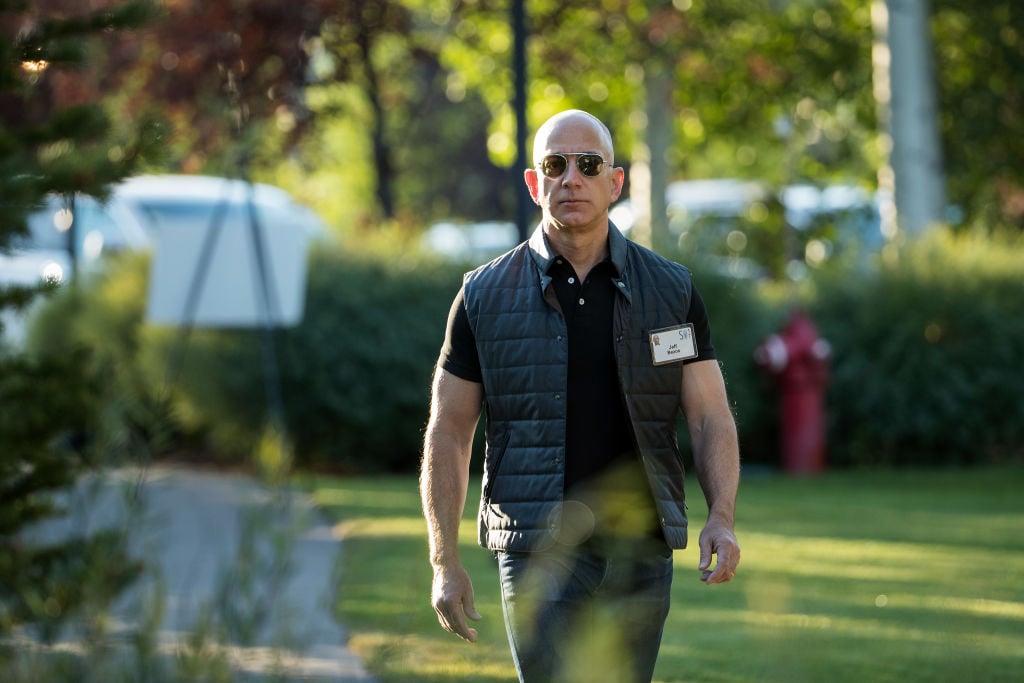 Bezos and a few other tech billionaires are funding technologies aimed to stop or slow down the aging process or even make immortality possible. Back in 2016, the Mayo Clinic and Bezos' investment company funded Unity Biotechnology for $116 million. This is a company with the ambitious goal of stopping the aging process. On the company's website, it says its goal is to "potentially halt, slow, or reverse age-associated diseases, while restoring human health."
Next: The catalyst for Unity Biotechnology.
The motivation for Unity Biotechnology
Nathaniel David, the co-founder of Unity Biotechnology, started the company because of his own personal experience. His father began showing symptoms of early-onset osteoarthritis in his back when he was a teenager. David's father is now stooped over and barely able to move, reports Quartz. At the age of 47, David was diagnosed with the early stages of degenerative disc disease. He went on to co-found Unity Biotechnology in 2011 to look for ways to fight the aging process.
Next: This isn't his first rodeo.
Other biotech investments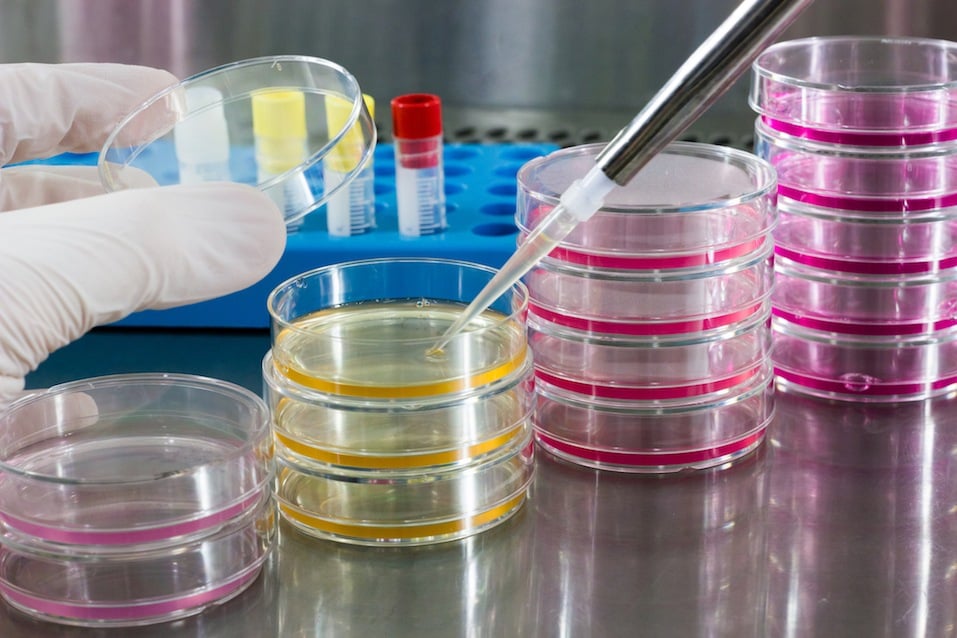 This isn't the first time Bezos poured cash into a biotech company. In 2014, he funded Juno Therapeutics with a $25 million investment. This company is known for its discoveries in cancer medicine. He has also invested in GRAIL, a startup that raised more than $900 million to develop a blood test for cancer. Educational technology startup EverFi is also another recipient of funding from Bezos Expeditions.
Next: This man might want your blood.
The price of immortality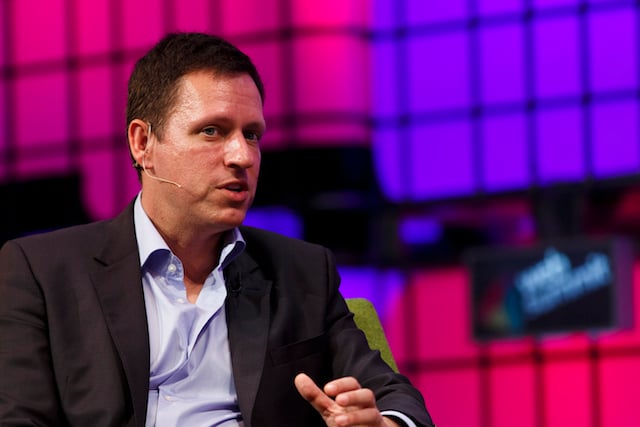 Peter Thiel, one of the founders of PayPal, has also contributed to Unity Biotechnology and has an interest in stopping the aging process. In fact, he has gone to great extremes to find new ways to stay young. Apparently, Thiel believes the blood of young people could be the key to keeping old age away.
"I'm looking into parabiosis stuff, which I think is really interesting. This is where they did the young blood into older mice and they found that had a massive rejuvenating effect," he told Inc. magazine. "I think there are a lot of these things that have been strangely under-explored."
If Thiel is indeed getting infused with the blood of young people, it's quite expensive. In 2016, Gawker reported it received a tip (they were unable to verify the tip, however) that Thiel spends $40,000 each quarter to get an infusion of blood from an 18-year-old.
Next: A good life.
Living the good life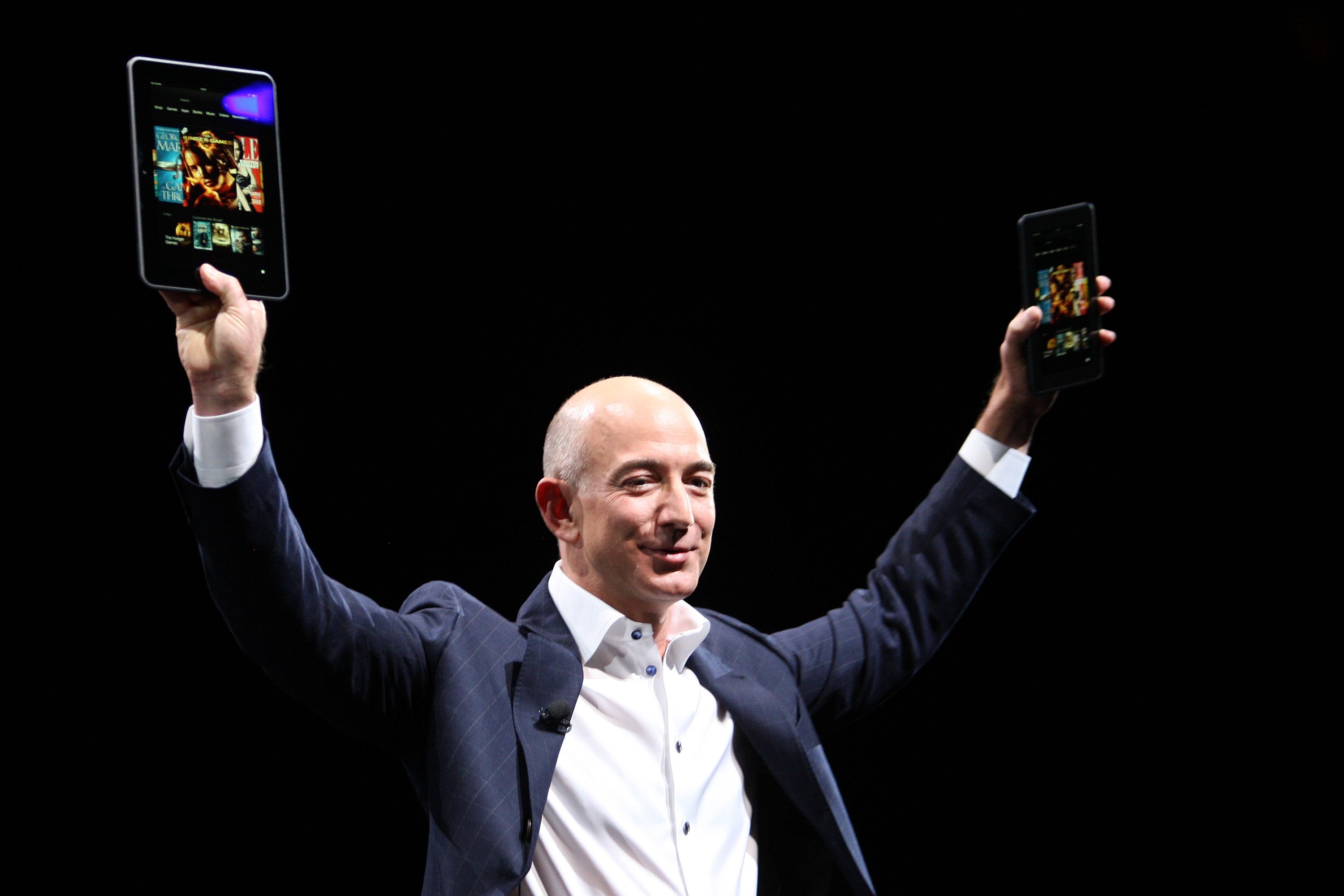 Even if Bezos doesn't find the secret to immortality, he's still living a pretty good life. He owns several mansions and properties throughout the United States. He owns three connected apartments in Manhattan's Century building. In 2017, he bought one of the largest and most expensive houses in Washington's Kalorama neighborhood for $23 million. That same year, Bezos purchased a Beverly Hills, California, estate for $12.9 million. He also owns a home in Medina, Washington, another home in Beverly Hills next to the one be bought for $12.9 million, and land in West Texas.
Follow The Cheat Sheet on Facebook!