Murder Convict Claims Morgan Freeman Had 'Inappropriate' Relationship With Step-Granddaughter
Morgan Freeman has been one of Hollywood's favorites for years — and naturally, this includes fans. From this captivating voice to his masterful performances on screen, Freeman has made himself into an American icon. However, there's been a recent tragedy in Freeman's life.

In 2015, Morgan Freeman's step-granddaughter was tragically murdered. Since then, Freeman has been dragged into the court proceedings by her murderer, who made an incredibly controversial claim against Freeman and his relationship with his step-granddaughter.

The murder itself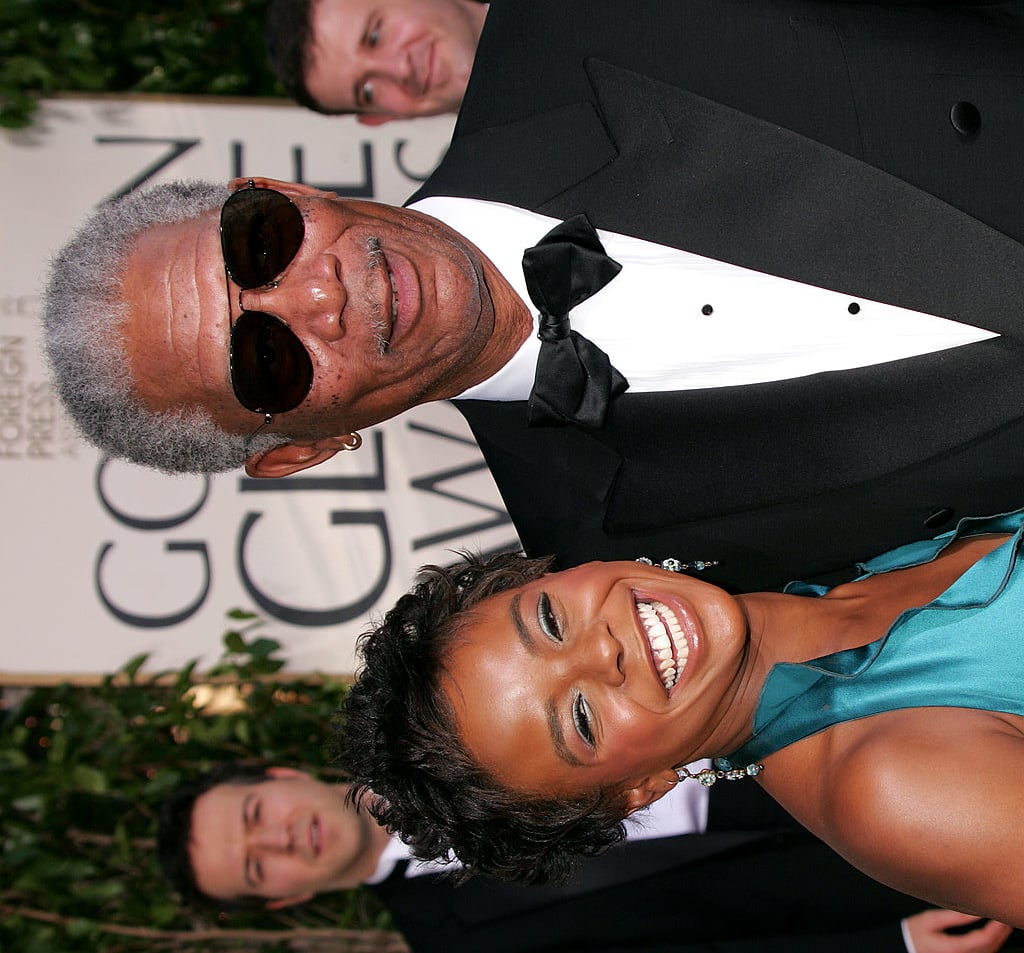 Morgan Freeman's step-granddaughter, E'Dena Hines, was killed at the age of 33 outside of her apartment in Washington Heights, Manhattan. Her attacker was her boyfriend, Lamar Davenport. According to medical reports, Hines was stabbed dozens of times by Davenport in 2015, who was under the influence of alcohol and drugs at the time of the attack.

"After binging on mind-altering drugs and alcohol, Lamar Davenport's actions were simply horrific," said District Attorney Cyrus R. Vance. "He knocked Ms. Hines to the ground, pinned her down, and stabbed her an appalling 25 times—including twice through her heart."

In a statement to E! News, Freeman said, "The world will never know her artistry and talent, and how much she had to offer. Her friends and family were fortunate enough to have known what she meant as a person. Her star will continue to shine bright in our hearts, thoughts and prayers. May she rest in peace."

On May 7th, 2018, Davenport was convicted of first-degree manslaughter and was later sentenced to 20 years in state prison for her death. Vance said of Hines, "Ambitious and driven, E'Dena Hines was deeply loved by family and friends before her life was brought to a horrific and tragic end by her boyfriend, Lamar Davenport. I would like to thank the prosecutors in my office for securing a prison sentence commensurate with his extraordinarily violent crime, and offer my sympathies to Ms. Hines' loved ones as they continue to mourn."
Making accusations against Freeman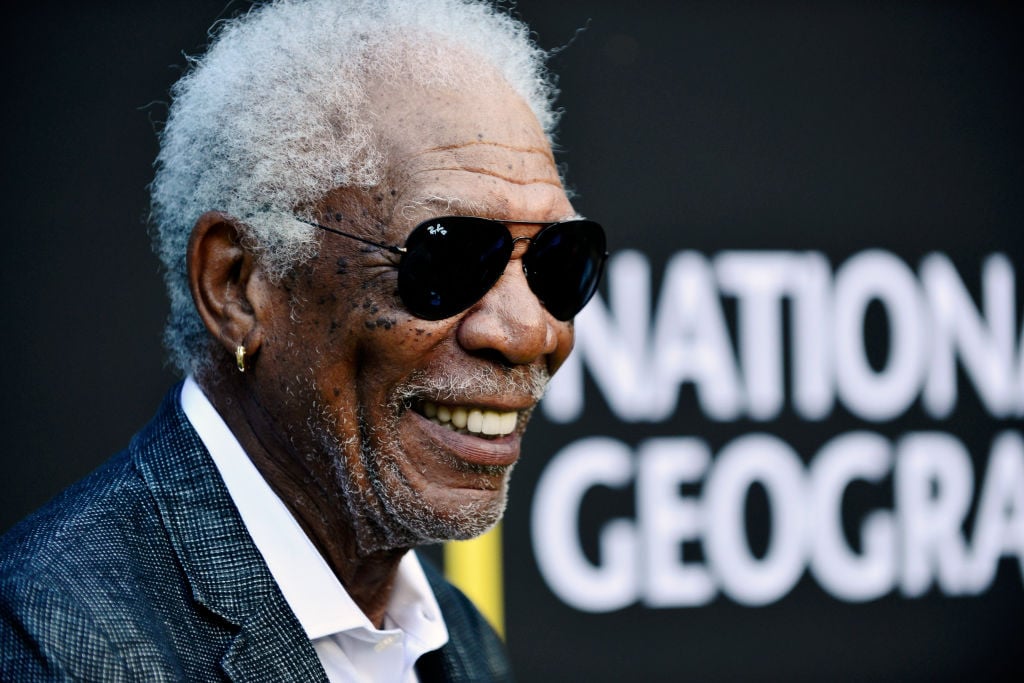 However, Hines' death wasn't the end of the ordeal for Morgan Freeman. Lamar Davenport's attorney claimed in court that Hines had previously told Davenport about an inappropriate relationship between Hines and Freeman.

Beth Unger, Davenport's lawyer, alleged that Hines, "disclosed to … Davenport and others that her grandfather engaged in a sexually inappropriate relationship with her." However, Unger did not further elaborate upon this accusation after her statement.

Freeman fights back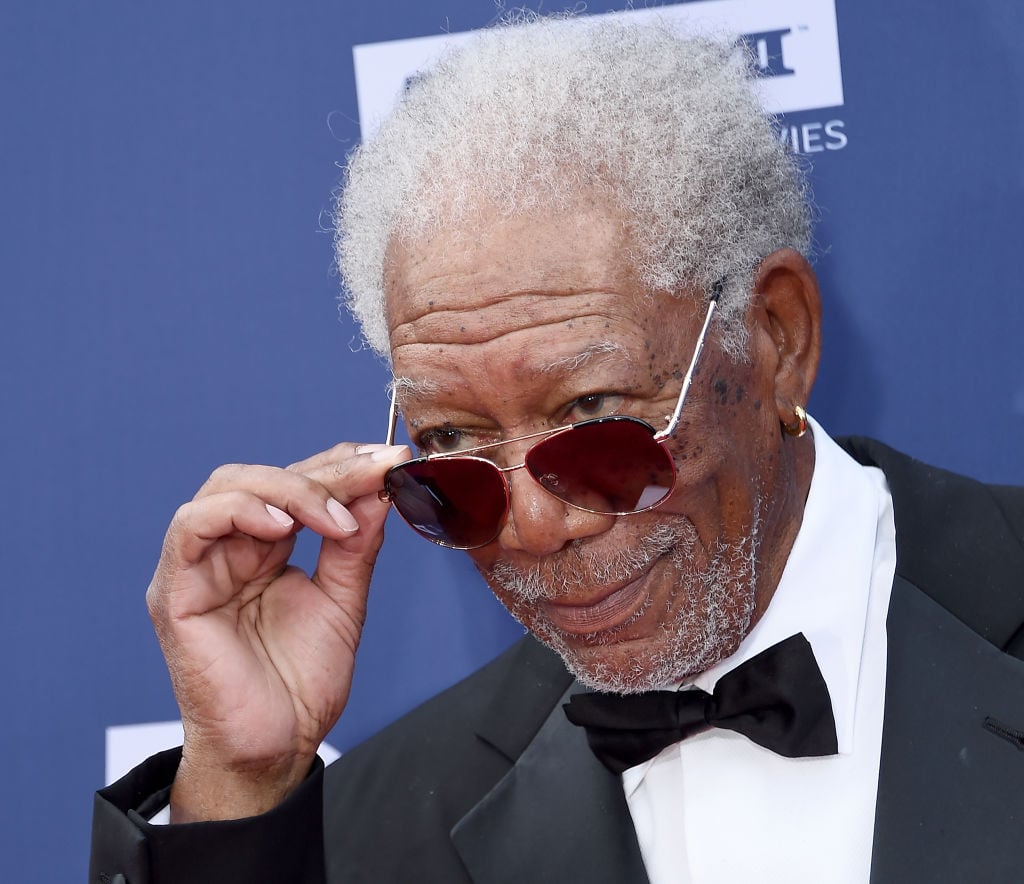 This isn't the first time Freeman has had to address these rumors. In a statement to TMZ in 2012, Freeman said, "The recent reports of any pending marriage or romantic relationship of me to anyone are defamatory fabrications from the tabloid media designed to sell papers. What is even more alarming is that these fabrications are now being picked up by the legitimate press as well."

E'Dena Hines had issued a statement in the past as well. "These stories about me and my grandfather are not only untrue, they are also hurtful to me and my family," said Hines.

This isn't the first time Freeman has been accused of sexual misconduct. A production assistant who worked with Freeman on Going In Style alleged to CNN that Freeman, "kept trying to lift up my skirt and asking if I was wearing underwear."

A production staff member on Now You See Me told CNN that Freeman harrassed them as well. "He did comment on our bodies… We knew that if he was coming by … not to wear any top that would show our breasts, not to wear anything that would show our bottoms, meaning not wearing clothes that [were] fitted."