'Murder for Hire' Is an Addictive New True-Crime Series from 'Law & Order's' Dick Wolf
A Wyoming therapist wanted her ex-husband dead, but she wasn't willing to do the deed herself. So she hired someone to pull the trigger for her. Fortunately for her ex, the man she made the deal with turned out to be an undercover cop.

The shocking story of Cynthia Guy, who is now serving 25 years in prison for attempting to have her former husband Terry Thomas killed, is explored in the first episode of Murder for Hire,  a new true-crime series from Law & Order creator and producer Dick Wolf premiering Sunday, April 7 on Oxygen.

A therapist's betrayal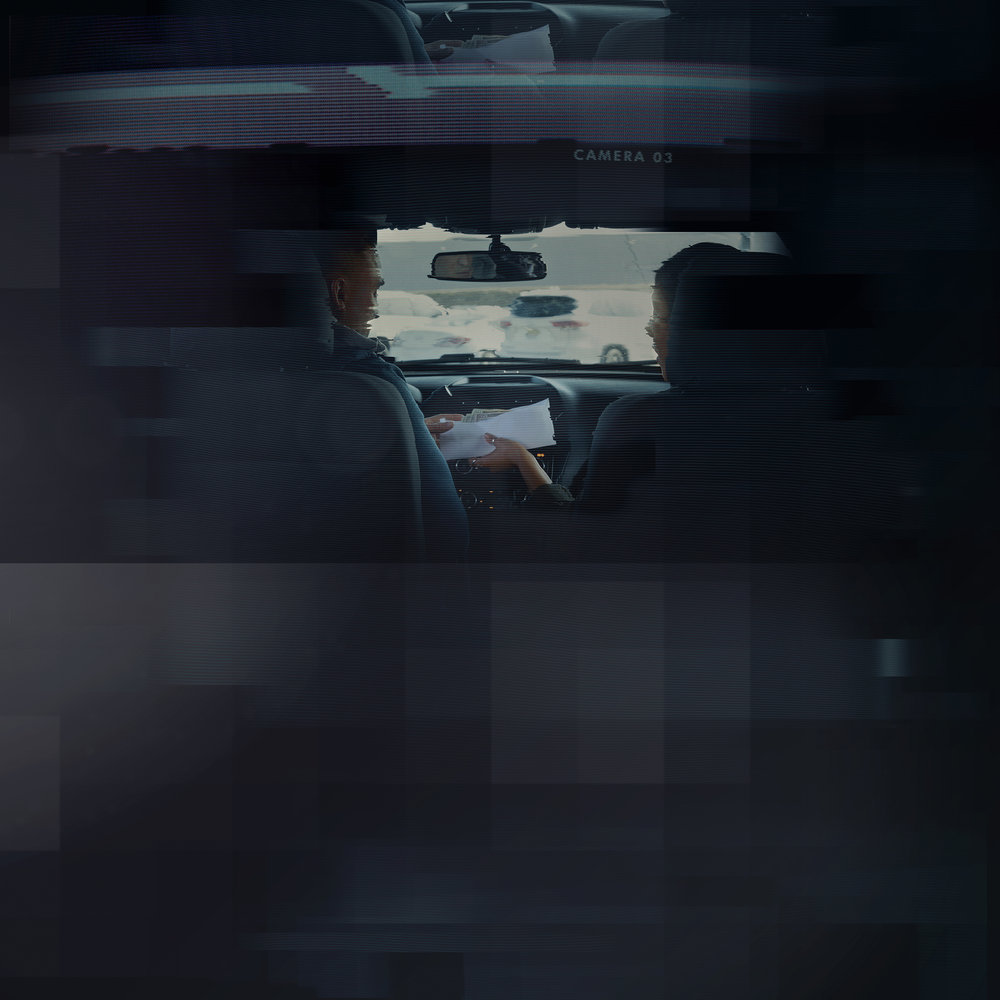 The first episode of Murder for Hire introduces viewers to the seedy world of contract killings.

The story begins when Cynthia and Terry's marriage sours. The Cheat Sheet got a sneak peek at the episode, where Terry explains that his wife "had a Jekyll and Hyde personality" and would suddenly snap without warning. Eventually, the couple divorces, but Cynthia — who was upset about how much money she had received in the divorce settlement — isn't willing to let go.

"I believe her ultimate goal was to destroy me financially and in any other way that she possibly could," Terry recalls.

Cynthia, determined to get revenge on her ex-husband, blackmails one of her patients who she believes has a connection to a drug cartel into helping her find a hitman who will murder Terry. The terrified patient instead goes to the police.

"I remember initially thinking that it probably wasn't true," says Special Agent Tina Trimble with the Wyoming DCI in the episode. "Maybe this patient was making up a story … you just don't hear of those types of situations happening."
Preventing a murder
But an investigation soon revealed that the patient was telling the truth. That meant that police needed to act swiftly to nab Cynthia before she was able to put her plan into action. First, officers informed Terry of his ex's plan.

"My jaw dropped. It was shock, terror, disbelief," Terry says of his reaction when an FBI agent told him his former wife planned to have him killed. "Everything in one. At that point, he wanted to make sure that I disappeared and checked into a hotel."

Meanwhile, the patient bravely agreed to pretend to help Cynthia arrange a murder for hire. Through undercover footage, viewers watch as the therapist calmly agrees to pay someone she believes is a contract killer $4,000 to murder Terry.

"You get one shot," Cynthia tells the undercover officer. "Don't f*ck it up."
An in-depth look at disturbing crimes

Each stand-alone episode in the series will look at a different murder-for-hire plot. In episode 2, police rely on an undercover civilian informant to find out if a doctor wants to murder his estranged wife or if it's really his jealous girlfriend who is behind the plot. Future episodes will look at other relationships gone terribly wrong, and the people who are willing to go to the ultimate lengths to settle a score or get revenge.

"Some of the most horrifying crimes are crimes of passion and money, and we are the first to explore in depth the motives and tactics used in these 'murders for hire,' executive producer Dick Wolf said in a statement. "Viewers will be stunned when they understand the lengths to which aggrieved parties go to get revenge."
Murder for Hire premieres Sunday, April 7 at 7 p.m. ET on Oxygen.
Check out The Cheat Sheet on Facebook!