Outlook: Music Lovers Prefer Pandora to iTunes Radio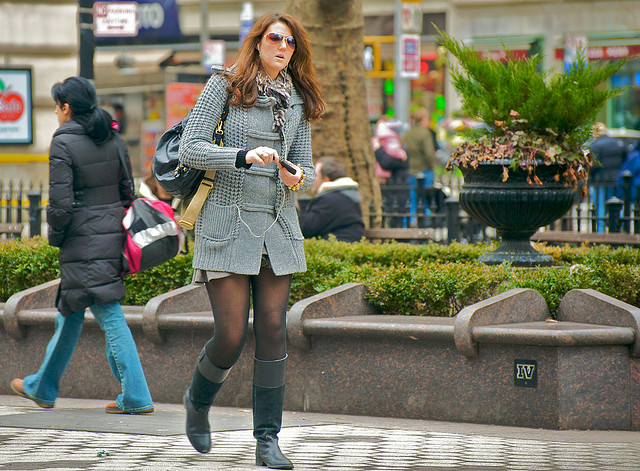 Before the market open on Tuesday, Pandora (NYSE:P) released October 2013 Audience Metrics that reflected the positive impact of the September removal of the 40-hour per month mobile listening limit. October hours were 1.47 billion, up 18 percent y-o-y and 8 percent m-o-m, while U.S. radio listening share increased to 8.06 percent, up from 6.61 percent at the same time last year and 7.77 percent last month.
The strong October metrics, particularly U.S. radio-listening share, suggest that Apple's (NASDAQ:AAPL) new iTunes Radio has not had a negative impact on Pandora's performance, at least so far, and we don't expect a significant impact in the near-term. We continue to believe that Pandora's primary advantage over iTunes Radio is its Music Genome Project, which allows Pandora users to customize the music they receive and has anecdotally been viewed as superior to Apple's algorithm. It appears that iTunes Radio engagement significantly lags behind Pandora in terms of hours per user.
Although October quarter listener hours of 4.18 billion tracked below our estimate of 4.50 billion, we believe Pandora will perform in line with our Q3:14 revenue estimate of $182 million, above consensus of $174 million and guidance of $174-179 million, due to increasing ad loads and greater local advertising mix, which carries far higher rates. In addition, we expect Pandora to exceed our Q3:14 EPS estimate of $0.06, in line with consensus and above guidance of $0.03-0.06 from margin and cost control.
Investment Thesis
We are maintaining our NEUTRAL rating and 12-month price target of $22.50. Our price target reflects 55x of our FY:15 EPS estimate of $0.41, a multiple that we believe is justified given Pandora's likely accelerated growth as a result of its shift to local ads and increasing number of minutes. The company is finally beginning to show operating leverage through stronger control of content costs and SG&A spending.
Risks to the attainment of our price target include increasing competition from larger and more established companies, changes to the royalty rates paid for streaming music and other content, the implementation of data caps by Internet service providers, and the proliferation of native music/radio applications for computers, mobile devices, and other connected devices.
Michael Pachter is an analyst at Wedbush Securities.
Don't Miss: The 5 Best October Box Office Totals of All Time.