Outlook: Pandora Subscriptions on the Rise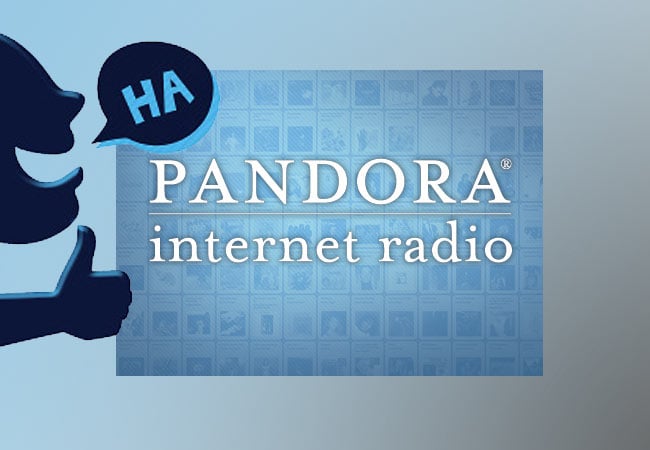 Pandora (NYSE:P) continues to show signs of the operating leverage potential in its business model. Revenue per 1,000 listener hours, or RPM, continues to grow at a faster rate than licensing per 1,000 listener hours, or LPM. While RPMs are variable based upon ad frequency and pricing, LPMs are largely fixed, with annual increases. RPMs grew 28 percent year-over-year, over double the 13 percent rate for LPMs. Content acquisition costs were 48 percent of revenue, down from 55 percent last year.
Better-than-expected subscription and other revenue despite the removal of the mobile listening limit. Subs revenue was up 25 percent quarter-over-quarter in Q3 after being up 42 percent and 26 percent in Q2 and Q1, respectively, reflecting the stickiness of Pandora's premium offering, which allows the listener to forgo ads, among other perks. We had expected a sequential decline in Q3 as users reverted back to the free offering.
Guidance remains conservative. After delivering Q3 EPS at the high end of guidance and raising full-year top-line guidance, Q4 EPS guidance was cautious — at least at the high-end. We believe this conservative approach to EPS guidance makes some investors question when the company can produce sizable and sustainable positive earnings.
Q3 ad revenue of $144 million was below our estimate of $155 million, with q-o-q growth slowing to 12 percent from 22 percent in Q2. We had expected a Q3 growth figure of over 20 percent given the steps Pandora has take n to build out its sales force in recent quarters. We note that total headcount increased 57 percent year-over-year to 1,041 from 662, while advertising revenue increased only 36 percent over that time period.
Pandora's secondary offering provides it with greater financial flexibility in negotiations with the music labels. The company has $448 million in cash and short-term investments and no debt. Barring any kind of settlement or agreements with the music labels, the royalty rates that Pandora pays could rise significantly after 2015. Although the extra cash does not guarantee a favorable royalty rate outcome, it makes it a more powerful and attractive potential partner.
We are maintaining our NEUTRAL rating and 12-month price target of $33. Our price target is based on a $100 value per active user, reflecting Pandora's accelerated growth from its shift to local ads and higher ad frequency. The company is finally beginning to show operating leverage through stronger control of content costs and SG&A spending, and is positioned to deliver outsized earnings in the near future.
Michael Pachter is an analyst at Wedbush Securities.
Don't Miss: Google Adds HBO Go to Its Chromecast Playlist.