Outook: Is Pandora Media the Internet Radio King?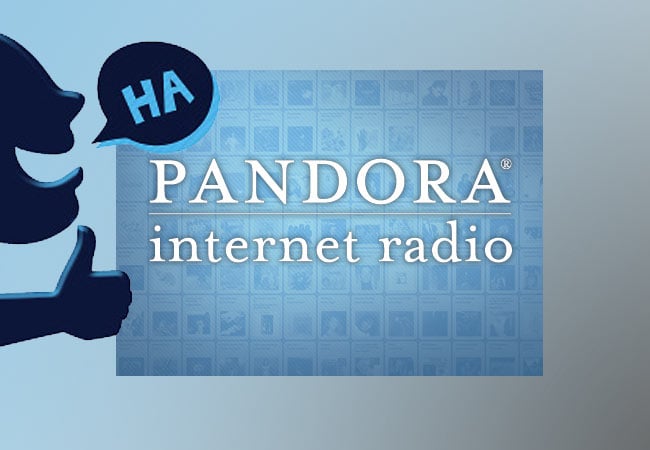 Pandora (NYSE:P) will report fiscal Q3:14 (ending October) results after the market close on Thursday, November 21, and hold a conference call at 2:00 p.m. PT (877-355-0067, webcast: http://investor.pandora.com).
We expect an EPS beat for Q3. Although Q3 listener hours of 4.18 billion tracked below our estimate of 4.50 billion, we believe revenues will be in line with our estimate of $182 million, above consensus of $175 million and guidance of $174-$179 million, due to increasing ad frequency and a greater local ad mix at higher rates. We expect Pandora to exceed our EPS estimate of $0.06, in line with consensus and above guidance of $0.03-$0.06 from margin and cost control.
We believe that even a slight increase to FY:14 EPS guidance would send a positive message to investors, many of whom remain cautious after the introduction of Apple's iTunes Radio. Pandora has an uneven track record when it comes to guidance. Last quarter, it narrowed FY EPS guidance to $0.00-$0.05 after a beat, citing plans to invest for growth. In the past, it has beat and lowered.
Pandora recently released October 2013 Audience Metrics that included positive sequential growth for listener hours and market share. October hours were 1.47 billion, up 18 percent year-over-year and 8 percent month-over-month, while U.S. radio listening share increased to 8.06 percent, up from 6.61 percent and 7.77 percent, respectively. The growth was likely triggered by the September removal of the 40-hour per month mobile listening limit.
A slight drop in active listeners likely occurred from the launch of iTunes Radio. We believe that Pandora's primary advantage over iTunes Radio is its Music Genome Project, which we believe provides a superior listening experience. iTunes Radio hours per listener appears to significantly lag behind Pandora. We expect positive monetization trends to continue. Over the past year, total RPM increased to $41.73 from $31.09, on traditional computers to $57.75 from $55.19, and on mobile to $37.59 from $23.81. Back-to-back ads and potentially an increase in the number of ad minutes per hour should augment RPMs further.
We are maintaining our NEUTRAL rating and raising our 12-month price target to $33 from $22.50. Our PT reflects 80x our FY:15 EPS estimate of $0.41, a multiple that we believe is justified given Pandora's likely accelerated growth as a result of its shift to local ads and increasing number of minutes. The company has shown operating leverage through stronger control of content costs and SG&A spending.
The following is an excerpt from a report compiled by Michael Pachter of Wedbush Securities.
Don't Miss: Free Birds and 6 Older Films That Rule Thanksgiving.