Musicians Who Were Accused of Stealing Music
It's not uncommon for musicians to be in the courtroom. Typically, it's because their partying lifestyle got them into trouble. But when they get accused of plagiarism, things get a little bit interesting. Their artistry comes into question, and everyone feels like they can weigh in on whether someone purposely stole another artist's music.
There is, however, only one person's opinion that actually matters, and that's the judge's. The judgment could mean the artist walks away free or has to pay up and give another artist a writing credit. So who are some of the artists that have experienced this? These seven musicians have all been in the hot seat for copyright infringement, but each case had a different outcome.
1. The Beatles, 'Come Together'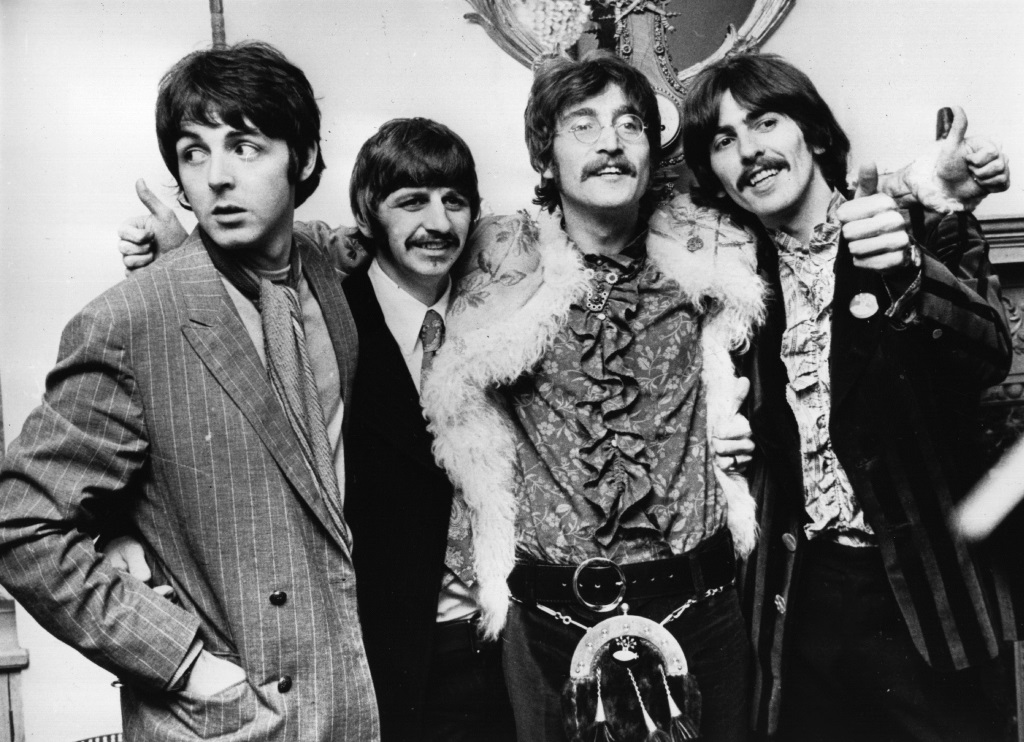 Everyone knows that this is one of their biggest hits, but you may not know that it resulted in John Lennon getting hit with a lawsuit for plagiarizing Chuck Berry's "You Can't Catch Me." The 1956 song was recorded for the movie, Rock, Rock, Rock starring Alan Reed and his band. The lawsuit came from Morris Levy, the music producer who own the rights to the song.
"'Come Together' is me," Lennon is quoted as saying in the book, All We Are Saying, "writing obscurely around an old Chuck Berry thing. I left the line in, 'Here comes old flat-top.' It is nothing like the Chuck Berry song, but they took me to court because I admitted the influence once years ago. I could have changed it to 'Here comes old iron face,' but the song remains independent of Chuck Berry or anybody else on Earth."
Hoping to avoid a court case, Lennon agreed to record three songs that would be owned by Levy, but in the end, the lawsuit didn't conclude until years later. According to The Beatles Bible, Lennon ended up successfully counter-suing for Levy's unauthorized release of an LP featuring songs by Lennon that Levy did not own the rights to.
2. Robin Thicke, 'Blurred Lines'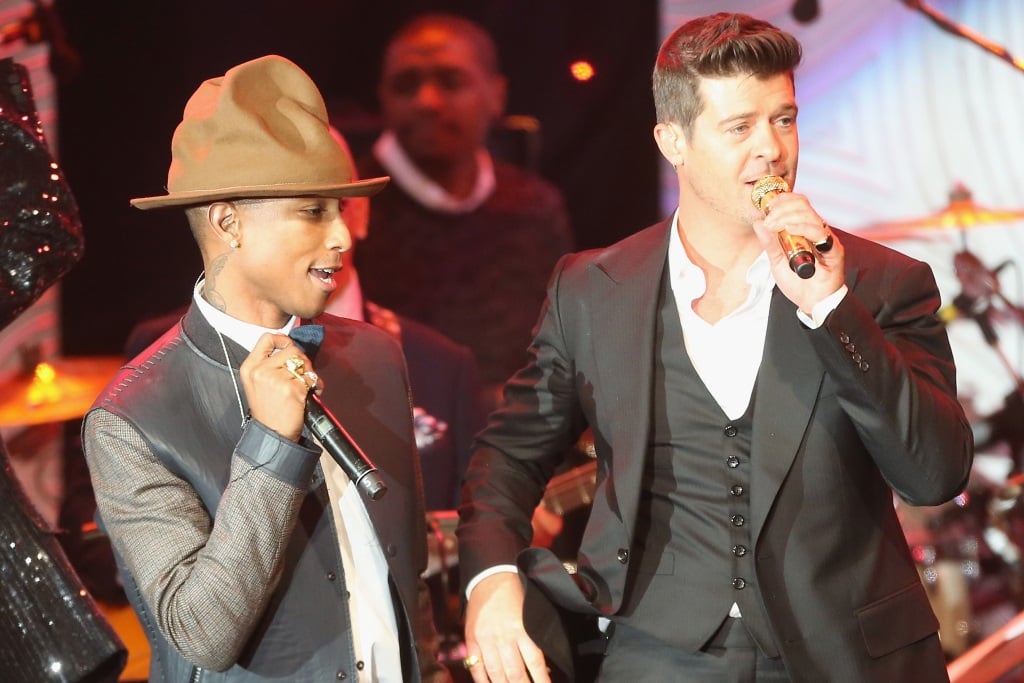 Robin Thicke was already getting a lot of flack for the meaning behind this hit. But things truly hit the fan when he got slapped with a lawsuit from the estate of Marvin Gaye. The singer was accused of plagiarizing his 1977 hit, "Got to Give It Up." Thicke reportedly wrote the song with T.I. and Pharrell Williams. However, he embarrassingly backed out of claiming to have a part in writing it. "I was jealous and I wanted some of the credit," Thicke said in the transcripts. "I tried to take credit for it later because [Williams] wrote the whole thing pretty much by himself and I was envious of that."
That, however, didn't save him or Williams. The two had to pay $7.3 million to Gaye's family, while T.I. was found not liable. This was actually a record high judgment in a copyright infringement lawsuit, according to Rolling Stone.
3. James Brown, 'It's a Man's Man's Man's World'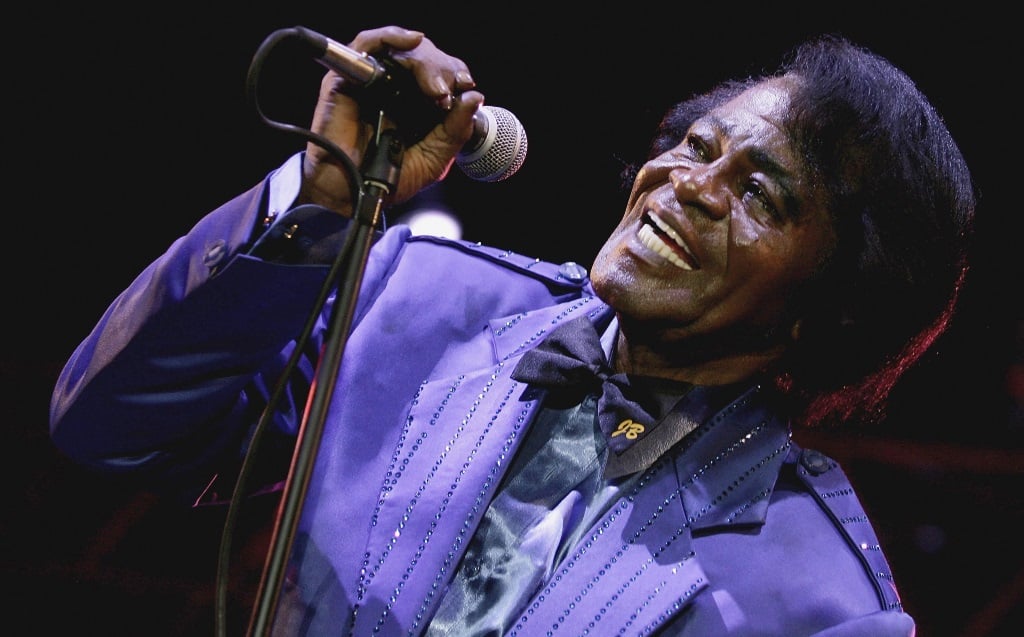 The song is iconic and a bit heartbreaking. Although it was made famous by James Brown, he wasn't the person who originally conceived of it, so he was sued for using it. The woman behind the song was Betty Jean Newsome, who used to date the singer. She told Village Voice that while in a car with him she began whispering, "Dah-dah-dah-dah-dah-dah-dah, man's world." Brown took that and ran with it.
Newsome sued Brown, and a settlement was reached in 1966, assigning her copyright to the song along with a third of the writing royalties. She later sued again in 1996 for not being paid royalties, but she lost that case, and her appeal was rejected.
4. Coldplay, 'Viva La Vida'
Joe Satriani sued Coldplay for allegedly plagiarizing his 2004 song "If I Could Fly" in the Grammy-winning Song of the Year, "Viva La Vida." Of course, the Chickenfoot guitarist wasn't happy about the potential plagiarism. "I spent so long writing the song, thinking about it, loving it, nursing it, and then finally recording it and standing on stages the world over playing it — and then somebody comes along and plays the exact same song and calls it their own," Satriani said, according to Rolling Stone.
However, the lawsuit against the band and Capitol Records was dismissed. A financial settlement was reached between the two parties. According to Rolling Stone, one of the things included in the agreement was that Coldplay didn't have to admit to any wrongdoing.
5. Will.I.Am, 'Let's Go'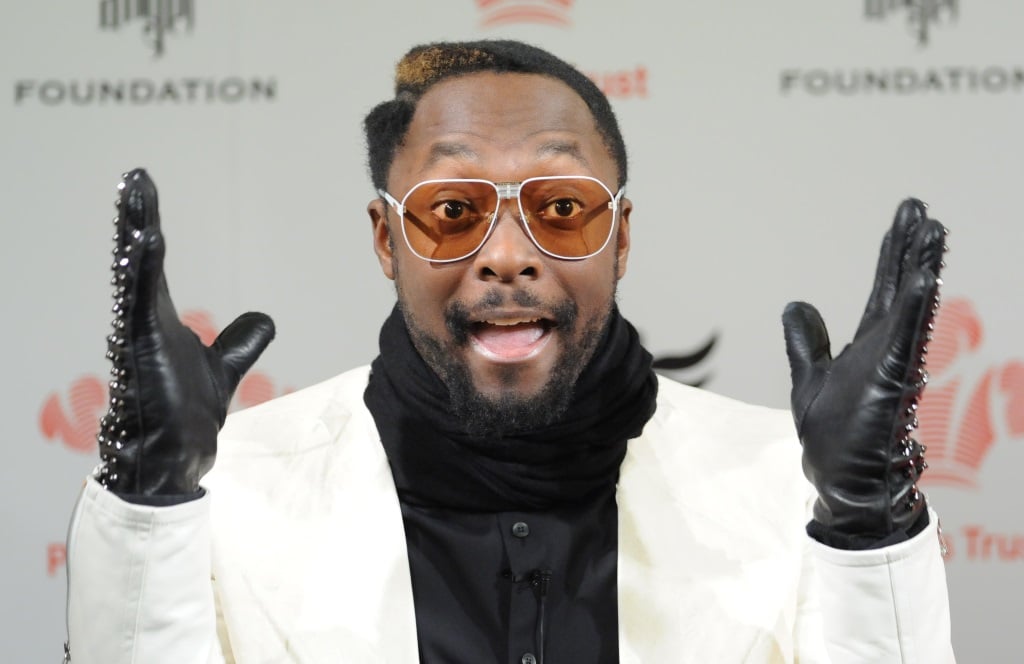 The Black Eyed Peas frontman has a long history of allegedly stealing music. One of the latest incidents was in 2013 when DJs Mat Zo and Arty accused him of plagiarizing the beat of "Rebound." This time Will.I.Am didn't deny it but said he got the rights to use it. The DJs, however, have another story.
"They never cleared rights through Anjunabeats," wrote Arty on Twitter, "who's only one label, who owns the rights for 'Rebound.'" Will.I.Am tried to clear things up further in an interview with KISS FM, claiming he actually recorded his own version of the song. "But in a year's time, time's gone by [and] we preferred writing over and using the [original] Rebound," he said. "Something happened and the clearance … hopefully we resolved the issue."
Before this he was sued by Grounded Music due to Fergie's song "Voodoo Doll" sounding "substantially and strikingly similar" to Groundation's "Waterfall." He was also sued for allegedly ripping off electronic producer Adam Freeland's "Mancry" in his hit song, "Party All the Time." That ended with an out-of-court settlement.
6. Lady Gaga, 'Judas'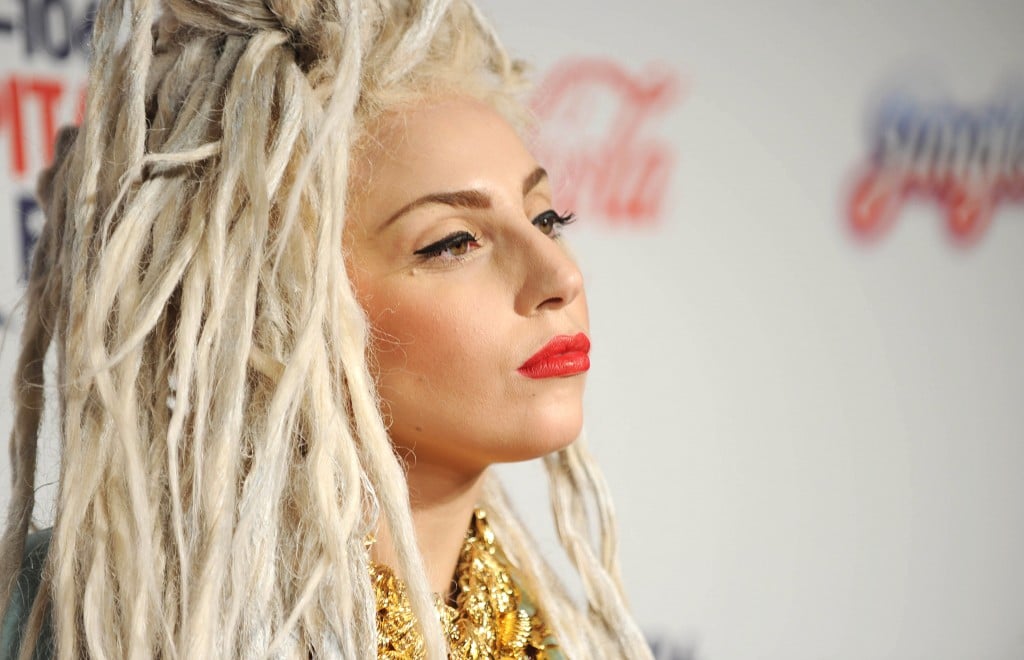 The pop singer was sued and accused of plagiarizing Chicago artist Rebecca Francescatti's 1999 song "Juda." The lawsuit put a lot of unwanted attention on the artist and her attorney said she started getting threats. "She was afraid," attorney Christopher Niro tells DNAinfo Chicago. "As for the Little Monsters, I see no difference between the way they are acting and the hiring of thugs to intimidate a witness."
The judge on the case was U.S. District Judge Marvin E. Aspen who concluded "the two songs are not substantially similar" according to Rolling Stone. Other than the titles, the songs had four similar 16th notes, but there was not enough for the case to hold, so it was dismissed.
7. Taylor Swift, 'Haters Gonna Hate'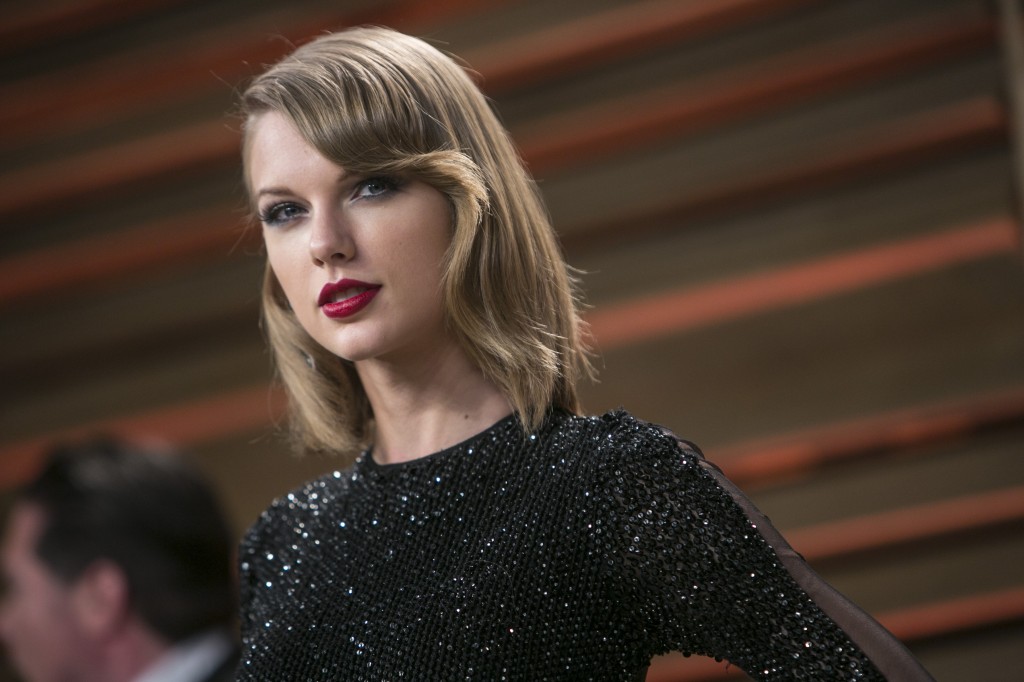 The "Shake It Off" singer got slapped with a lawsuit for one song she sang and got stuck in everyone's head. Jesse Braham sued Swift for $42 million for alleged plagiarism of his 2013 song "Haters Gonna Hate." Braham points out that Taylor's chorus is the same as his lyrics "Haters gonna hate/players gonna play." "Her hook is the same hook as mine," Braham said, according to USA Today. "If I didn't write the song Haters Gone Hate, there wouldn't be a song called Shake It Off." Swift is currently in the process of trademarking some of the lyrics from the hit including "This Sick Beat."
Check out Entertainment Cheat Sheet on Facebook!