'My Lottery Dream Home': The 1 Surprising Things All the Home Buyers Have in Common
The only thing better than winning millions of dollars in the lottery is shopping for new houses with HGTV personality David Bromstad. And if you get to do both? Then you're probably shooting an episode of My Lottery Dream Home.
This unique show follows real-life lottery winners as they attempt to spend some of the money they just won. First on the list is the perfect upgraded homestead, which Bromstad helps them find. With his colorful personality and contagious enthusiasm, Bromstad is the ideal person to help all their real estate dreams come true.
My Lottery Dream Home show participants are unique in many ways. But according to the host, they all have one very interesting thing in common.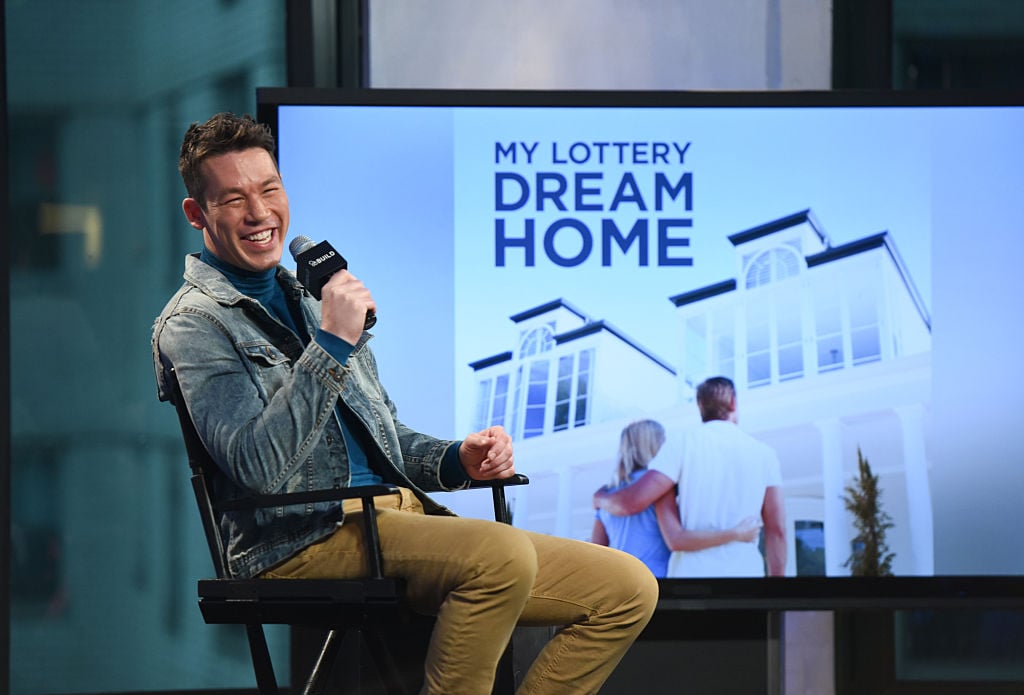 Winning the lottery is a huge adjustment
It might seem like winning the lottery would solve every problem. But often, people who appear on My Lottery Dream Home only find themselves confronted with a whole new batch of challenges. Bromstad explained that they're often unsure what kind of house they really want to buy.
"It's hard to fulfill because they're still starry-eyed about winning millions of dollars," he told AOL in an interview. "When it comes down to style and location, though, it's hard to get what they like or what they want out of them. To teach them the difference between styles and design terms can also be difficult."
Homebuyers on 'My Lottery Dream Home' all want one thing
Though they hail from all states and walks of life, most lottery winners have one goal for their new homes: they have to be close to their families.
"The one constant seems to be that all of the choices are near family," Bromstad explained. "That is 100% the biggest thing. A house could be in the middle of nowhere, and they always stay close to family. That was something that really surprised me. It's all about family."
People don't change, even when they win the lottery
They say money changes people. But frugal savers are more likely to stay cautious about overspending, even when they have so much in the bank. Bromstad, however, isn't afraid to push people out of their comfort zone.
He said, "On the first episode, they had asked for a $3 million or lower limit, and I showed them a $5 million house. I usually don't do that — you know, go millions above their limit. But when you win $180 million in the lottery, it comes with the territory. I pushed it a little bit there."
David Bromstad is the perfect host for 'My Lottery Dream Home'
Overall, Bromstad is the ideal person to be helping the lottery winners because he's genuinely happy for them. His authenticity shows through clearly, which he says is very intentional.
"America can see right through bulls**t," he said."If you're not true to who you are, people aren't going to watch you."
HGTV might be plenty fake, but Bromstad definitely isn't. And we love him for it.