'My Lottery Dream Home': What Is David Bromstad's Net Worth in 2019?
Show hosts come and go, but Design Star winner David Bromstad has cemented his status as an integral part of the HGTV family. It was just as likely for the 46-year-old designer and television personality to move on to other projects or quietly fade into oblivion. But with his vibrant personality and infectious enthusiasm, Bromstad brings joy and fun to any project he works on. That's why he's done so many.
It all started in 2006 with the very first season of Design Star. This competition show featured real-life designers facing off in a series of design challenges to determine the best overall talent. When he won, Bromstad became the host of his own HGTV series, Color Splash.
Though that show ended, Bromstad is still at HGTV plus earning money with his primary career of designer. Not everything about his life is perfect — but he's smiling just the same.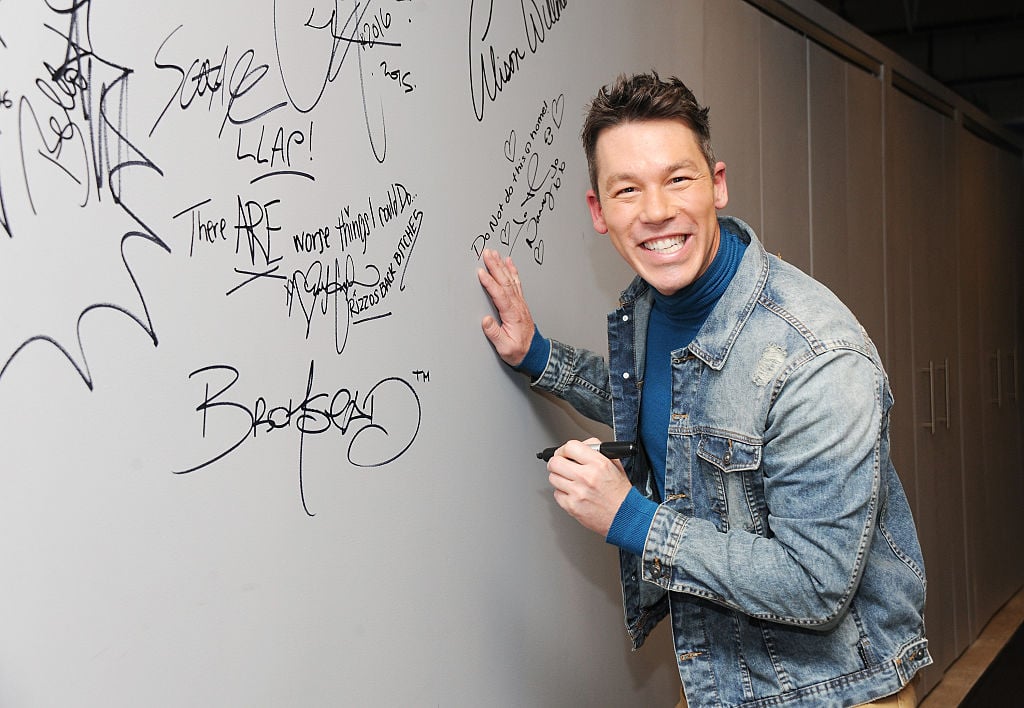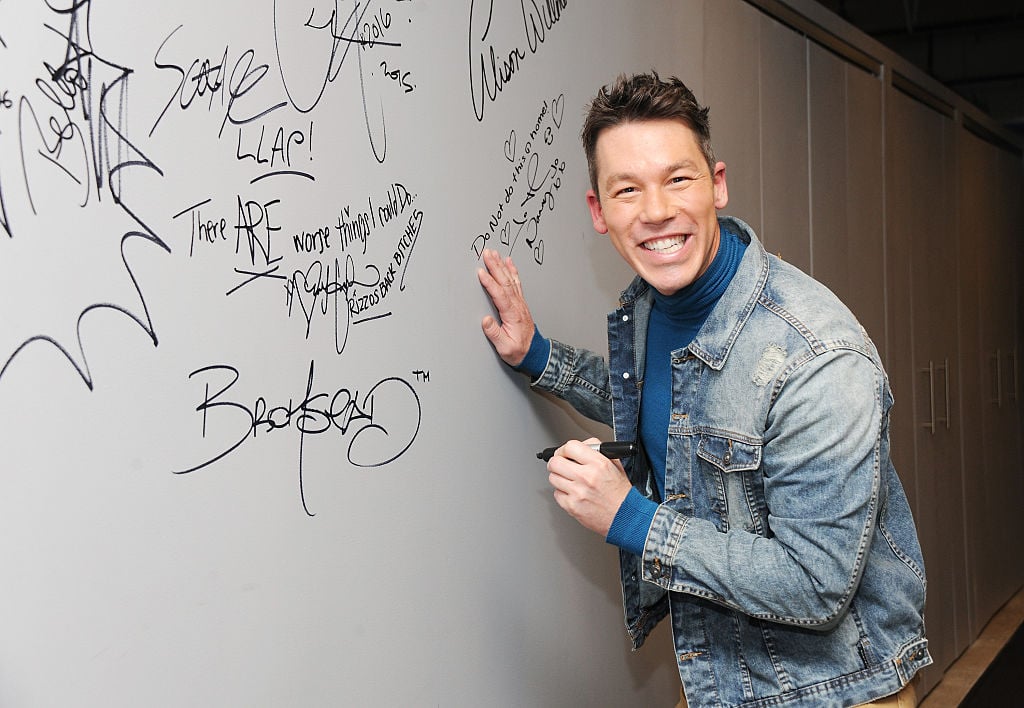 He's obsessed with Disney
One person who's guaranteed to have a Disney+ subscription? David Bromstad. After graduating college, the Minnesota native pursued his life dream of becoming a Disney illustrator and attended Ringling College of Art and Design in Sarasota, Florida. After being laid off from Disney, he started a side business designing epic dream rooms for children.
"Before I did Design Star, I was an artist and I was fabricating kids' rooms and really doing any work to get me by, but the one thing I never did is I never faltered from being an artist, even when I was barely making ends meet," he said. "It was always a struggle. I never wanted to do anything but that and eventually it paid off."
A friend convinced Bromstad to try out for Design Star, which turned out to be a life-changing move. After winning the premiere season, he went on to achieve fame and fortune thanks to multiple projects on HGTV.
David Bromstad has multiple projects on HGTV
Like so many other HGTV personalities, Bromstad isn't stuck doing just one thing. Besides Color Splash, he's also appeared as a celebrity guest judge on subsequent seasons of Design Star and on Brother Vs. Brother. Most recently, he's been working on the series My Lottery Dream Home.
Thanks to all this success, David Bromstad has amassed a net worth of approximately $2 million, according to celebritynetworth.com.
He doesn't play the lottery
With a relatively small net worth, and since he's meeting so many lottery winners, you'd think David Bromstad would play the lottery. But he claims there's something else he'd rather spend his money on.
"You'd think I would, especially rubbing elbows with all of these really rich, really lucky people," Bromstad told The Wrap. "No, I do not play the lottery because I've already won the lottery. I won 'Design Star' and that was my lottery. I'm generally not a very lucky person. So I'm good. I've won it, that's my win. It's hard for me to spend $30 on a scratcher, or $20, or even $10 on a few scratchers. I just don't play enough. I'd rather buy canoes."
At least canoes are guaranteed!