Nancy Meyers Reveals Diane Keaton's 1 Funny Way of Getting Ready for a Movie Scene
Nancy Meyers has told many stories in her movies of women through different stages of life, from a working mother to a divorced older woman with adult kids. She also features equally interesting men that challenged these women and are equally challenged by them.
Meyers talked about the secrets behind her work with director Carrie Rickey on April 25 at the Tribeca Festival Hub. Here are seven things to know–  including the one funny thing Diane Keaton does to get ready, why the houses in her movies look the way they do, and her solution to adding more female directors to the industry.
1. The Something's Gotta Give house is purposely made to look like a decorator did it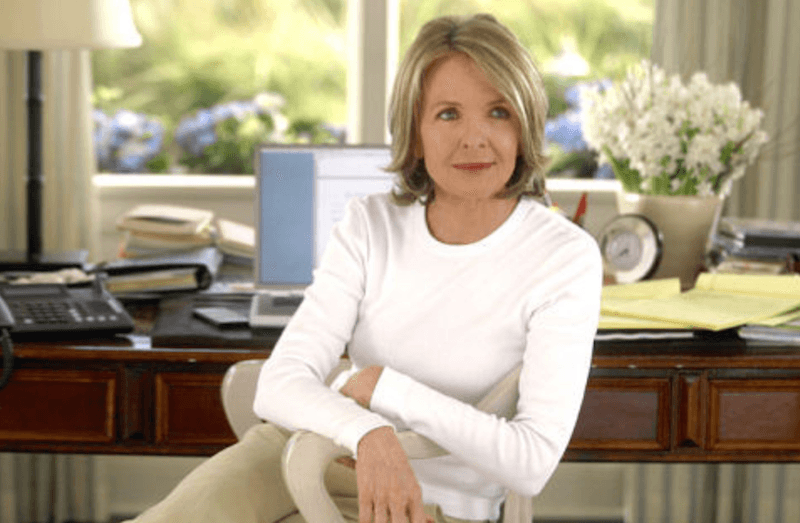 Meyers has gotten a lot of attention for the houses in her movies, so she went into her decision for the home in Something's Gotta Give. "I also wanted that house to look like a decorator did it," revealed Meyers. "Because I wanted her to have just made money from this Broadway show that she wrote. So purposely there's not a lot of personal things around you know."
She also said, "I wanted her desk in her bedroom because I wanted her to have given up on love and she combined office with bedroom."
The house in It's Complicated also came with some unique choices. "I thought that place was the place Meryl bought after her divorce and she had three kids and so I took out all the walls out so it was one big room."
Next: This is how she picks the decor for her sets.

2. The decor is actually about the main characters
How does she pick the decor in the houses? Meyers said:
To me, it's completely about character. Like the Diane house in Something's Gotta Give. You know I had to draw all of it out because I had to write to this house. They were stuck in this house for so long. His room had to be here. Her room had to be here. There's a scene where they meet in the middle.
Next: This is her solution to getting more female directors into the industry.

3. Meyers says the film industry needs more female executives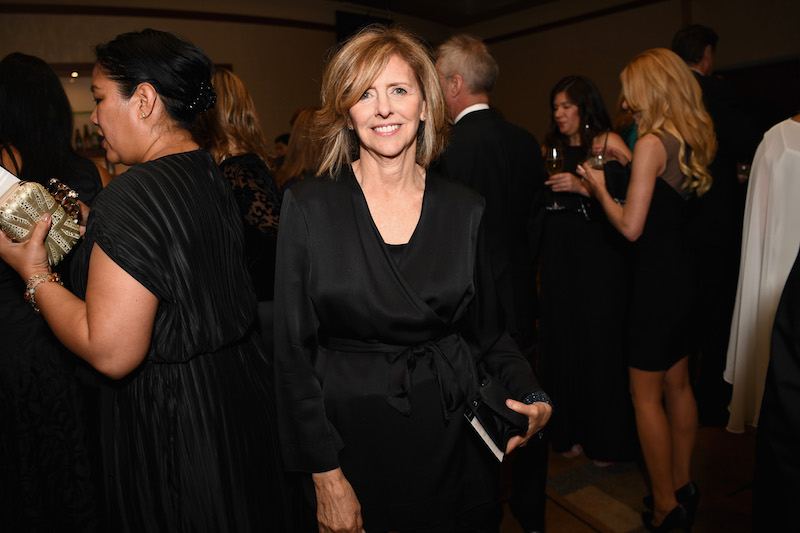 Television has been gaining more directors, but what about the movie industry?
"The more women behind the camera, the more women executives there are," Nancy Meyers told The Cheat Sheet. "Women do tend to hire women. All the women, a lot of the people that were here tonight are all women that worked with me. Women do tend to work with women I find."
Next: Meyers shared this hilarious story of Nicholson's reaction to Keaton.

4. Jack Nicholson thought Diane Keaton really loved him on Something's Gotta Give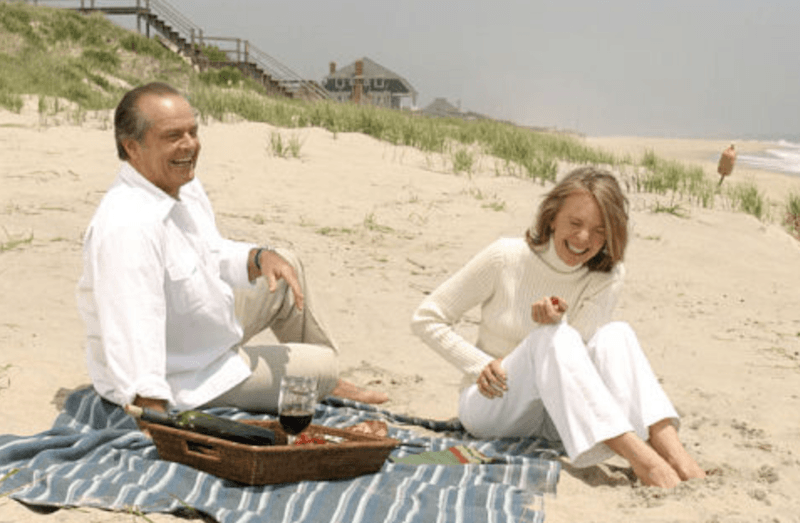 Keaton is so good that even her co-stars forget she's acting. "He's calling me over after one rehearsal. He's all like, he's all rattled you know. I said, 'What's up?' and he said, 'Diane just told me she loves me.' And I couldn't tell if he was horrified or thrilled. I said 'Tes, I know I wrote that line.' It's in the script, Jack. He said 'Ahhh, OK.'"
Next: This is how Keaton prepares sometimes for scenes.

5. Meyers reveals Keaton would spin in a circle before doing a scene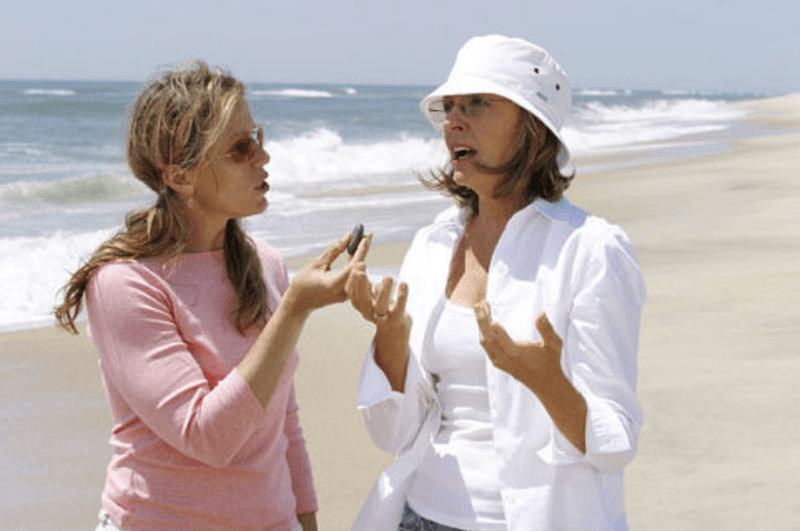 Keaton certainly has a unique acting style, and that apparently comes with one specific trick. Meyers said:
She's off-center. And I know what she'll do before a scene because I worked with her a lot. Sometimes she'll spin to get herself off-balance a little bit and then she's ready to go because she doesn't want to be spot on and exactly what is you expect.
Next: This is why Baldwin's character is different from her other leading men.

6. How Alec Baldwin's It's Complicated character is different from her previous male leads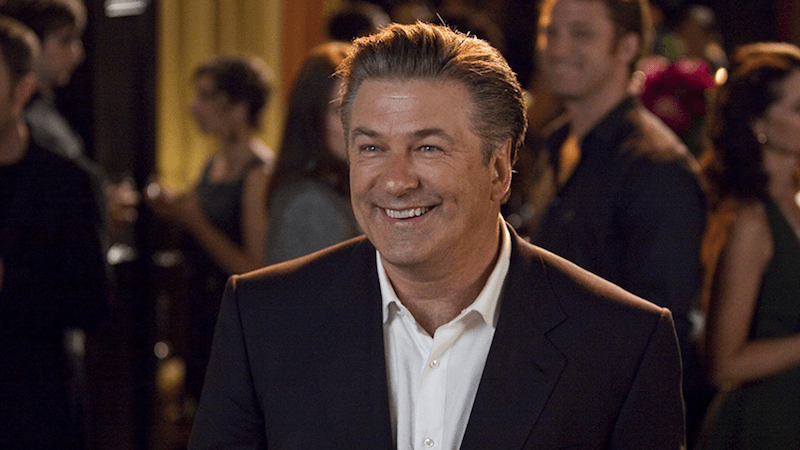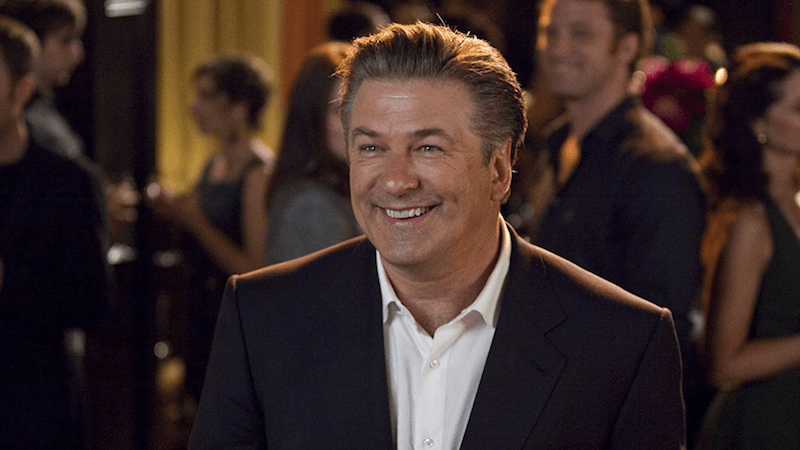 A lot of Meyers' previous leads are typically sexist men who change over the course of the movie, but Baldwin's character stays the same for a reason.
"It's fun to see a new side of Jack. It's great to see a new side of [Robert De Niro], Meryl [Streep] in comedy. It's fun for me to work with them," said Meyers. "Then there's [Alec] Baldwin in It's Complicated and I didn't change him at all because I got older and I realized I don't think that really happens. Maybe I should not put that out there."
Next: This crazy rule was in Meyers' contract for Private Benjamin.

7. Meyers says she once wasn't allowed on the set by herself as a female producer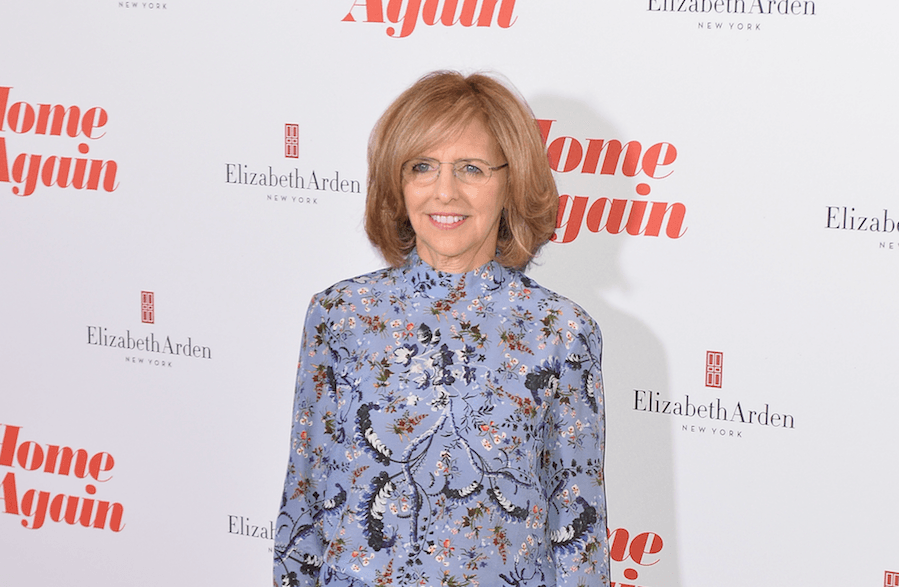 When asked about how the film industry has changed over the course of her career, Meyers told this shocking story:
My contract for Private Benjamin, I was 29, I was one producer, Charles [Shyer] was the other producer. He had worked as an assistant director so he had set experience. I actually didn't have any set experience, but they put in my contract and Harvey [Miller] also who had never made a movie, was the other producer. But only in my contract did it say I was not to be permitted on the set by myself. One of the other producers had to have been there."
Follow Nicole Weaver on Twitter @nikkibernice.
Check out The Cheat Sheet on Facebook!