What Is Naomi Scott's Net Worth?
Some know her as the powerful bassist from Lemonade Mouth, most know her as the actress cast in Disney's live-action adaptation of Aladdin. The 26-year-old British-Indian actress, Naomi Scott, became an internet sensation practically overnight, earning almost a million followers on Instagram. Learn more about Naomi Scott's career and net worth here.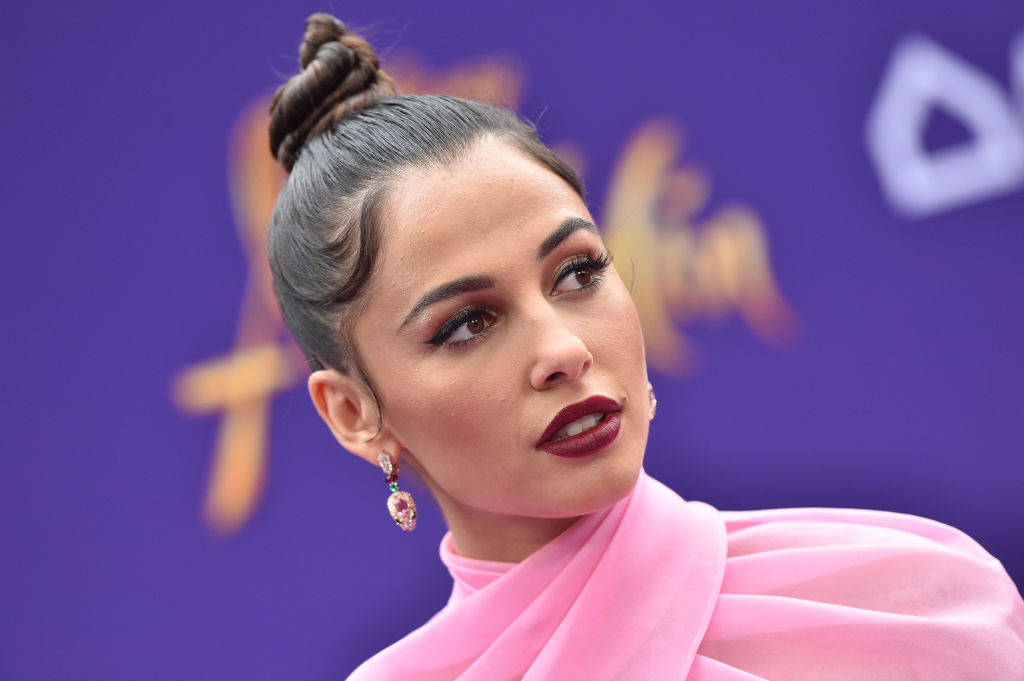 This celebrity has been acting for a while
Naomi Scott started as an actress playing Megan in the Disney original television series Life Bites. She then starred in her first American movie, Lemonade Mouth, portraying Mo, the smart, logical bassist from the band Lemonade Mouth. As Mo, Naomi Scott performed in songs like "She's So Gone" and "Determinate," showcasing her voice and star quality.
In 2011, Naomi Scott joined the science-fiction drama series, Terra Nova, portraying Maddy Shannon for 13 episodes. She also acted as the pink power ranger in one of her latest movies, the 2017 film, Power Rangers.
Scott also is a musician, releasing singles and EPs for purchase on iTunes and for streaming on Spotify, Apple Music, and other music platforms. Her artist page on Spotify has over a million monthly listeners. In April 2019, the artist was featured on the cover of British Vogue.

According to Celebrity Net Worth, the star's net worth as of 2017 was estimated at about $1 million. This is the culmination of her work on Power Rangers, Lemonade Mouth, Life Bites, and Terra Nova. Her 2017 net worth does not include her salary for Disney's Aladdin.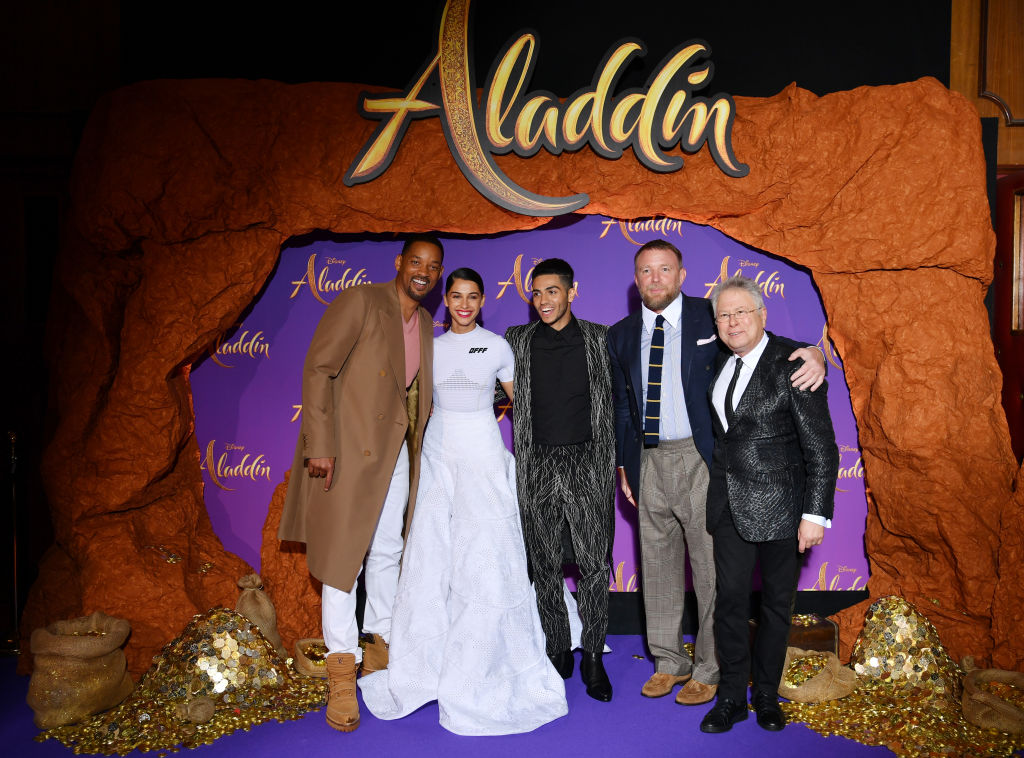 Naomi Scott portrayed Princess Jasmine in Disney's live-action 'Aladdin'
About 27 years since the original film's release date, Disney's Aladdin is back in live-action form. The reviews for this live-action film are split, however, some critics say that Naomi Scott's interpretation of Princess Jasmine is the highlight of this adaptation.
Additionally, Naomi Scott sings a new song written for this live-action movie, for Princess Jasmine. The empowering song, entitled "Speechless" is already speculated to earn a Grammy nomination.

"[Princess Jasmine is] so many different things at so many different points," Naomi Scott said in an interview with Independent. "What I love is that you can be strong and you can cry. You can be strong and feel weak. Yeah, she's sassy, but what's more important is that she's actually fighting for the freedom of choice for her people. That's feminism, it's not just a witty comment."
The cast initially received backlash from fans, primarily because of the lack of representation in this film, Naomi Scott being from Britain.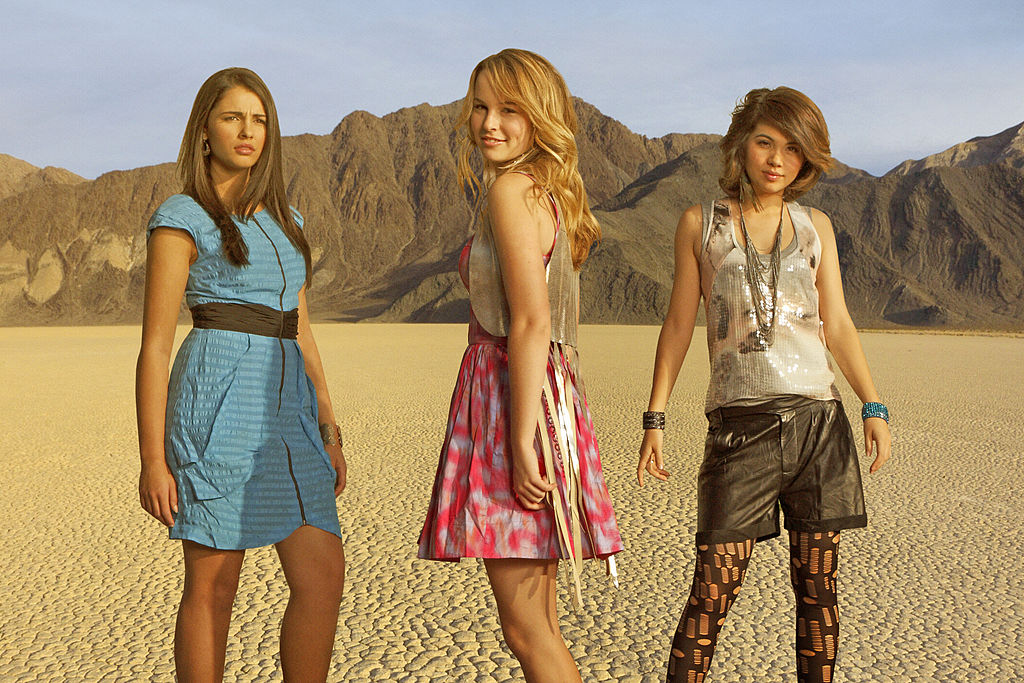 Naomi Scott has other projects lined up
Aside from her work on Aladdin, the actress keeps busy with other projects and films. Naomi Scott will star in the 2019 film, Charlies Angels, a reboot of the 2000 comedy based on the 1970s television series. Scott will portray Elena Houghlin, alongside actors like Noah Centineo and Kristen Stewart.

Check out The Cheat Sheet on Facebook!