'Narcos': New Spoilers About Season 3
After wrapping up its Pablo Escobar storyline in Season 2, Narcos is getting ready to take on other key players of the drug trade. As previously speculated, Netflix's acclaimed drama will shift its focus to a new cartel in the next season. So who will it be and can we expect any previous characters to return? Here are four spoilers we've just learned about Narcos Season 3.
1. It will focus on the rise of the Cali Cartel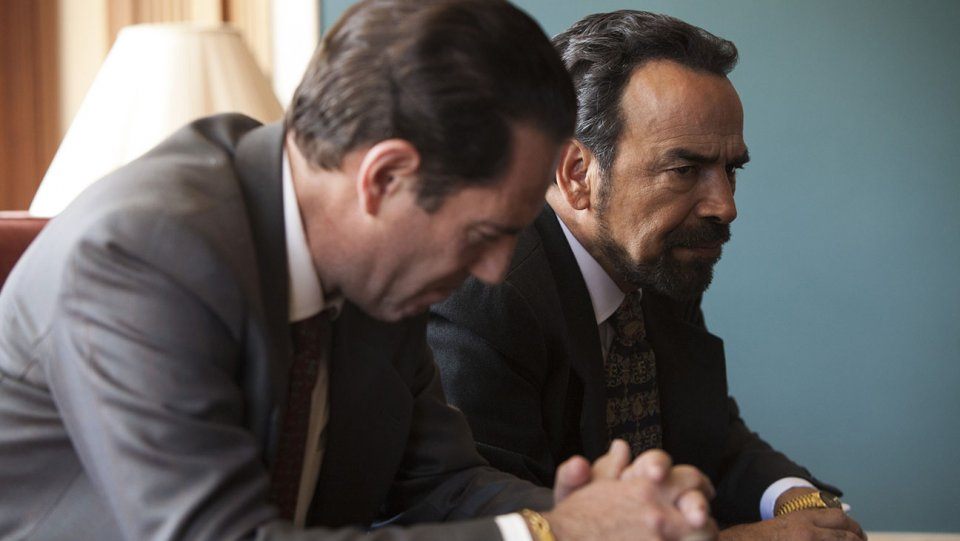 Season 2 clearly set up the next phase of the show's drug war, with the final episode shifting focus to Medellin's rising rival, the Cali Cartel. As the finale suggested, Cali eagerly took over Medellin's place as the new leader of the drug trade, eventually becoming responsible for up to 90% of the cocaine in the U.S.
As the official Netflix synopsis reads:
Now that the bloody hunt for Pablo Escobar has ended, the DEA turns its attention to the richest drug trafficking organization in the world: the Cali Cartel. Led by four powerful godfathers, this cartel operates much differently than Escobar's, preferring to bribe government officials and keep its violent actions out of the headlines.
2. There will be four criminal masterminds this season

As the show shifts its focus to a new cartel, fans shouldn't expect anyone to take over Pablo Escobar's kingpin role. "Unlike Escobar, who had positioned himself as an outlaw, Cali was very much a part of the system," showrunner Eric Newman told The Hollywood Reporter about the new villains. "While Escobar was a single-cell organism, they were a complex, multi-celled organism."
With that in mind, Season 3 will reportedly feature four main criminal masterminds, instead of just one: the Rodriguez brothers, Gilberto (Damian Alcazar) and Miguel (Francisco Denis), Pacho Herrera (Alberto Ammann), and a man named "Chepe," who has not yet been introduced to the Narcos universe.

3. Javier Pena will be back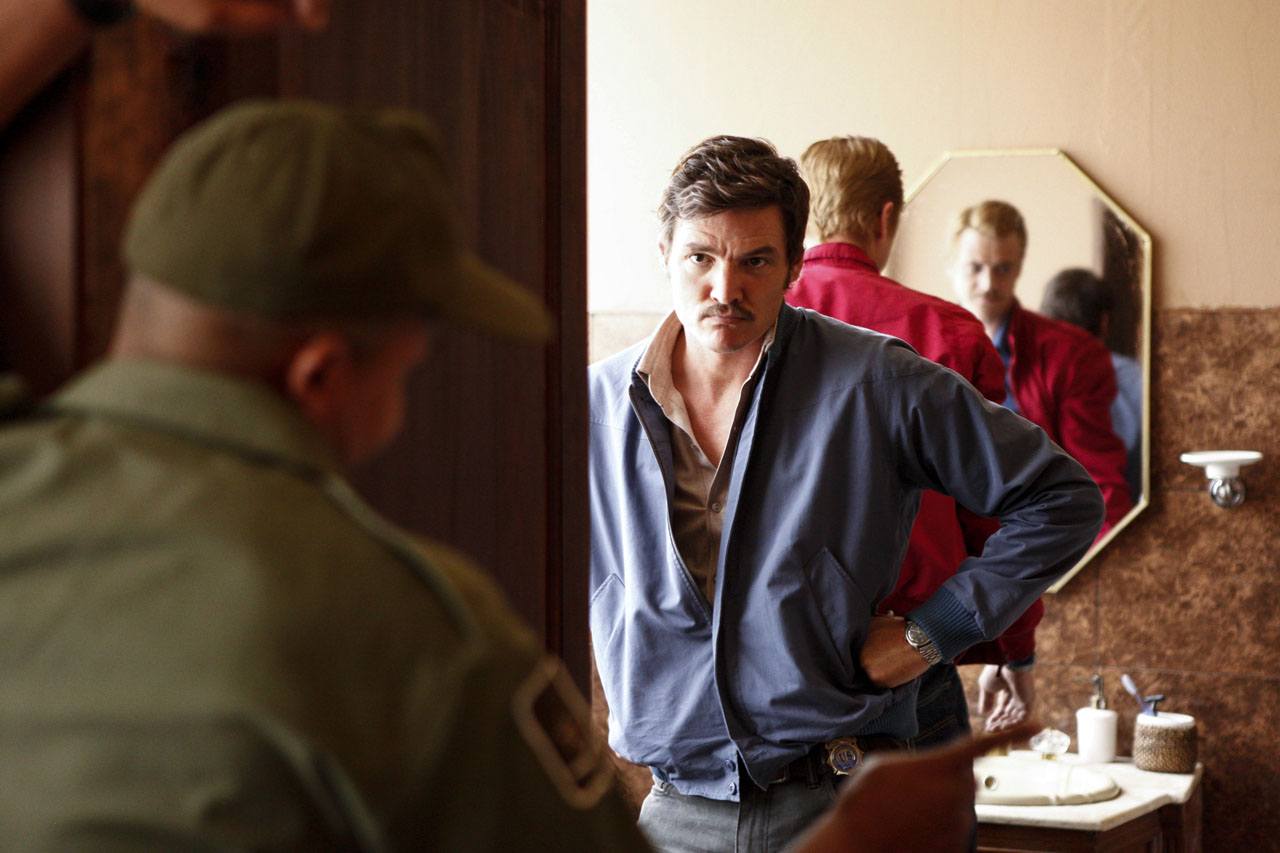 Season 2 made it clear that Pena (Pedro Pascal) is poised to return in Season 3, with the finale following the DEA agent as he becomes aware of Cali's growing power. His return was confirmed by the first official production photo from the upcoming season, which Netflix released in October and can be seen below:
The blow must go on. Pablo might be dead but the war is not over. Season 3 of #Narcos has begun filming. pic.twitter.com/O7EaSOqSJ0

— Narcos (@NarcosNetflix) October 12, 2016
The photo shows Pascal's Pena preparing to make a speech, presumably either about Escobar's death or about the DEA's new problem, the Cali Cartel.
Cali had a very different style than Medellin, as the real-life Javier Pena recently described. "The Medellin Cartel was the Wild Wild West and Cali was businesslike," he said, per The Hollywood Reporter. "They were accountants, professional money-launderers. They were more sophisticated and very different cartels. Cali moved a lot of dope and sent more to the U.S."
4. Steve Murphy will not return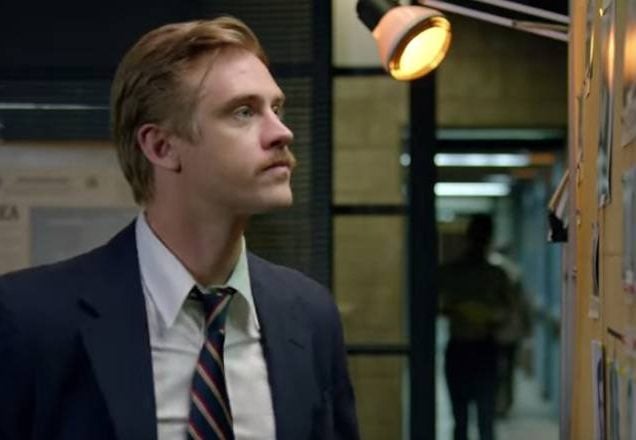 According to The Hollywood Reporter, Boyd Holbrook, who played the other real-life DEA Agent responsible for catching Escobar, will not be returning to Season 3 as Steve Murphy. The news comes after months of speculation over his future status on the show, which Holbrook previously suggested was still being worked out.
5. We'll see more behind-the-scene workings of the CIA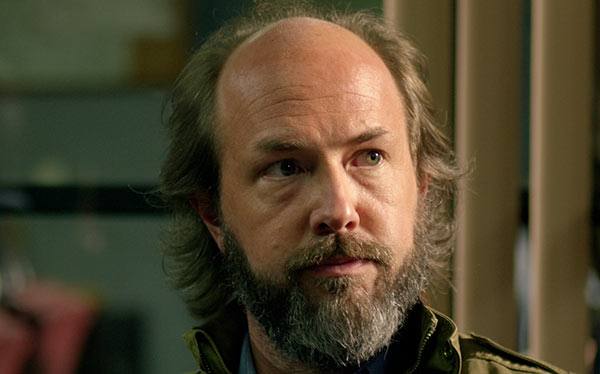 Season 2 gave audiences a glimpse into some of the murky dealings of the CIA, introducing the shady station chief, Bill Stechner (Eric Lange) as a foe to Pena and the DEA. It's likely that Stechner will be back again, as Newman suggests that we'll see more of how far the CIA will go to protect national interests.
"When you can actually get inside of the tent or on the other side of the door when they're discussing: 'Okay, great. We're going to get Pablo Escobar, but what happens when he's gone? And there's a vacuum for his cocaine, who's going to get it?'" Newman said, per The Hollywood Reporter. "With the CIA, it's about, what's really at stake? It's never just about cocaine. It's about money way before it's about cocaine."
6. It will likely lead Narcos to Mexico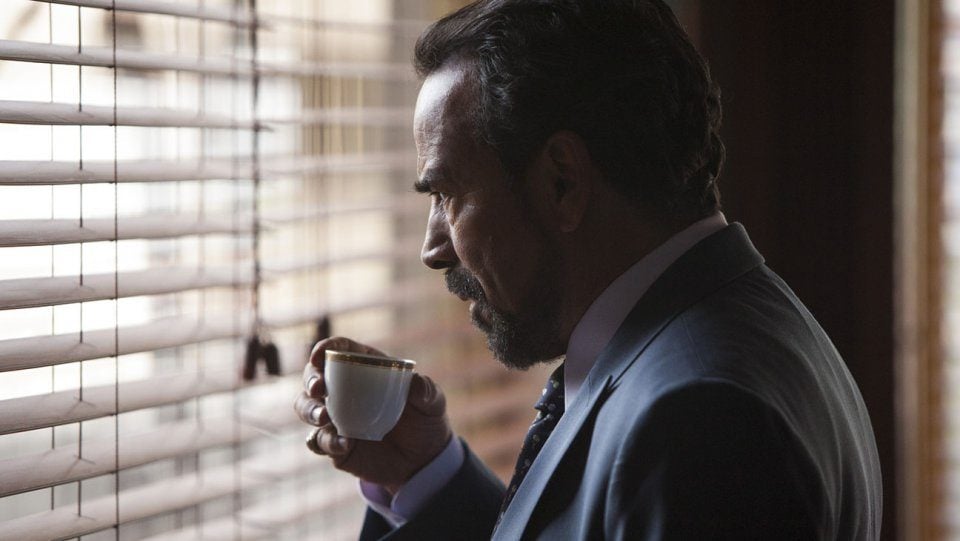 Following Escobar's death, Cali held its power for two years before eventually getting shut down. It's unclear whether Season 3 will cover most of that 24-month period or if it will spread out their reign over two seasons. If it chooses to do the former (which is possible, as Season 2 covered an 18-month span), Newman already has an idea of where the show could go in the already green-lit Season 4: outside of Colombia, to the Mexican cartels.
"Cali was the cartel that really utilized the smuggling routes through Mexico," he hinted. "They very much got the Mexicans into the cocaine business, so there is sort of a natural evolution there. As to whether or not I would move directly into Mexico, it's certainly a possibility."
Narcos Season 3 has already started filming and is set to premiere on Netflix on September 1.
Check out Entertainment Cheat Sheet on Facebook!