Natalie Alyn Lind Says 'The Gifted' Fans Will Like This About 'Tell Me A Story'
Season 2 of The Gifted was the last you'll see of Lauren Strucker (Natalie Alyn Lind) for now. Fox did not renew the X-Men TV series for a third season. Lind has bounced back quickly though. She will appear on season 2 of CBS All Access's show Tell Me A Story.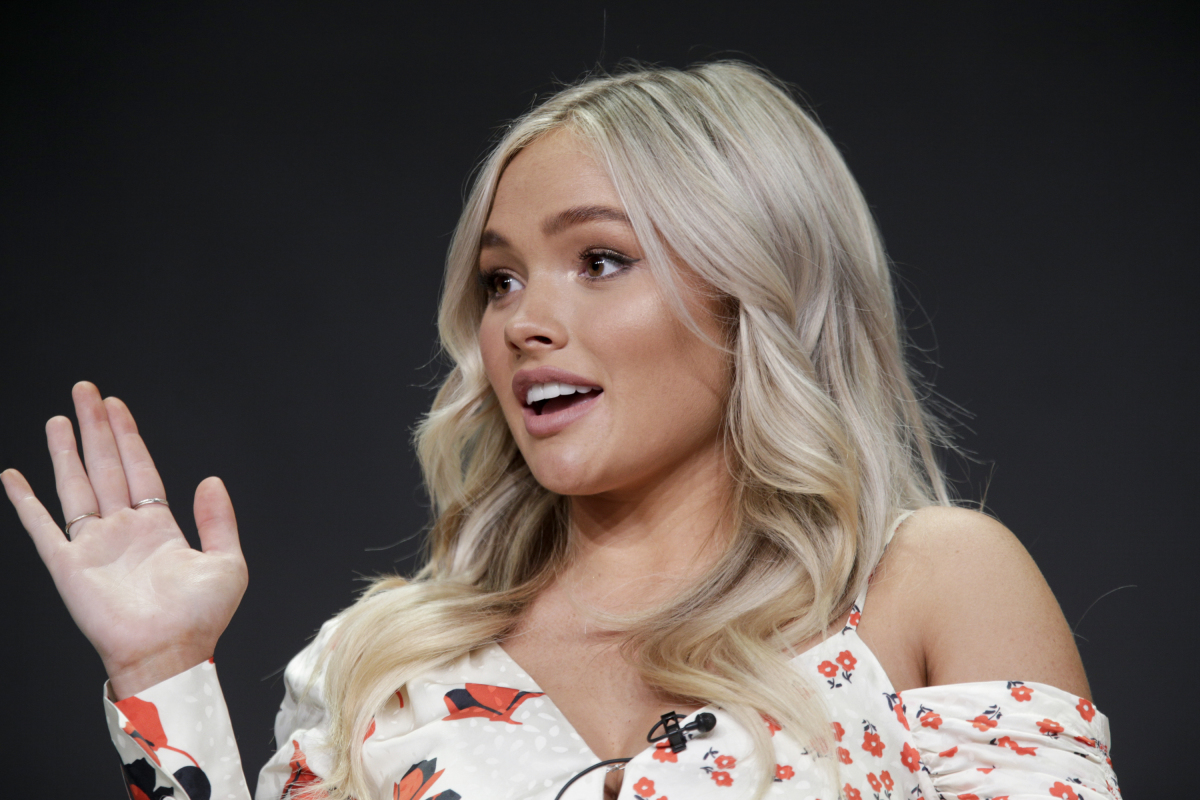 Tell Me A Story reinterprets fairy tales in modern day, via creator Kevin Williamson. Season 1 adapted The Three Little Pigs, Little Red Riding Hood and Hansel and Gretel. Season 2 will reinvent Sleeping Beauty, Cinderella and Beauty and the Beast. Showbiz Cheat Sheet spoke to Lind at CBS's Television Critics Association party this summer. Season 2 of Tell Me a Story is now on CBS All Access.
How Natalie Alyn Lind went from 'The Gifted' to 'Tell Me a Story'
Natalie Alyn Lind found out the disappointing news about The Gifted in May. By then, Tell Me a Story was already looking for a cast for season 2. There was a little overlap that had to be worked out.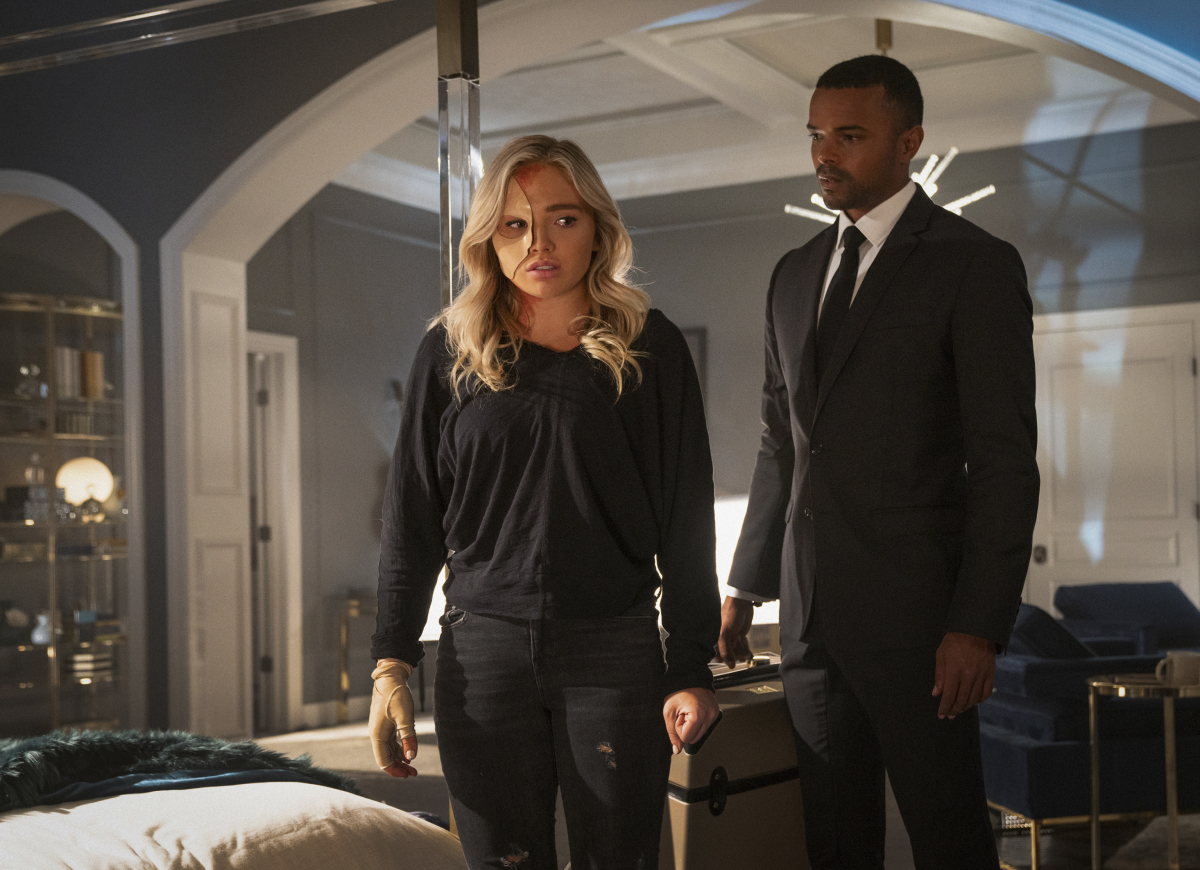 "Actually, I had a little bit of a stalling problem getting on this show because the show has to be 100% cancelled before [I could be on Tell Me A Story]," Lind said. "So it was was figuring out where I lay, where my faith kind of went but I'm super excited that this worked out and I'm having a new character, new chapter."
'Tell Me a Story' is a fresh start for Natalie Alyn Lind
Even though there's already been a season of Tell Me A Story, Natalie Alyn Lind doesn't have much catching up to do. Season 2 begins an all new tale. Even though some of the season 1 cast returns, they play different characters.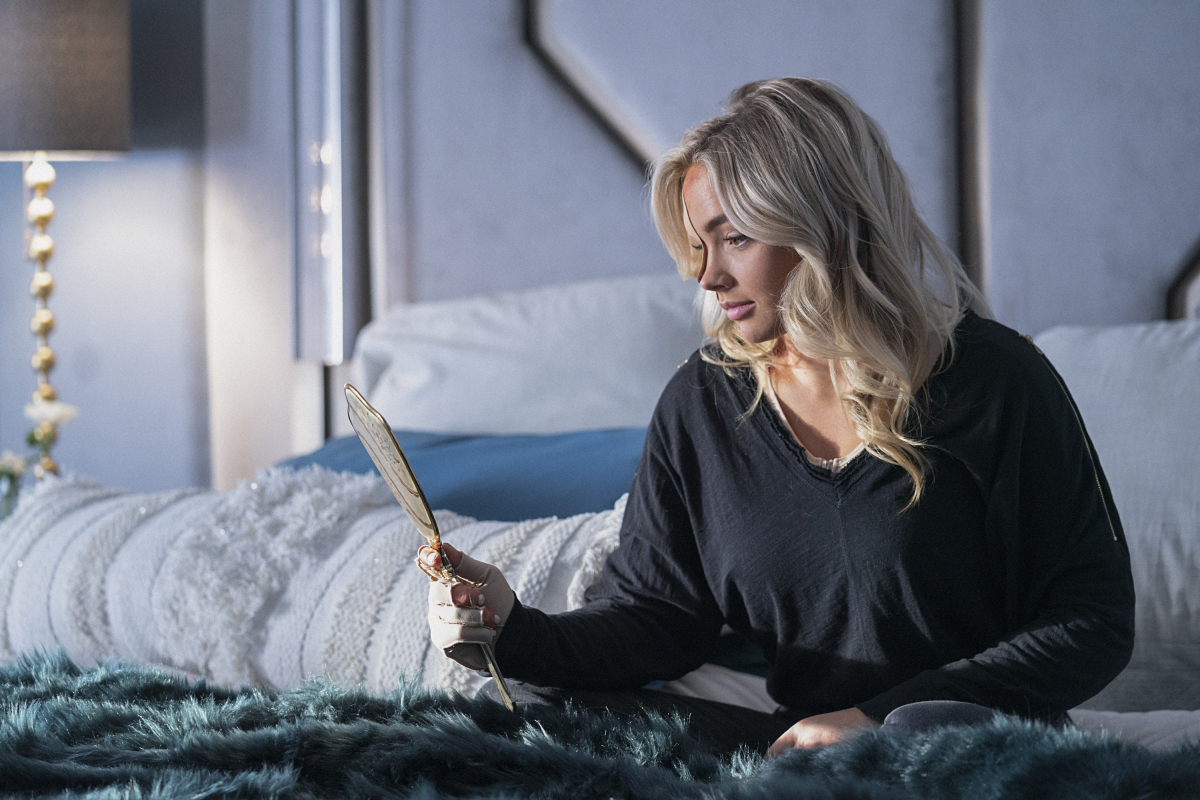 "I had already watched the first season of the show before because I thought it was really cool and I really liked the concept of taking fairy tales and putting them into a dark, twisty new world. So I had seen the first season and then when I heard that they were doing a second season with a completely different storyline, I just knew from Kevin Williamson, our showrunner, that he was going to do the best take on these characters possible. Part of it being a new storyline is what I'm most excited about."

Natalie Alyn Lind, interview with Showbiz Cheat Sheet, 8/1/19
This might be some consolation to 'The Gifted' fans
Nothing can replace The Gifted, but fans of the Fox show may get more than just their Natalie Alyn Lind fix when they watch Tell Me A Story.
"I was on a show called Gotham before. I've always loved having an original idea and then doing a twist on it. So this is something on Tell Me A Story that is completely a different twist on original fairy tales, fairy tales that go back hundreds of years."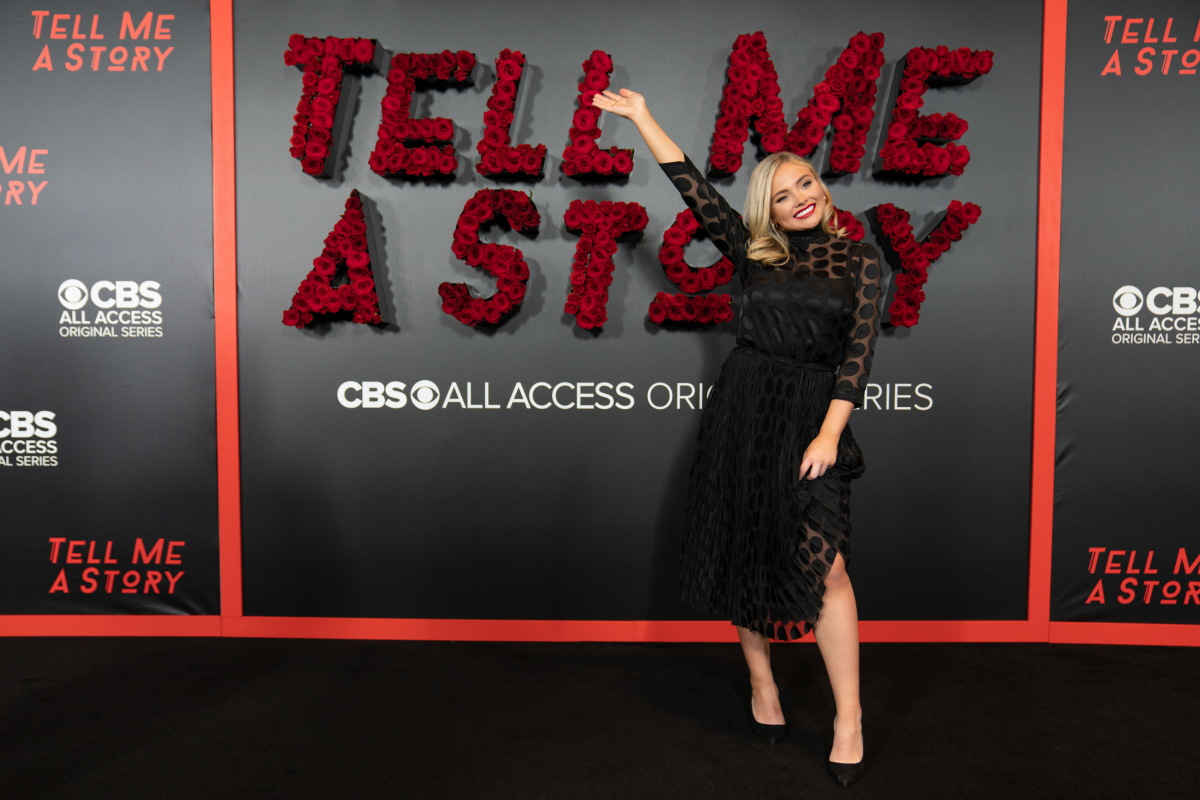 Perhaps if you liked The Gifted's twist on X-Men comics, you might enjoy Tell Me A Story's twist on fairy tales.
"On The Gifted, I really enjoyed it because the fans of the comic books were always so loyal," Lind said. "The only scary part about it is making sure that you're living up to the expectations of the fans of the originals and putting a twist on it that will hold up to their standards."
Natalie Alyn Lind still misses 'The Gifted'
It was still bittersweet to say goodbye to the Strucker family. Natalie Alyn Lind admits she still misses The Gifted.
"We miss the show dearly and I'm super excited to be on a new show that I'm super passionate about," Lind said. "I'm looking forward to creating a new character."