National Lampoon's Vacationing Griswold Family is Getting a TV Spinoff
Each year around the holidays, lists of "best" and "classic" movies of the season are circulated online. Though you'll find titles for every genre—including Christmas horror flicks—comedies, rom-coms, and family friendly gems tend to dominate the lists. Among the most popular to make the cut is National Lampoon's Christmas Vacation, the 1989 film starring Chevy Chase as Clark Griswold.
It's just one part of the Griswold family canon, it's one of the movies that turned the National Lampoon's franchise into a pop culture favorite. Who can forget Chevy Chase as Clark Griswold, the flustered dad who was always taking his family on clumsy, unfortunate adventures? That feeling of nostalgia you have about the Griswolds is about to be crystallized in the form of a special TV series.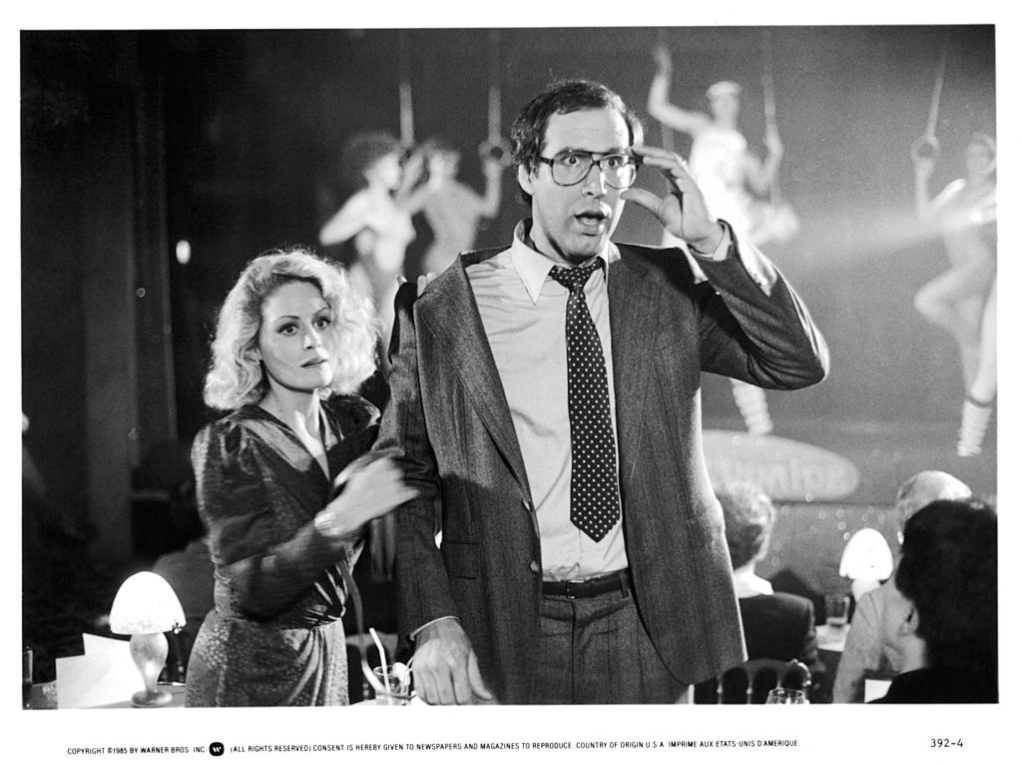 HBO Max developing a new National Lampoon's comedy
The WarnerMedia-owned streaming service will be the new home for the Griswold family thanks to a new TV project in the works. Titled "The Griswolds," the comedy will be based on their regular lives after they come home from vacation, Deadline reports. Fans can only imagine how that looks as the Griswolds manage their day-to-day happenings in the Chicago suburbs.
The series is being brought to life by The Big Bang Theory actor Johnny Galecki, who was one of the child actors to play Rusty Griswold in the franchise. Galecki was in Christmas Vacation and he's partnering with writer Tim Hobert to executive produce the show. Galecki's production company, Alcide Bava Productions, has a deal in place with Warner Bros. TV.
A quick reminder of how many Griswold 'Vacation' films exist
It's been revealed that the series will be based on some of the Griswold vacation tales that fans have come to know through John Hughes. Audiences were first introduced to Clark, Ellen, Audrey, and Rusty Griswold in 1983's National Lampoon's Vacation when the family took a terrible drive from Chicago to Walley World in California.
1985 saw the release of European Vacation, which continued their misadventures on another continent, and 1989 brought the much celebrated and hilarious Christmas Vacation to theaters.
In 1997, Vegas Vacation was released, which was the last installment to feature the central Griswold family characters. 2015's Vacation was all about a grown-up Rusty taking his own family on a trip back to Walley World as they encountered their own set of mishaps and hijinks.
The only other television spinoff attached to National Lampoon was 2003's Christmas Vacation 2: Cousin Eddie's Island Adventure. It centered on cousin Eddie and his family but without Clark or his brood in sight.
Galecki recently reunited with his Griswold film family
Today reported that the actor was on hand for a special screening of National Lampoon's Christmas Vacation in Beverly Hills this month, marking 30 years since the film's release. Everyone showed up: Chevy Chase, Beverly D'Angelo, Juliette Lewis, and Diane Ladd.
It's too early to tell if this reunion means Galecki will be able to loop in his old cast members for the reboot, but one could only hope for a cameo or two. HBO Max will officially launch as a subscription streaming platform in May 2020.