NBC's Netflix Study Is About More Than Just the Numbers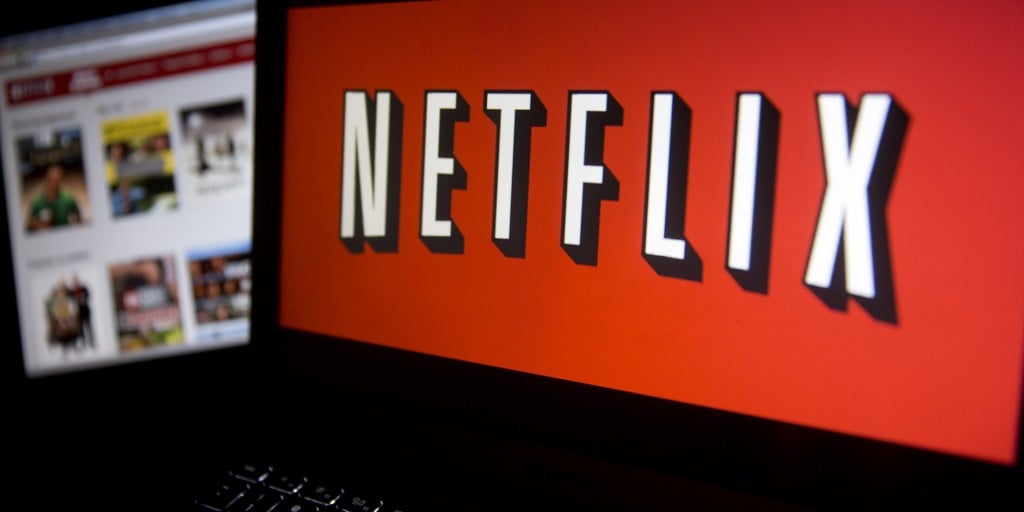 Much has been said over the last couple years concerning Netflix's foray into the world of original programming. The streaming service finds itself in an enviable position: It has more creative freedom than any TV network, its episodes aren't beholden to the classic weekly airing schedule, and it knows exactly how many people are tuning into its various shows. Compare that to networks like NBC, ABC, FOX, and CBS, all of which are dependent on their sponsors and the outdated Nielsen system, and you can see why more and more people are turning to Netflix for their TV-watching.
As much as we know about Neflix's content strategy, we know little in the way of actual viewing data. The company has been infamously tight-lipped about the numbers for its various original shows, making it difficult for other networks to get a barometer for how they're measuring up. To combat this, NBC recently commissioned a complex study to get to the bottom of this mystery. It used an intricate technology employed by a company called Symphony, tracking software loaded directly to chosen phones that monitors viewing habits on Netflix based on soundtracks.
The study ran from September through December 2015 and yielded some interesting results. The estimates for shows like Jessica Jones, Narcos, and Master of None for the 18-45 demographic were all well behind shows like The Voice and Blindspot, at 4.8 million, 3.2 million, and 3.9 million viewers respectively. In the end, the hard data told us a lot of things. The curtain has been lifted, and we finally have exact figures on Netflix's most popular new shows. But not even that conclusion is important than one, simple fact: Network television is terrified of Netflix right now, and rightly so.
The entire model behind Netflix's streaming services flies directly in the face of the established order. NBC didn't commission a secret study to covertly gather data on it because it was offhandedly curious. It did so because it, along with its network contemporaries, is scrambling to keep pace with a company that's suddenly found itself miles ahead of the game. Network TV is propped up by advertising money. Netflix couldn't care less about sponsorship. Network TV measures show success with a system that hasn't provided accurate data in over a decade. Netflix knows exactly who's watching what. Network TV provides weekly ratings numbers for every show it airs. Netflix keeps all its viewing data behind closed doors. Everywhere you look, networks are at a marked disadvantage.
But we as viewers have known all this for awhile. What's changed? Well, now we know that panic is setting in at the highest levels of the studio system. A recent piece published by The Los Angeles Times posits that Netflix "may well be the most feared force in Hollywood," noting the dependence the TV industry has developed on selling its programming to the streaming service. As FBR Capital Markets analyst Barton Crockett notes in the article: "It started out with Netflix wanting admission to the party. Then they got in and mingled well with the TV guys. But now they've become so strong and the life of the party that now those TV guys are wondering if maybe they liked Netflix too much, too soon."
It's safe to say the major TV networks aren't going anywhere anytime soon. While streaming may be the future of television, you can bet that the backbone of the studio system won't go quietly. That being said, Netflix has officially arrived at a place where its TV counterparts are falling well behind. And if NBC's secret study taught us one thing, it's that fear can be a huge motivator, especially against an opponent that's becoming more formidable with every passing day.
Follow Nick on Twitter @NickNorthwest
More from Entertainment Cheat Sheet: