'NCIS': 10 Huge Celebrities You Probably Forgot Appeared on the Show
NCIS is one of the most successful shows on network television and has proved it can survive everything from cast shakeups to character deaths. It has also featured a number of big-name celebrities over the years.
Some appeared on the show before they landed the roles that made them household names, while others were already quite famous and brought a little magic, and drama, to the crime series. Here are 10 stars you might have forgot appeared on NCIS.
1. Jamie Lee Curtis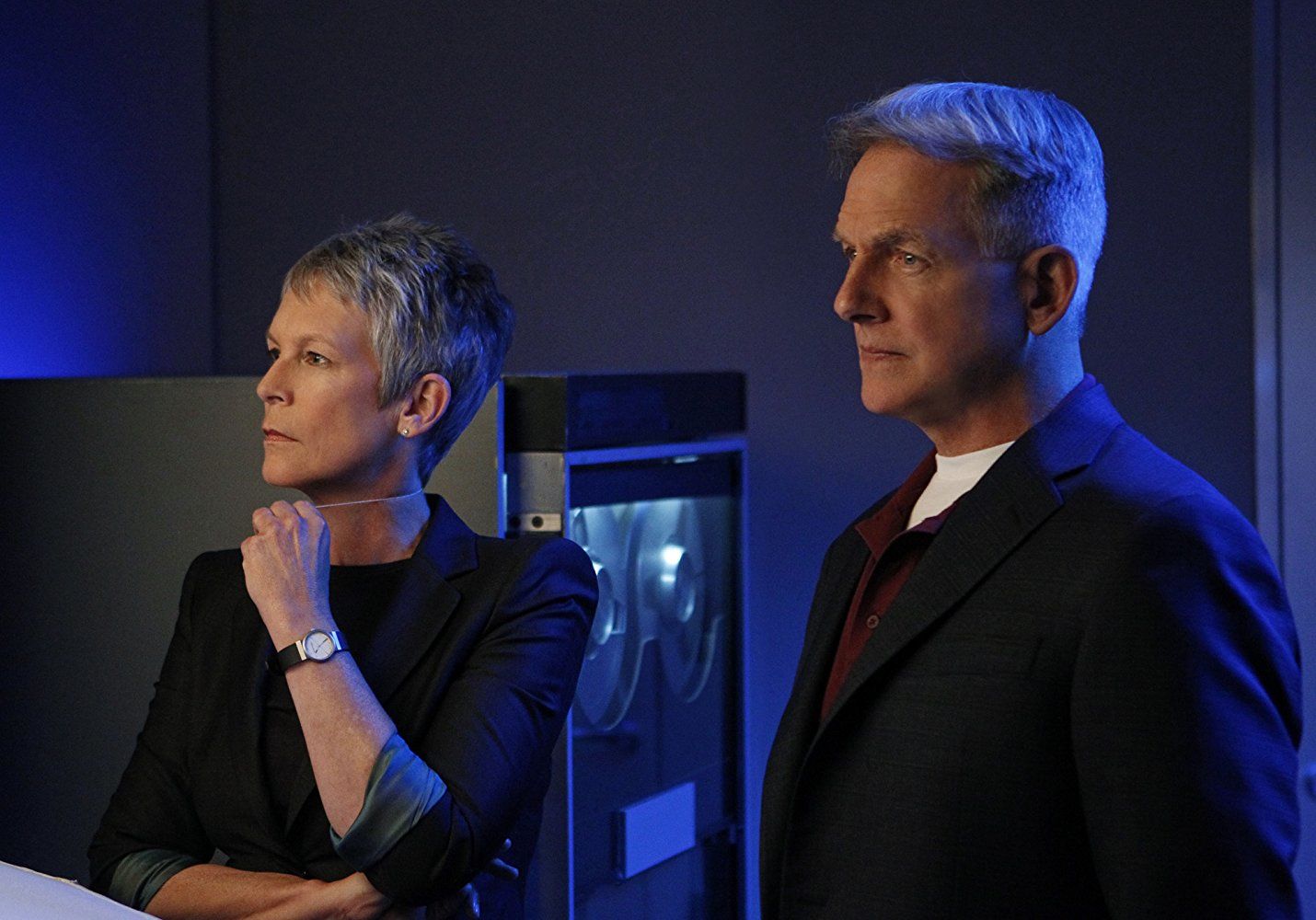 Role of Dr. Samantha Ryan
Season 9
One of the biggest celebrities to guest star on the show was Jamie Lee Curtis. The actress played Agent Gibbs' love interest, Samantha Ryan, and appeared in several episodes during Season 9.
However, her multi-episode run ended when her storyline forced her to drop everything and leave to protect herself and her son from her ex after he left prison.
Next: This Emmy-Award winner played a villain on the show. 
2. Sterling K. Brown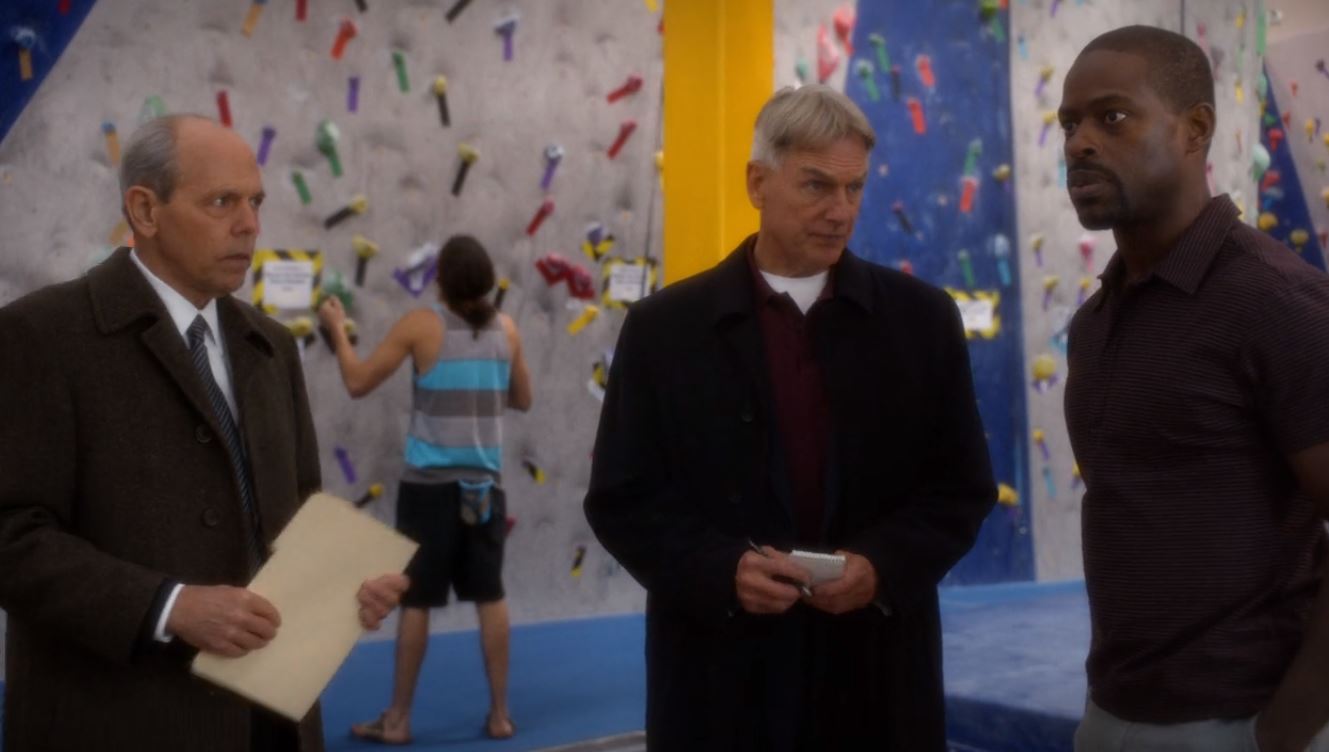 Role: Elijah Banner
Season 11
Before the Emmy-winning actor starred in American Crime Story: The People v. O.J. Simpson and the NBC hit This Is Us, Sterling K. Brown appeared on several TV shows including NCIS. 
In 2013, Brown played a killer named Elijah Banner in the 10th episode of Season 11 titled "Devil's Triad."
Next: This TV star always wanted to be on NCIS. 
3. Jon Cryer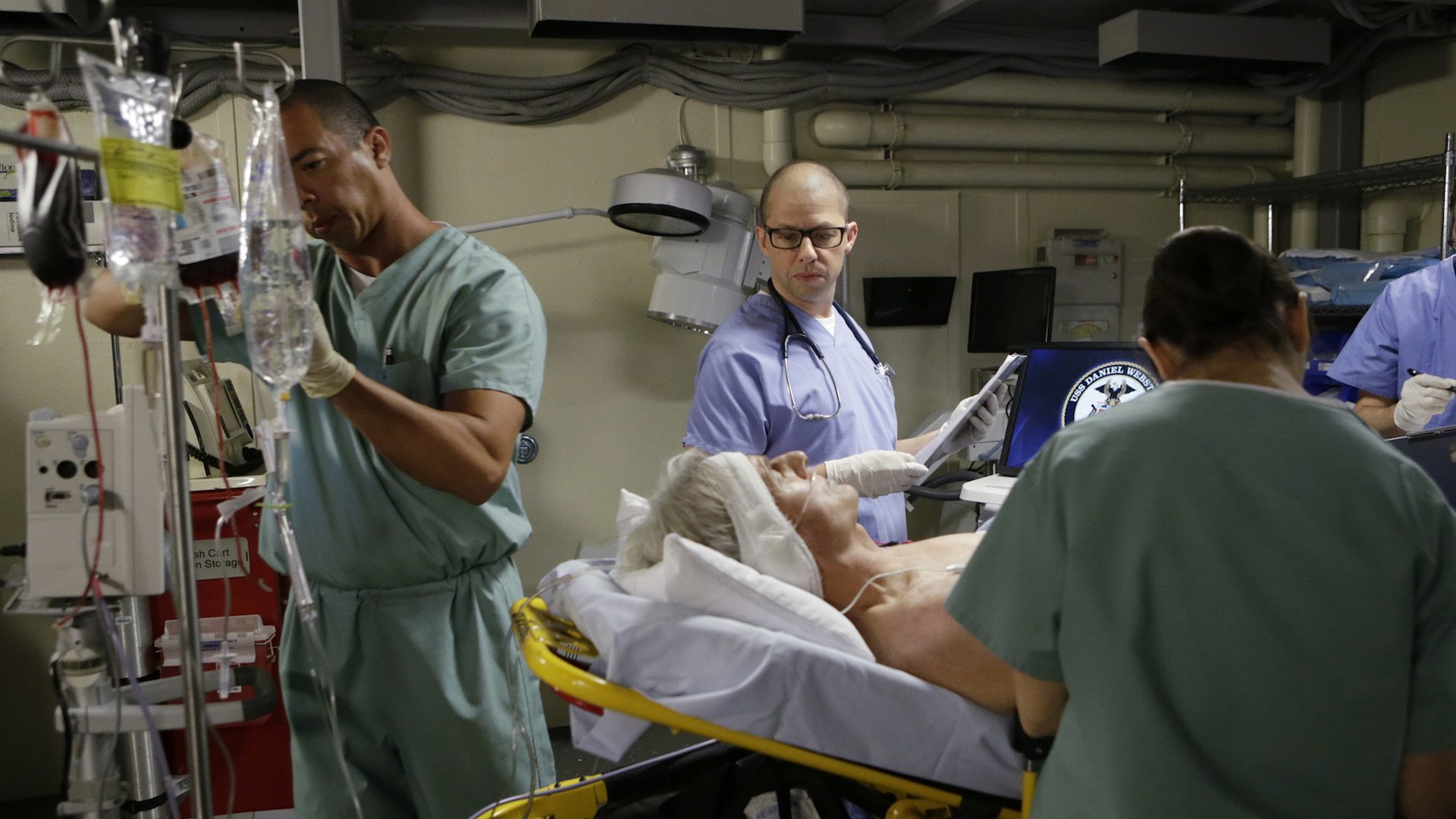 For years, Two and a Half Men alum Jon Cryer dreamed of guest starring on the CBS military drama. The actor has been a fan of NCIS since it started in 2003, so when he was asked to appear on a few episodes in 2009, he jumped at the chance.
Cryer played Navy surgeon Dr. Taft who fans may remember saved Gibbs' life in Season 13.
Next: This legend played the grandmother of one of the special agents. 
4. Lily Tomlin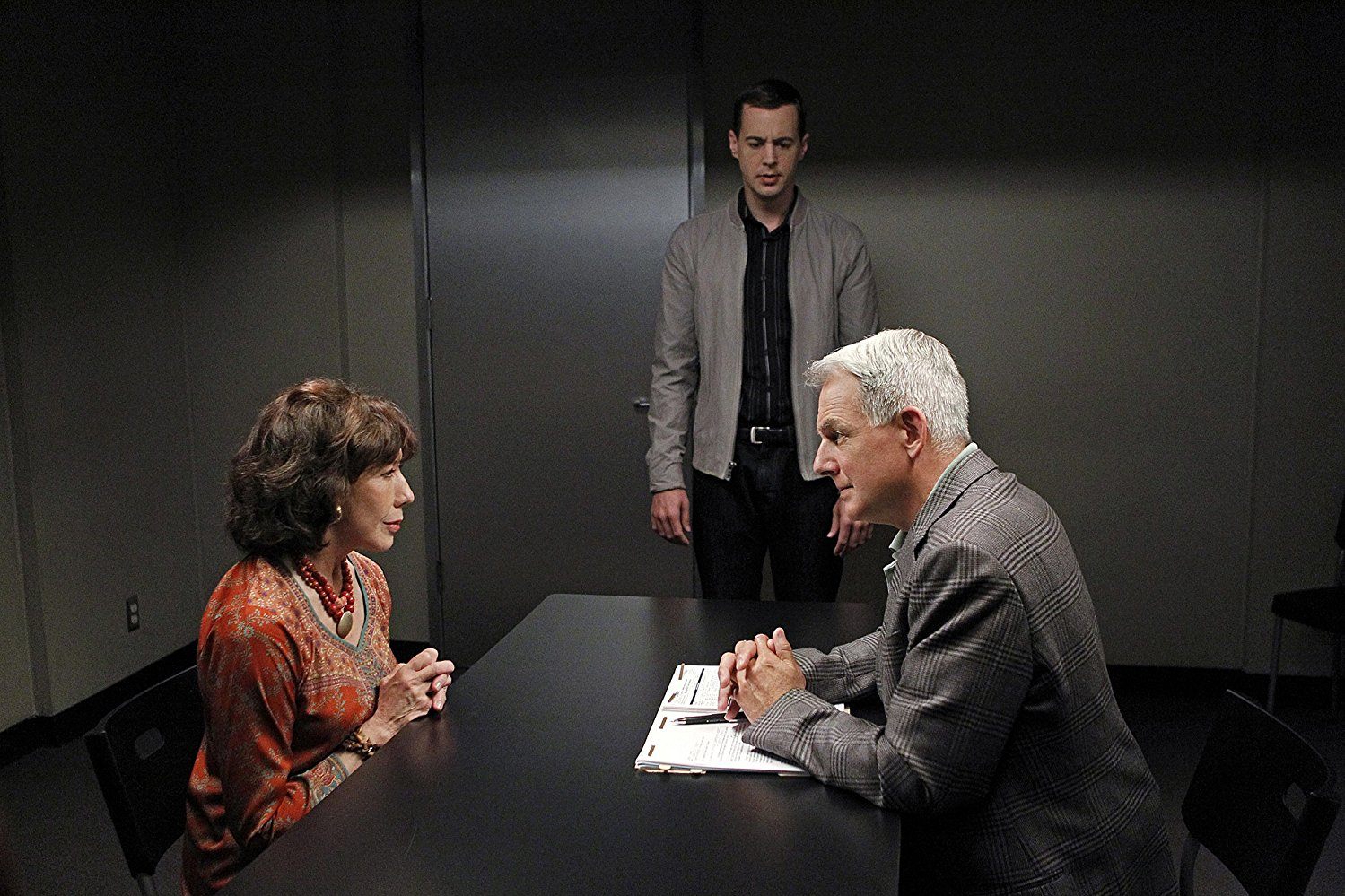 Role: Penelope Langston
Season 9
Acting legend Lily Tomlin guest starred in a 2011 episode titled "The Penelope Papers" in which she played Agent McGee's grandmother, Penelope Langston.
In the episode, Tomlin's character revealed that she's connected to someone who was crime victim 30 years ago.
Next: This actor appeared on NCIS right before his big movie came out.  
5. Zac Efron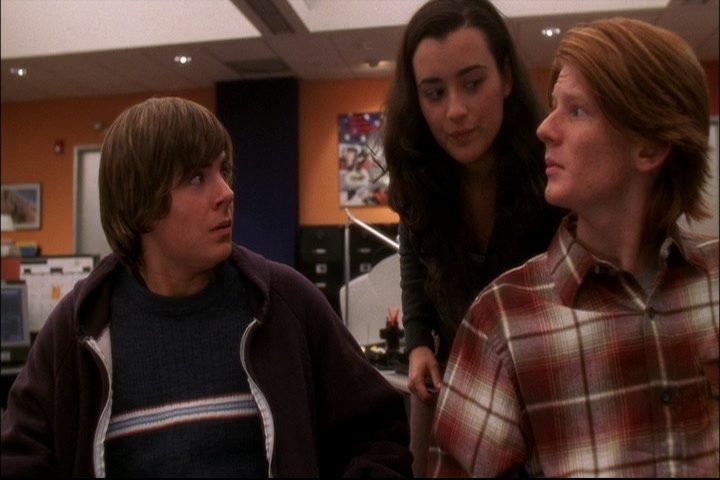 Role: Danny Austin
Season 3
Just before the role of Troy Bolton in the High School Musical films propelled him into fame, Zac Efron appeared on an episode of NCIS titled "Deception."
Efron had a small part as Danny Austin, a teenage boy who was one of the people that purchased a Navy Commander's cell phone.
Next: This star had a role in a milestone episode. 
6. Taye Diggs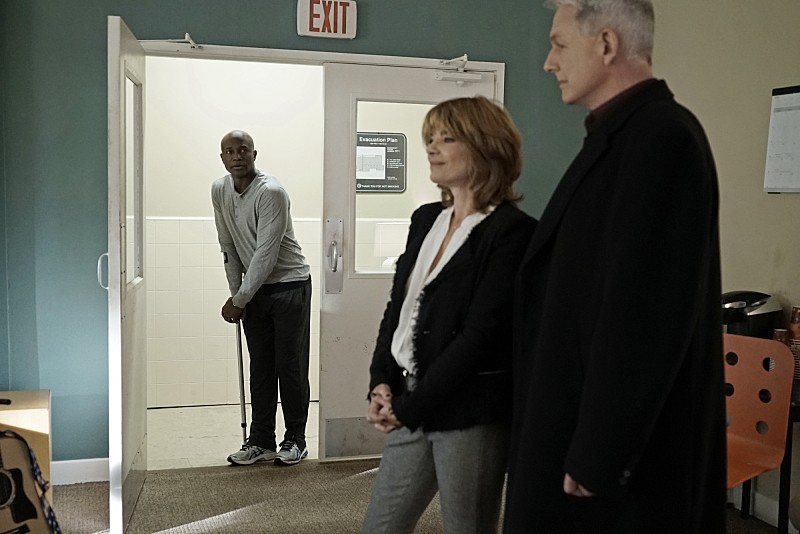 Role: USMC Gunnery Sergeant Aaron Davis
Season 13
In 2016, Taye Diggs guest starred as Marine Gunnery Sergeant Aaron Davis who was being treated for PTSD at the Walter Reed Medical Center in the episode titled "Scope."
That episode marked the 300th of the series and was one of the most powerful to date.
Next: This Academy-Award nominee played a blind girl. 
7. Abigail Breslin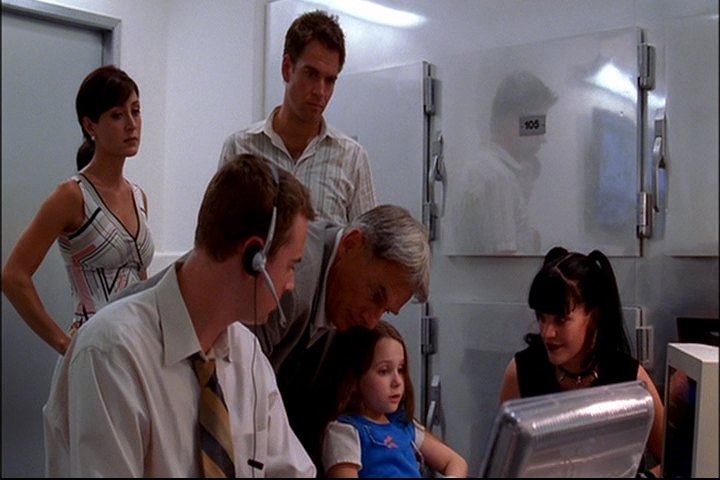 Role: Sandy Watson 
Season 2
In the 2004 Season 2 episode titled "See No Evil" Abigail Breslin portrayed a young blind pianist named Sandy Watson. Breslin's character is kidnapped, along with her mother, and held hostage by a hacker who is trying to blackmail her Navy Captain father.
Next: This Star Wars actor was on the show too. 
8. Billy Dee Williams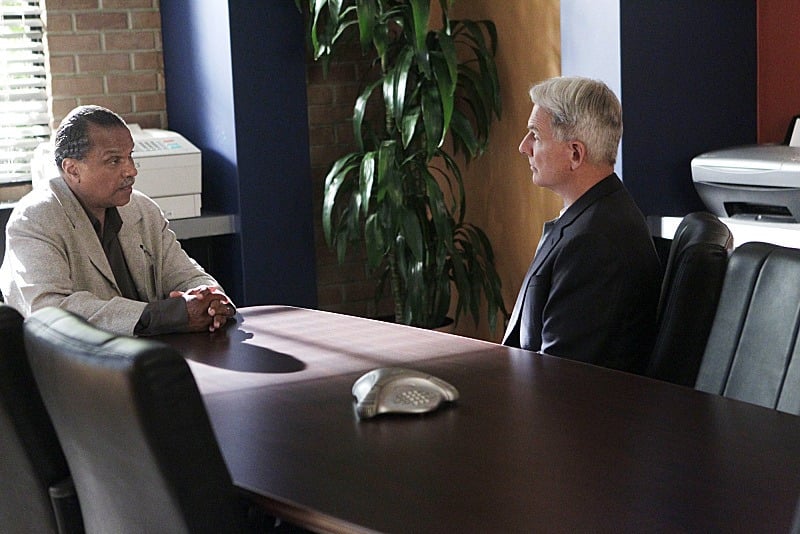 Role: Leroy Jethro Moore
Season 10
In 2012, Star Wars actor Billy Dee Williams appeared on the show as Leroy Jethro Moore, who Gibbs was named after. The episode was appropriately titled "The Namesake" and in it, Williams' character finally made amends with Gibbs' father after the two had a falling out several years before.
Next: This young actress guest starred on NCIS before this Netflix show. 
9. Millie Bobby Brown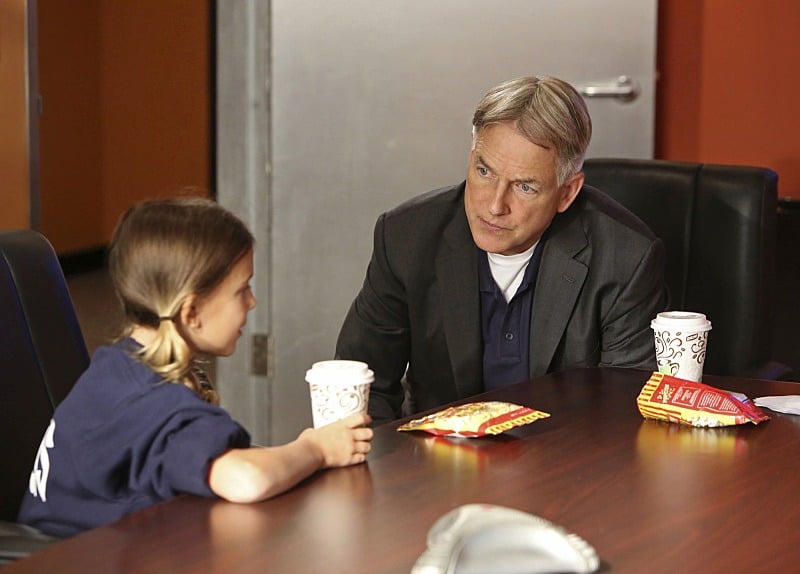 Role: Rachel Barnes
Season 12
Before she became known for her role as Eleven on the Netflix hit Stranger Things, Millie Bobby Brown guest starred on the series as Rachel Barnes whose mother was murdered.
In the 2014 Season 12 episode titled "Parental Guidance Suggested," the young actress' character actually turned out to be the killer.
Next: This legendary comedian's character got us emotional.
10. Bob Newhart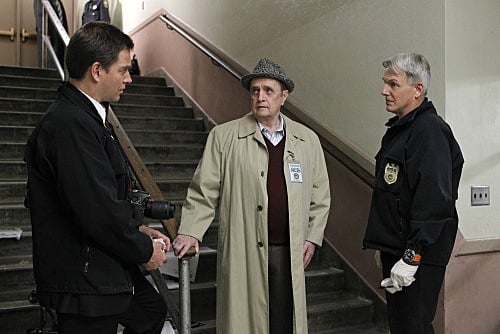 Role: Dr. Walter Magnus
Season 8
Legendary comedic actor Bob Newhart is no stranger to making guest star appearances on television shows, and in 2011, he played Dr. Walter Magnus on the Season 8 episode "Recruited."
Newhart played a former NCIS chief medical examiner who comes out of retirement to help the team solve a case. Viewers learned though that the doctor is suffering from Alzheimer's disease, which made for a bit of an emotional ending.
Follow The Cheat Sheet on Facebook!