'NCIS' 17: What Ziva Will Do When She Reunites With Tali
Cote de Pablo returned to NCIS for a brief moment in season 16; warning Gibbs of imminent danger, Ziva emerged from deep undercover to confront a threat tracing all the way back to her deceased step-brother Ari. She had to protect her former boss once again. While the first two episodes of NCIS were high-octane, action-oriented spectacles, the writers didn't stray from pulling at the heartstrings.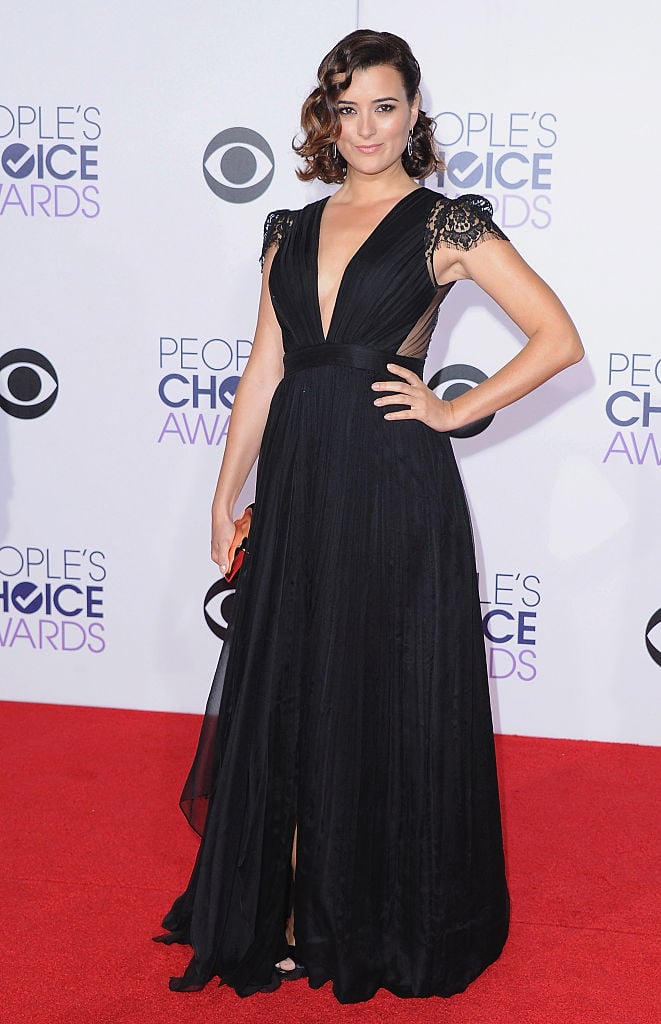 Fans were presented with a new Ziva — one disappointed in the man she thought would have kept looking for her … at all costs. Though NCIS is a police procedural, the show has always banked on its characters, and their family-like interrelationships, for continued success. 
We return for the comedic jabs and the heartfelt moments of connection. We return for the human touch. Thus, the show is bound to bring us all to tears if and when Ziva finally reunites with her daughter Tali. Here's what's bound to happen when the mother and daughter lock eyes (based on the information we have so far).
How Ziva and Tali's reunion will go down in 'NCIS' 
We know that Ziva's third — and reportedly penultimate — episode in season 17 will come towards the end of December, aligning with the holiday season; this time of year often does well for network procedurals and episodic. So, why does this matter? Ziva's return may purposefully present a gift-giving opportunity, and boy does Ziva have the perfect gift for her daughter. 
In the premiere episode of season 17, we realize that Ziva holds one belonging close to her heart: an iridescent blue necklace fraught with emotional history. Ziva explains to Gibbs, during the course of the episode, that Tali picked out the necklace for her. The two then embark on a rollercoaster of a conversation centering on what one would do for just one more moment with his/her child  … a topic all too real for Agent Gibbs. 
The necklace is so important to Ziva that she winds up cutting a dead man's finger off to get the necklace back (when she can't extract it from his hand). This is not the same Ziva from before — she's changed, she's forlorn, she's softer. Compassionate and courageous as always, yet a bit broken. 
The necklace — both Ziva's heart and her albatross  — as McGee suggests, is emblematic of both Ziva's bond with Tali and her inescapable past. Ziva has held onto this necklace, holding on to her daughter in tandem, waiting for the time to come when they could be reunited. 
The necklace is not a piece of jewelry, it is a daily reminder of the life Ziva is fighting for, and the one she must escape to reach it. The necklace is Ziva's hope, for when the time is right, she will be able to give the necklace to the daughter who spotted it; she will be able to give the necklace as a gift, waving goodbye to the life she's been yearning to escape, and smiling at the one she can finally begin — unafraid and at peace. The Christmas episode may provide this opportunity, as the writers bring the entire fanbase to tears.