'NCIS': 4 Things Fans Hate About the Show
NCIS is one of the most popular shows on CBS. However, despite its popularity, some fans don't like a few things about the show. Here are four things viewers hate about NCIS.
1. Agent Torres always wears tight shirts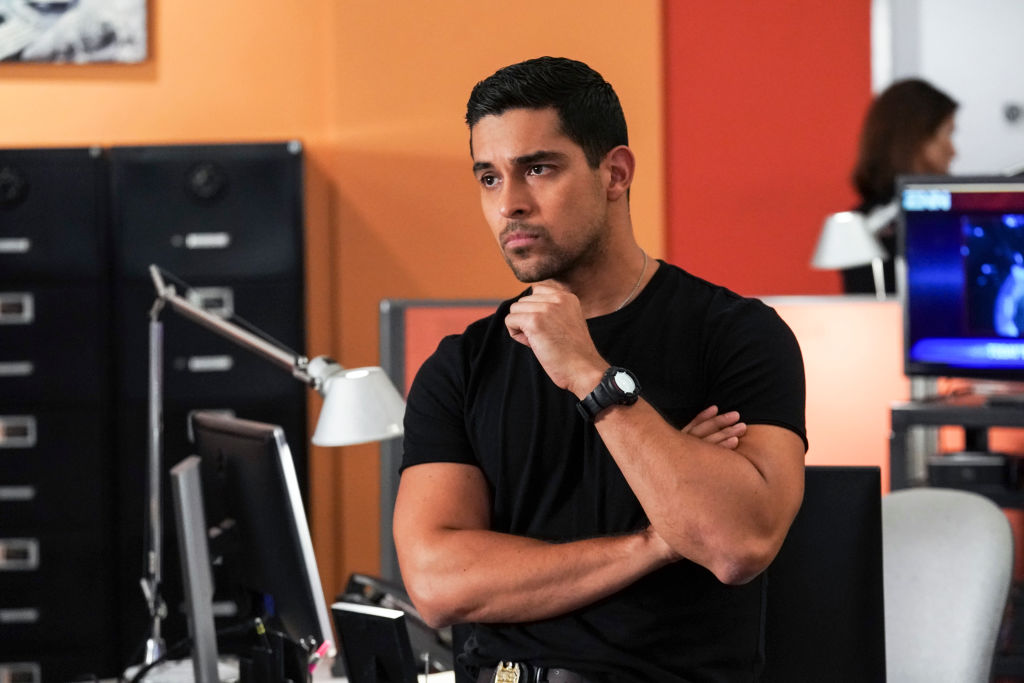 Although some fans might look forward to seeing Agent Nick Torres in his tight shirts (apparently in size extra small, according to a guest character a few episodes ago), other fans don't appreciate his outfit choices. One user on Reddit complained about his attire, asking the group why he chooses to wear tiny shirts. One fan chimed in, saying it's likely because the script calls for him to look that way. I guess we'll never know the real reason behind Torres' love of small shirts.
2. The show has inconsistencies and mistakes
Some NCIS viewers are annoyed by episodes with storyline inconsistencies and mistakes. For example, one fan on Reddit noticed in season 15 episode 2 that Bishop got her facts mixed up. In one scene, Bishop says the hitman was discharged in 2008 and then later she says he was discharged in 2010. A fellow viewer of the show said he also noticed the mix-up.
In another Reddit post, a viewer said the producers of the show seem to have no idea what a military commissary is. Here's what Redditor Linguist208 had to say:
I'm just watching NCIS (binge watching it, really) and last night I watched S15 E19. When they track Ruiz's military ID to the "Joint Base Hanover Commissary," Gibbs and Reeves are sent to investigate. They walk into a big cafeteria with the "Joint Base Commissary" sign on the wall. Problem is, that's the Hollywood definition of a "commissary." In a movie or TV studio, the "commissary" is the cafeteria.

On a military installation, the "commissary" is the base grocery store. A supermarket, with shopping carts and kids begging for Cap'n Crunch, and a meat counter, and a dairy case, and a produce section. Sure, the deli might make sandwiches at lunchtime, like many supermarkets do, but by no means is it any sort of cafeteria, with soda fountains and food lines and people sitting around having lunch.
3. Abby is gone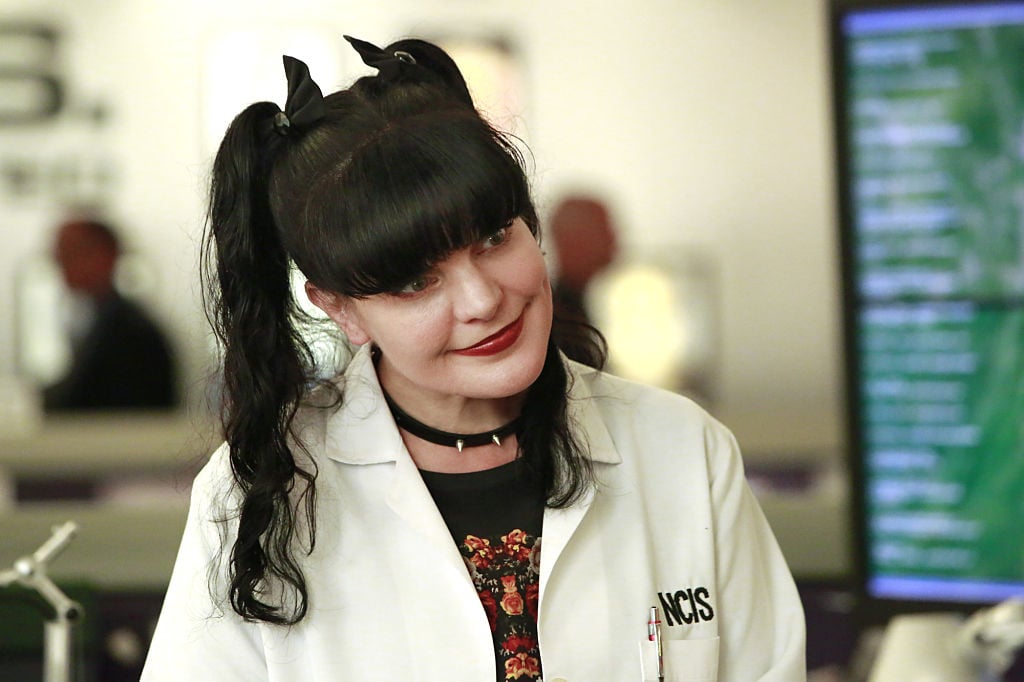 For some longtime viewers of NCIS, the show will never be the same without Abby. Pauley Perrette, the actress who played Abby Sciuto, left the show in 2018. She was replaced by actress Diona Reasonover, who plays the character Kasie Hines.
Close to her departure from the show, Perrette sent out a series of mysterious tweets. In the tweets, Perrette implied she was the victim of physical assaults. She also released a statement about her departure: "There have been all kinds of false stories as to why [I'm leaving]. (No, I don't have a skin care line and no, my network and show are not mad at me!) It was a decision made last year." About a year after that statement, Perrette said there was a "machine" keeping her silent, so she couldn't go into detail about the alleged assaults.
4. Agent Torres is bland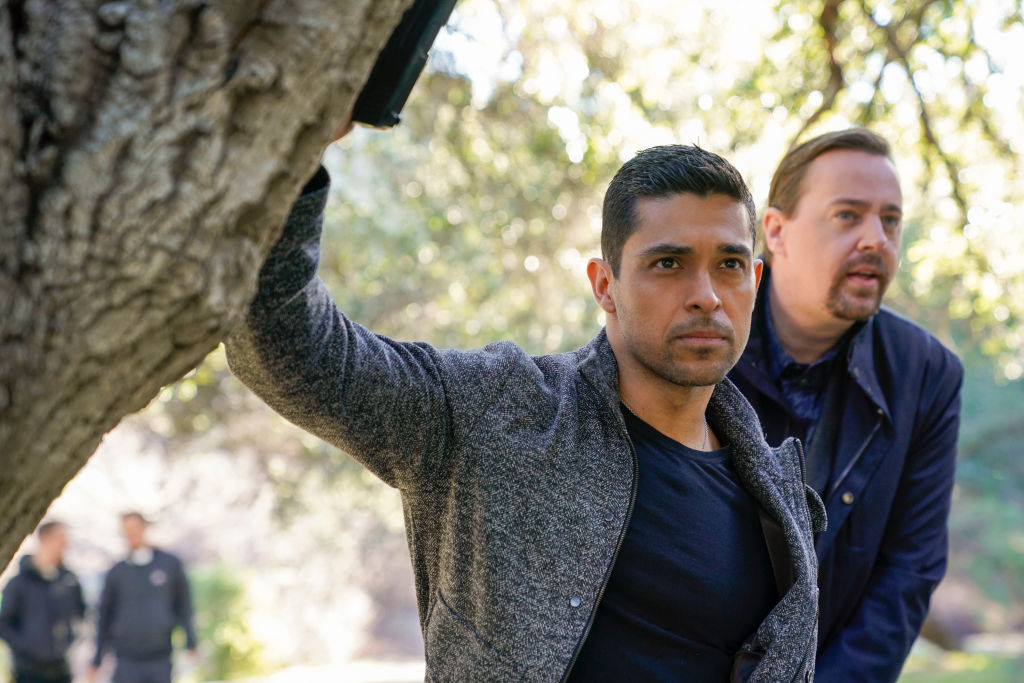 Another complaint involving agent Torres was about his personality. Some NCIS fans say his character is bland compared to the rest of the cast. "So, unlike a lot of the users on here, I don't mind Torres. My only concern is that he is bland. The writers keep recycling the same themes and jokes surrounding him and he's only a few seasons old. I do wish they would stop forcing the Bishop/Torres ship," said Redditor Artewig2.
Read more: 'NCIS: Los Angeles': How Tall is Hetty?
Check out The Cheat Sheet on Facebook!