'NCIS': All The Signs Season 17 Will Be The Last For Mark Harmon's Agent Gibbs
NCIS might be making some major changes in the casting department for season 17 — and longtime NCIS star Mark Harmon could be on his way out. Harmon has faced departure rumors in the past, but with Cote de Pablo returning as Ziva David, many NCIS fans believe this could be the actor's final outing as Agent Gibbs. Here are all of the signs that Harmon will be leaving NCIS after season 17.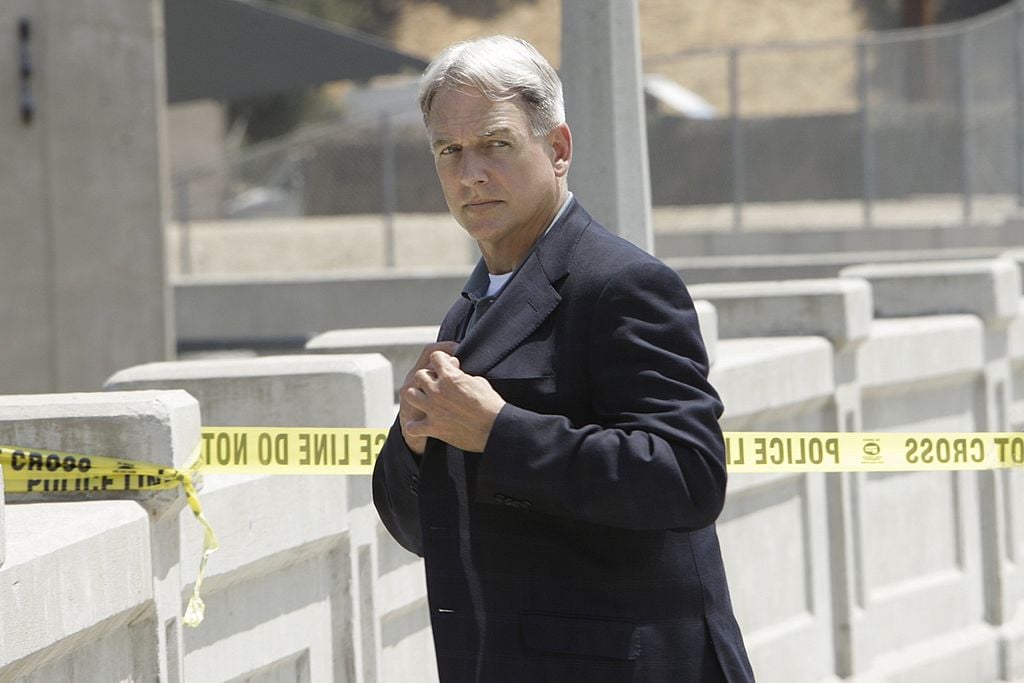 Inside the latest 'NCIS' fan theory
There is a new theory from NCIS fans about how Ziva will replace Gibbs at some point in season 17. According to Pop Culture, the theory argues that Gibbs is getting too old to run the team and that replacing him with someone younger is the only way the show can continue in the long term.
With Ziva set to return in a big way next season, the theory says that Pablo will be stepping into the lead role in season 17. There is little evidence to back up the theory, but it has gained some steam with fans over the past few weeks.
"Gibbs is old now, I stand by that the only way this show can continue is if Ziva takes his place as team lead, oh how wonderful that would be," the theory states. "They could just write that for her child's protection Tony is taking care of her in hiding, I wouldn't be mad at all, anything to have her back."
Pablo enjoyed a main role on the show until her departure in 2013. Everyone thought that Ziva had died in a bombing raid in Israel, but her surprise appearance in the season 16 finale proved that she is still alive. NCIS executive producers Steven D. Binder and Frank Cardea have teased that Ziva will appear in the season 17 premiere, mostly to address the threat to Gibbs's life. Beyond the premiere, there is no telling how much we will see Ziva this season, but it is hard to believe that the show would only bring her back for a quick cameo.
Will Harmon step away after season 17 of 'NCIS'?
Harmon has not commented about his future on NCIS. The actor's contract ends after season 17 and he has yet to sign on for another year after that. This has led some fans to believe that Harmon is thinking about retiring from the show to pursue other projects. Harmon already works as an executive producer on NCIS and NCIS: New Orleans and recently picked up producing gig for another CBS show. Unfortunately, Harmon has not commented on the departure rumors, so we will have to wait and see what unfolds on that front.
The timing of Pablo's return has only added to the speculation. When she left the show in season 11, Pablo told fans that she did not feel like her character's storyline was strong enough for her to continue.
She also said that the only way she would return is if the show wrote "something fantastic" for Ziva.
We still don't know where Ziva's story is headed, but replacing Gibbs certainly qualifies for something amazing. That said, there are some NCIS fans who believe that Ziva isn't actually alive and that Gibbs was just seeing a ghost.
'NCIS' Fans react to casting theory
While we wait for more information on Gibbs's future, fans have reacted to the idea that season 17 will be Harmon's last. Taking to social media, fans expressed their opinions about the theory and the verdict was mixed. Some fans thought it would be great to see Ziva replace Gibbs, while others thought it is a bad idea. A few fans also argued that if anyone were to replace Gibbs it should be Timothy McGee (Sean Murray), though not everyone agreed with that argument.
The case against Ziva is that she is the lowest agent on the team, has had questionable loyalties in the past, and has lived in the shadows for the past few years. It would be quite the leap for her to take over Gibbs's role on the show, especially in her first season back.
Whatever happens, it is clear that fans love the idea of Ziva returning to action and cannot wait to see where the show takes her story this season.
Pablo has not commented on the rumors surrounding Gibbs.
Season 17 of NCIS is set to kick off September 24 on CBS.