'NCIS': The Cast Reveals How Their Characters Have Changed Over the Years
Although the NCIS cast has changed over the years, some have remained on the show since the beginning. Here's how some of the cast members say their characters have changed since the first season. Timothy McGee (Sean Murray) Sean Murray, the actor who plays Timothy McGee, told "Entertainment Tonight" host Kevin Frazier he has seen …
Although the NCIS cast has changed over the years, some have remained on the show since the beginning. Here's how some of the cast members say their characters have changed since the first season.
Timothy McGee (Sean Murray)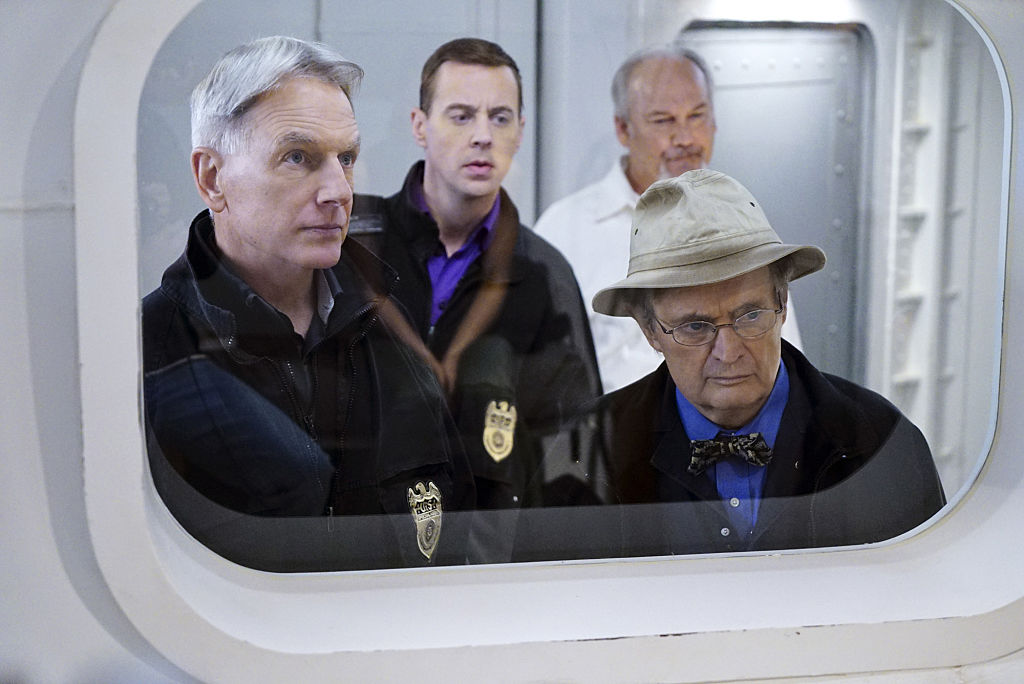 Sean Murray, the actor who plays Timothy McGee, told "Entertainment Tonight" host Kevin Frazier he has seen his character mature a lot over the last couple of seasons. "McGee has changed a lot over the years. He's been put in the lead of cases sometimes, he runs interrogations," said Murray. He also notes how the character's life mirrors his own. Murray said he was single with no children when he first started. Now, like McGee, he is married with children.
Brian Dietzen also weighed in on Timothy McGee. He says he has seen the character grow tremendously. "You're talking about a guy who at the beginning didn't have basic social functioning, and now he's a senior field agent… It's wild. Like I was saying about Sean's character, about McGee, he was tripping over things and felt self-conscious in the first season, and now he's the team leader," said Dietzen.
Jimmy Palmer (Brian Dietzen)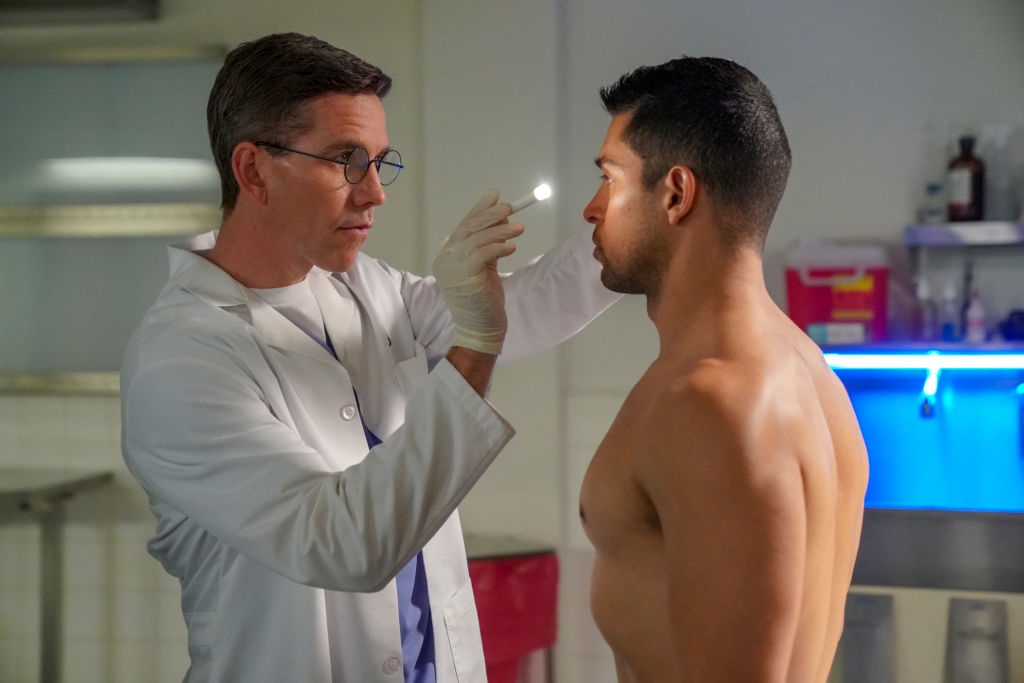 Dietzen also spoke about his character, Jimmy Palmer. He came on the show during the last three episodes of the first season. Dietzen told Frazier he only thought he would be on the show for one episode, but much to his surprise, he kept getting called back each week:
My character was a bit of a blubbering idiot in one of the first scenes with David [McCallum] because the character had a cold and was late to work and was apologizing, and now he's the medical examiner. So, there's these cool things that happen in a long-form storytelling like this that are afforded to you that maybe you wouldn't get if you were a hot young show that lasted 10 episodes and got a lot of acclaim. But over the course of a decade and a half, we get to tell some pretty interesting stories and have some real tangible growth. You see it from where we were on day one. We are different people.  
Leroy Jethro Gibbs (Mark Harmon)
Mark Harmon said one of the biggest changes for Gibbs is that he's now older. Another thing that has changed is Gibbs is becoming more comfortable with breaking some of his rules. When Frazier asked what surprised him the most about Gibbs over the years, Harmon said he's surprised by how many times the character has been married.
Donald "Ducky" Mallard (David McCallum)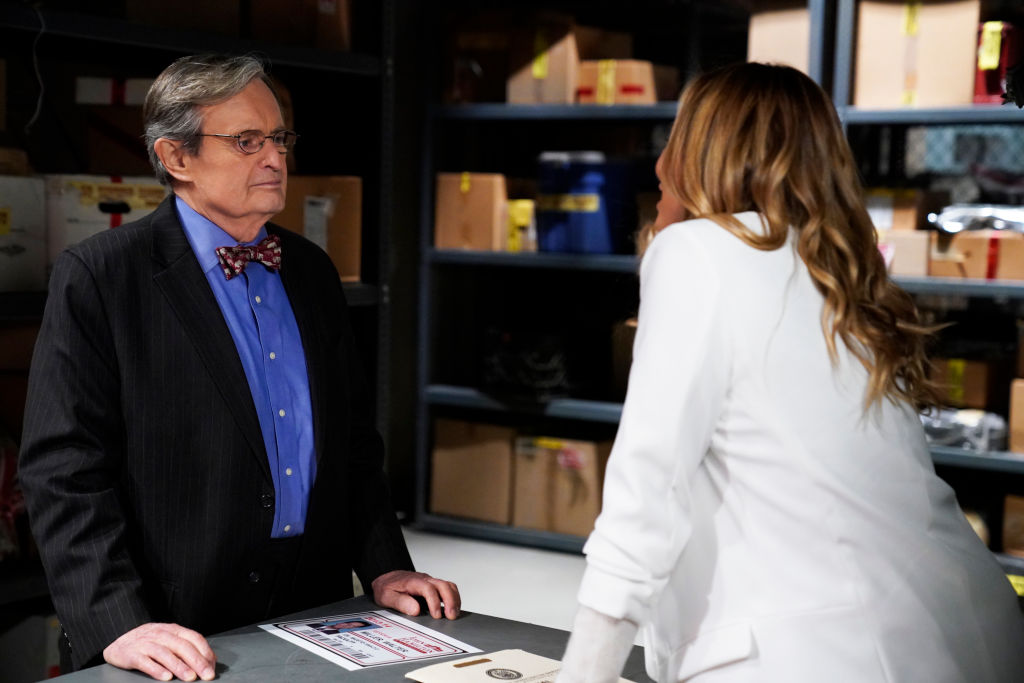 One of the biggest changes for Ducky is that he has moved on from a full-time medical examiner position to NCIS historian. David McCallum said Ducky's transition from medical examiner to NCIS historian perfectly aligns with what's going on in his personal life:
We had to find a way of bringing Ducky back [after his book tour] and I thought it would be nice if he went very eccentric and found a little office somewhere and was crawling around up in the rafters somewhere and they found him. It was a crazy idea. And Steve [Binder] and Frank [Cardea] and everybody came up with the idea of being the historian. Which is a wonderful way– just the lines that I said– that I can come and go as I please. I don't have a badge and gun. And it's a paid temporary job basically; a part-time job. Ducky's life and my life have come completely together as far as the geography of my life is concerned. And it's perfect.
Read more: 'NCIS': Why the Writers Are Careful About the Show's Story Lines
Check out Showbiz Cheat Sheet on Facebook!