'NCIS': This Star Turned Down the Role Before Joining the Show
You probably can't imagine NCIS without your favorite characters. However, one of the show's stars initially turned down a role on the show. Here's the NCIS cast member who almost wasn't part of the show.
The NCIS cast is like one big family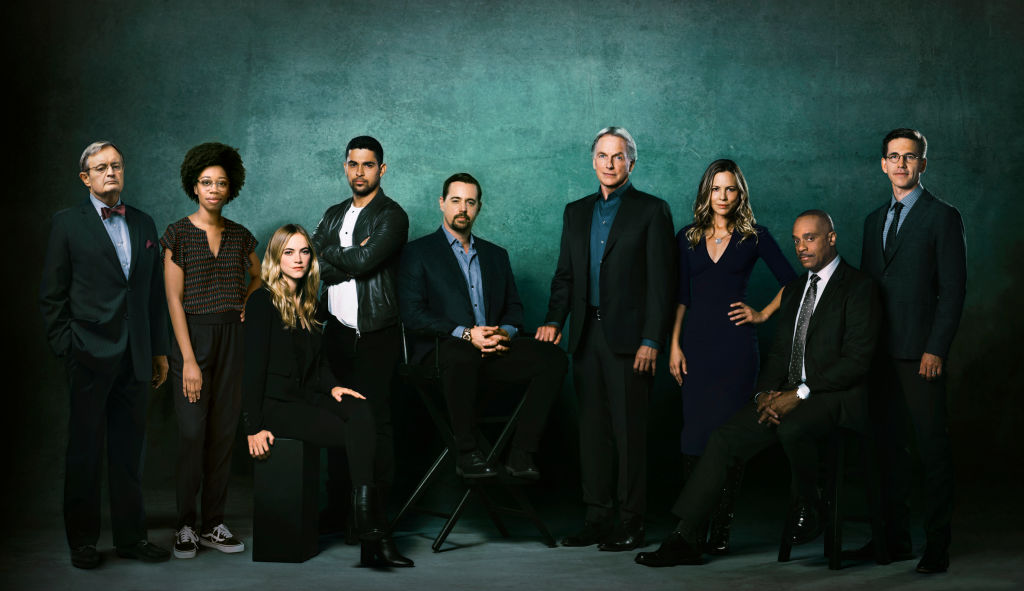 Diona Reasonover (she plays character Kasey Hines) told TV Insider she felt comfortable on the set of NCIS. "NCIS feels like a big family," she told the publication in a 2018 interview. When Pauley Perrette was ready to pass the baton to Reasonover, she didn't leave without first giving the newcomer some advice. Reasonover told TV Insider Perrette was helpful. "Pauley sat me down on my first day and told me, 'Just be yourself,'" said Reasonover. "And that was really helpful because that's the only person I can be. I'm bringing as much truth to this as I can."
This NCIS cast member turned down the role before joining the show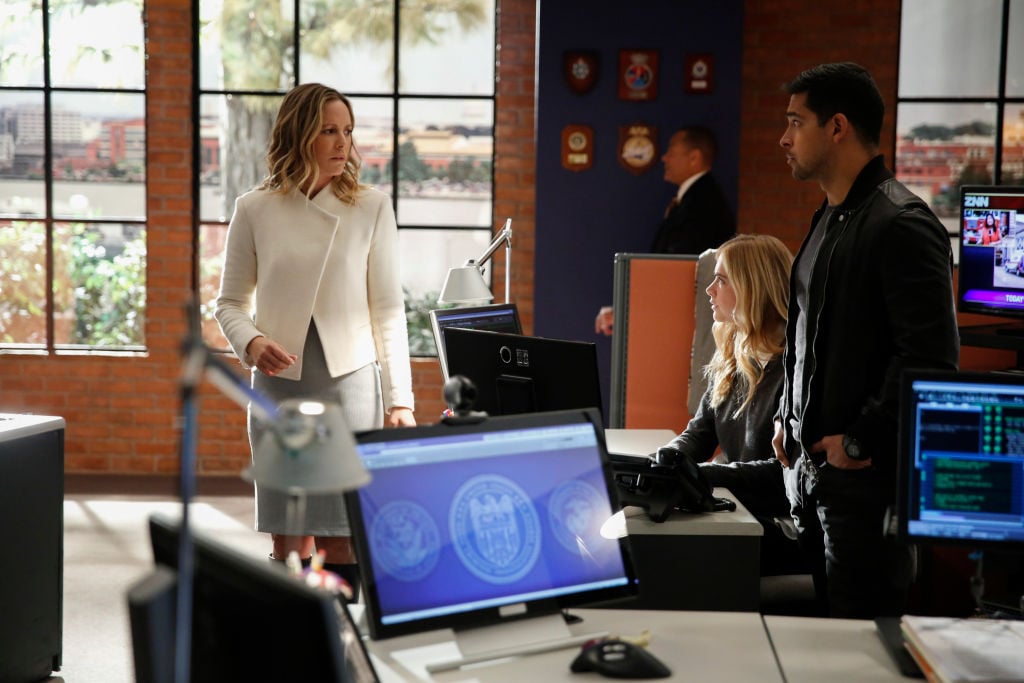 During an interview with Entertainment Tonight Canada, host Morgan Hoffman asked Maria Bello if she ever thought she would work on a show like NCIS. Bello said she couldn't see herself as part of the show at first. The actress initially turned the part of Jaqueline Sloane down. Here's what she told ET Canada:
When NCIS was offered to me, I was with my son in the car. I immediately said, 'no.' I had never even watched it. I hadn't watched procedurals, that sort of thing. And my son was in the car, and he goes, 'Mom, why wouldn't you do that show? That's like a great show.' And I started watching it, and I started hearing about it, and I started talking to people, and I went, 'Yeah.' And then when I met Mark Harmon and the producers Frank and George I was like, 'What? Yes, I'm doing this.'
Maria Bello's thoughts on Gibbs and Sloane
There have been a couple of NCIS episodes hinting at the possibility Sloane and Gibbs will eventually make a love connection. Hoffman asked Bello what her thoughts were on a possible Sloane and Gibbs relationship. Here's what Bello had to say:
I really love Gibbs' and Sloane's energy together. I think that we have found something so fun over the last couple of years. You can tell they really deeply care about each other… There's definitely a tension there that people are picking up on that's really nice and [our characters] are really good friends and care about each other. It's fun to play with Mark. We just have a ball working together. What you're seeing on camera is very much of the care we have for each other and the real fun that we have together.
Read more: 'NCIS': 4 Things You Didn't Know About the Cast
Check out Showbiz Cheat Sheet on Facebook!