'NCIS': Changes Could Be Coming That Put Some Characters in Jeopardy Say Producers
If you were surprised by Ziva's return, you haven't seen anything yet, according to "NCIS" producers. Apparently, there will be a lot more twists and turns in season 17. Here's what the cast and producers say about this season of "NCIS." Producer Steven D. Binder likes uncovering new things about "NCIS" characters In an interview …
If you were surprised by Ziva's return, you haven't seen anything yet, according to "NCIS" producers. Apparently, there will be a lot more twists and turns in season 17. Here's what the cast and producers say about this season of "NCIS."
Producer Steven D. Binder likes uncovering new things about "NCIS" characters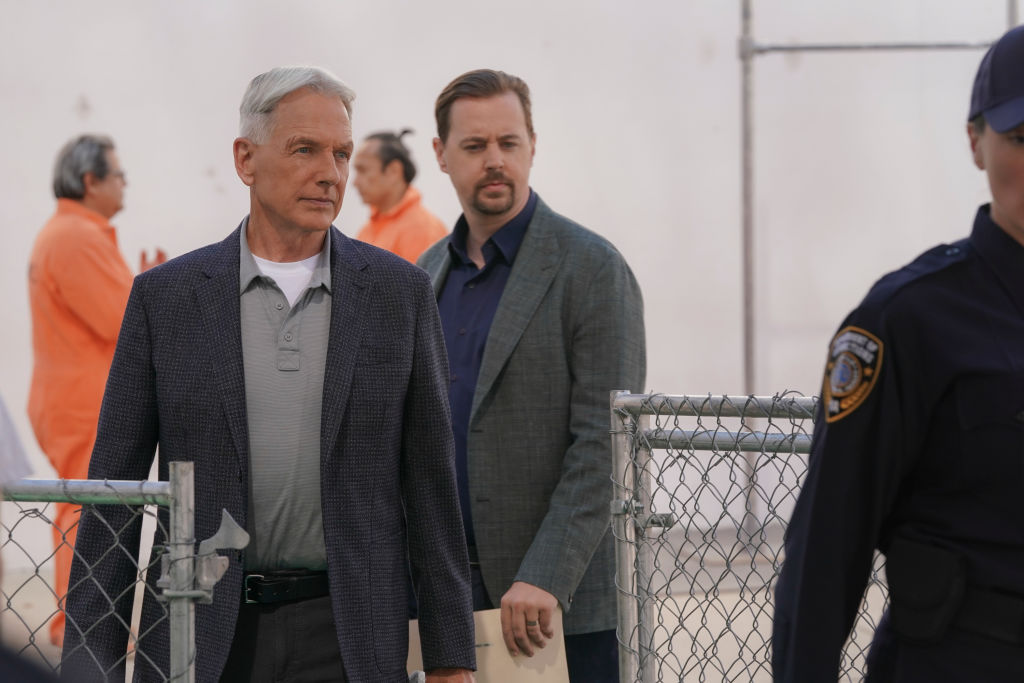 In an interview with "Entertainment Tonight" host Kevin Frazier, "NCIS" producer Steven D. Binder spoke about some of the revelations that have been made about certain characters. "So that's what's interesting about these characters is to find these things that you had no idea, and yet sort of make sense once you find them out," said Binder.
In a separate interview for CBS, Binder said the series stays fresh because there are constantly new things that are being revealed about the characters. "We're learning new things about the characters, which is always interesting, especially in a season 16 show. Learning new things about the characters, to me, is interesting when you learn something that flies in the face of everything you thought you've already known," Binder said.
Some "NCIS" characters could be in jeopardy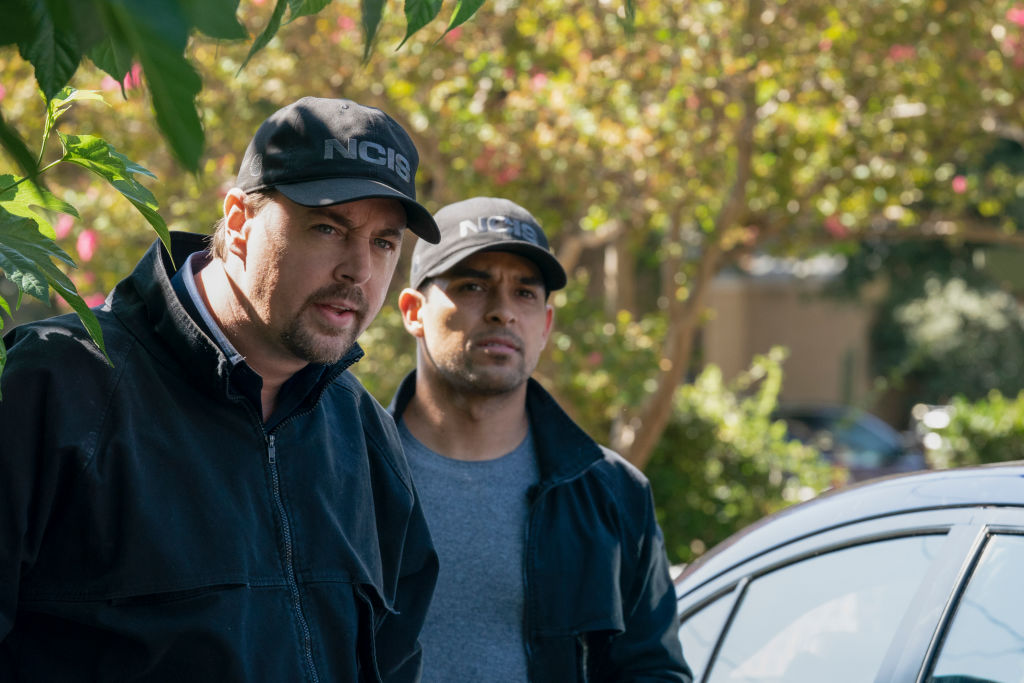 It looks like there will be interesting developments this season. In his CBS interview, Binder says Mark Harmon made a suggestion that will shake things up a bit. "Mark had come to me with a story a long time ago that I thought was interesting and it's actually going to be the basis for this show. And I can tell you that it places some of our characters in jeopardy and it pushes some people beyond their limits to cope," said Binder. Harmon added that the writers and producers have been "playing with changes for a number of these characters all year."
Timothy McGee had a revelation fans weren't expecting
"NCIS" can get emotionally heavy at times, so it's nice to have some comic relief. Viewers were treated to some comedy in "Once Upon a Tim," which aired during season 16, episode 14. One thing that caught fans off guard was when it's revealed that McGee used to be a tap dancer in high school and had aspirations of being a professional dancer. "McGee is an artist," said Binder.
How did the producers make it look like Sean Murray could really tap dance? Murray told Frazier they hired a professional tap dancer to help out. "They actually brought in [tap dancer Walter Painter]. He's unbelievable. And he's trying to teach me how to tap and I'm a mess. I'm two left feet. And so, we ended up doing something where I just kind of ran by and waved my hands around," Murray said. Producer Frank Cardea said the way they hid the fact that Murray wasn't really tapping was by filming him from the waist up while he danced.  
Maria Bello's Jack Sloane might have something up her sleeve
Although a lot of attention has been focused on Bishop and Torres, the show might take on a new focus for a few episodes. Maria Bello hinted Jack Sloane might be unveiling a few surprises. During the cast discussion with Frazier, Bello asked Binder if she could come up with something for Sloane, similar to the way they had McGee unveil his hidden tap-dance talent. Binder agreed, saying, "Yes, please. help us." We don't know what Bello will come up with, but we're sure it will be a fun episode (or episodes).
Read more: 'NCIS': Fans Don't Trust Gibbs' New Neighbors
Check out Showbiz Cheat Sheet on Facebook!