'NCIS': David McCallum Said Cote de Pablo Made a 'Bad Career Move'
Fans have come to know and love the NCIS cast members. Their week wouldn't be the same without Leroy Jethro Gibbs (played by Mark Harmon), Timothy McGee (played by Sean Murray), and Nick Torres (played by Wilmer Valderrama). That's why they had a tough time accepting the departure of Cote de Pablo (who played the character Ziva David) back in 2013. Fans had a hard time accepting her exit, but one member of the NCIS cast had an even tougher time processing the news. Actor David McCallum, who plays Dr. Donald "Ducky" Mallard, took de Pablo's departure personally. Here's why David McCallum said Cote de Pablo made a "bad career move."
David McCallum was angry over Cote de Pablo's NCIS exit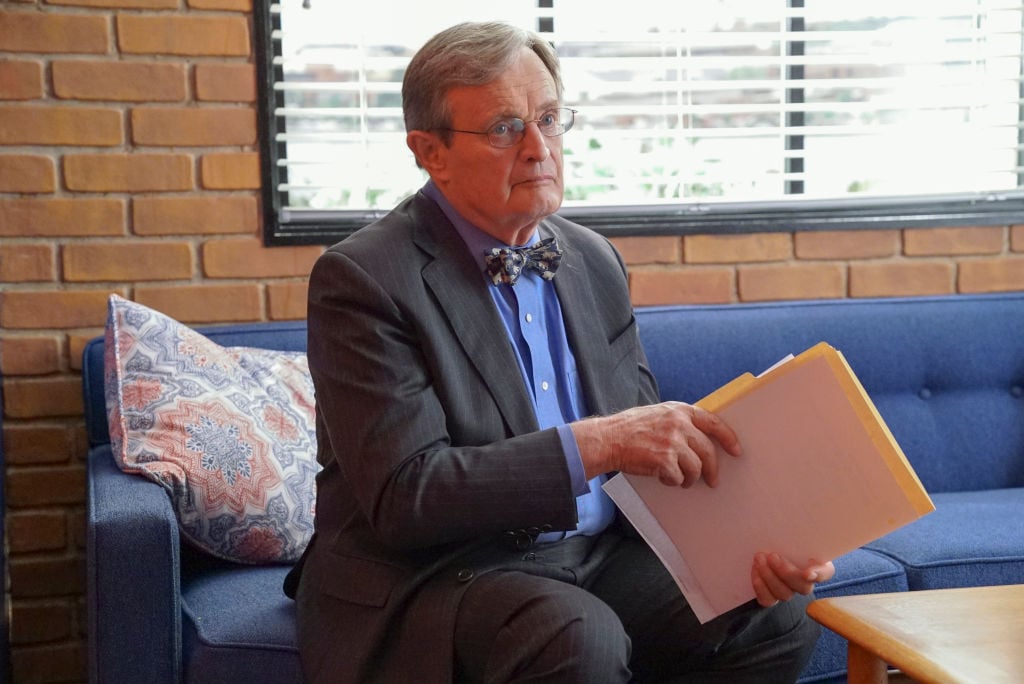 Emotions ran high after de Pablo left NCIS. McCallum told Digital Spy he felt "anger and frustration" after de Pablo left NCIS early in season 11. According to McCallum, de Pablo made a hasty decision:
It was frustration and anger that someone should just walk out on us. I just don't understand how a leading lady in a show that's worldwide, who ostensibly wants to have a career as an actress, suddenly walks away from such a gem and just vanishes a couple of days before we start production.
Why David McCallum said Cote de Pablo's NCIS departure was a 'bad career move'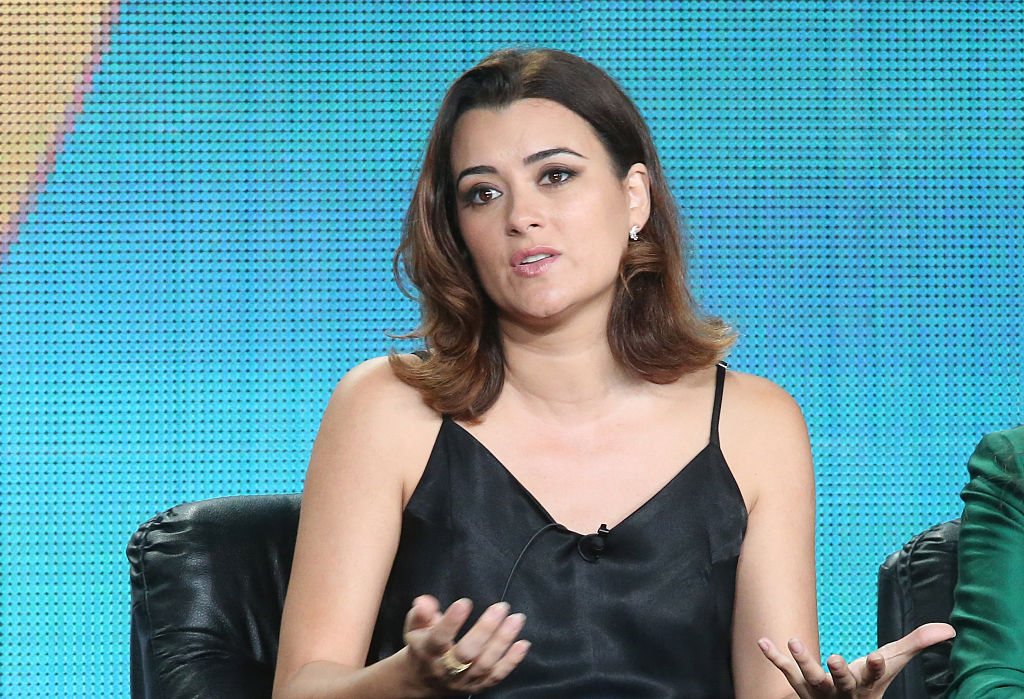 McCallum believes de Pablo burned some bridges on her way out the door. He told Fredericksburg.com he had trouble understanding why de Pablo left the show with limited notice. He felt the actress didn't take the rest of the cast into consideration when leaving. "A bad career move," McCallum told the publication.
Is Ziva coming back to NCIS?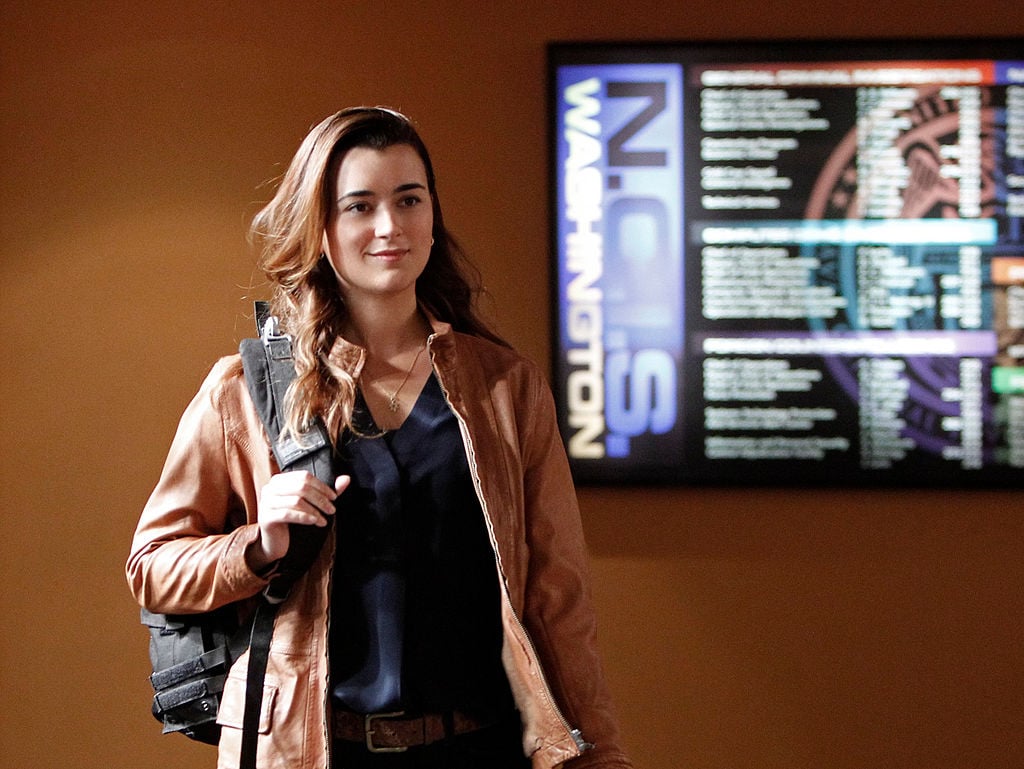 Will Cote de Pablo reprise her role as Ziva David? The show dropped a mysterious hint in season 16 in an episode titled "She." NCIS fans were quite shocked when it was suggested Ziva might still be alive in an action-packed episode. Questions arose after a note that appeared to be from Ziva was revealed that said: "Eleanor Bishop, for the safety of my family, please keep my secret." Will she or won't she return to the series? As of this writing, no one is really sure if this was just a tease or if the producers are seriously considering bring Ziva back into the fold.
What Cote de Pablo has been up to since leaving NCIS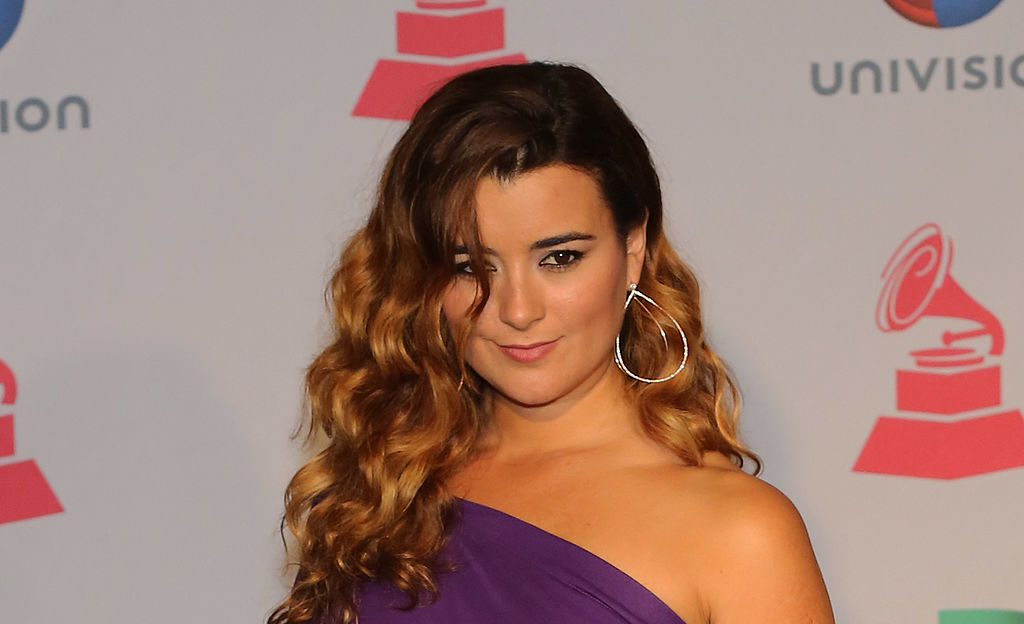 After her NCIS departure, de Pablo appeared in two episodes of the television mini-series The Dovekeepers, in which she played the role of Shirah. That same year, in 2015, she played the character Jessica in the film The 33. In 2016, she appeared in the TV movie The Prototype. One of her recent projects is playing the character Celeste in the film Seneca.
Read more: Pauley Perrette Is Coming Back to CBS
Check out The Cheat Sheet on Facebook!