'NCIS': Cote de Pablo Is Likely to Return for Season 18
Cote de Pablo returned to NCIS in the final moments of season 16. Coming out of hiding to shield her former boss from imminent danger, Ziva's return was met with disbelief and excitement from the show's far-reaching international fanbase. 
Considering those behind the decision hired a secret night crew, keeping the truth from cast members involved and the public at large, the shock was a major success (as no spoiler footage found its way to the masses).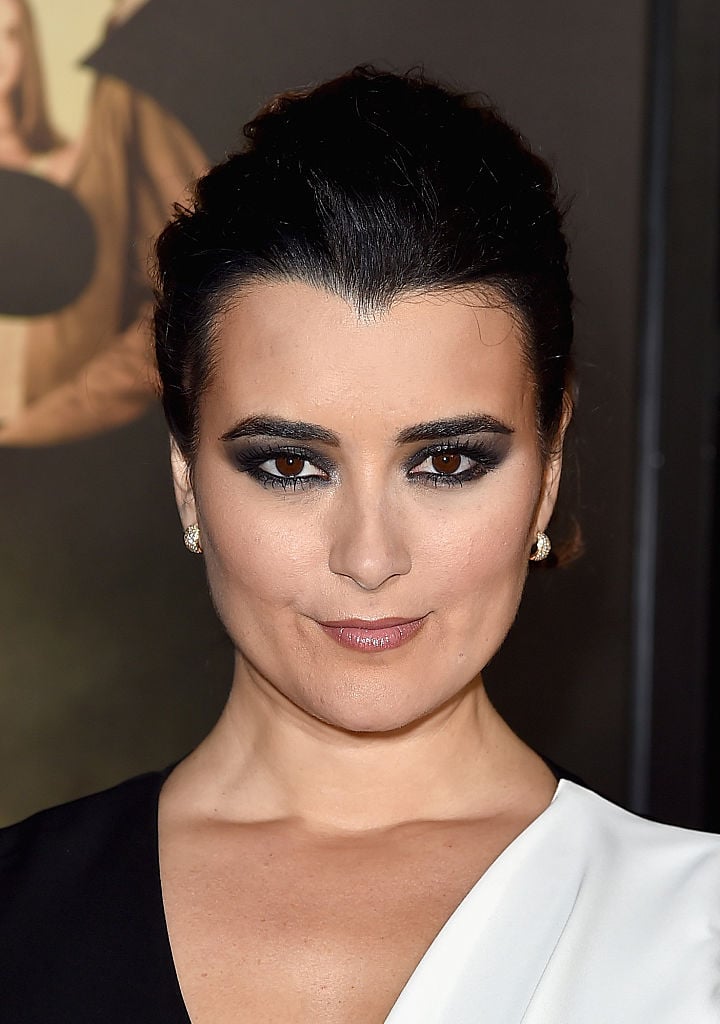 As for season seventeen, Cote de Pablo has already starred in two episodes, and she is set to appear in two more later in the season. Fans are pushing for a "Tiva" reunion, plus Tali, as Ziva and Tony were two pieces of a shared narrative arc for nine successful seasons. How could you have one without the other? Yet, putting the story aside for a brief moment, there are other reasons Cote de Pablo is bound to return for the following season of NCIS. 
Cote de Pablo does not have any other acting projects on the horizon, and she could use the exposure 'NCIS' grants 
According to Cote de Pablo's IMDb page, the actress has no on-screen gigs coming down the pipeline. NCIS is listed as the most current endeavor. Considering IMDb manages to list films as soon as they are announced, her page suggests that the actress, at most, is in the very early stages of finding her next role; that is if she has even been approached for another role. 
After Leaving NCIS, Cote de Pablo starred in two critical flops — The 33 and The Dovekeepers. While managing to snag a role in a major motion picture and a highly-anticipated mini-series, respectively, both failed to impress critics and audiences alike; thus, Cote de Pablo failed to cement a presence outside of NCIS. She stayed Ziva among all those who recognized her face. 
As time passed, Cote de Pablo faded from the spotlight; she only appeared in two projects from 2016 to 2019 — a TV movie (Prototype) and Seneca. Coming back to NCIS — as a woman changed from her experiences — provides the best of both worlds: she gets to try a different Ziva on for size (flexing her acting muscles in new ways) while keeping her name fresh in casting directors' and audiences minds.
Not to mention, de Pablo satisfied fans who have been waiting for the actress's return since she departed. In short, if the showrunners want to keep Cote de Pablo, it's in her best interest to stay; Cote de Pablo could use the exposure that the show grants, and, through a conflicted Ziva, she can remind audiences what she is capable of as an actress. However, it also works for the narrative.
Unless Cote de Pablo's Ziva dies, where will she go in 'NCIS'? 
Unless NCIS plans to bring Ziva back, only to kill her, she will remain alive at the end of the season. Furthermore, considering the most dangerous threat has been taken care of, her existence come the end of the season seems all the more probable.
Even if Ziva reunited with Tony and Tali, going off to lead a happy life as a united family (which feels a little far-fetched given her lengthy absence), the show can easily make room for Cote de Pablo to guest-star in season 18. And, without much on-screen work coming down the line, what does she have to lose?