'NCIS': No One Knew About Cote de Pablo's Ziva Return–Not Even the Cast
Fans are still reeling from the NCIS season 16 finale. Viewers don't really know what to make of it. It was certainly a shocking surprise ending. If you're a longtime viewer, you're probably still in shock, but no one is more surprised about the ending than the NCIS cast. That's right—not even the cast knew Cote de Pablo's Ziva would be making a return. Here's how the producers pulled off Cote de Pablo's surprise Ziva return.
Why the NCIS cast didn't know Ziva was returning for the season 16 finale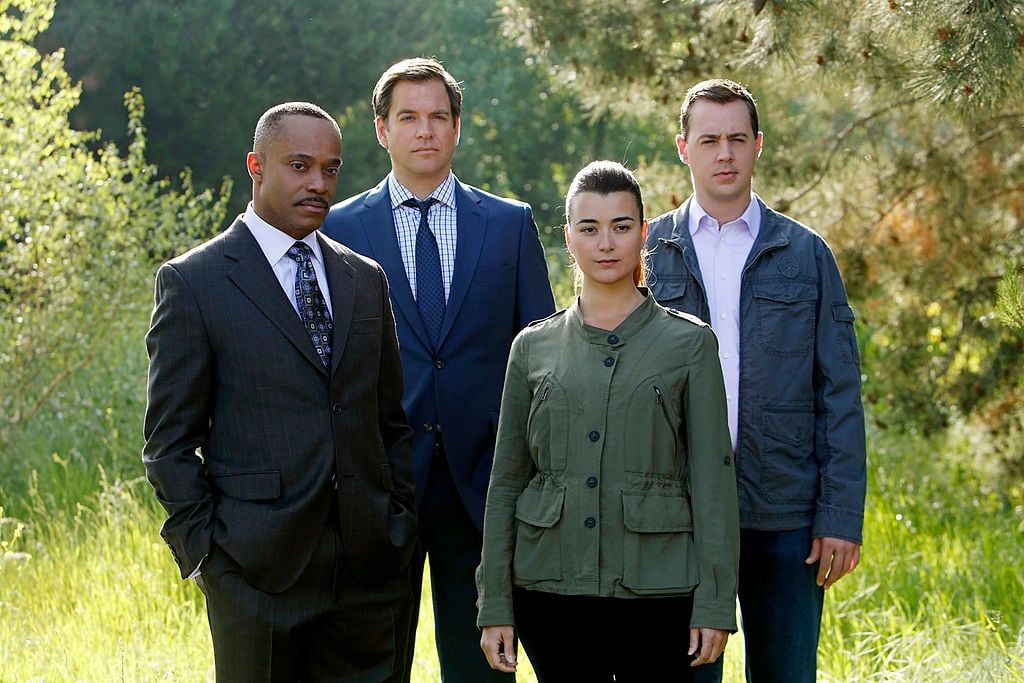 The NCIS producers are good at keeping secrets. No one had a clue Cote de Pablo would reprise her role as Ziva David. No one knew except Mark Harmon, that is (he is the executive producer after all). TVLine revealed how the NCIS producers kept Cote de Pablo's return as Ziva David a secret. The bosses told the publication that the final scene was omitted from the script and call sheet. Only a few people got a copy. "Showrunners Frank Cardea and Steven D. Binder held copies of the scene pages; the scene filmed with a skeleton crew at midnight, after the full crew had been wrapped for over an hour; and de Pablo arrived to the stages via a back gate entrance, to film the scene with series lead Mark Harmon," reports TVLine.
They've been planning Ziva's return all along
Viewers were unsure if Cote de Pablo's Ziva storyline would become anything, but during the NCIS season 16 finale, they got a treat. Although it wasn't clear to fans what would become of the Ziva teases, the producers knew what they would do all along. Showrunner Steve Binder told TVLine he didn't want to leave the teases up in the air. "It's such a great thread, I'd hate to leave it on the table. But like anything, we don't just want to tease the tease. If we do pull at it, we're going to have something interesting behind it, and not just keep doing the same beat over and over again," he told the publication.
Fans have been angry about NCIS' Ziva storyline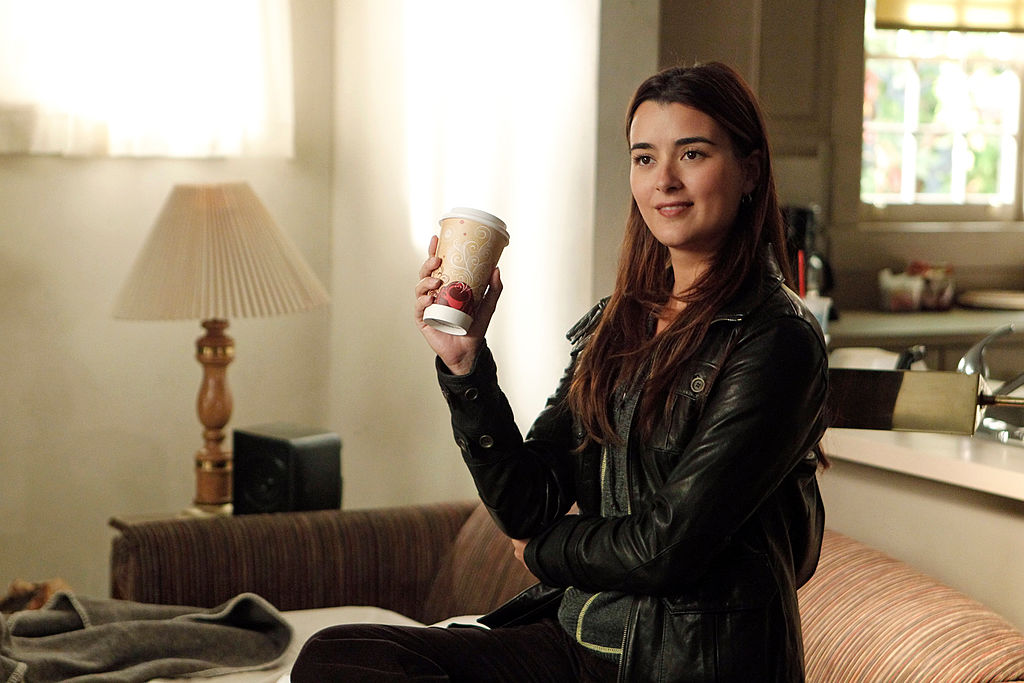 Fans have been quite angry about Ziva's storyline leading up to the NCIS season 16 finale. Many complained the producers were just toying with them and that Ziva would never return. They concluded Ziva's earlier appearance during season 16, episode 13 it was just a way to get ratings, and that Ziva's appearance didn't mean anything. However, after that shocker of a season finale, fans aren't sure what to think anymore. We guess we'll just have to wait for season 17 to see how it all goes down.
Read more: 'NCIS': Fans React to Cote de Pablo's 'Ziva' Return
Check out The Cheat Sheet on Facebook!