NCIS: Is Ducky Leaving the Show? Why David McCallum Might Not Return
We can't deny it — the CBS drama show NCIS is a ratings sensation. Even though it's been on the air since 2003, it doesn't show any signs of slowing down. Star and producer Mark Harmon's net worth is through the roof, and as a collective, it has some of the highest-paid cast members on TV. Aside from Harmon, David McCallum, as Donald "Ducky" Mallard, is the only other actor to appear in every episode through 15 seasons, but that run might end soon. Here's what we know about David McCallum's future on NCIS.
Who is David McCallum?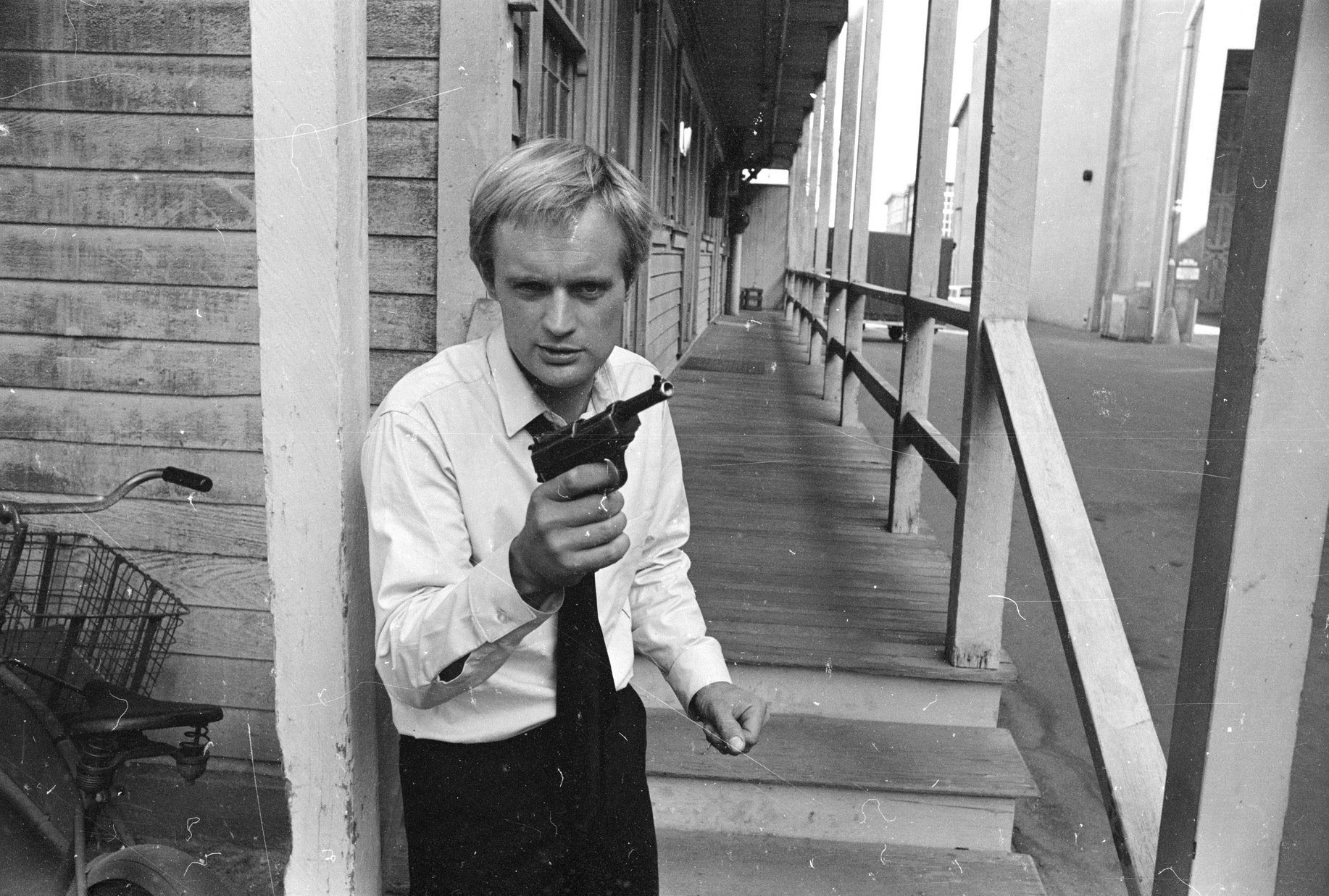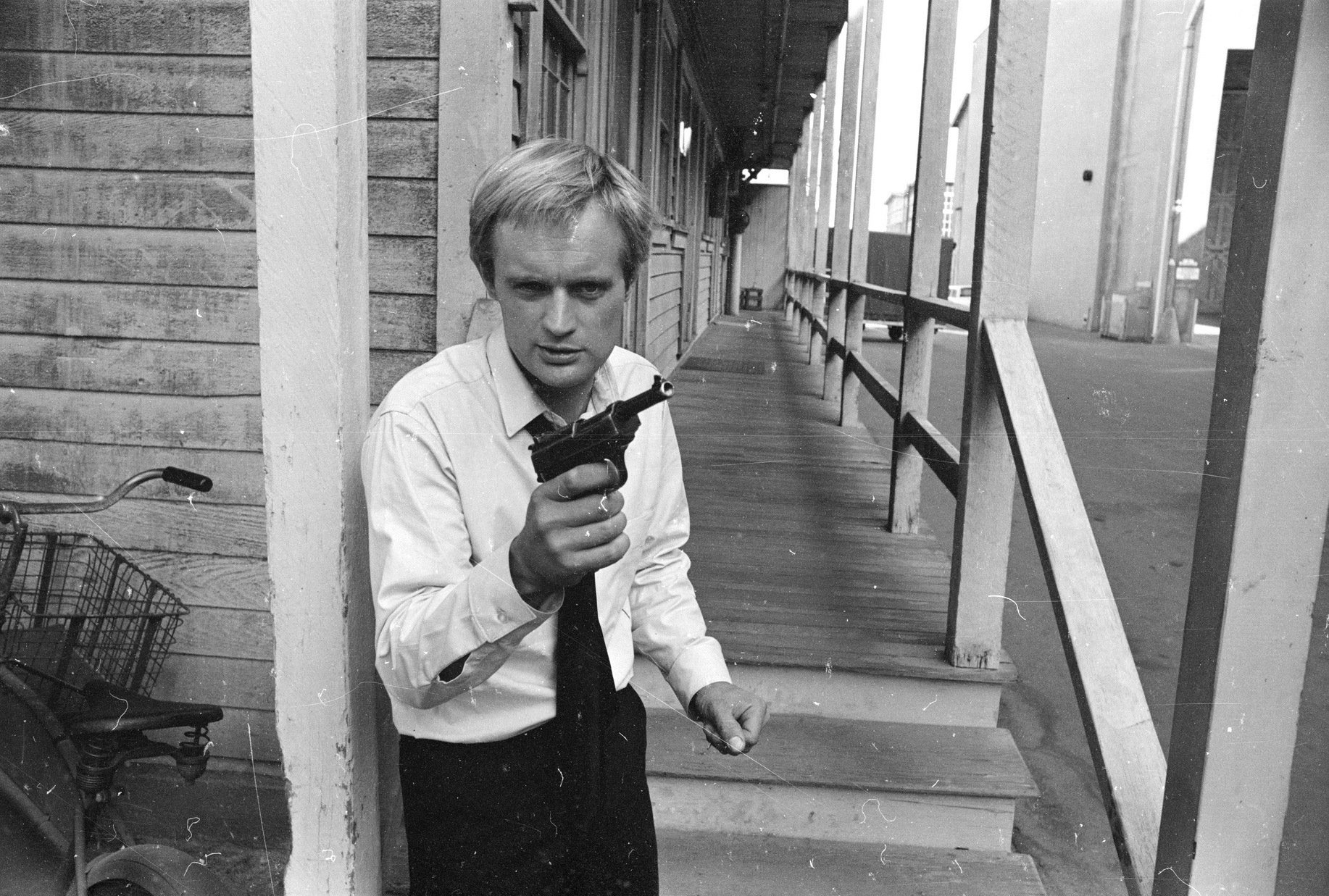 Scottish actor David McCallum was born in 1933 and started acting professionally in 1953, so definitely knows his way around a soundstage. You could write an essay on his many roles over the years, but he has a few parts that stand out.
He starred in the 1962 movie adaptation of the Herman Melville novel Billy Budd. McCallum starred alongside Steve McQueen, James Garner, and others in the classic The Great Escape in 1963. The Greatest Story Ever Told is another cinematic career highlight.
McCallum landed a starring role in the TV show The Man from U.N.C.L.E. in 1964, and he appeared in the British show Sapphire & Steele from 1979-82.
What is his salary for NCIS?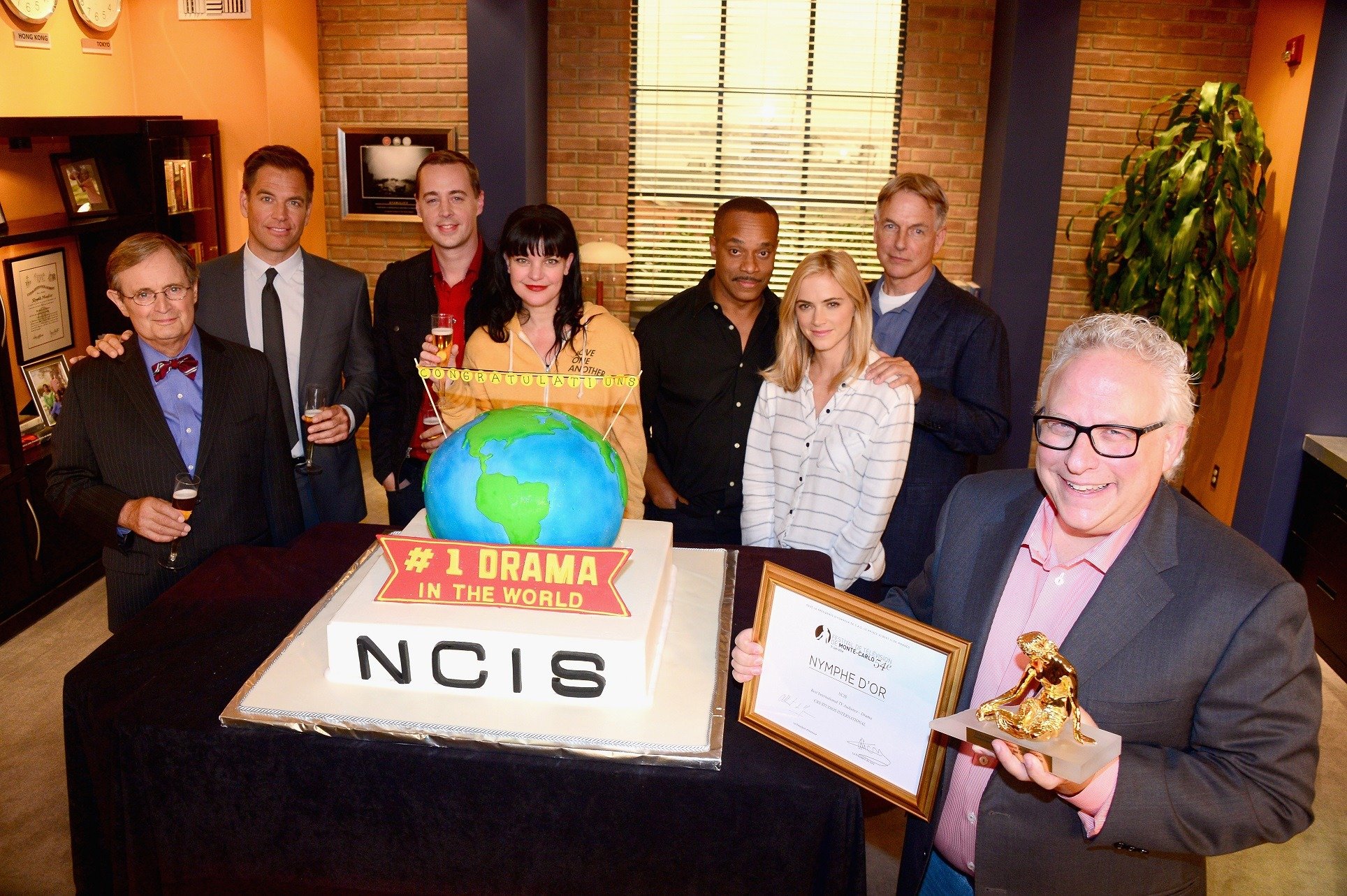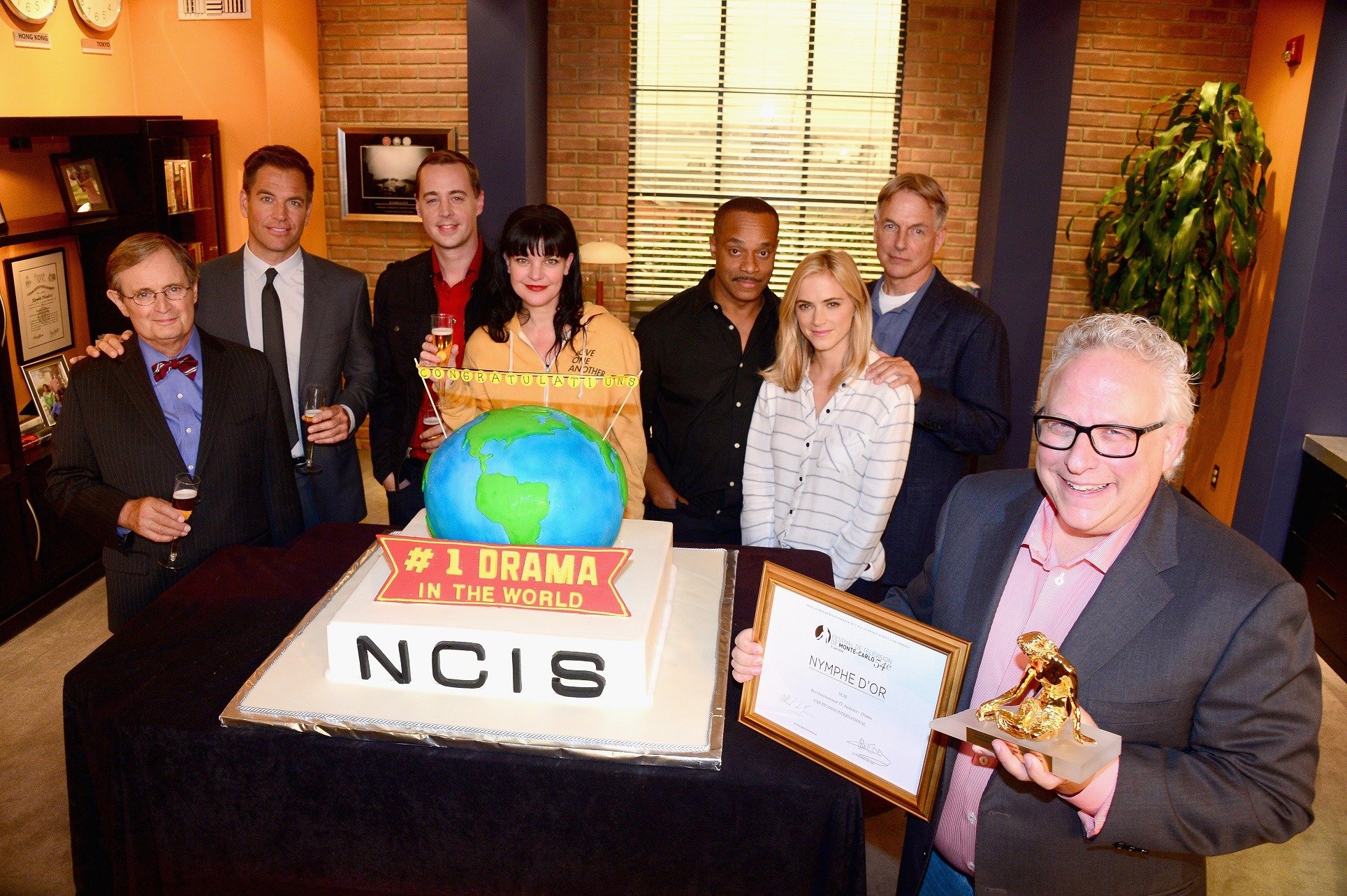 We know Mark Harmon earns at least $525,000 for each NCIS episode. Pauley Perrette, who played Abby Sciuto before her dramatic exit from the show, reportedly made $175,000 per show at the end.
We don't know exactly how much David McCallum earns for NCIS, but we do know two things.
First, he's not making the half-million dollars that star and producer Mark Harmon earns.
Second, it's a solid bet McCallum's making six figures for each episode. He and some of his castmates got lowball contract offers from CBS in 2010, but given the show's sustained success, McCallum's paychecks are almost certainly higher than $100,000 at this point.
Why McCallum came back to the show
David McCallum is at the age where retirement, or at least working at a slower pace, is a consideration. When he signed on for the 16th season of NCIS in May 2018, a lighter workload was part of the deal.
His deal for the 16th season includes a lighter workload, and he's using the downtime to spend time with his wife, children, and grandchildren, according to Deadline.
Why he might leave after NCIS Season 16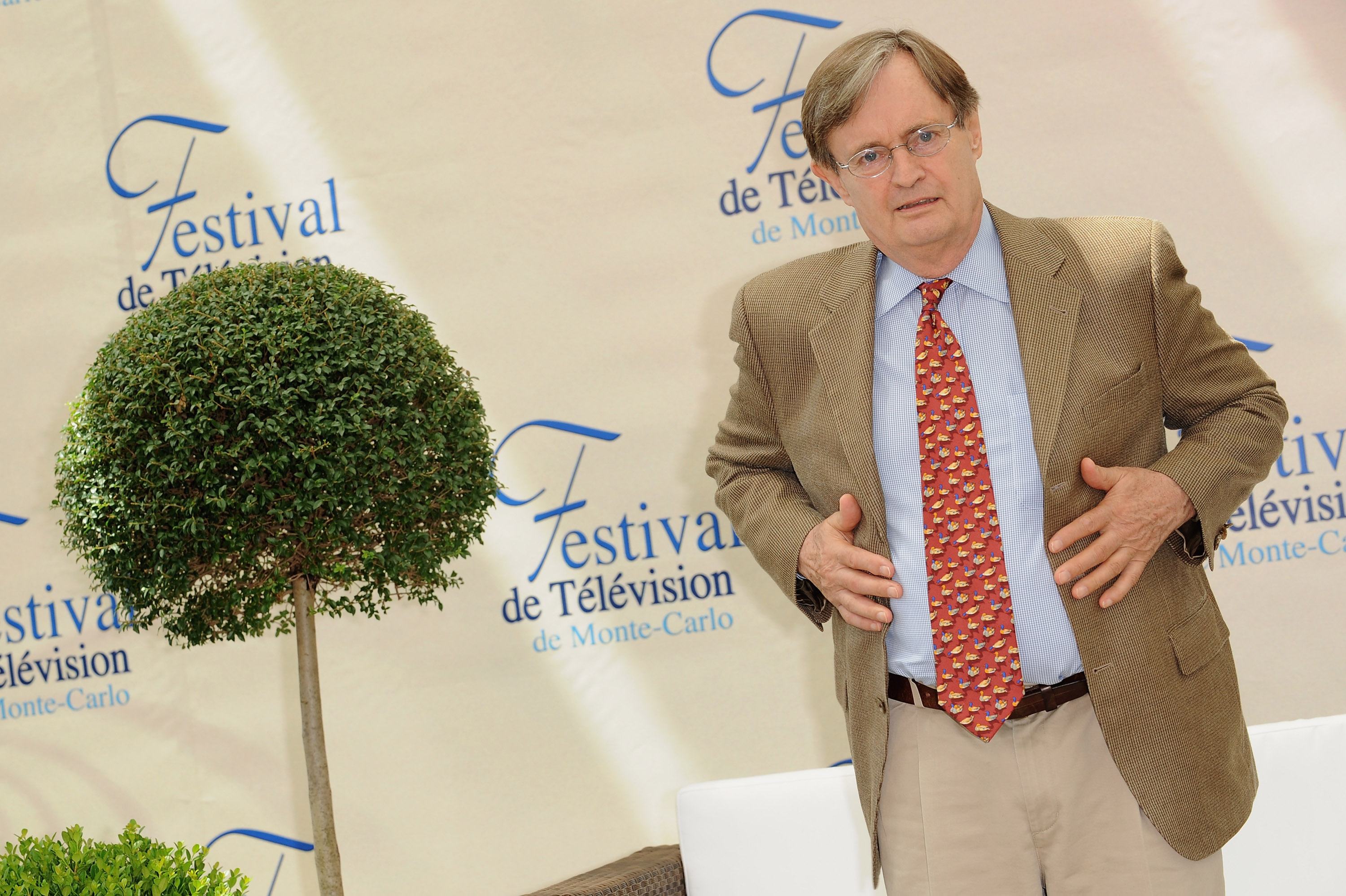 As we just mentioned, part of David McCallum's agreement to come back for the 16th season of NCIS had to do with his reduced workload. There's a chance this could be the end of the road for McCallum on the show.
The show's fans have already noticed Ducky appearing less and less. Then there was a line about the character wanting to "see some of the world," which adds to the rumors of McCallum's departure, according to the Express. Given his age and his decreased amount of work, the end could be coming sooner rather than later.
Check out The Cheat Sheet on Facebook!