'NCIS': How the Cast Feels About Not Receiving an Emmy
Most would agree NCIS is a great show. It has a huge fan base and is one of the most-watched television dramas. However, the show's following hasn't translated into an Emmy award (at least not yet). Here's how the NCIS cast feels about the series being passed over for an Emmy after all these years. …
Most would agree NCIS is a great show. It has a huge fan base and is one of the most-watched television dramas. However, the show's following hasn't translated into an Emmy award (at least not yet). Here's how the NCIS cast feels about the series being passed over for an Emmy after all these years.
Mark Harmon says he tells actors who leave 'NCIS' they're leaving a very special place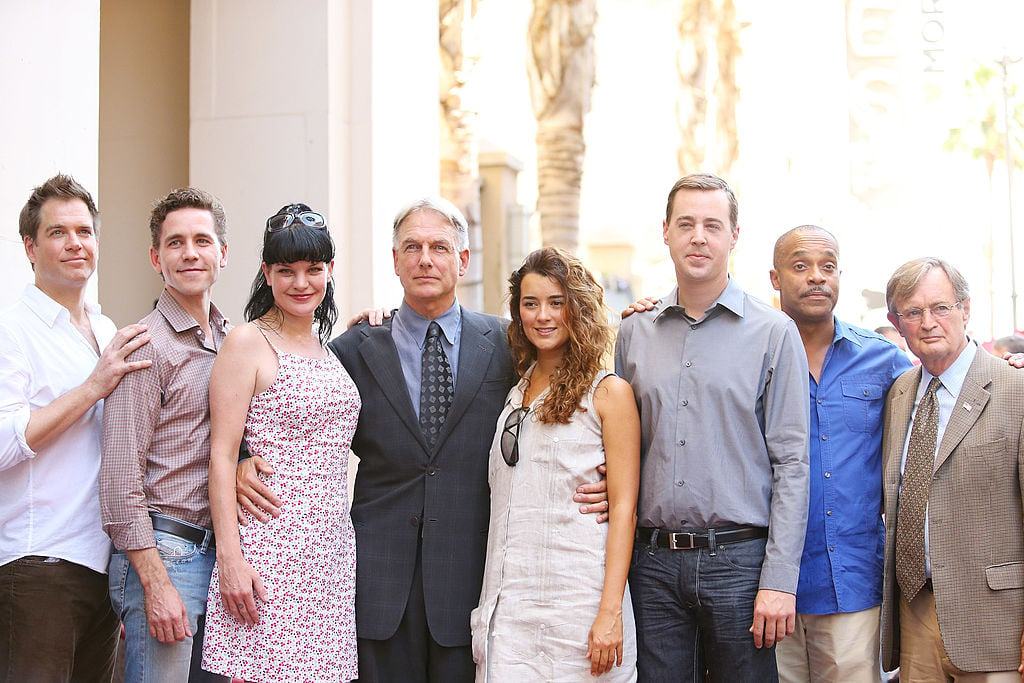 Mark Harmon told "Entertainment Tonight" host Kevin Frazier he knows how fortunate he is to be part of NCIS. Harmon said he tells actors who decide to leave the show that they're leaving a special place with a lot of support. He also reminds them they're leaving one of the top shows in the world:
And if we can talk about awards or talk about whatever, the longevity of this show, I tell young actors all the time. I say, 'Hey, are you gonna leave? That's great. Good luck. And I said, 'But you come here, and you have a chance to work every day with friends who are going to support you. You work with a tremendous safety net underneath you here that nobody's going to let you fail. And I said, 'And they're paying you. And, oh yeah, by the way, it's the number one show in the world.
Mark Harmon says the cast and crew love coming to the set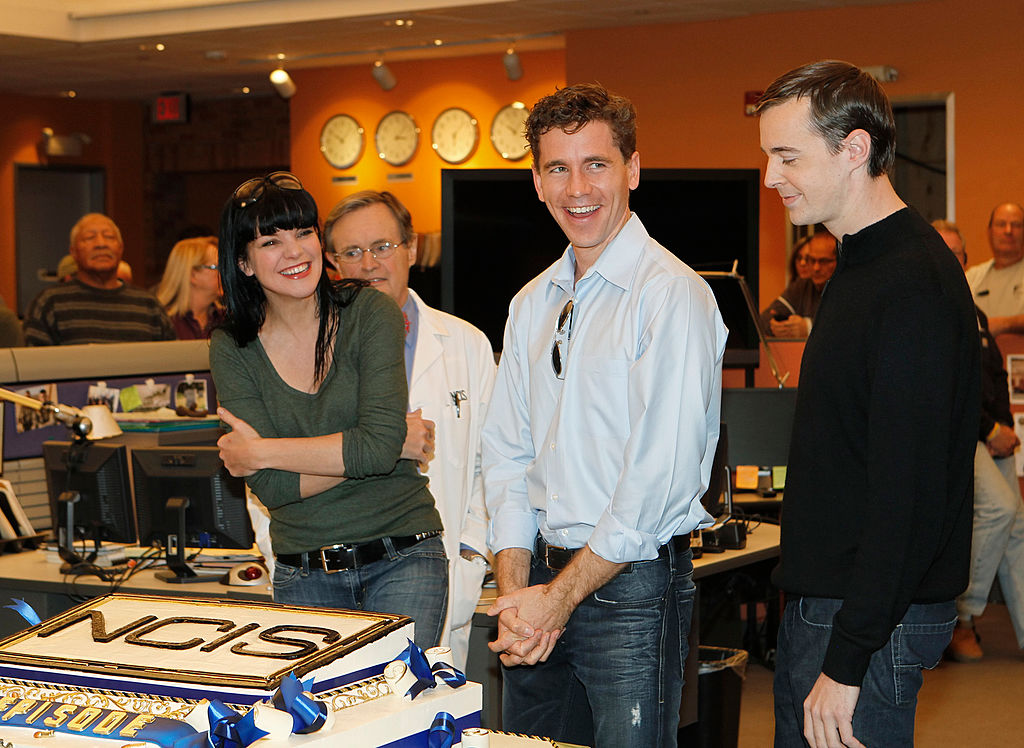 Harmon told Frazier the people who are part of NCIS genuinely enjoy being there. He says it's a family environment where everyone comes together to just chat and talk about what's going on in their personal lives. "I think it's great that people love it, and people enjoy it. And we all sit here and laugh and talk about our day and how we approach it. But there's a bunch of professionals here who know what they're doing. And I don't know that this kind of thing in network television is going to happen again," Harmon said.
How the 'NCIS' cast feels about not winning an Emmy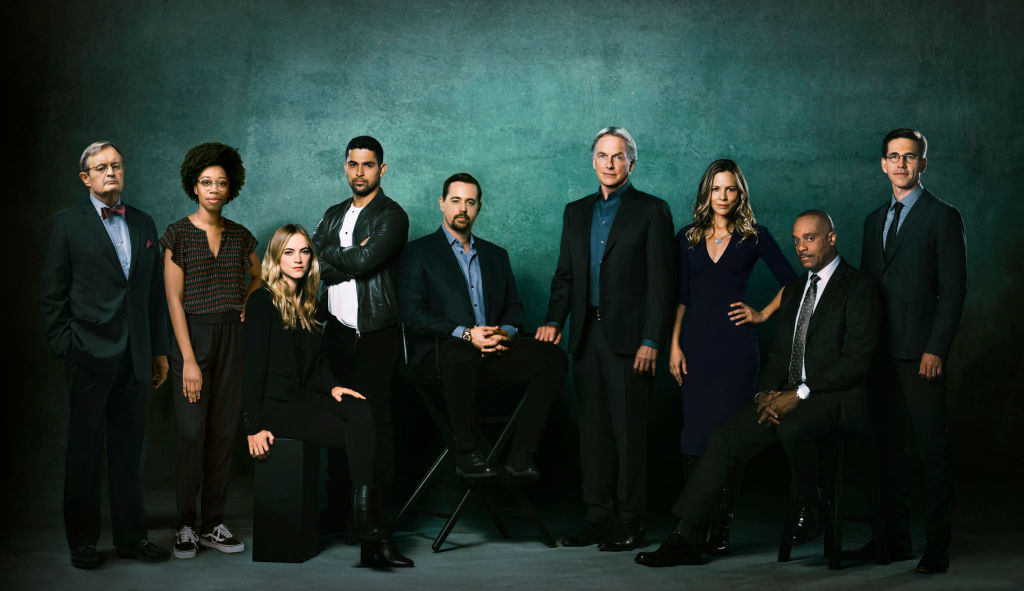 Frazier asked the cast how they feel about doing such great work but never receiving an Emmy. "This show has done Emmy-caliber work, but you've never won an Emmy. When you think about that, does it bother you?" he asked. Rocky Carroll, who plays NCIS Director Leon Vance, says he isn't bothered about the lack of an Emmy when he thinks about the fate of shows that have one multiple Emmy awards. "I think of all the shows that have won multiple Emmys that are not on the air, that have run their course. And, you know, I say that jokingly, but there are a lot of shows that have stood on the podium and accepted Emmys, but they're in the 'Where are They Now?' file now. And we're still here," Carroll said.
Brian Dietzen (Jimmy Palmer) says not receiving an Emmy doesn't take away from the fact that they're a talented cast:
I do think that 16 years, longevity doesn't preclude it from having some pretty awesome performances. I mean, whether it's guest stars or some of the people in these chairs. There have been some amazing performances this year. The fact that we don't get recognized for awards season, it's a bummer. I think we'd all love to see that happen and whatnot, but that doesn't mean that the good work isn't happening right here. The fact that the people who do watch this show, see that and appreciate it, I think that's kind of what we hang our hat on.
Read more: Inside Cote de Pablo and Mark Harmon's Sweet Relationship
Check out Showbiz Cheat Sheet on Facebook!