'NCIS' Will Never End According to This Cast Member
"NCIS" has been going strong for many years. As of this writing, the show has been on the air for 17 seasons. It's quite unusual for a show to have this kind of staying power. Fans have been wondering when the show will end. While some dread the final episode, others think the show is past its prime and should begin wrapping up. One cast member, however, says the show will be on forever. Here's the hilarious thing he said.
Mark Harmon says these types of shows aren't meant to last more than three years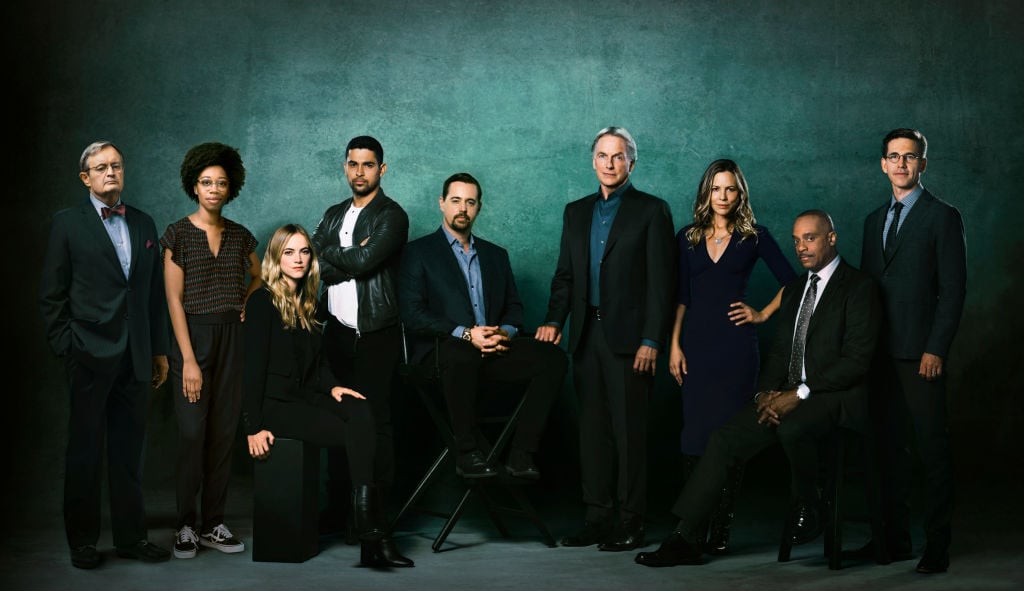 In an interview with "Entertainment Tonight" host Kevin Frazier, Mark Harmon said shows like "NCIS" don't usually last long. Harmon never imagined the series would go as long as it has. "I don't think these things are designed to go three [years], much less 17," he told Frazier. "From the very beginning, I think all actors think the run is gonna be forever, but so much of it is about the chemistry. And this show is fortunate enough with that, I think. And it remains fortunate with that because this show has changed a lot from the beginning," Harmon added.
Rocky Carroll thought he caught the 'tail end' of 'NCIS' when he first joined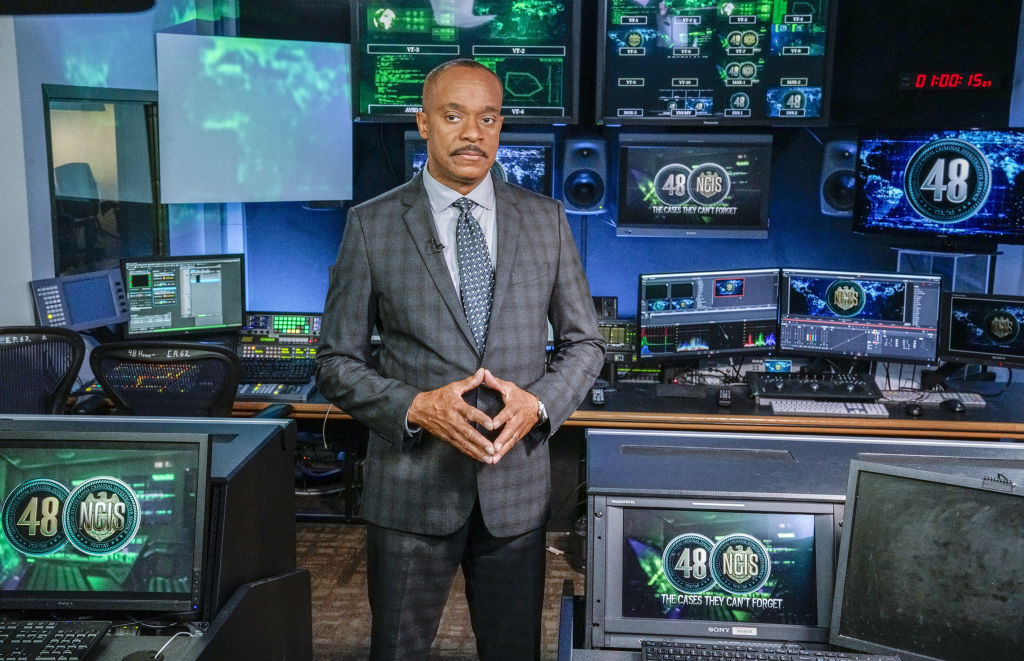 Rocky Carroll told Frazier he thought the show would last about two or three years before it went off the air. However, as we know now, he was way off with his timeline. "No one has a job this long in Hollywood," said Frazier. Carroll agreed, saying, "I came at the end of season five. I literally remember saying to my wife, just like, 'Hey, I caught the tail end of this ride. I figured, hey, you know, I got maybe two or three of the last few years of it, and that was 11 years ago."
David McCallum joked 'NCIS' will be on forever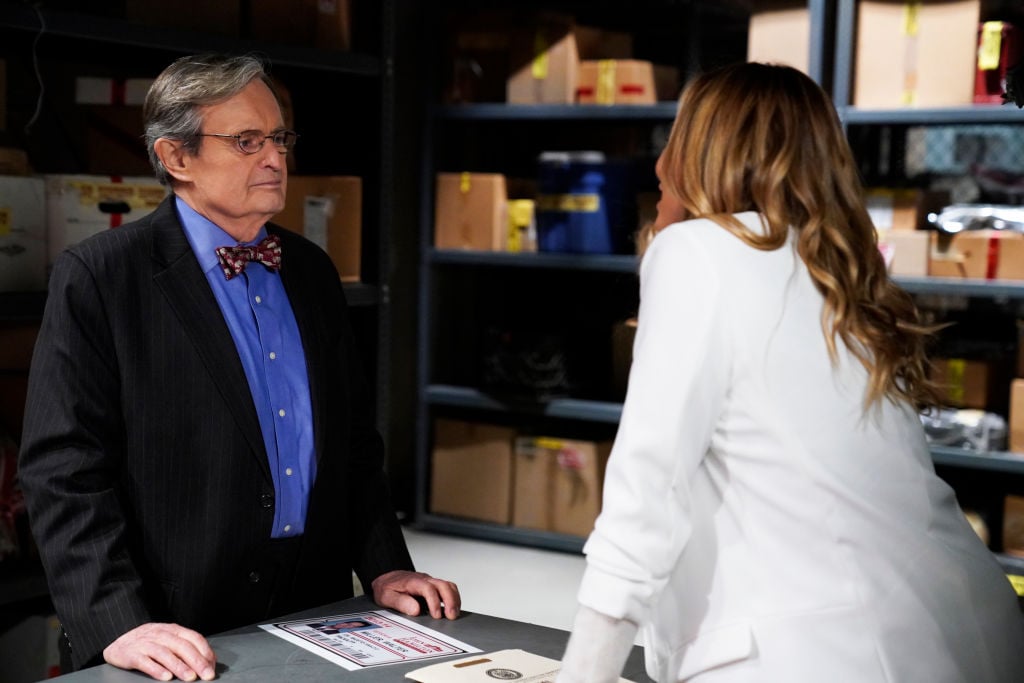 David McCallum told Frazier he knew "NCIS" would reach season 17, and he predicts the show will never end. "You'll be surprised that [season] 17 is not the last one. This is going to be a lifetime for many of these people here. They'll never play another part," he joked.
McCallum also told Frazier "NCIS" has been a positive experience for him. He referred to the show as his "Rock of Gibraltar." The actor said he is happy to have been part of the show for so many years and he plans to remain part of the cast for as long as he can:
I joined [British] equity 72 years ago. Frank [Cardea] stopped me the other day, and said, 'In season 17, would you like us to lighten the load?' And I said, 'No, I'd like you to double the load.'

When you start to get a little on in years, you can settle back or you can do everything that you find that can challenge you. And if you find everything that can challenge you and take naps in between, if you can come up to those challenges, you'll continue to do what you enjoy doing. And in my life, I have a million things that I enjoy doing, but it's all the basis when I come back here. This is my Rock of Gibraltar.
Read more: 'NCIS': Why the Producers Ended Bishop's Marriage
Check out Showbiz Cheat Sheet on Facebook!