'NCIS': Fans Say These Are the Best Episodes
Who doesn't love NCIS? Action, mystery, politics, and a pig-tail wearing forensic scientist. The show has been nominated for three Primetime Emmys and multiple other awards. On the air since 2003, with 16 seasons and another in the works for this fall, which episodes are the best?
Ranker helped us out, by putting together a fan-voted list of the top NCIS episodes. Here are the top five: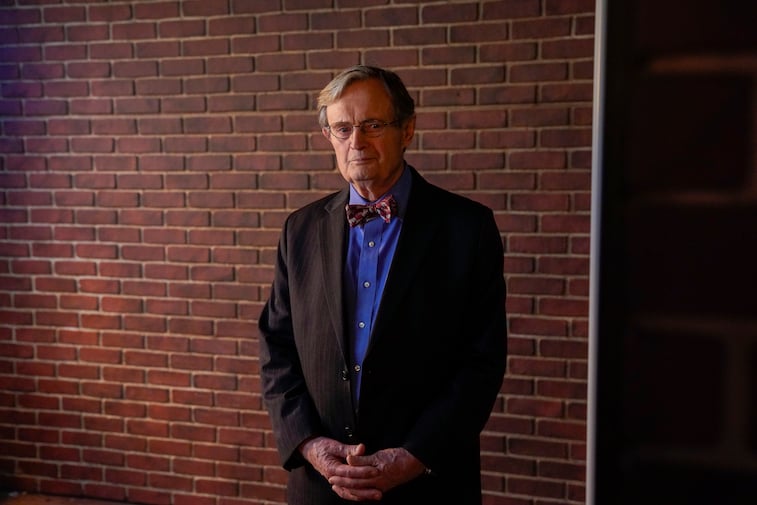 1. 'Judgment Day'
Season 5, Episode 18: When an agent is found dead in a Los Angeles swimming pool, the team arrives from out of town to pay their respects. At the funeral, Jenny overhears someone use the word, Oshimaida, which was a code word for an operation Jenny and the dead agent, Agent Decker, had worked on in Paris.
Although it was initially thought that Agent Decker died of a heart attack, they uncover that foul play may be responsible.
Jenny believes the death has something to do with their Paris mission, and that she is next. They find Decker's girlfriend, who says that Decker told her if anything happened to him to give a message to Jenny. She hands them an envelope with Jenny's name on it.
The next time they see Decker's girlfriend, she is dead. The entire team is placed in danger as they try to track down the killer.
2. 'Judgment Day Part 2'
Season 5, Episode 19: In the season five finale, the characters struggle to come to terms with Jenny's death. They search for a gunman that escaped the shootout that caused Jenny's death.
They are able to track down a former hitman called Natasha, who was involved in the operation in Paris that Jenny and Agent Decker had worked together.
3. 'Truth or Consequences'
Season 7, Episode 1: The team believes Ziva was lost at sea on a cargo ship, and most likely dead. They struggle with her death, searching for answers about her disappearance, while also trying to find a replacement for her on the team.
Tony refuses to believe she is dead and finds evidence that she may still be alive. The team must come up with a plan to rescue Ziva.
4. 'Kill Ari Part 2'
Season 3, Episode 2: Emotions run high as the team struggles to deal with Kate's death (at the end of season two). Ari has been cleared of her murder, but Ziva still believes he was responsible.
Ducky is taken hostage and the team must race against time to get him back, while trying to find answers to Kate's death and whether Ari had anything to do with it.
5. 'Call of Silence'
Season 2, Episode 7: A former Marine comes into the office to confess that sixty years ago, during a battle with the Japanese in World War II, he killed his best friend by beating him with a gun.
The team are unsure if he's simply battling with survivor's guilt, or if he actually was responsible for the death. The body is exhumed in an attempt to get to the bottom of what happened. The team hope to find that the Marine is innocent to save him from imprisonment and the loss of his Medal of Honor.
So there you have it, these are the top five NCIS episodes according to fans. Want to know which seasons rank the best? Ranker has a list for that too. Although not all characters have been a hit, as one of the longest-running shows in history, NCIS will continue to thrill fans for at least another season.
We can't wait to find out what the team has in store for us this fall.