'NCIS' Fans Say This Main Character Just Isn't the Same Anymore
NCIS is currently in its seventeenth season and showing no signs of slowing down. When a show stands the test of time, many of its initial mainstays wind up leaving to explore other opportunities. Cote de Pablo departed, going on to star in The 33 and The Dovekeepers. Micheal Weatherly left and now stars in his own CBS hit procedural, Bull. And, as for Pauley Perrette, she stars in the comedy Broke.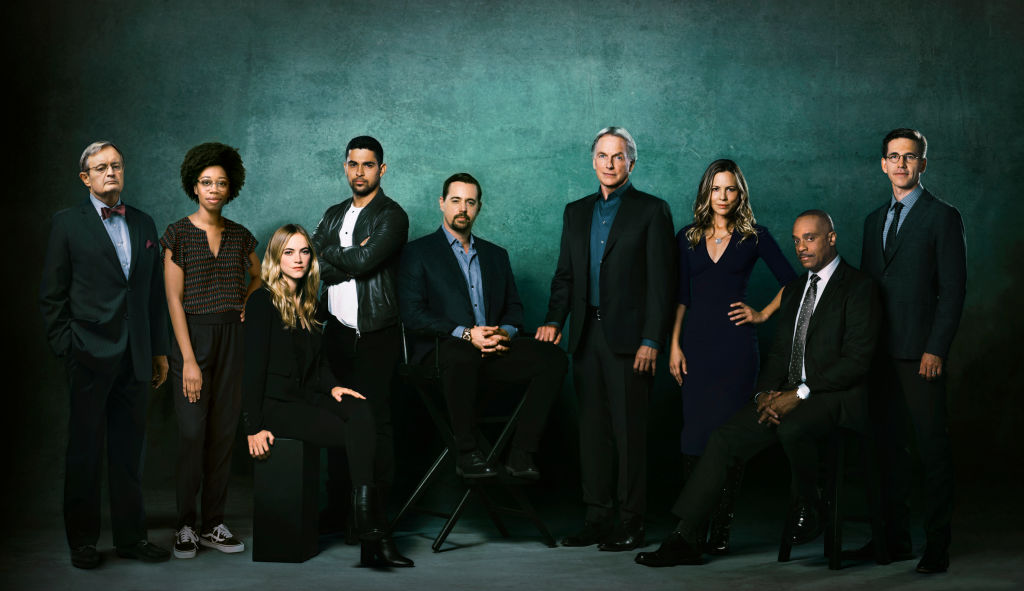 Though NCIS has become a revolving door of actors — making way for some famous faces like Maria Bello, Jamie Lee Curtis, and Lily Tomlin, one actor has remained with the show since its wee days as a Jag spin-off: Mark Harmon. Mark Harmon plays the one and only Leroy Jethro Gibbs. 
People have been tuning in to watch Gibbs lead the team since the beginning; he's got a cool energy about him, but you can sense that soft heart underneath the tough exterior. However, while he has, in large part, remained consistent, developing slowly with the show's progression, many fans feel that his character isn't the same anymore — that he has changed for the worse. 
Fans argue that Mark Harmon's Agent Gibbs isn't who he used to be on 'NCIS' 
In an online discussion about Gibbs, and how the character has changed since the start of the show, one fan explained:
So I've been seeing NCIS on my YT from the first few seasons and I've noticed Gibbs has become a lot more stiffer than he used to be, he used to love joking around and having fun with his team but now he doesn't seem to joke so much anymore. Anyone else notice this?

Reddit User
Many chimed in to concur with the above sentiment, noting that Gibbs has developed throughout the course of the show and, unfortunately, some of his light-hearted qualities have slowly minimized. One fan recounts the struggles Gibbs has been through as foundation for this adjustment: 
Well, yes. Given the lifespan of the show, it's only natural for Gibbs (and other characters, notably McGee) to have grown, matured and changed during that span of time.

Gibbs in particular has been through a lot since the show began, including a lot of loss, being held captive, etc.

Reddit User
Being held captive for an extended amount of time could definitely reduce one's sense of humor; however, many still miss "the old Gibbs" and wish they saw glimmers of who he used to be. Fans stated:
True but the guy is pretty tough, I'd expect him to maybe cherish what he has so far while it's there just kinda sucks I do miss the old Gibbs with his little jokes…

Reddit User
Me too. I used to live for those moments when he'd rip a team member a new one and turn away with that little half grin on his cute face.

Reddit User
Fans note that changes are expected and that Gibbs is an older guy now, who has grown a little less Marine-like and a little more old-school leader. However, seeing Tony return for a quick head slap in season 17 would likely put a smile on fans' faces.