'NCIS' Fans: The "People in Charge…Blew It" With This Character
When it comes to NCIS – the most-watched scripted show on TV – not all characters are created equal. Mark Harmon's Agent Gibbs will forever hold a place in fans' hearts, as the strong-willed man with a hardened exterior and an unwavering sense of right and wrong. 
Ziva David will always be the lovable former Mossad agent, confusing American idioms as she takes down the baddies. And who could forget Michael Weatherly's DiNozzo – the quick-tongued Special Agent who could never walk away from an adolescent joke?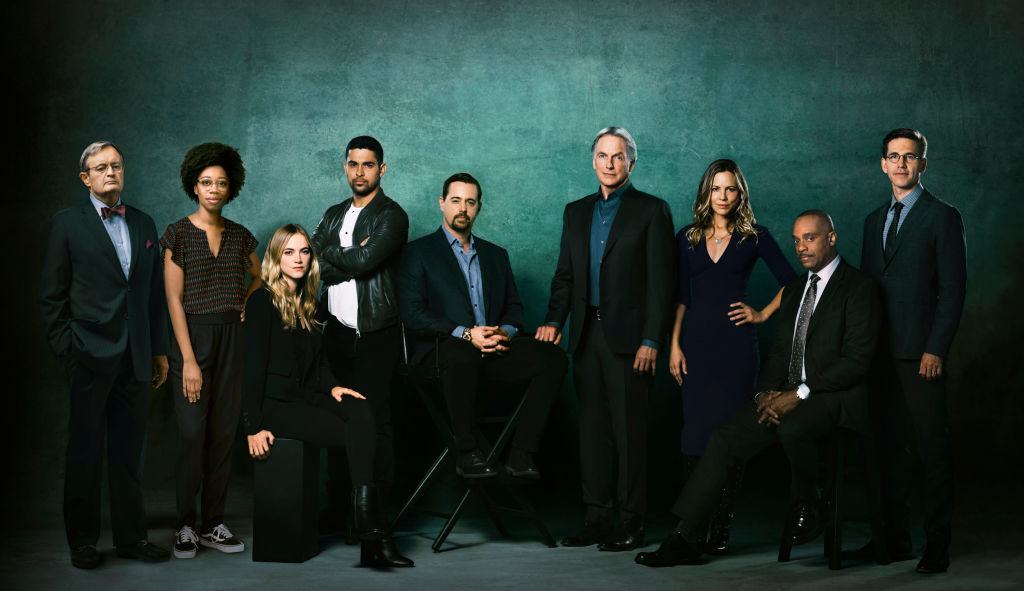 While NCIS claims the right to several intriguing personas and captivating relationship dynamics, certain characters feel "weaker" or less impressive than others. When it comes to some of the new cast members, fans are less enthralled. Though Bishop faces a great deal of backlash as a poor replacement for Ziva David, many fans feel that Kasie fails on several major fronts, as a result of some poor decision-making skills on behalf of those behind NCIS.
Why 'NCIS' fans feel the people behind the show "blew it" with Kasie
When discussing the best and worst characters in NCIS, one fan chimed in to explain why Kasie is quite the disappointment. The Fan stated:
"The people in charge of casting really blew it with Kasie. They had a chance to bring in a really different and maybe even controversial character and instead they give us Abby with only half the annoyingness (so far)."
While Bishop may be a poor substitute for Ziva, she bears no resemblance to the former agent in terms of characterization. On the other hand, many fans feel that Kasie's personality is too close to Abby's, leaving the actress responsible for bringing the new character to life at an immediate loss. 
Pauley Perrette played the geeky, yet cool, scientists who put all the pieces together in NCIS for sixteen years; thus, if any actor even comes close to stepping on the former actress's toes, he/she will be criticized for failing to reach Perrette's height. This is not a fault of the actress – Diona Reasonover – rather. Those responsible for penning her character are to blame.
Another fan chimed in to support the above theory, stating:
"Worst Main: Kasie… boring character. She has an unfortunate disadvantage because no one can replace Abby's quirky, fun, and adorable personality." 
When it comes to replacing Abby, her sheer level of quirkiness presents an insurmountable hurdle. 
What those behind 'NCIS' should have done with Kasie  
Was Kasie a casting decision gone wrong or a writing decision that came as a result of poor foresight? Would a different actor have done better? Because Pauley Perrette was a geeky female scientist, would a broey, fraternity alumni have created enough disparity? 
A male cast member may have been the better choice simply because the natural inclination to compare may have been slightly reduced. However, the show could have just as easily cast Diona Reasonover with a different personality. Why did she have to be geeky? Being a nerd – in any of the stereotypical fashions – is not a gateway, nor a requirement for being intelligent. 
Kasie may mold with time, as one fan argues, she may need a few seasons to "settle in." And, as the seasons progress, the writers may continue to forge discrepancies between Abby and Kasie. If the differences are substantial, yet unfold slowly, they will feel natural. As a result, Kasie will come into her own, existing as a character separate from the beloved Abby Sciuto. So, let's root for the writer at NCIS, and hope they can smoothly create a better Kasie?