'NCIS' Fans Won't Be Surprised By Mark Harmon's Favorite Sunday Activity
Most actors would admit to wanting to be at home with their families rather than on the set of a popular TV series. Well, maybe not all do, but it's clear Mark Harmon likely has home on his mind most of the time, even while filming intense scenes on NCIS.
If thought clouds were real, we'd probably see one of him being at home with his kids, in his workshop, or with wife Pam Dawber rather than working long days on a CBS drama.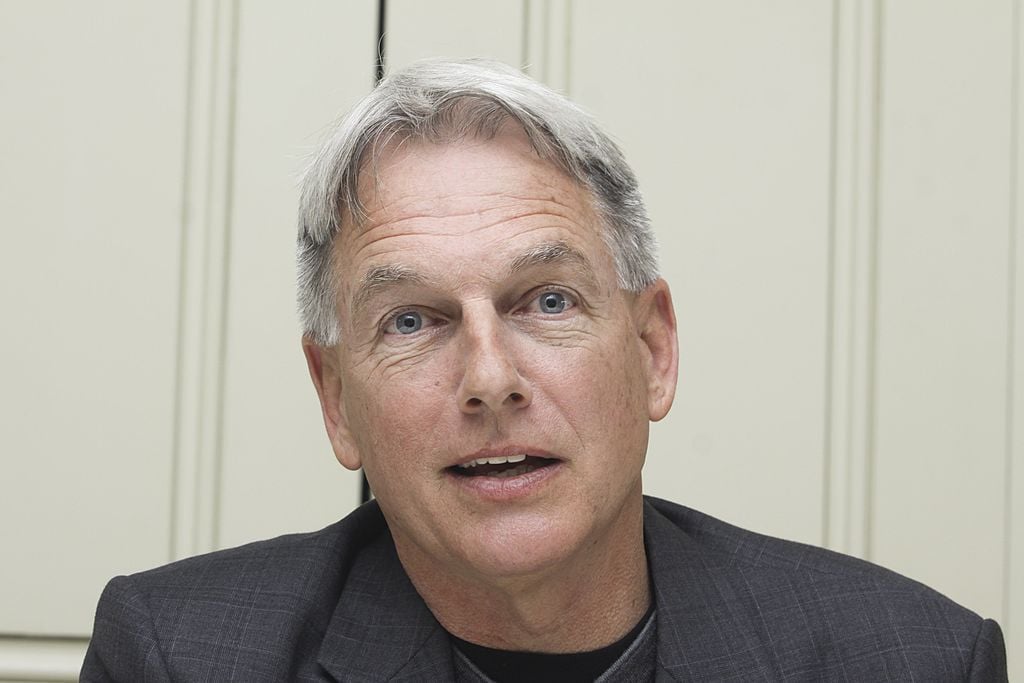 He may have to keep those thoughts up, because NCIS is likely to run for a while longer thanks to the return of Ziva (Cote de Pablo). If you can argue Harmon would rather retire and stay home, he at least carves out some time for favorite activities there to prove he's mostly like all of us.
Mark Harmon reveals a lot about himself
Parade Magazine was the perfect place for Harmon to expound on his home life without feeling like it's being ridiculed. Most normal people applaud him putting family above showbiz. Let's not forget he more or less forfeited a superstar movie career in the 1980s because he wanted to spend more time at home with his family.
When he married Pam Dawber in 1987, this became an even bigger priority when they had kids together. He almost didn't do NCIS for this very reason, yet he was drawn to the setup and his character, Leroy Jethro Gibbs.
Along the journey of acting and producing NCIS, he's still managed to carve out a decent family life during his time off. In the above Parade Magazine interview, he reveals some notable home pastimes to take him away from the chaotic world of a TV set.
One of his favorite Sunday activities is something most average families would do during summer or fall.
Mark Harmon loves a barbecue, or any family activity
At the end of Harmon's Parade interview, they asked him what his favorite book is, movie, and snack for football games as just a few. A standout question asked him what his favorite Sunday activity was.
His answer was his kids calling him up to do a barbecue at home, or something similar. According to Harmon, his kids call him every weekend about wanting to get together for either a barbecue or dinner.
If this sounds like the perfect family, it probably is. Then again, it's also the typical family, one anyone can relate to when it comes to weekend activities. No wonder Harmon still has so many fans from down-to-earth Middle America.
Taking on barbecues (possibly year-round living in sunny L.A.) isn't the only thing he does around the house. He's formed various household hobbies as a deliberate way to keep him and his family out of the spotlight.
Spending time in his personal workshop
It's not by coincidence that when Ziva showed up at the end of last season on NCIS, it was in Gibbs' basement workshop. Apparently Harmon put a little bit of himself into Gibbs by having him set up a little workshop haven at home when not solving crimes.
Harmon revealed to Parade he also has a workshop he retreats to at home when not filming the show. There, he does a considerable amount of woodworking, including creating shop tables and other items.
Of course, any fan of NCIS knows Gibbs is also really into woodworking. In Gibbs' world, he builds boats with his free time…as if he really has any time free.
At least we know what Harmon is going to do when he finally does retire. Although he may place woodworking second so he and Pam Dawber can have some quality time together after working around Harmon's schedule for the last three decades.