'NCIS': Following Ziva's Return We Could See These Characters Back on the Show
Fans of the hit show NCIS mourned the loss of Cote de Pablo's character Ziva David in 2013 but were delighted when it was confirmed that she was returning to the CBS drama, even if just for a few episodes.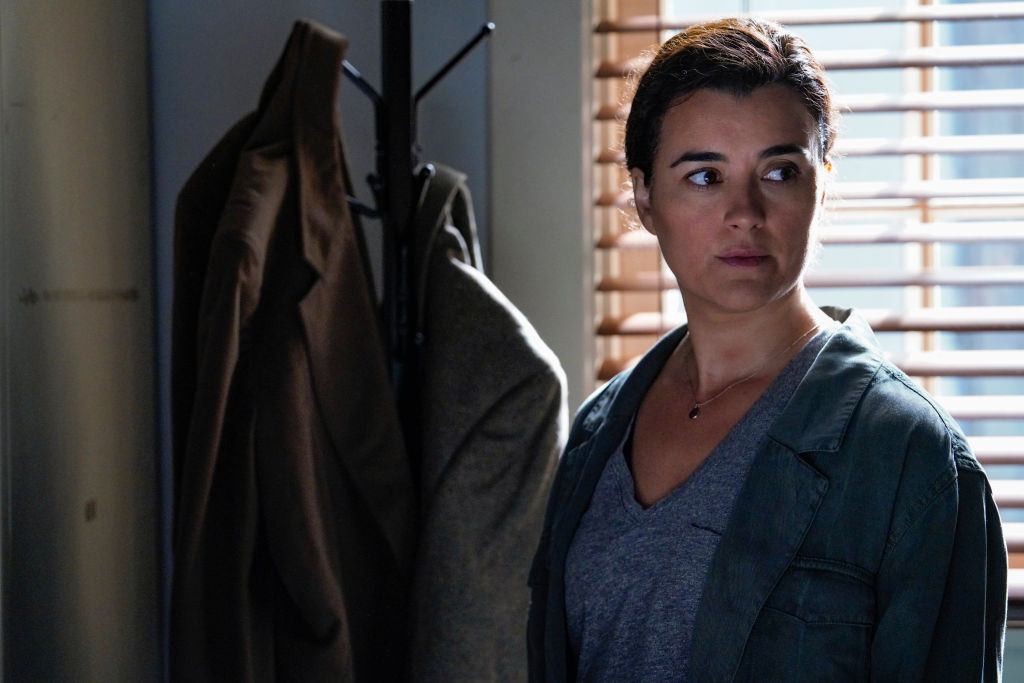 Ziva's return has left fans curious about their other favorite characters that could possibly sign on for future episodes. Some former cast members like Lauren Holly, who played Director Jenny Shepard, and Sasha Alexander, who played Special Agent Caitlin Todd, were killed off and couldn't possibly return unless merely for some flashbacks. But that's not the case for a few other stars who have departed over the years.
Here are the characters who have fans questioning if they will be back.
Special Agent Alexandra 'Alex' Quinn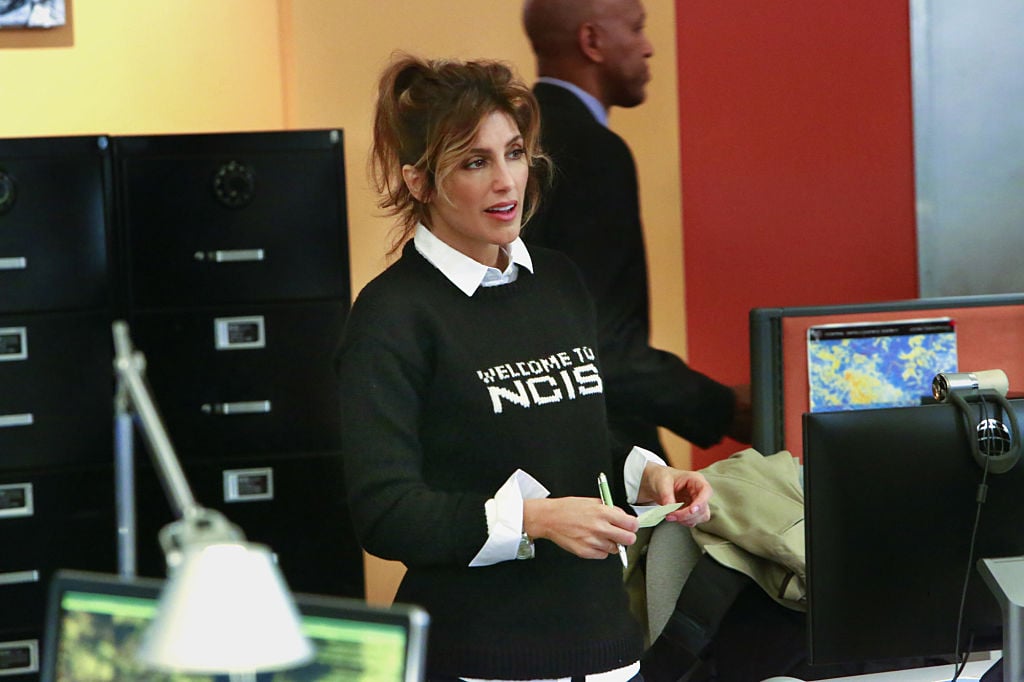 Jennifer Esposito's character Special Agent Alex Quinn became a fan-favorite in Season 14 but left after just one season. The way she was written out of the show though leaves it open for her to come back at any time as she took a leave of absence to take care of her mother who was suffering from Alzheimer's.
The actress said she enjoyed doing the show and left to explore other opportunities.
"It was a great experience," Esposito said in a statement to Deadline following her exit. "I could not have asked for a better opportunity than to work with the NCIS cast and producers." 
So don't be surprised if she makes a guest appearance on the show in the future.
Special Agent Anthony 'Tony' DiNozzo Jr.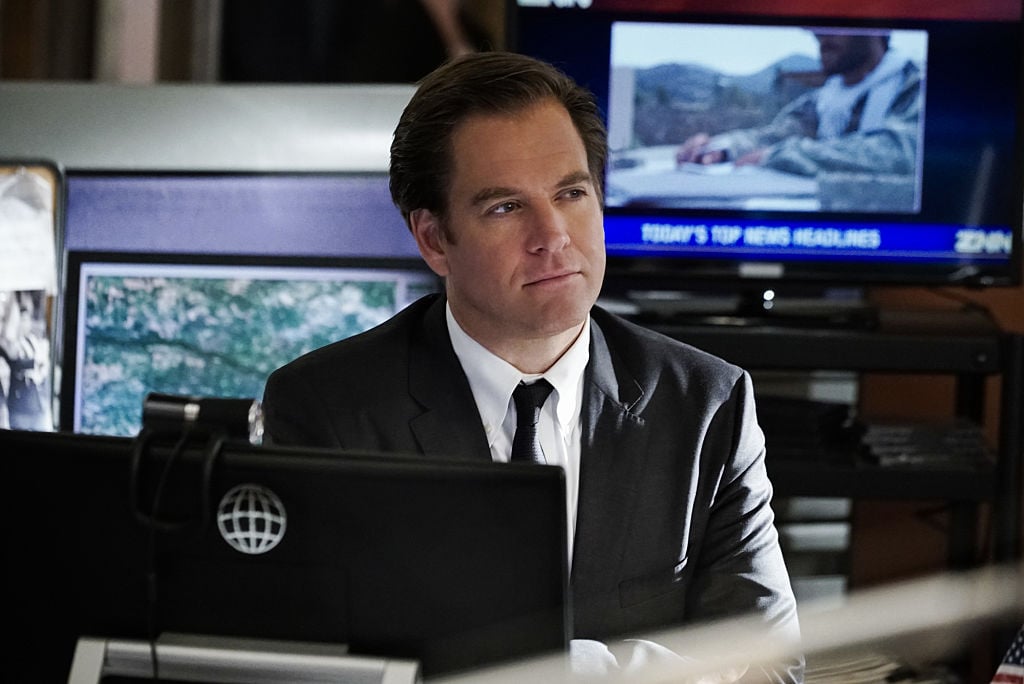 A return that seems likely now given NCIS' Ziva storyline is for Michael Weatherly's character Special Agent Anthony 'Tony' DiNozzo Jr.
As soon as it was confirmed that Ziva was back, fans immediately started to think that we would see DiNozzo next considering that he resigned from NCIS to take care of their daughter, Tali, and search for Ziva.
When asked if Tony and Ziva will be together onscreen in Season 17, de Pablo responded, "He's shooting a procedural. I don't think Ziva and Tony have seen each other or communicated in a long time. Tali was delivered to him [by Mossad], and that was the end of it. Don't ask any questions, dot-dot-dot, to be continued."
We know Weatherly has been busy filming Bull but now that Ziva is alive and well, it would make sense for him to make a guest appearance with her.
Abby Sciuto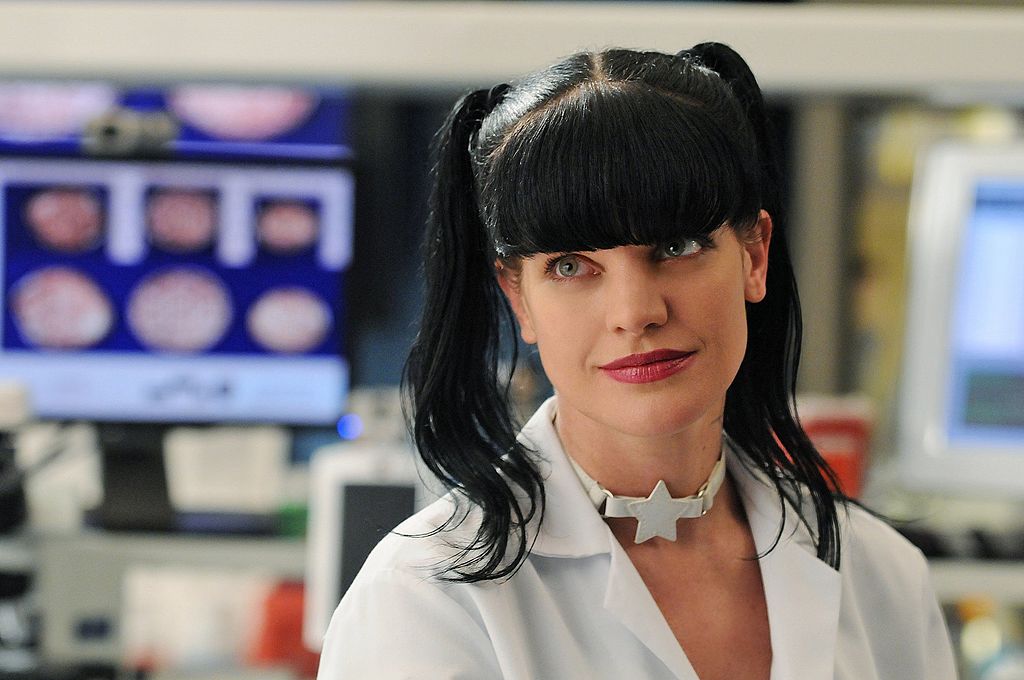 Although the door was left open for Pauly Perrette's character Abby Sciutoto to make a return that possibility isn't likely at all.
Because Abby left NCIS to oversee a charity for her fallen colleague Reeves (Duane Henry) you would think that she could return to at least do a guest spot in the future, right? Wrong. According to actress, that will never happen.
Fans of the series may remember that after Perrette left rumors of a feud between her and the show's star and producer Mark Harmon began to emerge. Reports surfaced that the actress was upset that Harmon's dog was on set and attacked a crew member.
In July, Perrette took to Twitter and put to bed any speculation that we would see her reprise her role on the crime drama writing, "NO I AM NOT COMING BACK! EVER! (Please stop asking?) I am terrified of Harmon and him attacking me. I have nightmares about it."
In that same post, Perrette announced that she will be starring in a new show set to premiere on the network in 2020.
Read more: 'NCIS': 10 Huge Celebrities You Probably Forgot Appeared on the Show