'NCIS': Here's Who Fans Think Should Replace Gibbs
"NCIS" fans have their list of favorites. When it comes to the most-loved characters, Gibbs (Mark Harmon) likely tops the list for most viewers. One viewer took to Reddit to ask fans who they thought should replace Gibbs in the event he dies. Here are some of the interesting answers fans had.
Some thought McGee would be a good replacement for Gibbs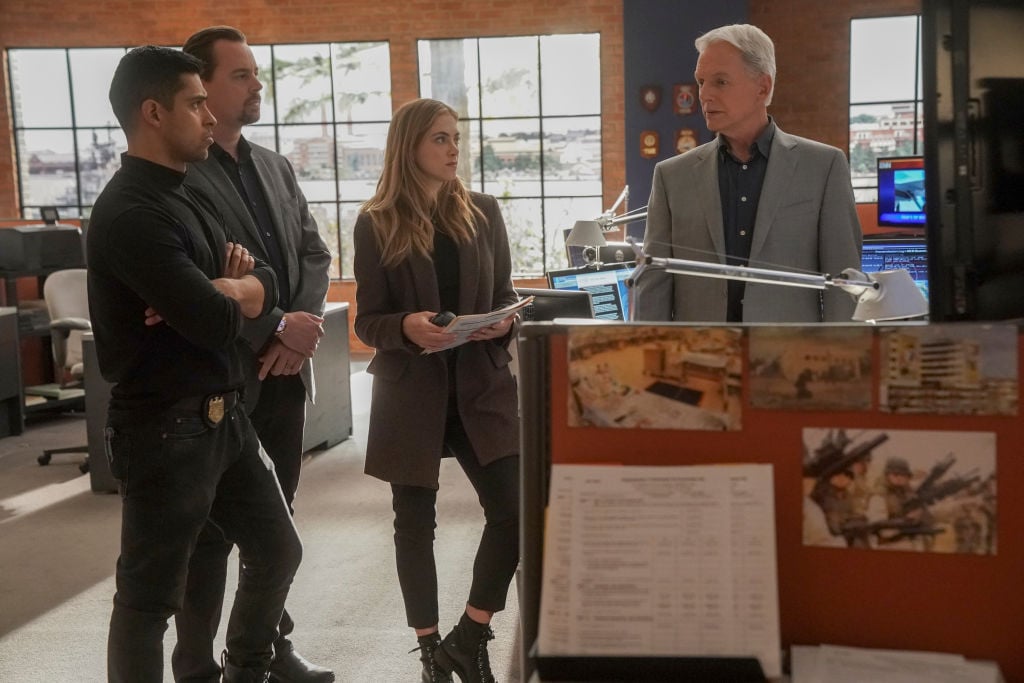 Since McGee is next in line and has done a good job of leading the team during times of crisis, some fans voted for McGee to take over for Gibbs. One example of a time when McGee shined was in "NCIS" season 17, episode 9 (titled "IRL"). McGee was able to help decode some of the jargon gamers use. He told Torres and Bishop that his knowledge of technology is why Gibbs calls him elf lord.
Gibbs often looks to McGee to back him up and take over cases when he can't be there. Sean Murray, who plays McGee, recently spoke to CBS about how his character has grown. "McGee has changed a lot over the years. He's grown quite a bit from the corner computer guy. So much faith has been put in him by Gibbs and the fellow characters. He's grown so much, you know? He's been put in the lead of cases sometimes. He runs interrogations."
Some fans don't want anyone to replace Gibbs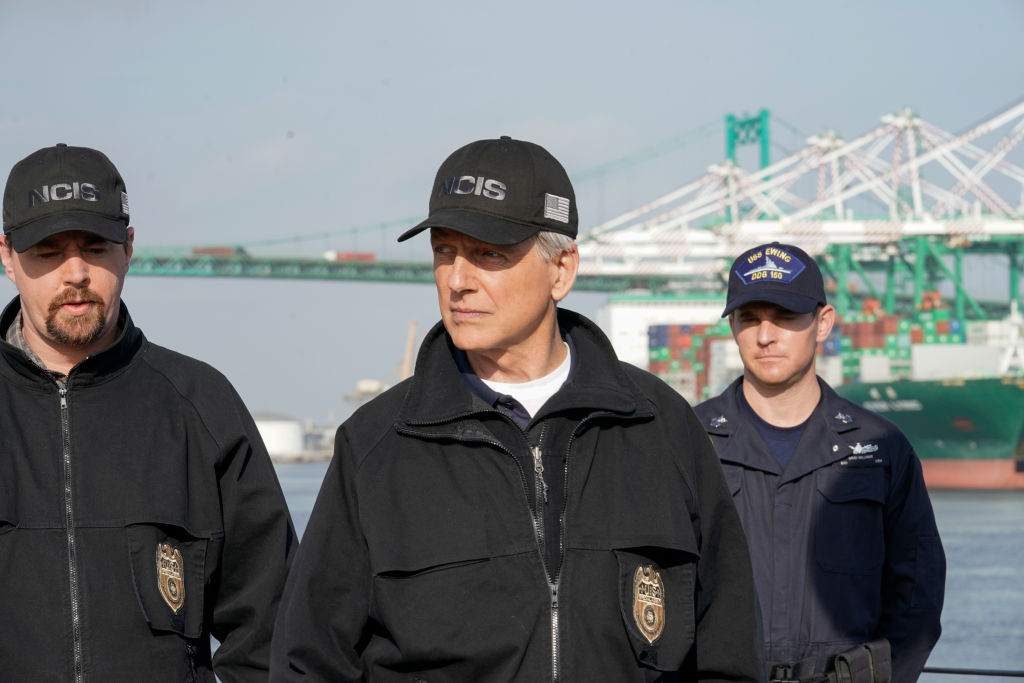 For some fans, Gibbs is "NCIS." There can't be one without the other. Viewers don't want to think about the possibility Gibbs (and the series) will be gone one day. One Redditor said there's no one who could replace Gibbs. "No one. The show ends. There is not one character since Tony's departure who comes close to having his or her own show. The show is Gibbs," said the fan. "If Gibbs dies or goes to jail or even retires, 'NCIS' needs to end. If it doesn't, it will only become a parody of itself within a couple of episodes," added another fan.
Ziva was another top choice to replace Gibbs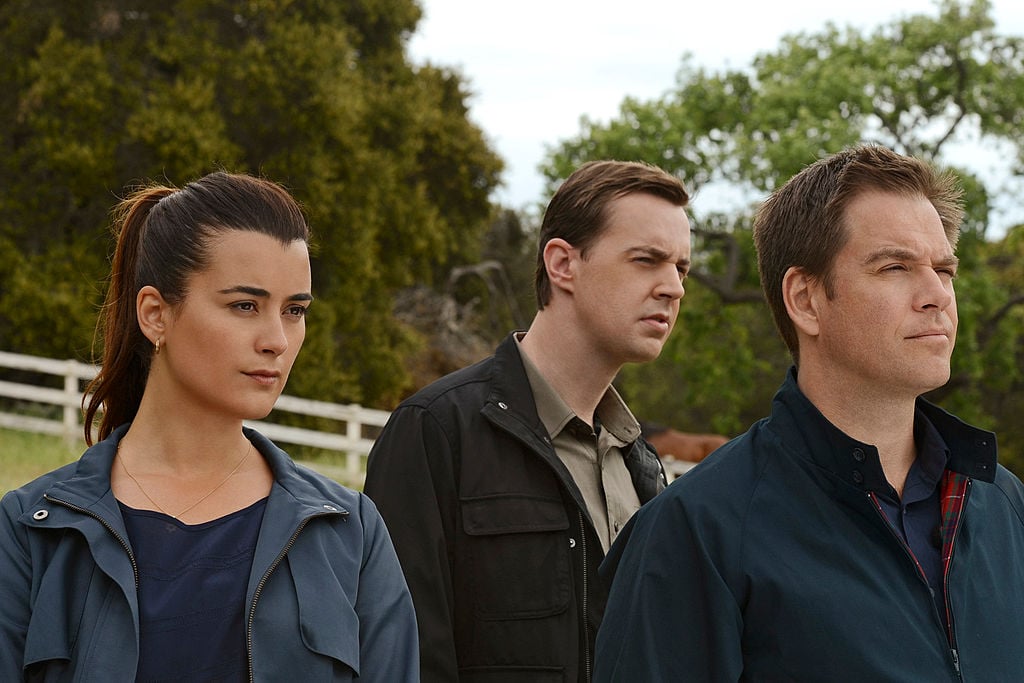 You probably won't be surprised to learn that Ziva's name was added to the list of possible replacements. Some fans think the show brought Cote de Pablo back to replace Mark Harmon. One Redditor said a team led by Ziva would have a different tone, but that it could work. "Ziva. It would change the vibe, but with good writing it could work," the fan said.
Tony DiNozzo is another option for some fans
Although Michael Weatherly is starring in "Bull," some are still hoping he will follow Cote de Pablo and return to "NCIS." There are fans who wouldn't mind seeing the agency run by Tony DiNozzo. We think there would be a lot of laughs with Tony at the helm, but it seems like McGee would take the job more seriously.
Read more: 'NCIS': Ziva Is Back. How Are Phineas and Sarah Involved?
Check out Showbiz Cheat Sheet on Facebook!