'NCIS': Are You Like Gibbs? How to Stop Being Late for Work.
"NCIS" boss Leroy Jethro Gibbs hasn't been such a great example lately. He's often late to work or doesn't show up at all. These days, Vance doesn't even know where Gibbs is most of the time. What's even worse is that Gibbs' co-workers are following suit.
During "NCIS" season 17, episode 9 (titled "IRL"), Bishop decided to come in late because Gibbs has developed a pattern of chronic lateness. She took extra time to stop for coffee before work. "Gibbs called in late, so I had time to stop," Bishop said to McGee and Nick. She celebrated by getting morning beverages for not only herself but also Nick and McGee. Bishop mentioned Gibbs had been late three times in one month, and Nick said Gibbs had also been leaving early.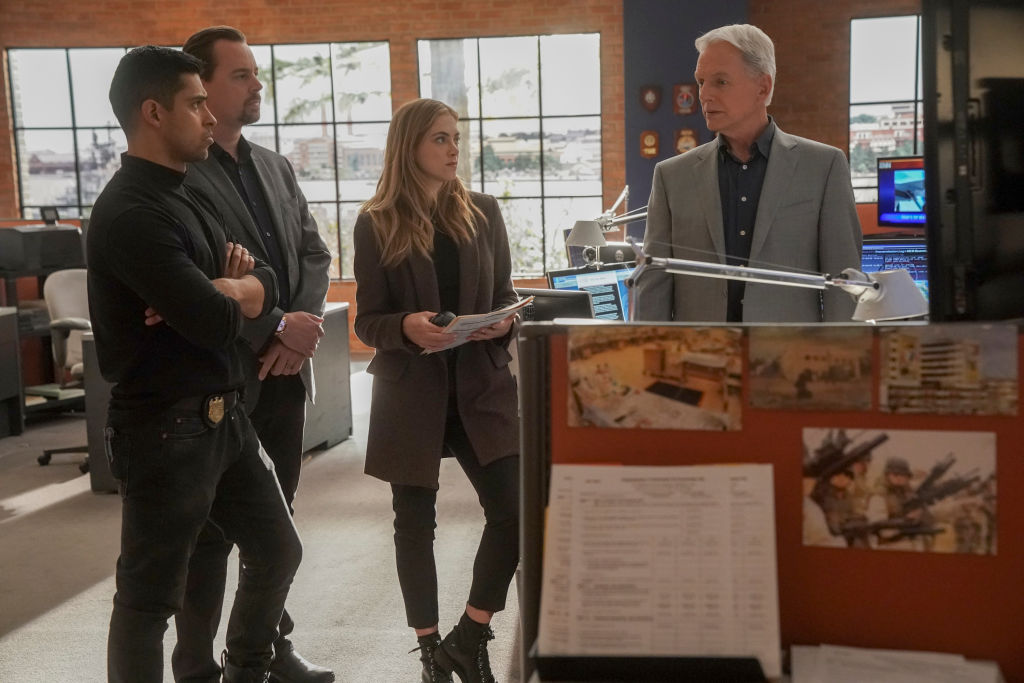 If you've become like Gibbs and you're usually late to work, how can you shape up? Here are some tips Alexis Haselberger, productivity, time management, and leadership coach, shared with Showbiz Cheat Sheet.
Showbiz Cheat Sheet: What is considered excessive lateness?
Alexis Haselberger: I think excessive lateness is anything more than 10-15 minutes, and/or being late more than once every couple of weeks.
CS: What are some things you can do so you can stop being late for work?
AH: Time your commute and schedule your commute time on your calendar. Leave approximately 10 minutes prior to when you need to leave to ensure you are on time and traffic fluctuations are accounted for. Set a "five minutes until I have to leave" alarm, and then a "time to leave" alarm. Do as much as you can to prepare for work the night before: Pack your lunch, set out your clothes, pack your work bag, and even shower if you know you are likely to snooze that alarm.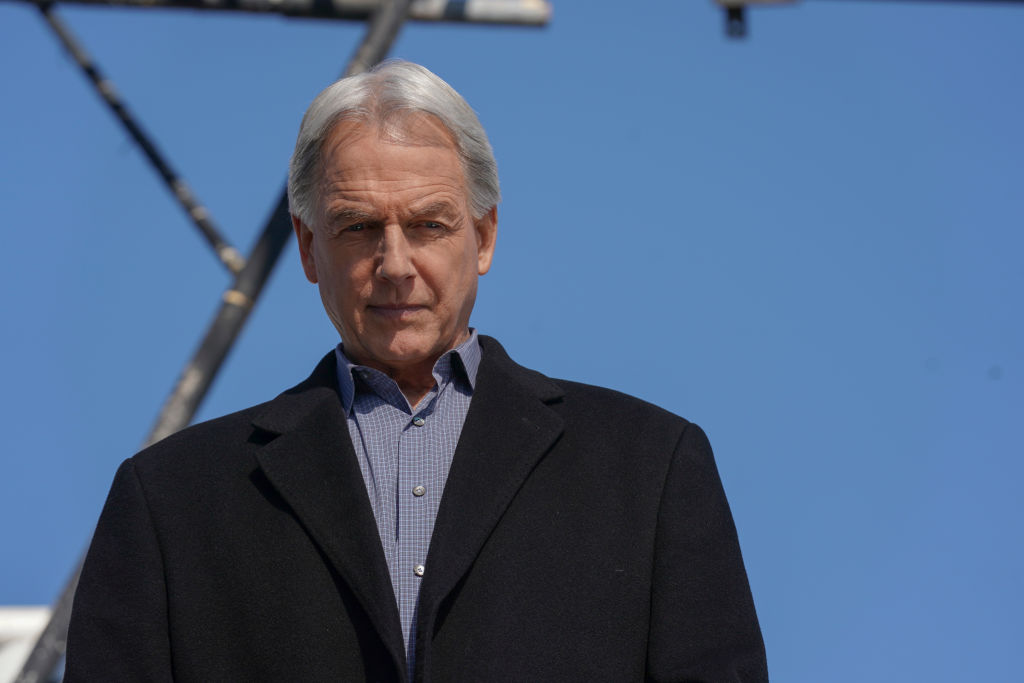 CS: What are some good and bad reasons for being late for work?
AH: Good reasons: Anything that's beyond your control (i.e. public transit malfunction, etc.) Bad reasons: Literally everything else.
CS: When and how should you tell your boss about a legitimate reason for chronic lateness?
AH: I honestly don't believe there is a legitimate reason for chronic lateness. If you are chronically late, then you need to take a close look at your routines and build in a buffer for yourself. However, if your work hours are earlier than you'd like and it's hard for you to wake up because you are not a morning person, you can and should talk to your manager about altering your work schedule.
CS: Anything to add?
AH: In my experience, most people who are chronically late are not ill-intentioned. I find that they are often simply overly optimistic about the commute time, about how much they can accomplish before they leave the house, etc. Simply timing your commute for a week, taking the average, and then adding 10-15 minutes should give you an accurate time by which to leave your house to be at work on time.
Read more: 'NCIS': Does Mark Harmon Do His Own Stunts?
Check out Showbiz Cheat Sheet on Facebook!