'NCIS': Here's What Star Pauley Perrette's Net Worth Is After 15 Seasons on the Show
NCIS star Pauley Perrette's decision to leave the hit series came as a shock to many fans. Perrette is a definite show favorite, playing Abby Sciuto, the goth crime-fighting scientist who made science cool for young women.
"And this television character did more than encourage it. It made it cool. It made it exciting," she told CBS News. Now that Perrette left NCIS in her rearview, the big question remains: How could she walk away while making bank? Here's what we know about her net worth after 15 seasons on the show. You'll be surprised how much more she makes than these enormous stars (page 7).
1. Perrette actually knows her stuff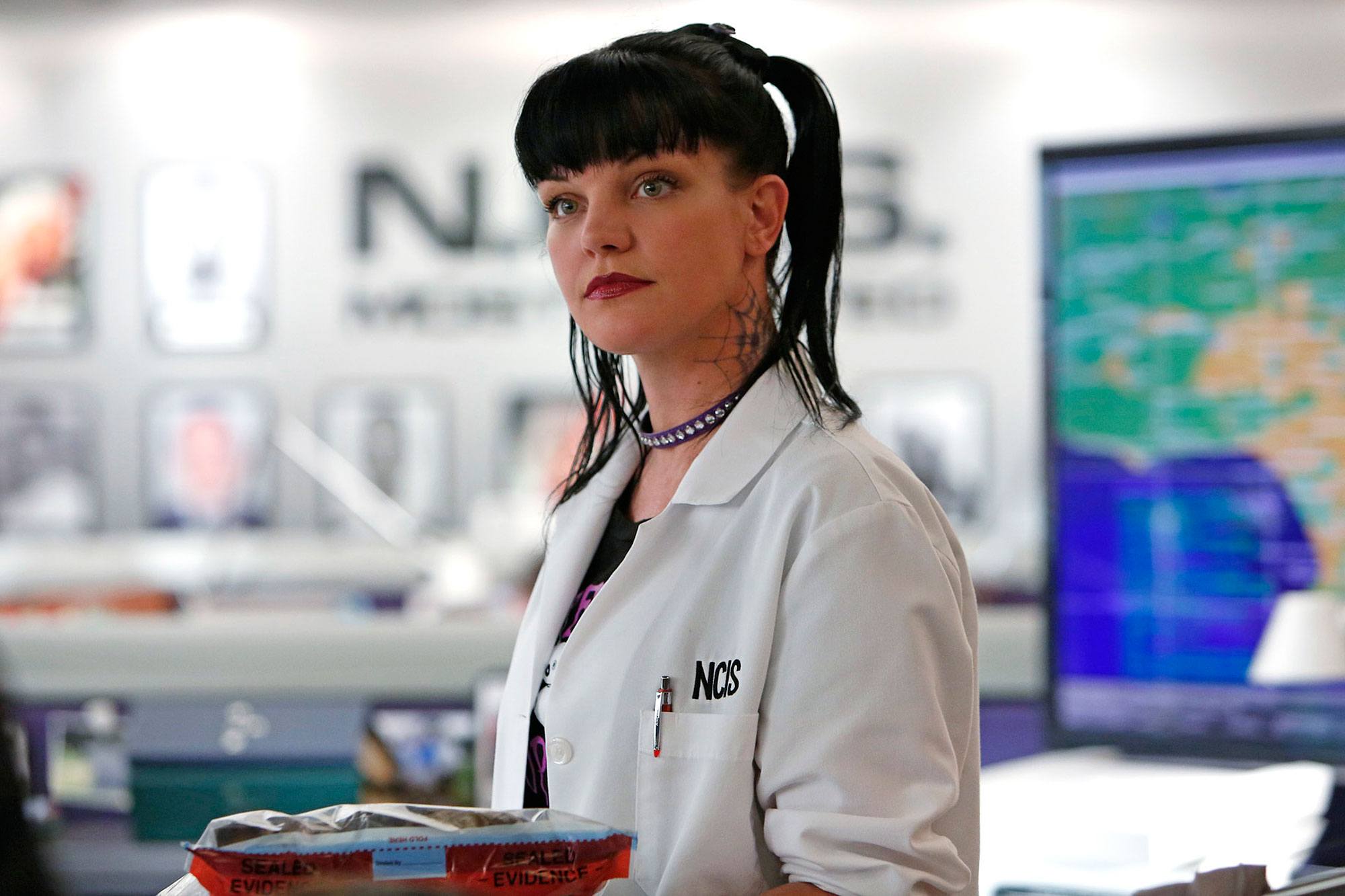 Even though she played a criminal scientist on T.V., she actually knows what she's talking about. Perette earned a master's degree in criminology and considered becoming a police officer or federal agent at one point, according to Biography.
Next: But fate had other plans.
2. This changed her life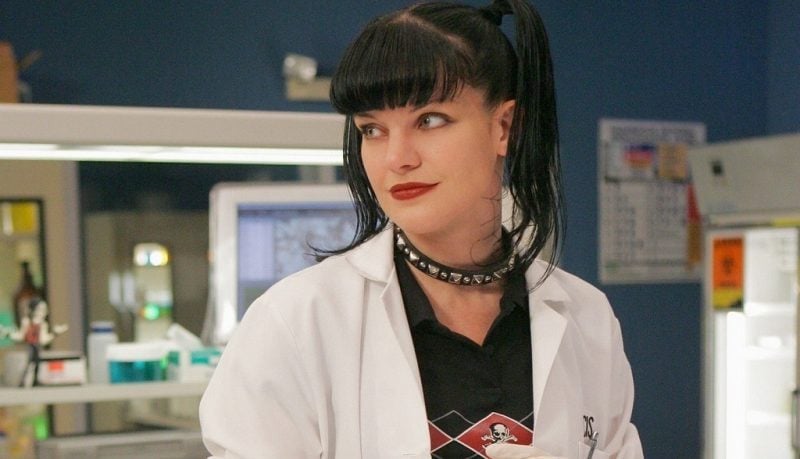 After moving to New York City, Perrette worked as a bartender. A co-worker introduced her to a director who hired her to make several commercials, Biography reports.
Next: Commercials turned into real acting gigs.
3. She started getting steady work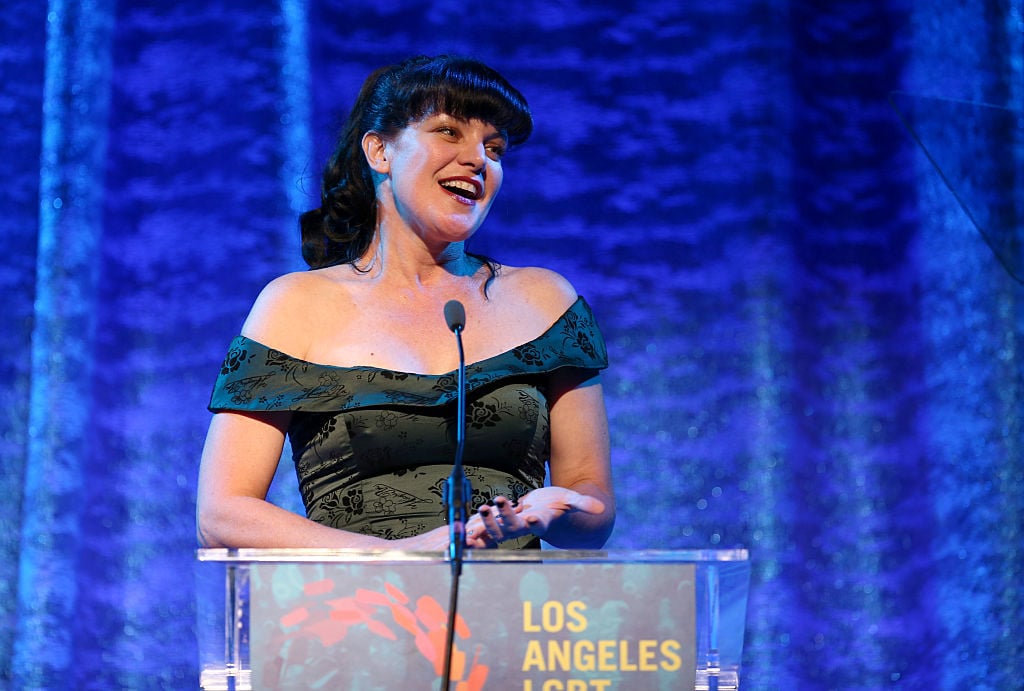 In addition to appearances on The Drew Carey Show and a spin-off to the hit series, Party of Five, Perrette became a regular on legal drama Murder One according to Biography.
Next: This was her big break.
4. This is when Abby Sciuto came to life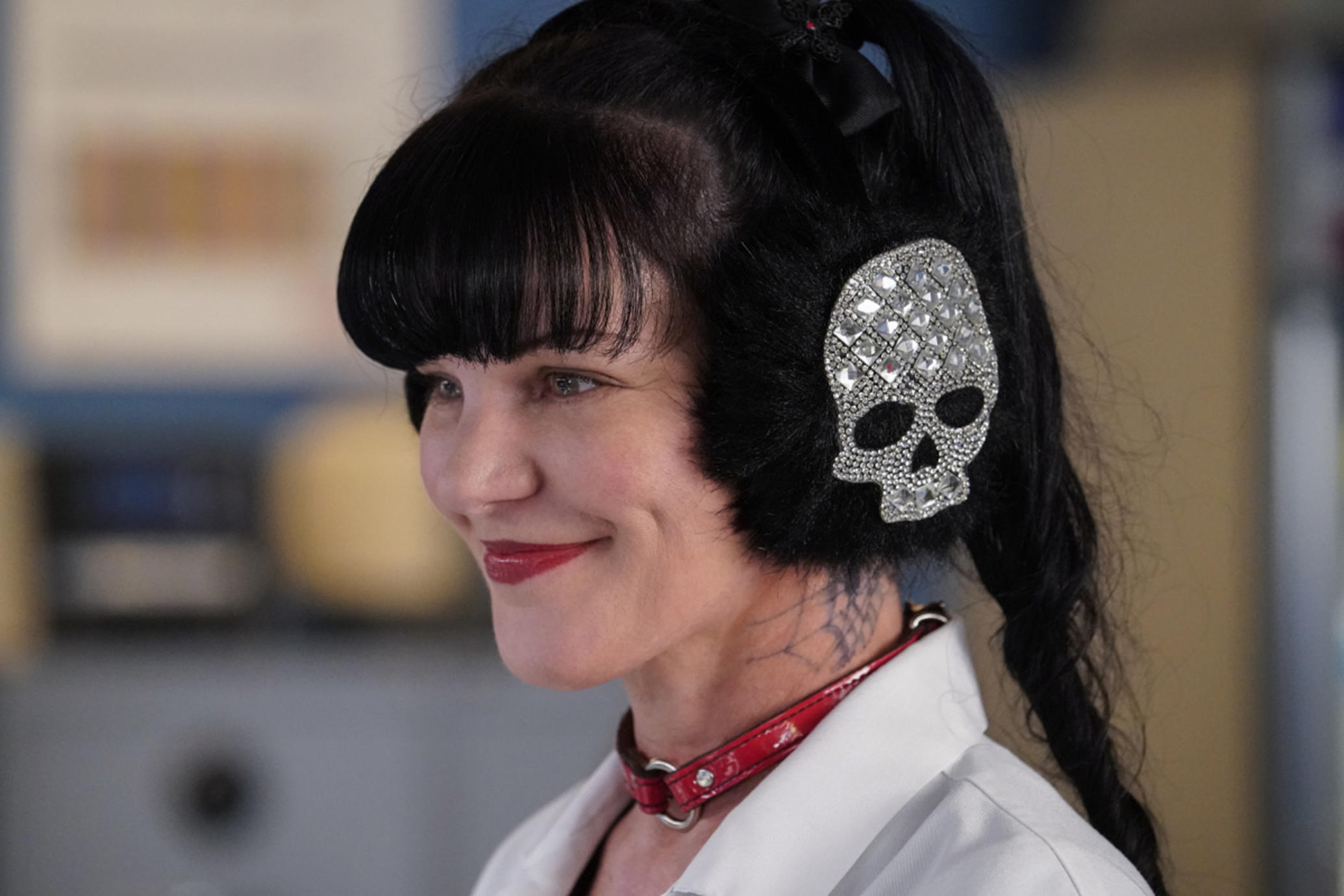 In 2003, NCIS premiered with Perrette starring as forensic scientist Abby Sciuto, Biography reports. Her character portrayal blended smarts with inked goth and a huge fan following blossomed.
Next: Perrette became a show staple.
5. She made bank playing Abby for 15 seasons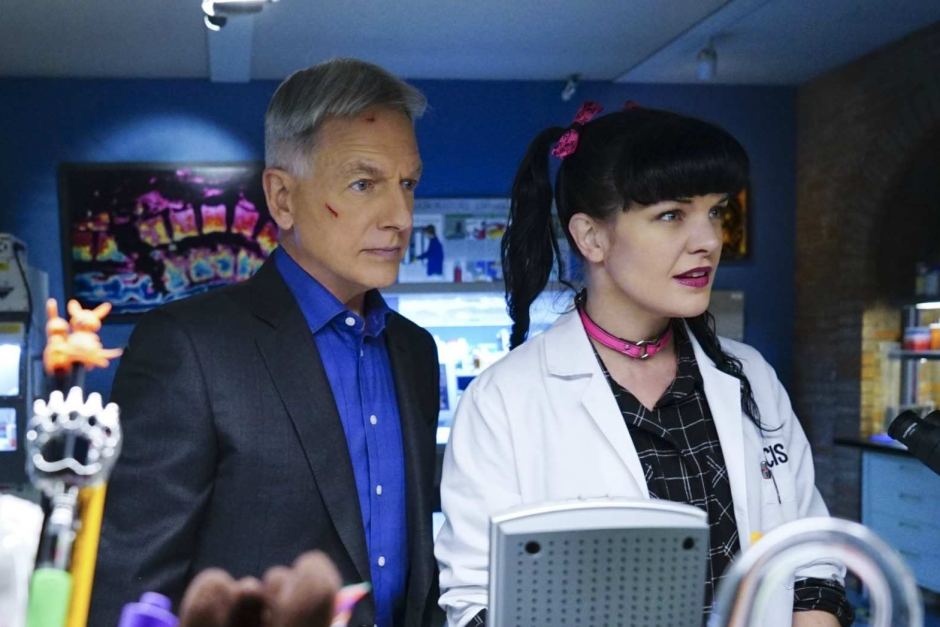 Perrette made $175,000 per episode, according to TV Guide. Other news outlets report she makes $200,000 per episode or $8.5 million per season.
Next: She is often ranked on this list.
6. She made this important list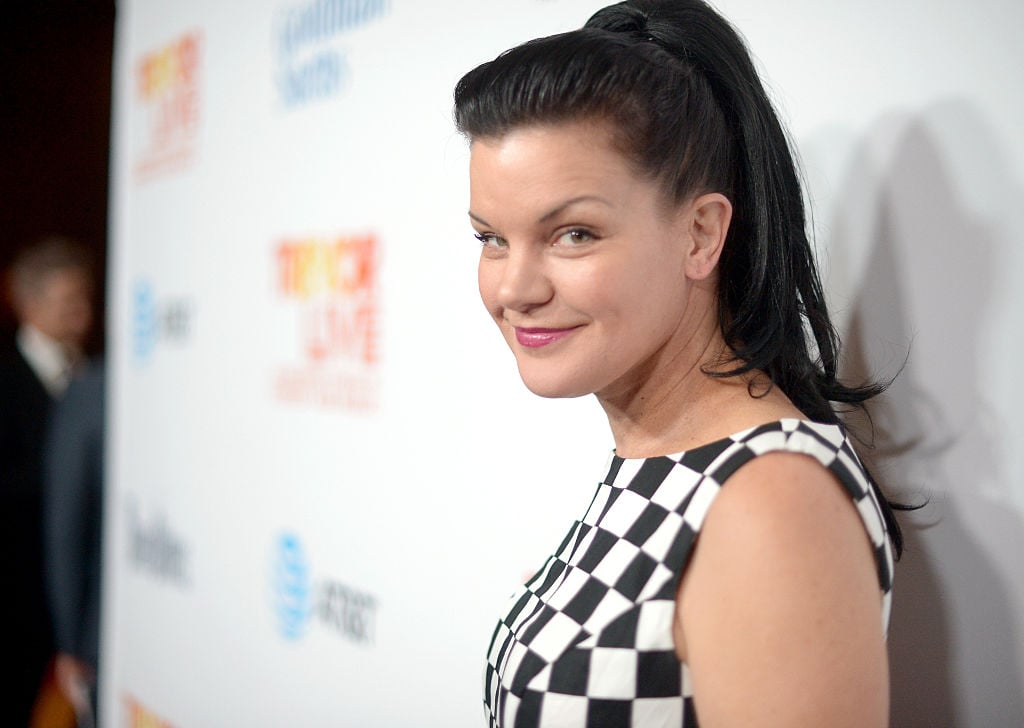 Many news outlets recognize Perrette as one of the highest paid television actresses. She's ranked as #10 on Forbes' list and #19 on TV Guide's list.
Next: This is her total net worth.
7. This may be why she can walk away from NCIS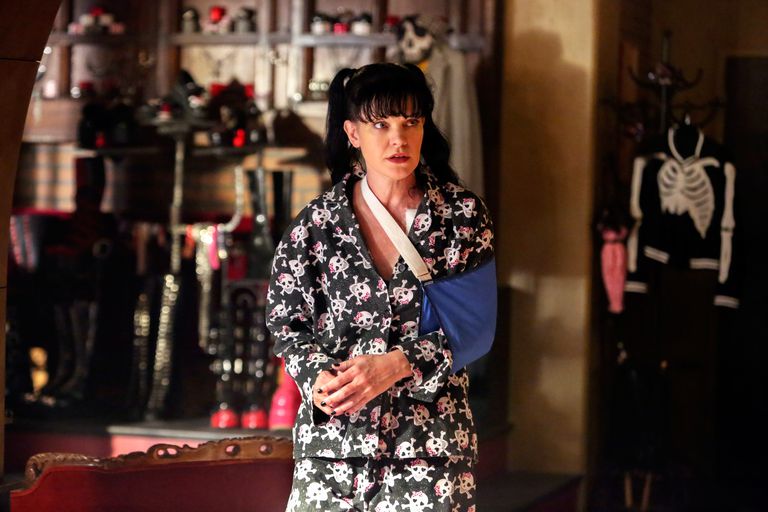 Although fans are sad, no one should worry about Perrette. According to Celebrity Net Worth, her net worth is $22 million. Her net worth is higher than some celebrities, which might shock you. Huge stars and award winners like Michael Keaton's net worth is $15 million and J.K. Simmons is $10 million, according to GoBankingRates.
Check out The Cheat Sheet on Facebook!