'NCIS': How Long Will Cote de Pablo's Return Really Last?
It's official: popular hit show NCIS is reviving the fan-favorite Ziva David (played by Cote de Pablo). Her return had been hinted at on the show and by showrunners, but things were kept on the down-low until now.
No doubt many viewers are happy to see Israeli agent Ziva David again. However, another question that fans are wondering about is: How long will actress Cote de Pablo be on NCIS for this time? Here's what we know.
Cote de Pablo left 'NCIS' in 2013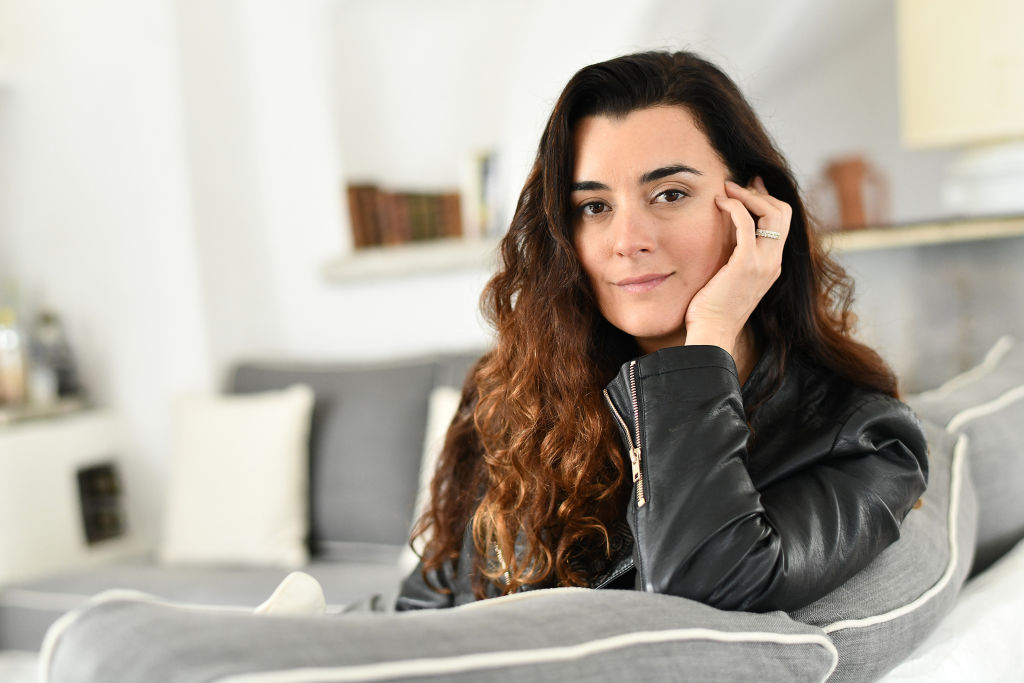 Cote de Pablo joined the cast of NCIS in 2005. Her character, Ziva David, is an Israeli Mossad officer who became an NCIS agent and a favorite among viewers of the show.
However, after eight years on NCIS, de Pablo left the series in 2013. Although the actress was initially quiet about the real reason behind her departure, she later came out and shared that it was because she disagreed with the writers on the direction that her character was going in:
"They were going to send [Ziva] back to Israel and make her a sad, miserable woman. I said, 'What do I leave all the women that are watching and following the show?' And I didn't think it was fair. I love this character. I worked eight years in crafting this character and loving her, so when I felt or I perceived the character was not being treated with the respect that she deserved, all the money in the world couldn't buy [me]."
Cote de Pablo's character suddenly appeared in the Season 16 finale
De Pablo was firm on her decision to not be a part of NCIS for several years. However, it seems that she must have recently reached an agreement with the show's writing team on a satisfactory story line for Ziva David because the 39-year-old star is now back.
In the finale for season 16 that aired on May 21, fans were shocked as the episode ended with Ziva David suddenly appearing in Leroy Jethro Gibbs' basement.
"Hello, Gibbs," she said. "No time for pleasantries, but you're in danger."
The two of them try to take in what is happening before everything fades to black, essentially establishing the biggest cliffhanger for the finale.
Right now, no one knows for sure right now what Ziva David's role is in this scene. In fact, it's also possible that she is just a figment of Gibbs' imagination.
How long will Cote de Pablo's return really last?
Fortunately for fans of de Pablo and Ziva David, the writers of NCIS have shared that de Pablo will play a role in season 17. In a released statement: the writers said: "We are thrilled to share that Cote de Pablo will guest star in the NCIS Season 17 premiere this Fall as Ziva's warning to Gibbs unfolds."
However, whether she will stay for the whole season or not is still to be seen.
It's possible that de Pablo will only appear in the first episode of season 17 and then leave. This could be true if she ends up being just a part of Gibbs' imagination, although it would also earn a bit of backlash from Ziva David fans if they had to wait for months only to only be given a small amount of content.
Some people believe that another possibility would be that, as a guest star, she could also appear sporadically throughout the season. This would actually be a good way to keep fans hooked without bringing the character back completely.
Season 17 of NCIS will premiere in the fall of 2019.