'NCIS': How Mark Harmon Played a Hero in Real Life Before Playing Agent Gibbs
For more than 15 years, fans have watched actor Mark Harmon play Agent Leroy Jethro Gibbs on the hit CBS show NCIS. Agent Gibbs is the commander of a team in the Naval Criminal Investigative Service and often trying to track down bad guys who threaten the lives of others. No doubt the character is a true American hero.
However, did you know that Harmon himself is a brave man in real life as well? Before taking on the role of Agent Gibbs, Harmon had done something quite tremendous to help other people. Read on below to learn more about this amazing actor.
How Mark Harmon is a real-life hero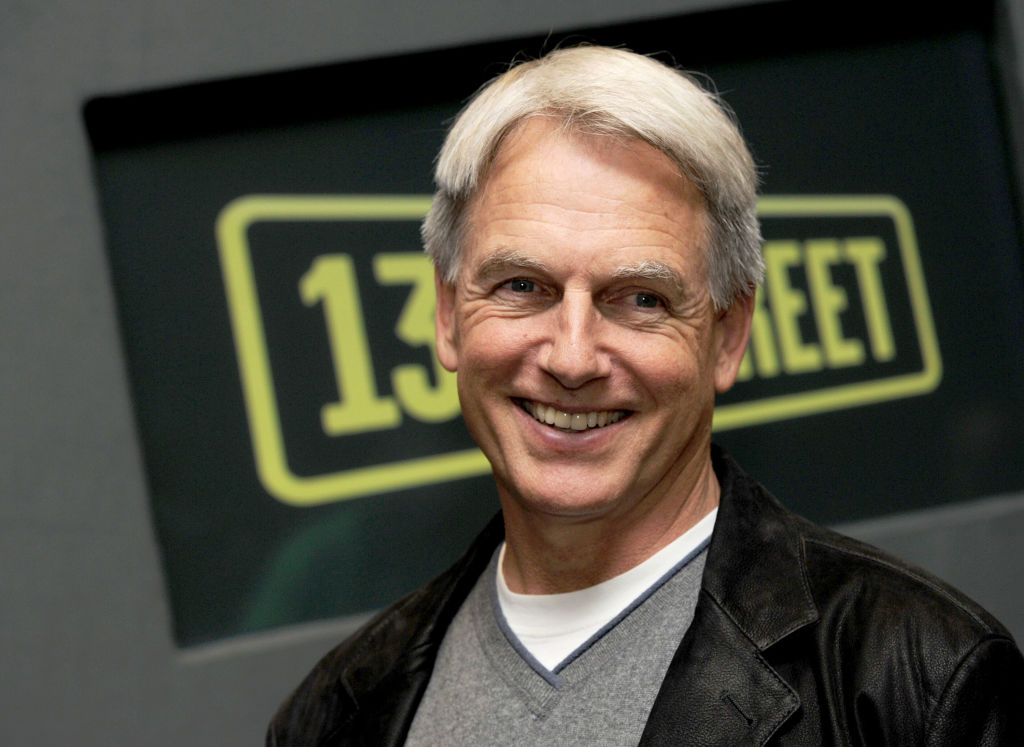 On January 3, 1996, on what was supposed to be a quiet night in Brentwood, Los Angeles, Harmon discovered that a car had crashed near his house and was on fire. Two teenage boys were involved in the accident. The boy who was driving managed to free himself from the burning car, but the other one was still trapped inside.
Harmon decided to grab a sledgehammer from his house and acted quickly to get the trapped boy out of the car. The boy, whose name is Colin Specht, later recalled what happened when Harmon appeared: "He tugged me, because I was still upside down with the seat belt in, and he ripped me out of the car."
Harmon shared in another interview: "When he came out of the car and he was full fire on his back. And we got that done, put him down and got on top of him, smothered that."
Mark Harmon saved the life of a young boy
Thanks to Harmon's heroic act, 16-year-old Specht was able to survive the traumatic incident, although it was not easy. According to Specht's website, he was severely injured and had to spend several months at the hospital with many broken bones and a badly-burned body.
Nevertheless, Specht, who is now a life coach in Los Angeles, is still extremely grateful for what Harmon did and how the actor sacrificed his life to selflessly helped two boys he did not even know.
"People always say, like, 'Oh, is he your angel?' I'm like, 'Mark Harmon is not an angel. He's more.'" Specht said. "An angel has no sense of mortality. I mean, this man had a wife and kids… And maybe that's what helped guide him to it 'cause he was like, '[This is] somebody's son.' And he went in there and just pulled me out."
Is Mark Harmon anything like Agent Gibbs?
Aside from being a hero who put himself in harm's way to rescue other people, Harmon is like Agent Gibbs in other ways, too, according to those who work with him on NCIS.
Cote de Pablo, who played Ziva David, shared: "He's a really pleasant person to be around because there's none of that 'me me me me me me me'."
Michael Weatherly, who played Anthony DiNozzo also said that Mark Harmon is "a pretty ordinary guy for someone who's the biggest TV star in the world."
Harmon's humbleness can be seen when the actor talks about the 1996 incident. In interviews, he often downplays the fact that he was a hero by giving his wife, Pam Dawber, the credit. Harmon said that Dawber was the one who was at the scene first and told him to get a sledgehammer to rescue the trapped teenager. Additionally, Harmon pointed out that, instead of his act being seen a selfless act, something could have easily gone wrong and he could have been dead, leaving behind a wife and two children.
In any case, the fact that Harmon has been playing Agent Gibbs for 15 years and his character is still popular with fans everywhere is perhaps a testament to how perfect the actor is for his role.