'NCIS:' Is Mark Harmon Getting Too Old to Play Agent Gibbs?
At 67 years old, can the man you know and love as Agent Gibbs handle the physical demands associated with the role?
For over fifteen years, Mark Harmon has been playing the charming, devilishly handsome man committed to justice on the CBS hit NCIS. NCIS is approaching its seventeenth season and boasts higher ratings than ever before. While credit must be awarded to the writers and other stars involved, much of the show's success can be attributed to Mark Harmon himself.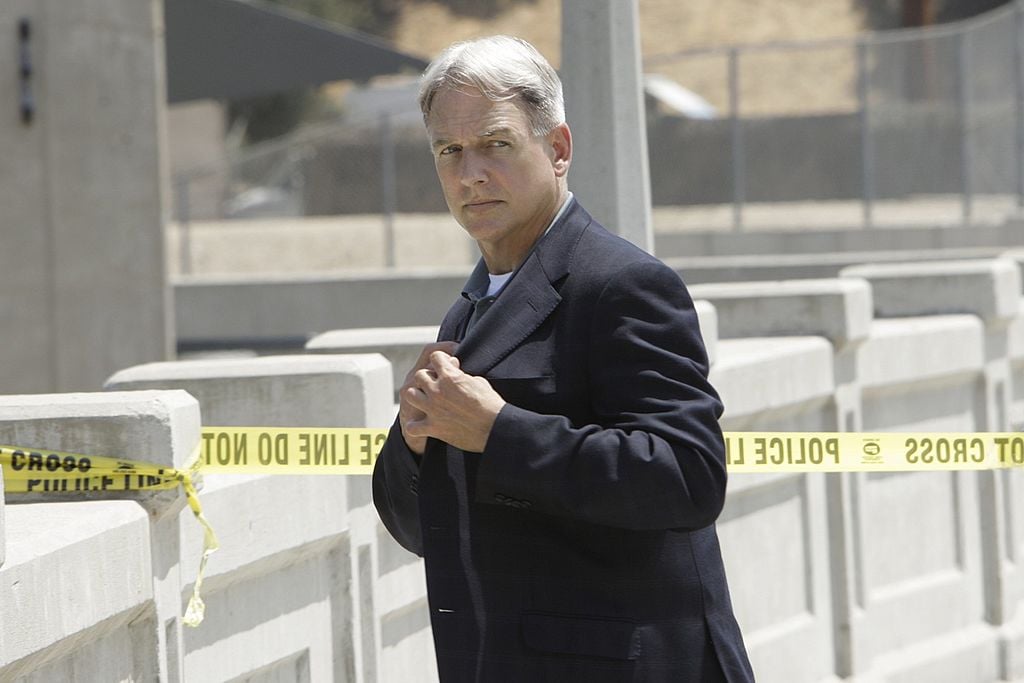 Mark Harmon stars as Agent Gibbs, and while many of the original cast members and early players have come and gone – including Pauley Perrette, Michael Weatherly, and Cote de Pablo – Harmon remains steadfastly committed to the show he has to thank for his majorly impressive television career.

Agent Gibbs is an intelligent agent with a hard exterior and a heart of gold. Though Gibbs is often seen cracking jokes and standing up to the opposition (verbally), the role can be quite physically demanding at times, and many fans are wondering if Harmon is getting a little too old for the show.
Mark Harmon started on 'NCIS' when he was 52 years old

While NCIS is technically a JAG spin-off, for the sake of argument, let's say that Harmon was offered the role on NCIS as he was approaching 52 years of age. If those behind the production knew how successful the show would become, would they have risked casting a man who, in Hollywood's ageist culture, was technically already past his prime?

The first episode of NCIS aired in 2003; meaning, the man behind Agent Gibbs is now 67 years old. How many leading men on television are even above 50, not to mention 60? Mark Harmon is an exception to the rule, and, as the years keep passing, will he be able to withstand the physical demands associated with starring on a primetime television show with 22 episodes per season?
Mark Harmon, in good health, shows no signs of slowing down anytime soon. If anyone can handle this role, it's the former football star with a strong heart, great work ethic, and an inspiring view on the relationship between luck and success, as he's mentioned before that you "earn luck."
Mark Harmon shows up on set every day and kills it. Thus, his work on the show sends a positive message to Hollywood: it's time to quit relegating older actors to supporting roles.

Mark Harmon is not too old for 'NCIS,' and he's here to remind Hollywood that many more men and women like him exist in the industry

Mark Harmon, bringing in millions of viewers every episode, tells Hollywood that viewers are interested in older leads and the narrative arcs associated with them.

While NCIS does not overly emphasize Gibbs' age in a dialogic or narrative manner, the show allows him to thrive as an agent, and that speaks volumes. He is respected and adulated. His age is not a drawback, it is a mark of his capability, experience, and trustworthiness.
Hollywood, for so many years, has focused on stories with younger leads, especially when it comes to women. NCIS proves that older leads can carry a show to success. How many other older actors can you think of that are leading TV shows and movies? Examples should not be difficult to remember, but they are, and herein lies the problem.

Older actors should no longer be viewed as past their prime; instead, they should be seen as having different stories to tell, ones that are separate from the masses and deserving of equal recognition. If TV and film are arts designed to reflect contemporary society, then a whole portion of society should not be neglected.