NCIS: Is Leon Vance Leaving? Why Rocky Carroll Might Not Return
Any TV show that's on the air for the better part of two decades must be doing something right. NCIS is one of the few dramas to last more than 10 years, and it has some of the highest-paid cast members, too. Rocky Carroll, who plays Leon Vance on the show, has more than 250 episodes under his belt, but there's a chance he might be leaving before the 17th season starts in 2019. Let's look at why his future might be secure, why it isn't, and Rocky Carroll's net worth after years in show business.
Why Rocky Carroll WILL play Leon Vance beyond Season 16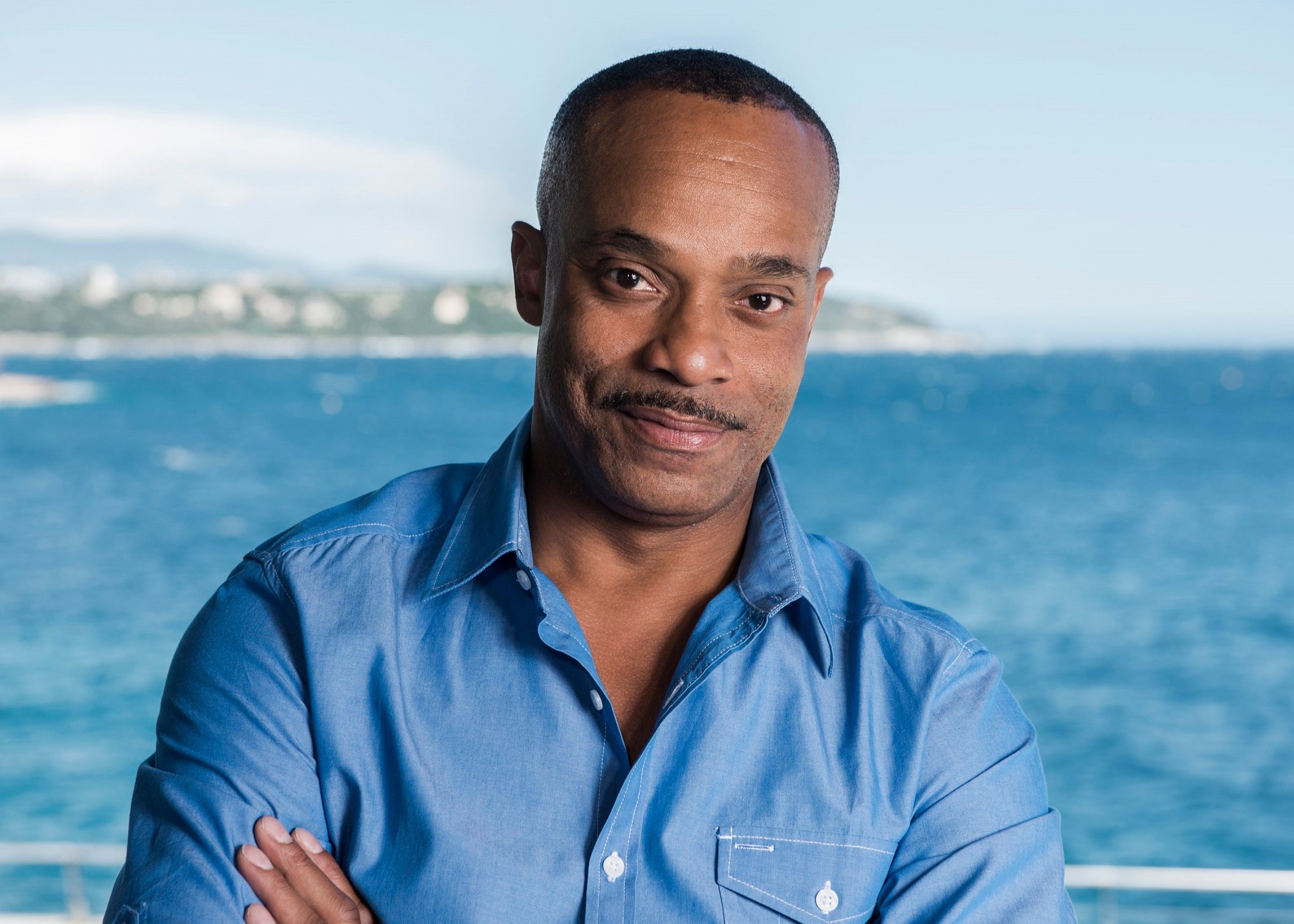 Aside from star and producer Mark Harmon, it seems like no other actor from NCIS is guaranteed to survive each season. There's even speculation Harmon's Agent Gibbs might be leaving the fictional team soon. However, Rocky Carroll and his Leon Vance character seem like they're safe — for now. But why? Because other longtime characters might leave first.
The evidence indicates that Ducky could be on his way out the door. Fans have already noticed him appearing on the show less and less. Plus, there was a line about the character wanting to "see some of the world," which adds to the rumors of actor David McCallum's departure. Events early in the second half of NCIS' 16th season point to actor Sean Murray and his character of McGee leaving the show.
McCallum and Murray are two of the longest-tenured NCIS actors. If one or both of them leave the show, Carroll will probably be safe because losing more than one primary character might irk the fans too much.
Why Leon Vance WON'T be with the NCIS team much longer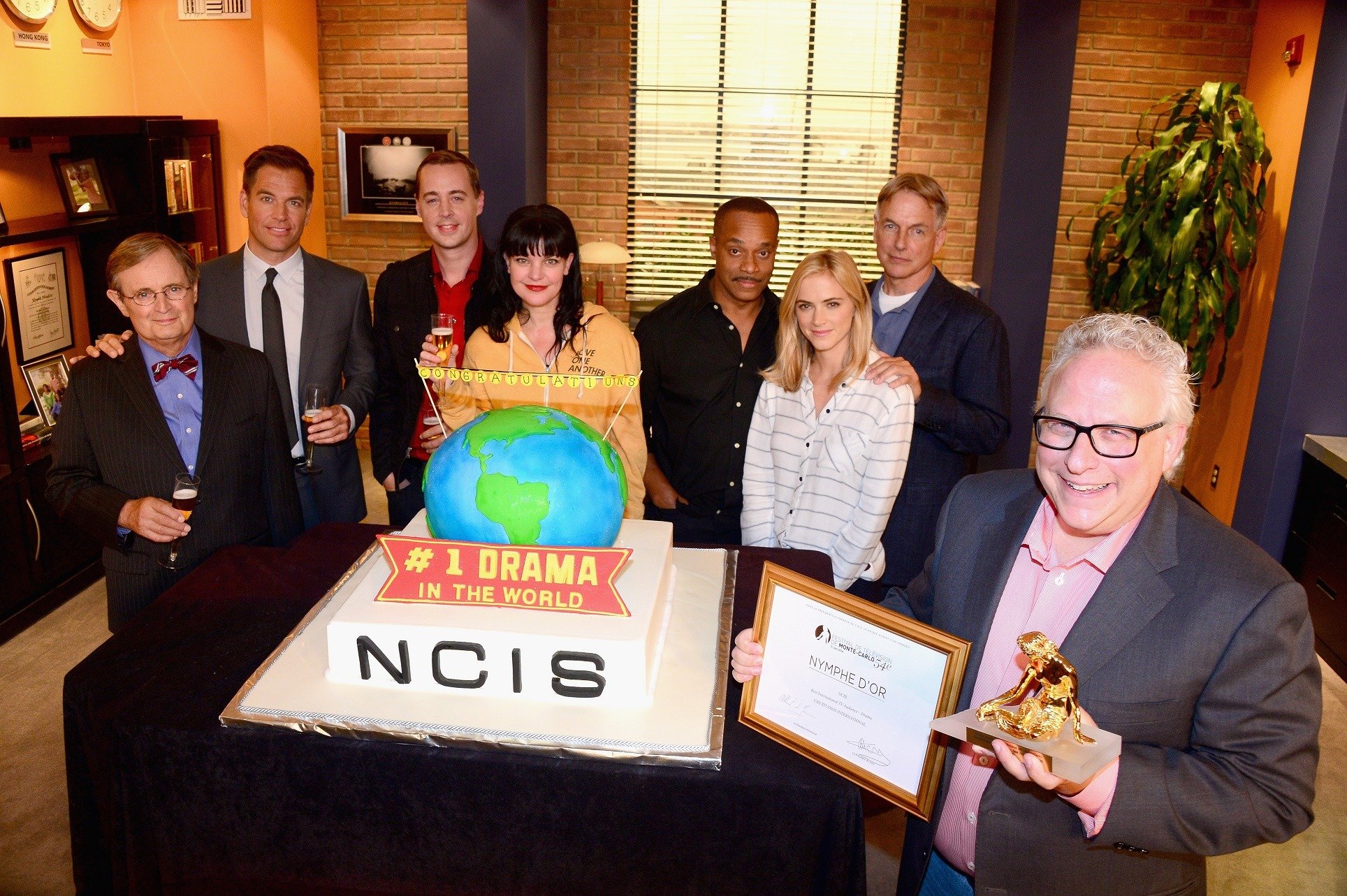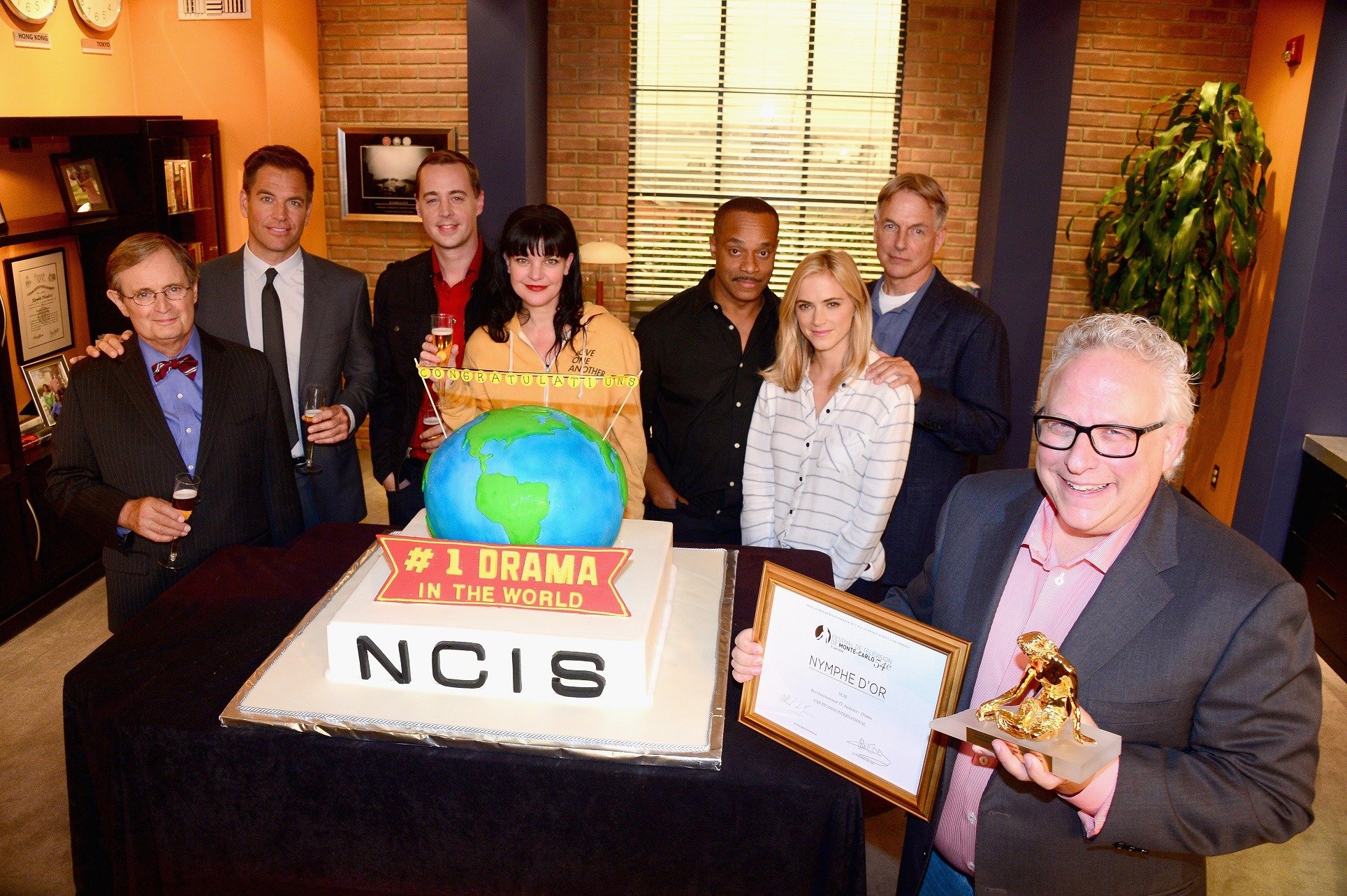 As TV Insider notes, Vance faced some peril at the end of Season 15, but he survived into Season 16. However, that could foreshadow some future troubles for Carroll and his character.
Plus, given how often the NCIS team has major players, such as Pauley Perrette's Abby Sciuto, Michael Weatherly's Anthony DiNozzo, and Cote de Pablo's Ziva David, depart, it's no sure bet that Carroll's longevity on the show will save him if the writers decide to move in a new direction. Aside from Harmon, McCallum, Murray, and Brian Dietzen, Carroll is the longest-tenured actor still on the show.
What is Rocky Carroll's net worth?
Like his NCIS co-stars, Rocky Carroll is far from the poor house.
Carroll and some of his cast mates got lowball contract offers from CBS in 2010, but given the show's sustained success, Carroll's paychecks are almost certainly higher than $100,000 at this point. He's branching out while working on the show, as he directed eight episodes over the years, including Beneath the Surface in Season 16.
Just got this pic from CBS publicity… Here I am in "director mode" the episode airs tomorrow night. pic.twitter.com/E7BAJOMVMt

— Rocky Carroll (@RockyCOfficial) October 29, 2018
He's not as rich as star and producer Mark Harmon. Even recent cast additions Maria Bello and Wilmer Valderrama have more money in the bank, but Rocky Carroll is doing OK for himself. His net worth reaches $4 million in 2019.
Check out The Cheat Sheet on Facebook!