'NCIS: Los Angeles': Eric Christian Olsen Writes His First Script for the Series and Hetty Is in Trouble
This week on "NCIS: Los Angeles," Hetty Lange (Linda Hunt) faces a dangerous situation. This episode is significant for co-star Eric Christian Olsen (the actor who plays Marty Deeks) because he co-wrote the script alongside Babar Peerzada. Here's everything Showbiz Cheat Sheet knows about the upcoming 250th episode of 'NCIS: Los Angeles.'
Hetty needs help from the NCIS team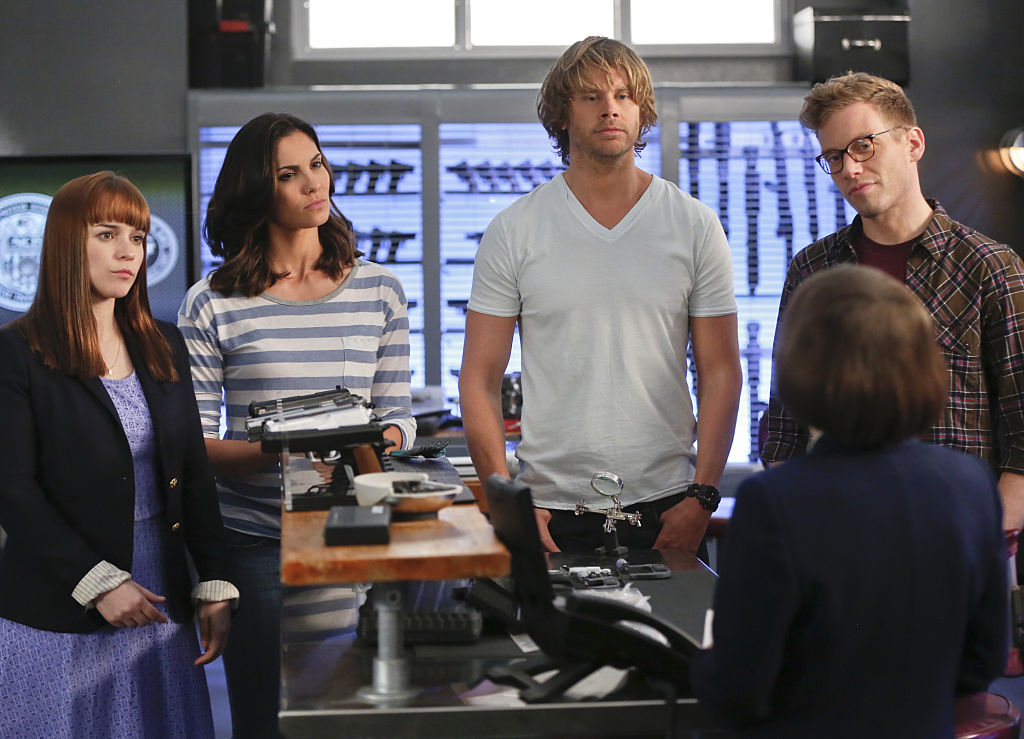 In season 11, episode 10 (titled "Mother"), Hetty finds herself in a very bad situation. A former black ops agent named Akhos Laos (Carl Beukes), who was recruited and trained by Hetty comes back to take revenge on her. Why would anyone want to get back at Hetty? It later comes to light that Akhos wants revenge because of the life Hetty introduced him to. Apparently, he wasn't thrilled with the way his life turned out, so he chose to pin the blame on Hetty.
Eric Christian Olsen reveals what inspired him to write this episode of 'NCIS: Los Angeles'
What inspired Olsen to write the 250th episode of 'NCIS: Los Angeles"? The actor told "Parade" magazine there were two things that inspired him to take on the episode. He said his role as LAPD Liaison Marty Deeks and reading a book titled "On Killing: The Psychological Cost of Learning to Kill in War and Society" inspired him and his co-writer to create an episode focused on Hetty and her former trainee.
Eric Christian Olsen had an emotional response after Linda Hunt approved the script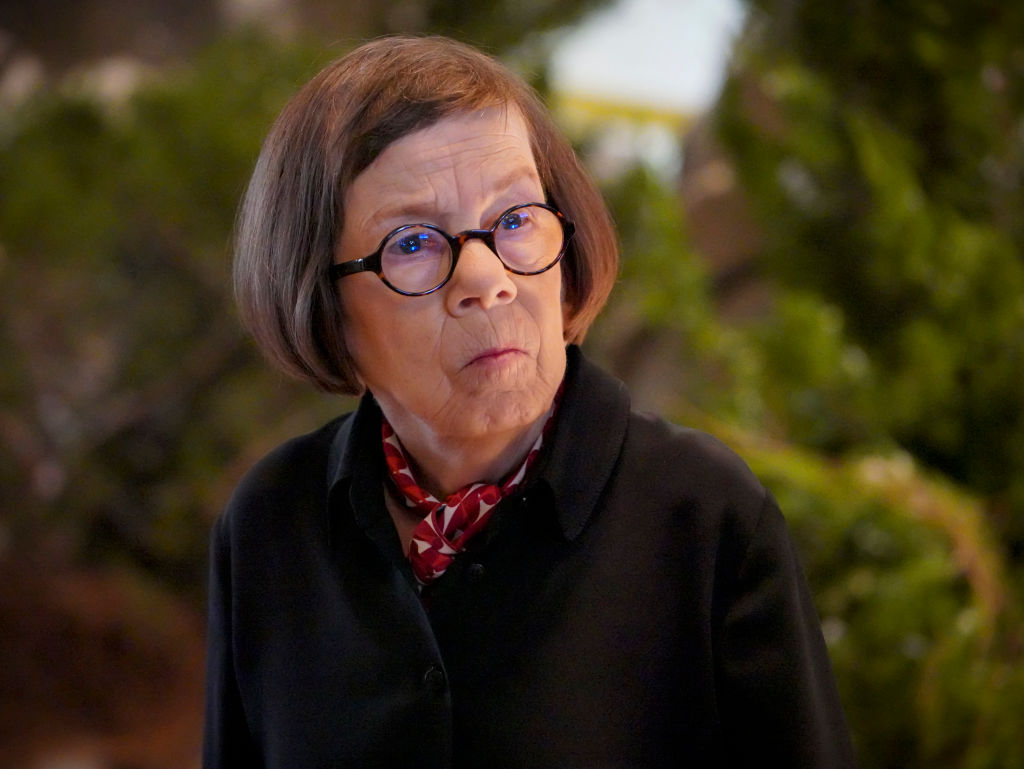 Olsen went big with this script, which requires Hunt to appear in a lot more scenes and give a lot of energy. After Hunt said she was OK with the script, Olsen cried tears of joy, according to "TV Insider." "After sending the script for No. 250 to Hunt, Olsen sat by the phone nervously waiting for her response. Upon hearing she loved it, he cried. The action- and emotion-packed hour — which contains 104 scenes vs. the usual 40 to 60 — asks a lot of the actress," reports "TV Insider" writer Kate Hahn.  
Who is Carl Beukes, the actor who plays Akhos Laos?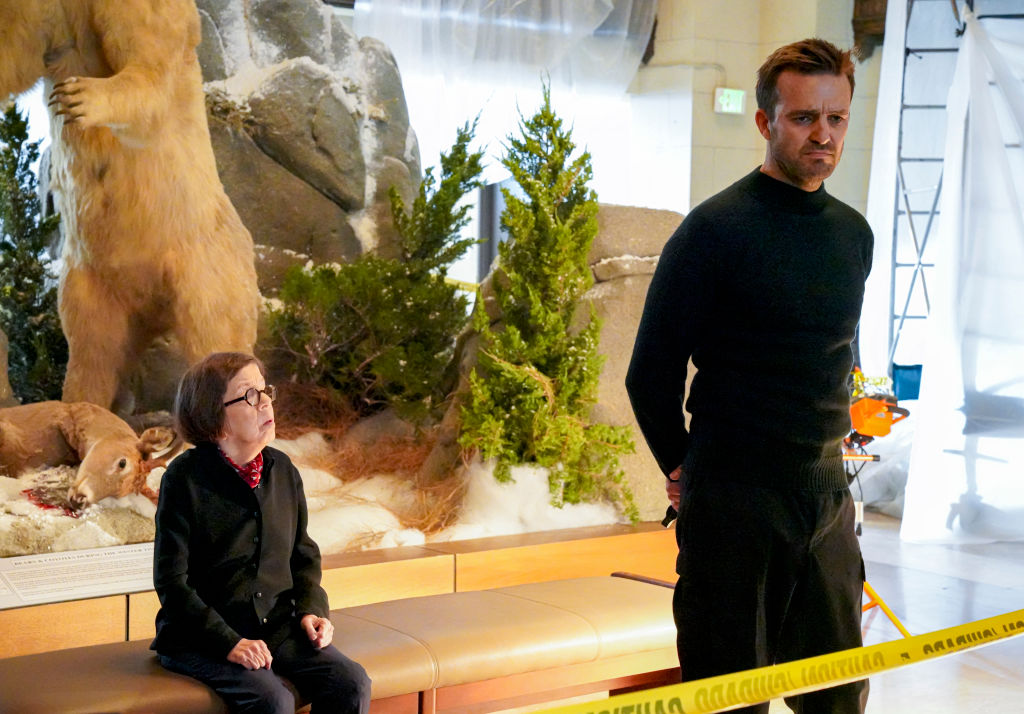 Who is the actor who plays Akhos Laos on "NCIS: Los Angeles"? The actor's name is Carl Beukes. He made his acting debut in a 1998 TV movie titled "If This Be Treason," in which he played the role of Anton Niemand. In 2001, Beukes played the character Fanus in a movie titled "Pure Blood."
Beukes landed his first recurring role in the television series "Dominion," in which he played the character Gabriel from 2014 to 2015. His next recurring television role was in the series "Troy: Fall of a City." He played the character Diomedes for eight episodes in 2018. His other acting roles include appearances in "Grey's Anatomy," 'NCIS," and "Wild at Heart."
Read more: 'NCIS: Los Angeles': Uh-oh. Is Another NCIS Agent Going to Be Killed?
Check out Showbiz Cheat Sheet on Facebook!