'NCIS Los Angeles': Did Eric Christian Olsen Hint He Might Be Leaving the Show?
Faithful fans of NCIS: Los Angeles look forward to seeing the same familiar faces each week when they tune in. There's no doubt Eric Christian Olsen is a fan favorite. Although it's not uncommon for actors to move on from a series after a few years, fans don't want to see their favorite cast members leave. However, we're wondering if a recent event might be a sign Olsen is planning his NCIS: Los Angeles exit. Here's why.
How long Eric Christian Olsen has been on NCIS: Los Angeles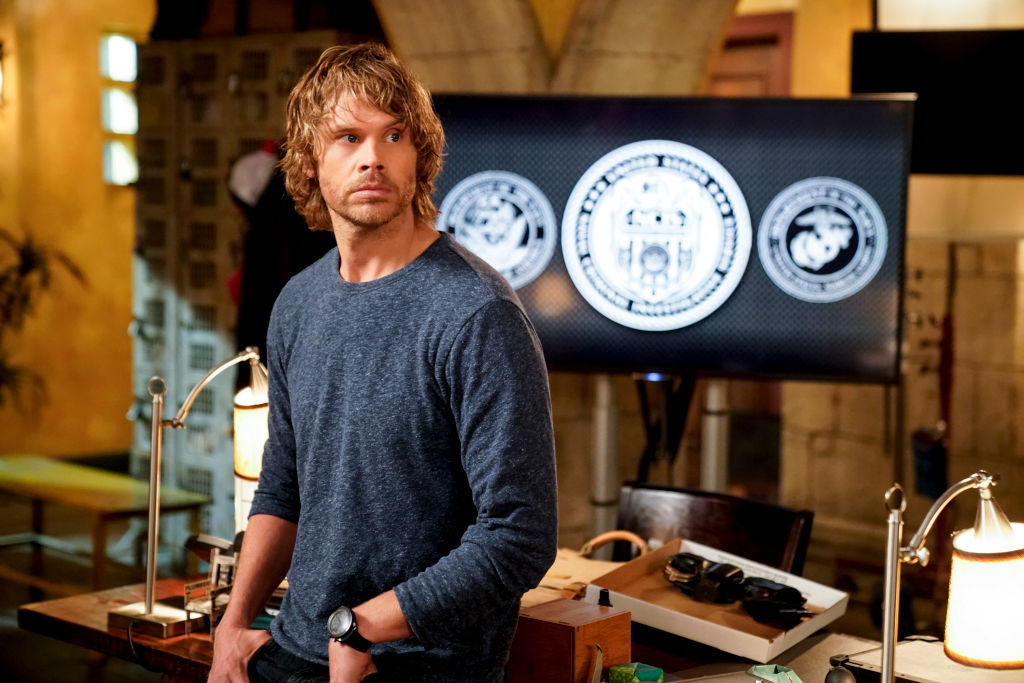 Olsen first appeared on NCIS: Los Angeles in 2010. His first episode was titled "Hand-to-Hand." Olsen made his acting debut in the television series Beyond Belief: Fact or Fiction. After that, he appeared in a variety of television shows including ER (1999), Smallville (2001), 24 (2002), and Brothers and Sisters (2008-2009).
Eric Christian Olsen posted a photo of himself at Harvard Business School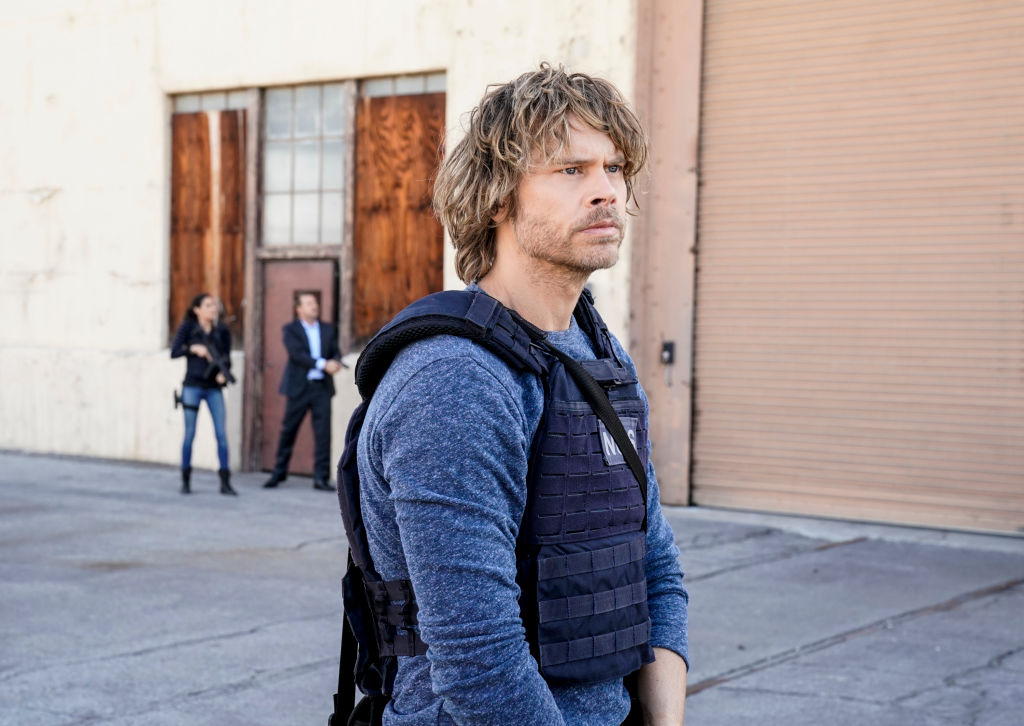 Olsen recently posted a photo of himself, Chip and Joanna Gaines, Ciara, and other stars at a Harvard business class. He and the others are taking a course on the business of entertainment. The Harvard program has become a popular course of study among celebrities. Here's part of what Olsen wrote on Instagram:
Boooom!!! We're at it again with the "Business of Entertainment, Media, and Sports" (#BEMS) program! As always, the class includes a number of people with careers that stand out even from the accomplished executives that normally fill our classrooms… Collectively, this group alone has won an NBA Championship , Olympic Gold medal , UEFA Champions League trophy, Golden Ball and Golden Glove award, and scored 5 World Cup Goals in total across three consecutive World Cups… So inspiring that even for these superstars, the learning never stops—and amazing that they chose to join us at @HarvardHBS this week. #Harvard #BEMS #crushingit @lifeatHBS.
Is Eric Christian Olsen ready to move on from NCIS: Los Angeles?
Could this be a clue that Olsen is thinking of focusing more on his production company, Cloud Nine Productions? It's possible the actor has tired of his role as Deeks and he's ready to do something else for a while. In another Instagram photo, Olsen proudly displayed the name tag on his desk at class, which had the name of his production company on it. We don't know if Olsen is leaving NCIS: Los Angeles, but we're excited to see what he has planned next.
Read more: 'NCIS: Los Angeles': Eric Christian Olsen Net Worth and How He Makes His Money
Check out Showbiz Cheat Sheet on Facebook!