'NCIS: Los Angeles': A Baby for Kensi and Deeks?
During "NCIS: Los Angeles" season 11, episode 11, there's a lot of change happening. Some of those changes involve Kensi and Deeks. Also, in this episode, Eric and Nell have a conversation that's been a long time coming. Here's everything Showbiz Cheat Sheet knows about the upcoming episode of "NCIS: Los Angeles."
Are Kensi and Deeks ready to take the next step?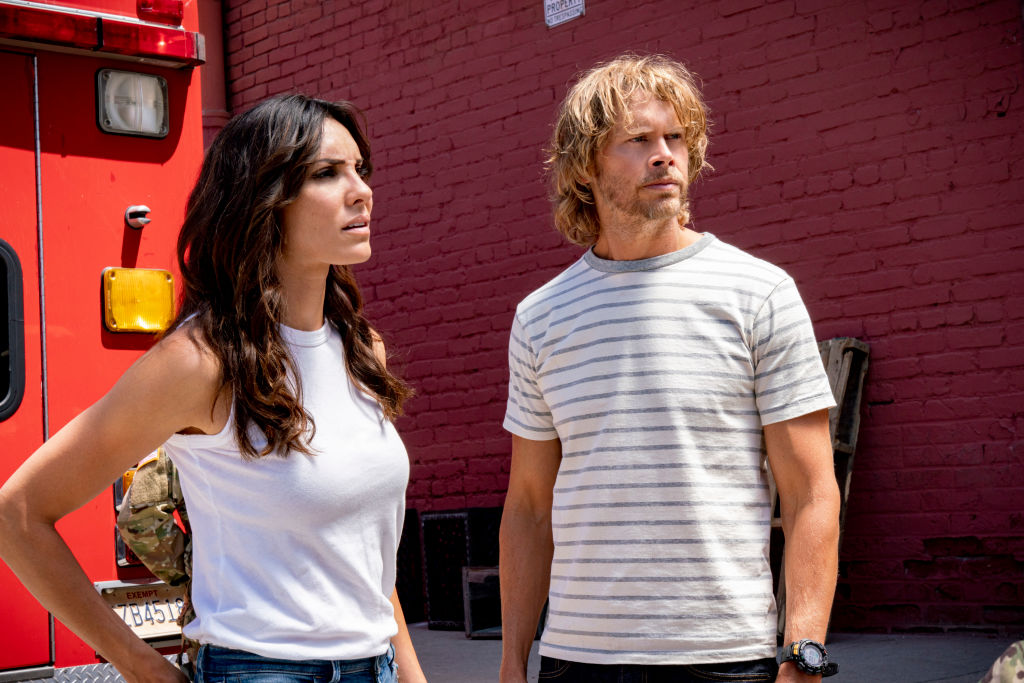 In "NCIS: Los Angeles" season 11, episode 11 (titled "Answers"), Kensi and Deeks are working on some life-changing plans. In this episode, Densi has a big discussion about having children. Could there be a little Deeks or a little Kensi coming soon? Don't be surprised if Kensi announces a pregnancy in an upcoming episode. This wouldn't be far-fetched considering the one-year anniversary of Kensi and Deeks' wedding is coming soon.
Eric and Nell have an important conversation about their relationship
Eric (Barrett Foa) and Nell (Renée Felice Smith) also have some big decisions to make. This week, they will take a look at how Eric's undercover assignment impacts their relationship. Will Eric and Nell stay together after his long absence?
In an interview with "Parade," Foa said being away from your "bubble" can cause you to re-evaluate everything. We're wondering if this means Eric and Nell will consider breaking up or taking some time apart. Foa told "Parade" taking a step back to re-evaluate things was necessary for both him and his character. Furthermore, Foa says what happens to Eric will cause "ripples throughout the rest of the season."
Are Callen and Sam thinking of leaving the NCIS: Los Angeles team?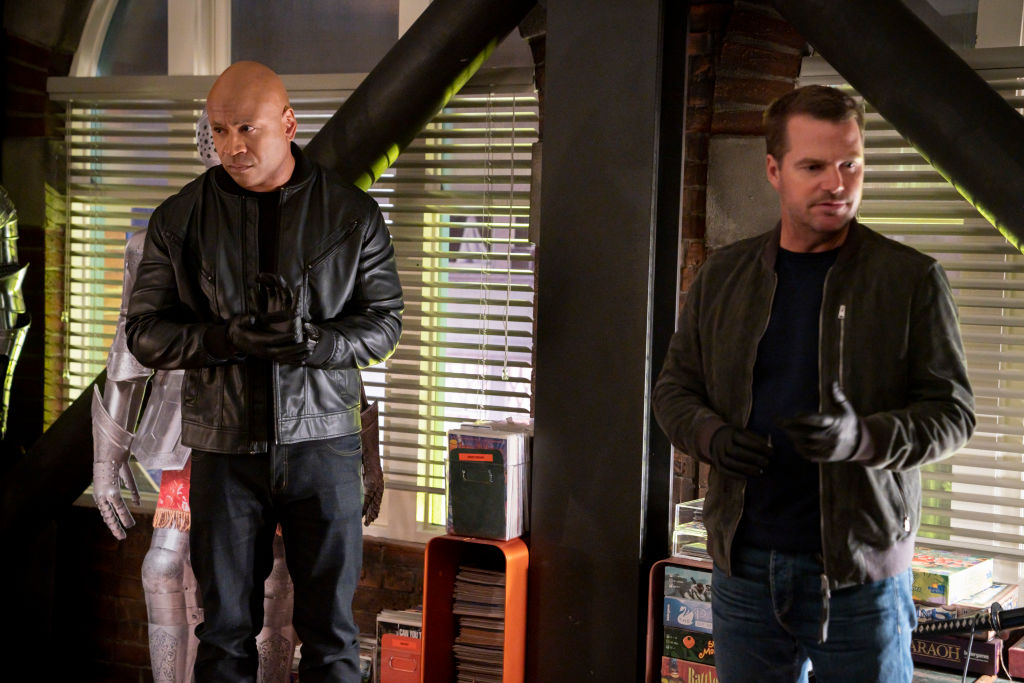 Another possible change involves Callen (Chris O'Donnell) and Sam (LL Cool J). In this episode, we'll see them take a moment to ponder their future with NCIS. Will they hang in there for a few more years or will they decide to leave the agency soon? If you regularly watch all three "NCIS" shows, then you know it's not unusual for agents to leave. In "NCIS" for example, one change that upset fans was the departure of Michael Weatherly (he played agent Tony DiNozzo). Some fans still aren't over his exit.
The team takes on an interesting case
This series is known of its unusual cases. This week, the team is charged with investigating the theft of a computer virus. They'll also have to track down Mara (Arielle Vandenberg), a wayward upscale banker. In the preview, we see an official telling the agents that he believes Los Angeles will be the target of a major terrorist attack—that day.
Who is Arielle Vandenberg, the actress who plays Mara on 'NCIS: Los Angeles'?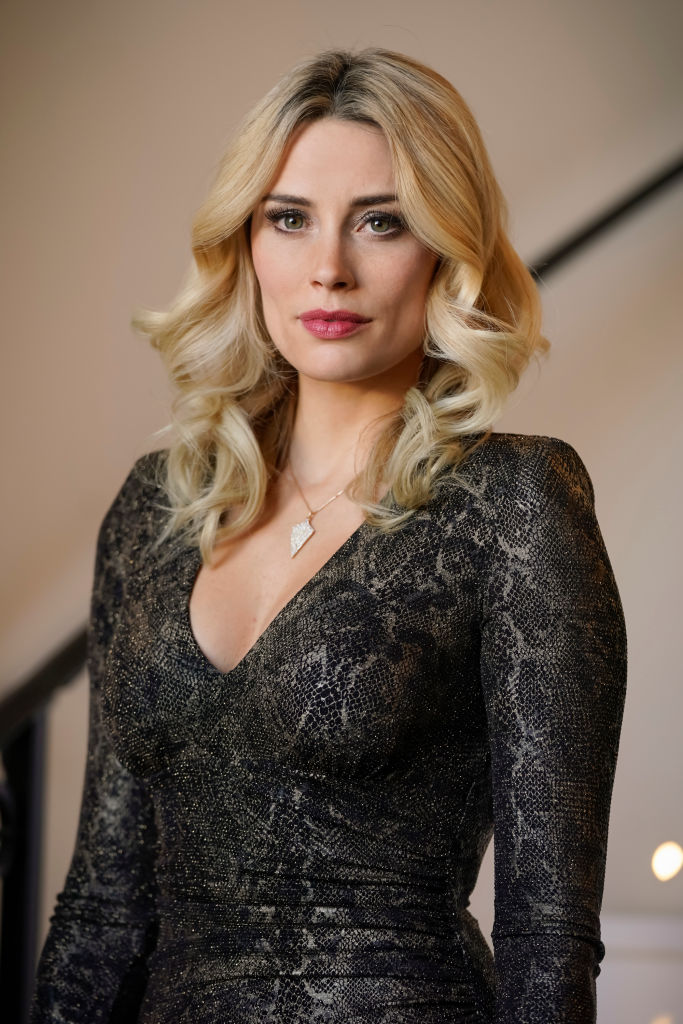 The actress who plays Mara on season 11, episode 11 of "NCIS: Los Angeles" is Arielle Vandenberg, the host of "Love Island." Vandenberg made her acting debut in a 2006 episode of "CSI: Crime Scene Investigation" titled "Built to Kill: Part I." That year, she appeared in the TV movie "She Said/He Said." The actress made her big-screen debut in the 2007 film "Epic Movie." Her other acting roles include appearances in "CSI: Miami," "Meet the Browns," "How I Met Your Mother," and "Greek."
Read more: 'NCIS: Los Angeles': Eric Christian Olsen Writes His First Script for the Series and Hetty Is in Trouble
Check out Showbiz Cheat Sheet on Facebook!