'NCIS: Los Angeles': How Tall is Linda Hunt?
NCIS: Los Angeles has a lively cast of characters. Among them are Kensi and Deeks, fans' favorite newlywed couple, and Hetty Lange, the wise one of the bunch. One thing most fans notice is that Hetty, the character played by actress Linda Hunt, isn't very tall. Hunt's cast mates tower over her in the majority of her scenes. How tall is NCIS: Los Angeles' Linda Hunt? Here's what we know about Linda Hunt's height and how long she has been on the show.
Linda Hunt was teased because of her height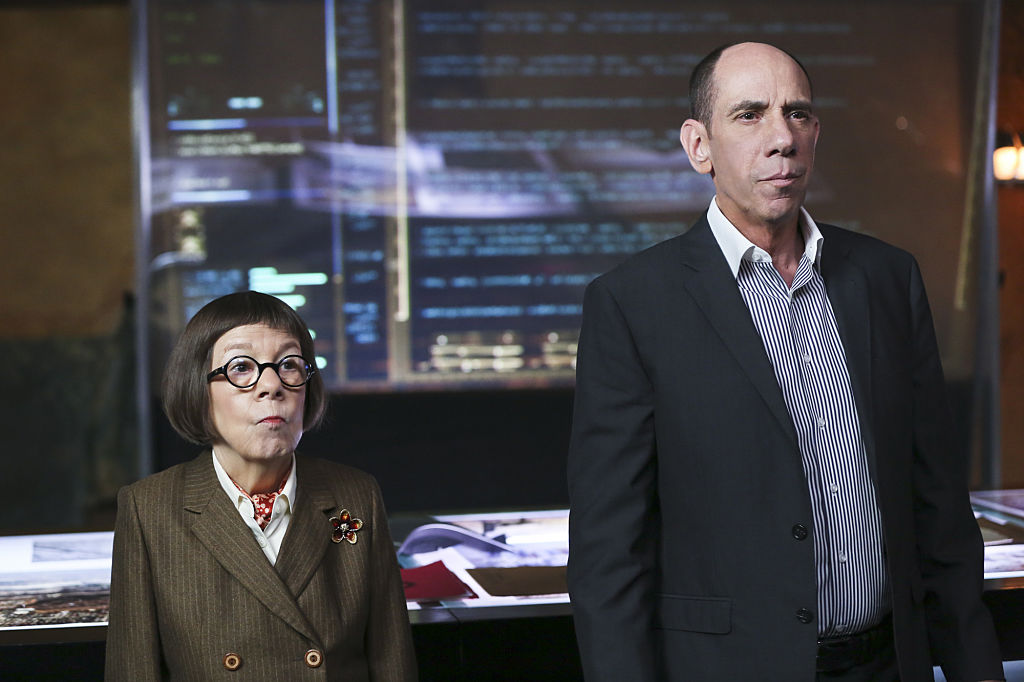 In an interview with CBS Sunday Morning, Hunt spoke about what it was like to grow up a lot shorter than her peers. She said people approached her very differently. They either showed concern for her well-being or they tied to intimidate her. "Everybody either wanted to take care of me or push me around, you know?" said Hunt. "I was teased a lot, sure I was."
Hunt said everyone in her class was getting taller except for her. The height difference became noticeable as she entered the higher grades. "I knew I was different by the time I was 10. Everyone was taking their spurts except me. I was not growing up," said Hunt during her CBS Sunday Morning interview.
How tall is 'NCIS: Los Angeles' star Linda Hunt?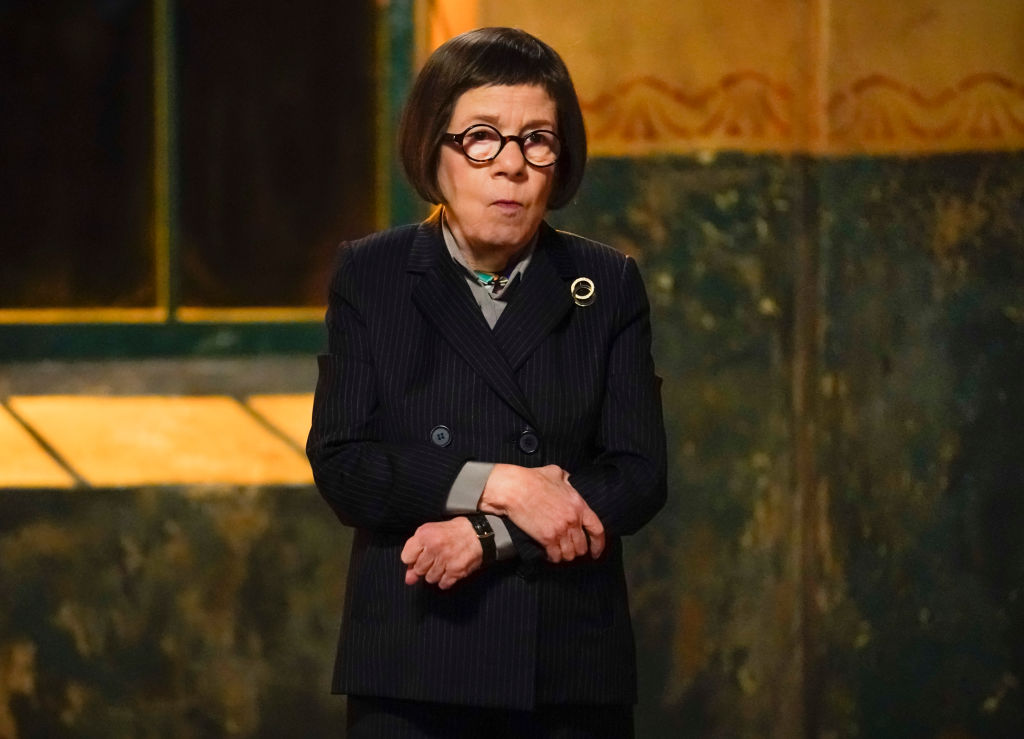 Linda Hunt is just 4 feet, 9 inches tall. Her height is due to a form of dwarfism. Although Hunt had a tough time is school because she wasn't accepted by her peers, she said she found hope after her parents took her to see Peter Pan, which was her first Broadway show. "It was bigger than life. In some sense, I longed to be bigger than life, because I wasn't," said Hunt.
Why hasn't Linda Hunt been on NCIS: Los Angeles?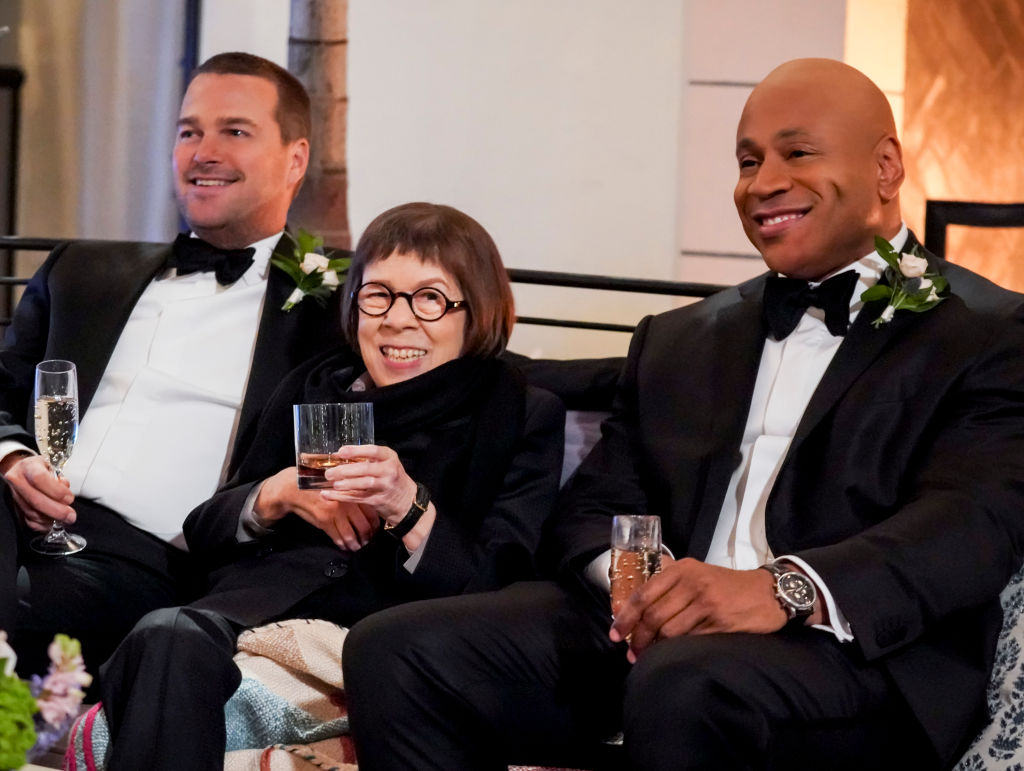 Fans of NCIS: Los Angeles have been wondering why Hunt hasn't been on the show for a while. Her absence had a lot of fans wondering if she was leaving the cast for good. Hunt missed most of season 10 on NCIS: Los Angeles. She took some time away from the set for a very good reason. Last November, in a statement published by TV Line, Hunt revealed she was taking time away from the show to recover after being in a car accident.
I first want to say how much I appreciate the outpouring of support from the NCIS: Los Angeles fans following my car accident this summer. Though I had hoped to return to playing Hetty at the start of the season, I had to take some additional time to recover. I look forward to returning later this season.
How long Linda Hunt has been playing Hetty on 'NCIS: Los Angeles'
Linda Hunt has been playing Hetty on NCIS: Los Angeles since 2009. Her first appearance was in an episode titled "Identity."
Read more: 'NCIS: Los Angeles': Why Has Hetty Been Missing from the Show?
Check out The Cheat Sheet on Facebook!