'NCIS: Los Angeles': The Team Hunts Down a Thief Who Might Be Helping Terrorists
This week's episode of "NCIS: Los Angeles" takes an unusual turn when the team is required to hunt down a thief. This isn't any regular thief—they must track down someone who stole a painting. The situation might seem simple enough, but it gets complicated when the team gets information that the funds from the stolen …
This week's episode of "NCIS: Los Angeles" takes an unusual turn when the team is required to hunt down a thief. This isn't any regular thief—they must track down someone who stole a painting. The situation might seem simple enough, but it gets complicated when the team gets information that the funds from the stolen painting might be used to fund terrorist activity.  
The NCIS Los Angeles team must locate an art thief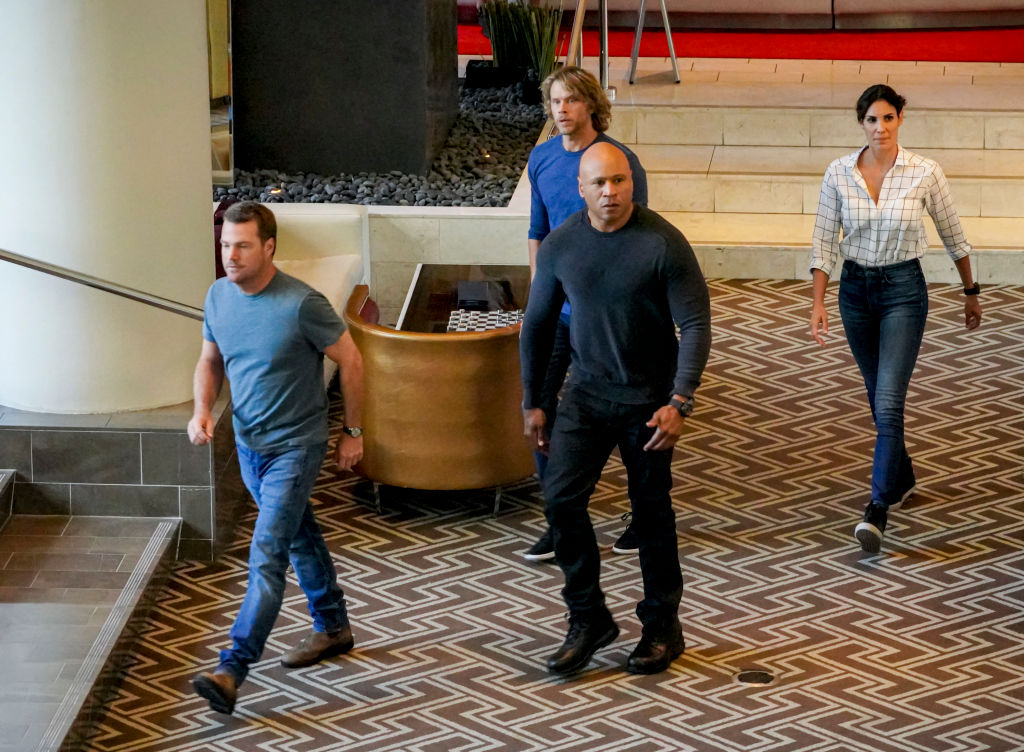 In "NCIS: Los Angeles" season 11, episode five, titled "Provenance," we see the team looking for a very valuable painting. The stolen artwork is valued at $40 million after online chatter suggests the painting is  being sold on the black market to provide money for terrorist activity. We'll get to see the agents work together on a case that's quite different from what they're used to dealing with.
Kensi gets a new look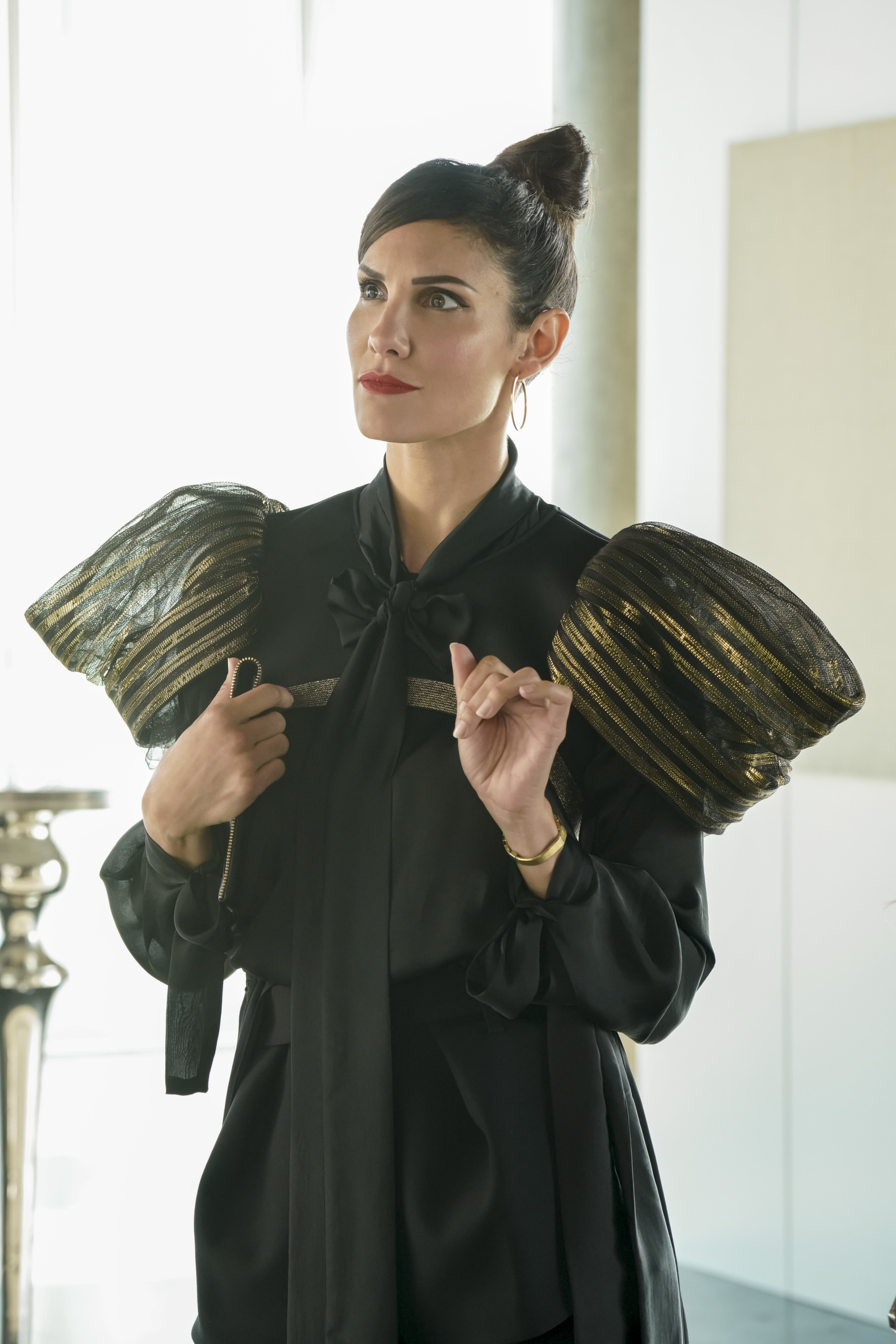 Viewers will be delighted to see Kensi in a brand-new look when she goes undercover in the art world so she can find answers to the mystery of the stolen painting. In those scenes, Kensi is sporting an updo and a fancy black-and-gold ensemble with puffy shoulders. She's also wearing a lot more makeup than we usually see. For this cover, she's made up with bright red lipstick and dark eyebrows. We wonder if Deeks will like this new look. It's a bit severe, so we're not so sure he'll be into this makeover. It's definitely not what Kensi would wear on a regular day—or probably any day, for that matter. Those shoulders are a bit much.
Moon Bloodgood makes a special guest appearance
In this episode Moon Bloodgood will make an appearance as a guest star. She plays insurance broker Katherine Casillas. Bloodgood is best known for her appearance in the 2009 movie "Terminator Salvation." She played the role of Lt. Blair Williams. Her other acting roles include appearances in the movie "Street Fighter: The Legend of Chun-Li," and the television series "Terminator Salvation: The Machinima Series," and "Falling Skies." Bloodgood made her acting debut in a 2002 episode of the TV show "Just Shoot Me." She played the role of Penny in an episode titled "Halloween? Halloween!"
The NCIS Los Angeles team is no stranger to fighting terrorists
In the previous episode, titled "Yellow Jack," the NCIS: Los Angeles team was faced with an outbreak that threatened to sicken many people across the United States. Terrorists wanted to use a virus to make people sick and spread the infection to others. The plot thickened when one body was found in an alley and two people were discovered in a shipping container. Kensi and Deeks were on the case to try to help solve the mystery of these findings. 
This week, "NCIS: Los Angeles" season 11, episode five will air Sunday, October 27, at 9:30 p.m. Eastern Time and 9:00 p.m. Pacific Time.
Read more: 'NCIS: Los Angeles': Season 11, Episode 4: The Team Deals with a Deadly Virus
Check out Showbiz Cheat Sheet on Facebook!