NCIS: What is Maria Bello's Net Worth, and What's Her Salary for Playing Jack Sloane?
If the hit TV show NCIS* needed any more momentum, it got it early in Season 15 in 2017. That's when award-winning actress Maria Bello joined the team as Jack Sloane. Several huge celebrities had guest roles over the years, but Bello was one of the first established big-name actors to join the NCIS cast. Now that she's in her second season on the show let's take at Maria Bello's net worth, her movies and TV shows, and what we know about her personal life.
What are Maria Bello's movies and TV shows?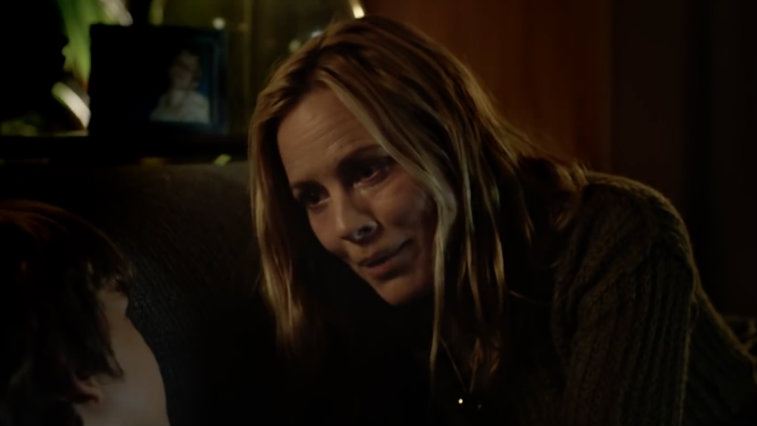 Maria Bello's first professional acting gig was playing Eddie in the little-seen, low-budget movie Maintenance in 1992. She had single-episode stints on TV shows such as Misery Loves Company, Nowhere Man, The Commish, and Due South* in 1995 and 1996, and then her career took off.
Bello played the female lead in the TV show Mr. & Mrs. Smith starting in 1996. The show became a hit movie for Brad Pitt and Angelina Jolie in 2005. When the show ended after one season in 1997, she joined the cast of ER for 25 episodes starting in 1997.
After she established herself on TV, Bello moved to the big screen. She starred in Permanent Midnight in 1998 and the Mel Gibson movie Payback in 1999 before wowing audiences as Lil in Coyote Ugly in 2000.
Bello acted almost exclusively in movies and then went back to TV. She starred in Prime Suspect in 2011, Touch in 2012, and Goliath in 2016 before making her way to NCIS.
How much longer will she be on NCIS?
Time to get happy, NCIS fans. If you love Maria Bello on the show, then you're going to see a lot more of her. She signed a three-year contract when she joined the cast, according to The Hollywood Reporter. The means Jack Sloane should be around until the end of Season 17 in 2020.
What is Maria Bello's net worth?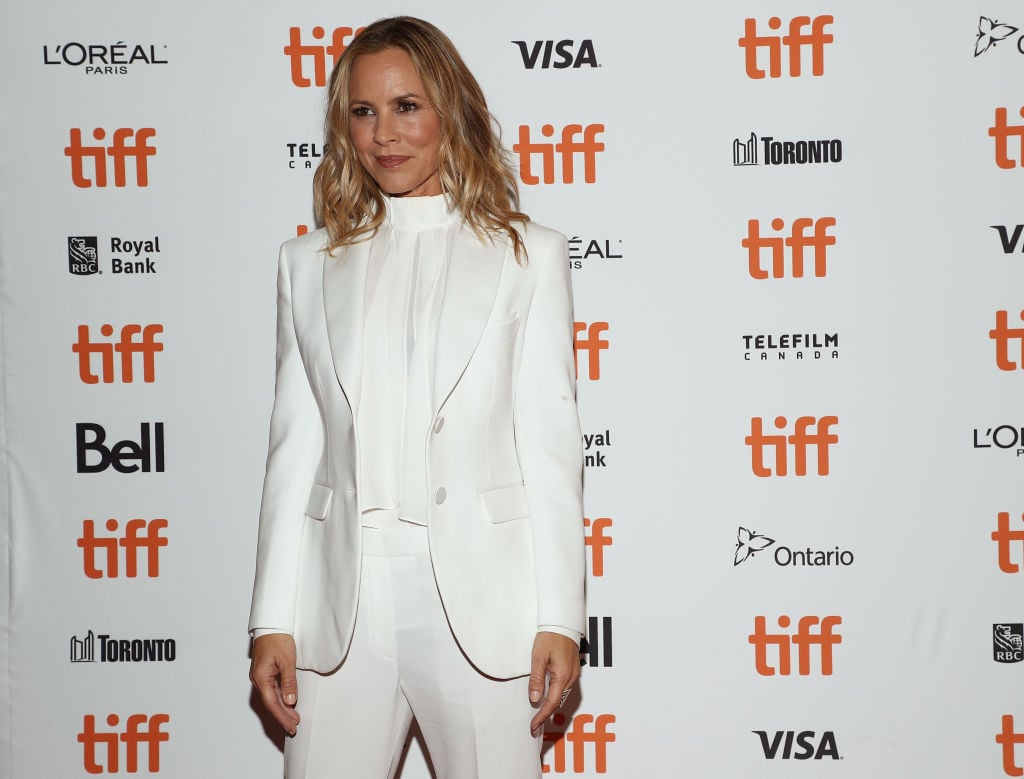 Acting is the primary way Maria Bello makes her money, but it's not the only way.
She started added producer credits to her resume in 2010. Bello has worked on short documentaries, other fictional shorts, and feature-length movies.
Maria Bello also writes. The New York Times published two of her columns in 2013, and she wrote the book Whatever… Love is Love in 2015.
The multiple endeavors boost Maria Bello's net worth to $8 million in 2018, according to Celebrity Net Worth.
NCIS creator Donald Bellisario, producer and star Mark Harmon, and co-star Wilmer Valderrama have larger bank accounts, but there's no doubt Bello is standing on solid financial ground.
We don't have a definitive number for Bello's NCIS salary, but our guess is it's more than $100,000 per episode. After all, she earned $125,000 per show for Prime Suspect, and that show was on the air nearly 10 years ago.
Does she have any acting awards?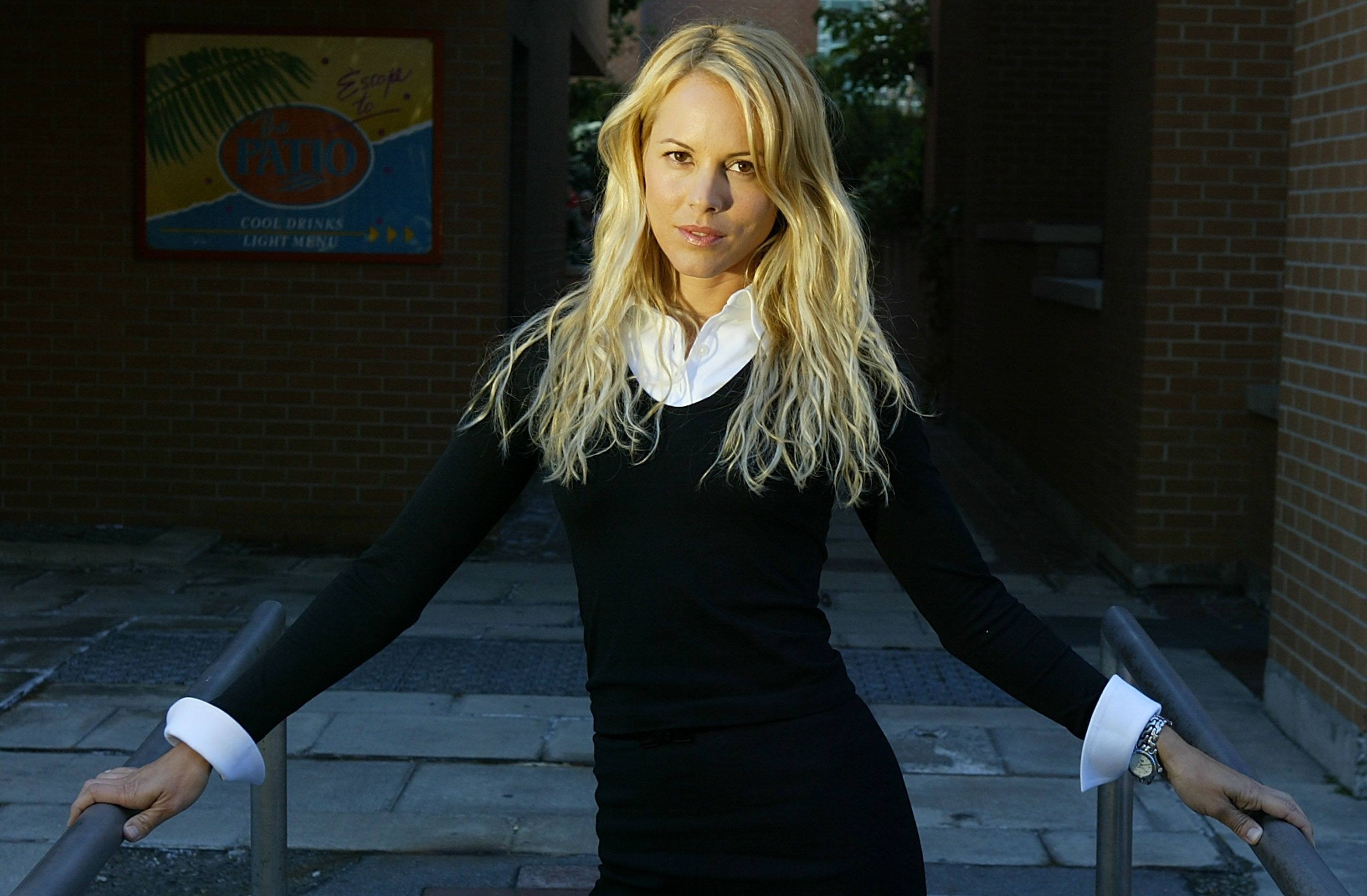 Maria Bello has two Golden Globes nominations for movie acting for 2003's The Cooler and 2005's A History of Violence. She came home empty-handed both times, but she has several notable acting awards.
Bello and the rest of the ensemble cast of the movie Prisoners won the National Board of Review Award in 2013. She won Best Supporting Actress from the New York Film Critics Circle Awards for A History of Violence. Bello won Online Film & Television Association and Online Film Critics Society Awards for the same movie.
Bello and the rest of her ER castmates won a Screen Actors Guild award for best ensemble on 1998.
Is Maria Bello married? What is her love life like?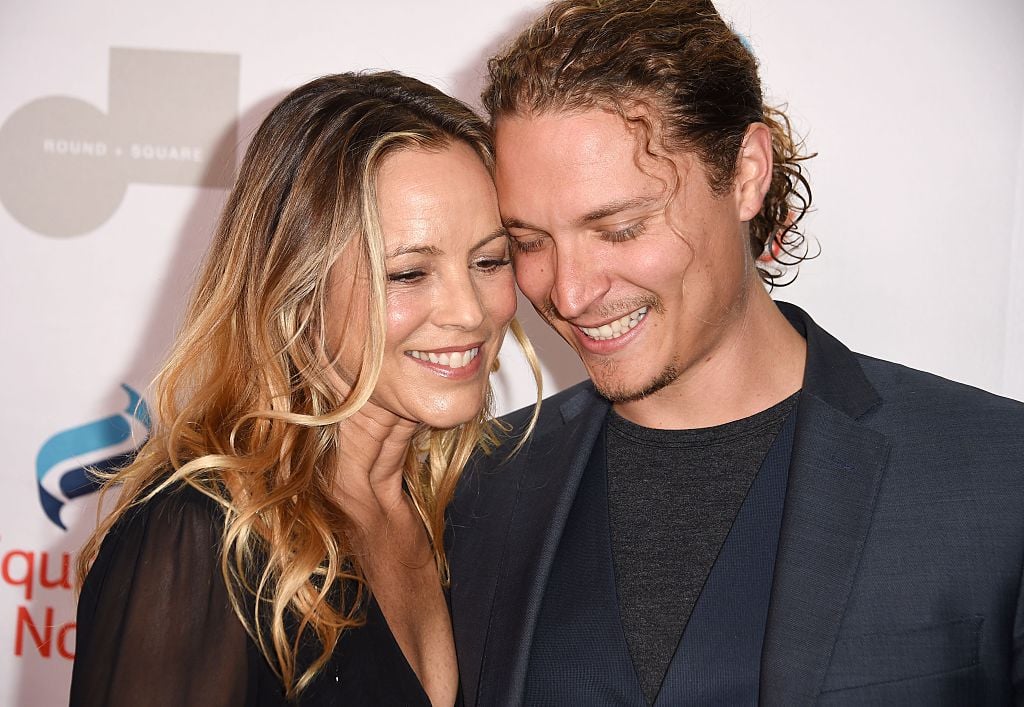 Maria Bello's love life is complicated. She doesn't believe in monogamy, and her relationship status reflects it.
In 2013, she told her son she was in a romantic relationship with a woman. That woman was Clare Munn, but the couple broke up in 2016. Bello then started a relationship with Elijah Allan-Blitz, according to People. She had a relationship with Bryn Mooser before she dated Munn, according to the Daily Mail.
Check out The Cheat Sheet on Facebook!