'NCIS': Mark Harmon Admits He's Surprised by the Show's Success
It's a good feeling to see Mark Harmon do a new interview to clear up all the bad publicity he's received recently. Based on outside evidence, there seems to be all indication he's still one of the most grounded superstars in Hollywood. He's also clearly one who'd rather retire and be with his family than keep working on a hit show.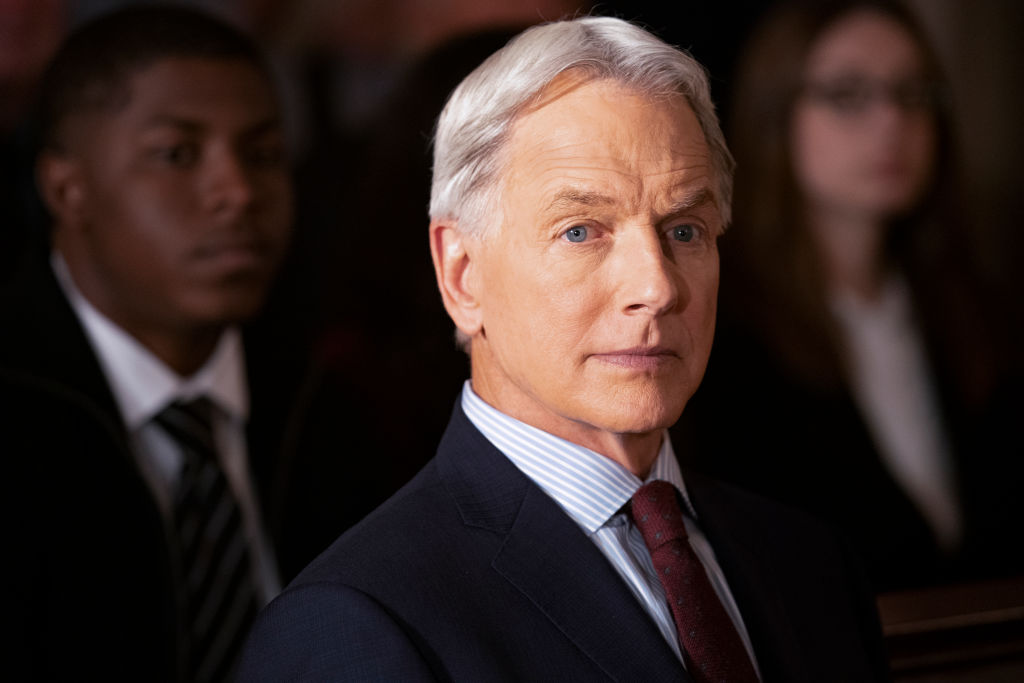 Well, it may be a while before he can do that considering NCIS keeps chugging along. You can probably expect the ratings to go higher this coming season with Cote de Pablo (and hopefully Michael Weatherly at some point) returning.
From the perspective of Harmon, he's recently said the success of the show still surprises him. Not that other shows in history didn't go out on top after years of baby steps in the ratings.
Harmon doesn't take the 'NCIS' fans for granted
During a very insightful interview with Parade Magazine recently, Harmon recounted his entire career, including his celebrated college football beginnings. Even though he decided to become an actor and forfeit a tenth of the money his football colleagues made when turning pro, at least he didn't have to deal with the sacrifice of injuries.
Harmon's acting career has ebbed and flowed for well over 45 years, with his chance for being an A-list movie star happening in the mid-1980s. He more or less gave that up to work more in television so he could be closer to his family.
By the time he married Pam Dawber in 1987, he realized being close to their own kids was imperative over worrying about making movies in faraway locations throughout the year.
Taking on NCIS offered this choice, though he never expected it to last so long. During the Parade interview, he admits the show didn't really find its footing until well into the sixth or seventh season, but notes it was thanks to his beloved fans. Others might think the popularity of Cote de Pablo and Michael Weatherly made the show gain fans before season six.
Who can really take credit for the show's success?
When you put it all together, you can give credit to everyone for making NCIS what it is. Considering Harmon became one of the executive producers of the series, he had the power to create appealing stories and character dynamics.
Regardless, we still think the relationship between Ziva and Tony was a major component to success even before the end of the 2000s. We can recount various classic episodes with those two going back to the third season.
Once de Pablo and Weatherly left, the ratings didn't necessarily flatline. The appeal of Harmon and other characters kept the fans around, yet we wonder if they really realize what they're in for with the possibility of Ziva again becoming a cast regular.
In the case of Harmon, you have to wonder if he'll let the show go its own way and slowly back off as the Ziva and Tony romance maybe takes precedence again.
Addressing things that go wrong
Whether our speculation about where NCIS goes next is right or wrong, Harmon offhandedly addressed those dark rumors about his on-set issues with his women co-stars. One quote he says in his Parade interview is more than a little telling:
"…I don't find failure in being wrong. I learn from being wrong. Even a backwards step can be a forward step, because that's where you learn the most."
After all the brouhaha with Pauley Perrette and perhaps with other women cast members, we hope there was some peace made on the set of NCIS. There could be a lot more chaos, though, if the show ends up returning to being the top-rated show on TV.
If so, it wouldn't be the first show to end at No. 1 in the ratings if you go by classics like The Andy Griffith Show more than 50 years ago.