'NCIS': Mark Harmon's Brutal Response to Character Deaths
"NCIS" lost a lot of cast members throughout the years. Quite a few members of the original cast are gone. Although viewers get upset when characters die, it doesn't seem to bother Mark Harmon all that much. Here's the brutal thing Harmon once said about characters who get killed off.
Shocking 'NCIS' deaths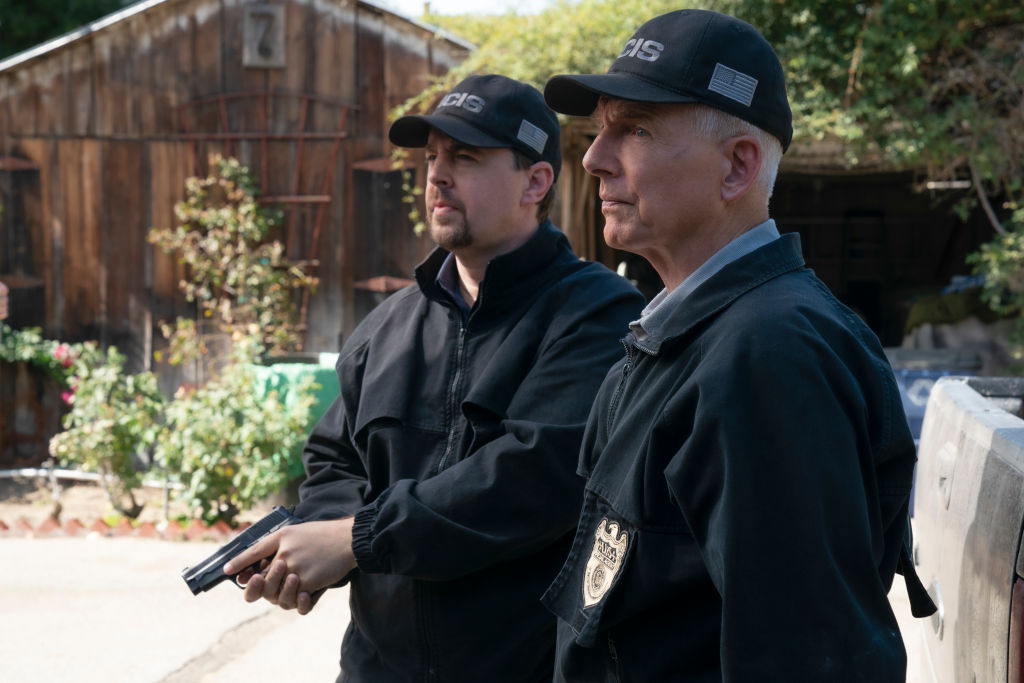 It's always surprising when a character dies on "NCIS." Some of the most shocking deaths include Caitlin Todd, Clayton Reeves, Christopher Lasalle (from 'NCIS: New Orleans'), and Ziva David (we know now that she's alive).
It was sad to see Caitlin "Kate" Todd go, but her final scene had a bit of unintended humor in it. During a conversation about "NCIS" season 13, Weatherly told CBS he was standing behind Alexander, and he saw the makeup department attach a fake blood pack to the back of her head. He was behind the actress, so he knew he would be hit in the face with fake blood. Before Alexander's character was shot, Weatherly flinched. Here's how Weatherly described that scene:
The second episode from season two that's in my greatest hits list is the finale, when Sasha Alexander got popped in the head. So, you can see me flinch right before that bullet makes contact. I watched them put the blood bag on, and I noticed I was standing behind her, which meant the blood bag would be exploding all over me.
Mark Harmon's brutal response to character deaths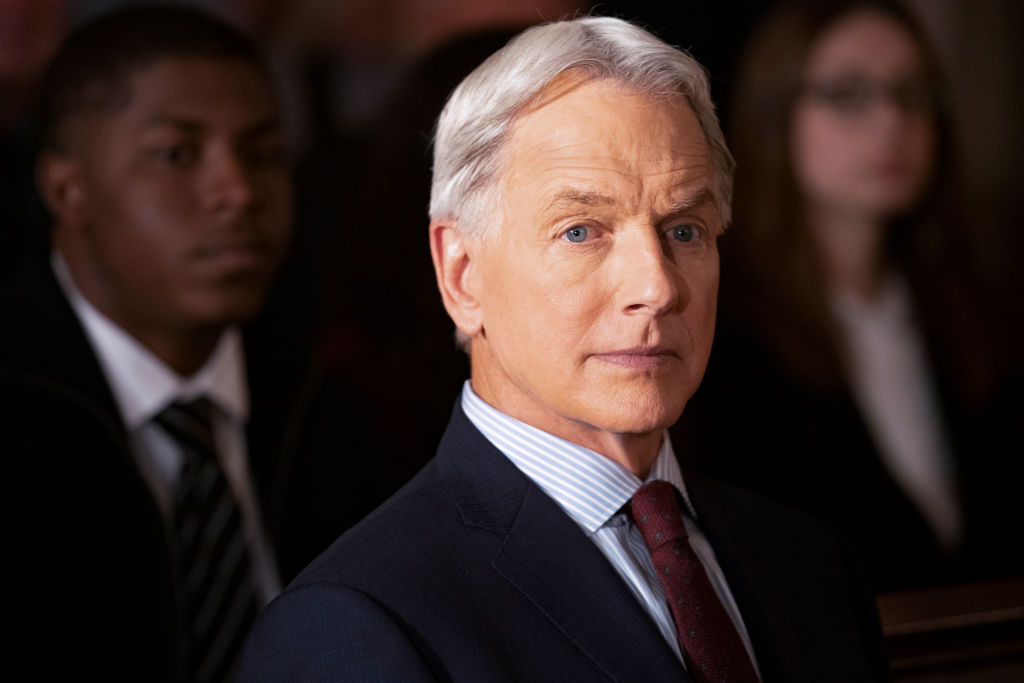 During an interview with James Corden, Harmon was brutally honest about his thoughts on character deaths. He told Corden that anyone on "NCIS" could be replaced:
I think anybody on this show is replaceable. The truth is, this show births characters leaving, and it always has. There's always been a creative footprint on this show. And I think it keeps actors healthy. It's not my choice, but I think anybody is replaceable. I believe that.
The character producers regret killing off
Although Harmon believes characters can be replaced, there's one character the "NCIS" bosses regret killing off. Executive Producer Steven D. Binder says he most regrets getting rid of Melinda McGraw, the actress who plays Diane, one of Gibbs' ex-wives. "It would be great to see her again," Binder told "Entertainment Tonight" host Kevin Frazier.
Although Harmon says characters are replaceable, that doesn't mean he doesn't miss actors when they're gone (both living and dead). In that same interview with Frazier, Harmon lists actors he will never forget. His list includes the late Ralph Waite and the late Charlie Durning.
Characters can come back from the dead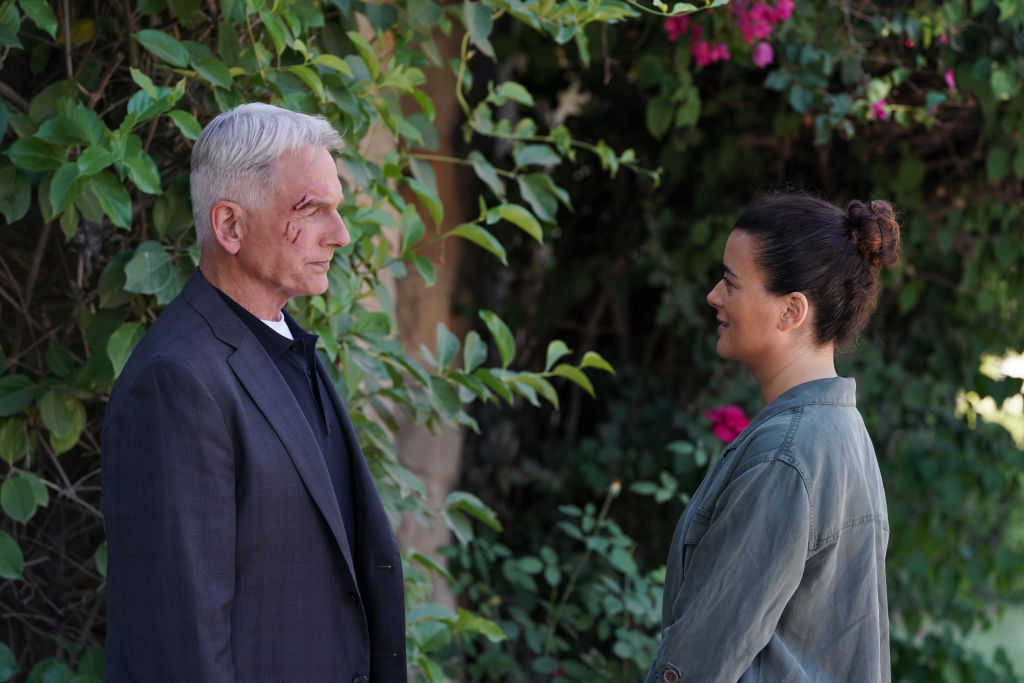 Just because a character dies on 'NCIS' doesn't mean that person's story is over. Plenty of actors return to the show after their character dies. Two examples are Ziva and Diane. Both Harmon and Executive Producer Frank Cardea told Frazier many dead characters come back for a few episodes. Harmon even joked some actors work more when their characters are dead than when they're alive. Hopefully, no other favorite characters will be killed any time soon.
Read more: 'NCIS': Is Sahar Really Dead?
Check out Showbiz Cheat Sheet on Facebook!