'NCIS': What Mark Harmon Said About Gibbs Being Replaced
Fans are buzzing about the possibility that NCIS agent Leroy Jethro Gibbs could retire and be replaced by another team member. What does Mark Harmon think about Gibbs' future with NCIS? Here's what Harmon once said about what could become of Gibbs.   Will Gibbs retire soon?  In Season 16, Episode 23, titled "Lost Time," …
Fans are buzzing about the possibility that NCIS agent Leroy Jethro Gibbs could retire and be replaced by another team member. What does Mark Harmon think about Gibbs' future with NCIS? Here's what Harmon once said about what could become of Gibbs.  
Will Gibbs retire soon?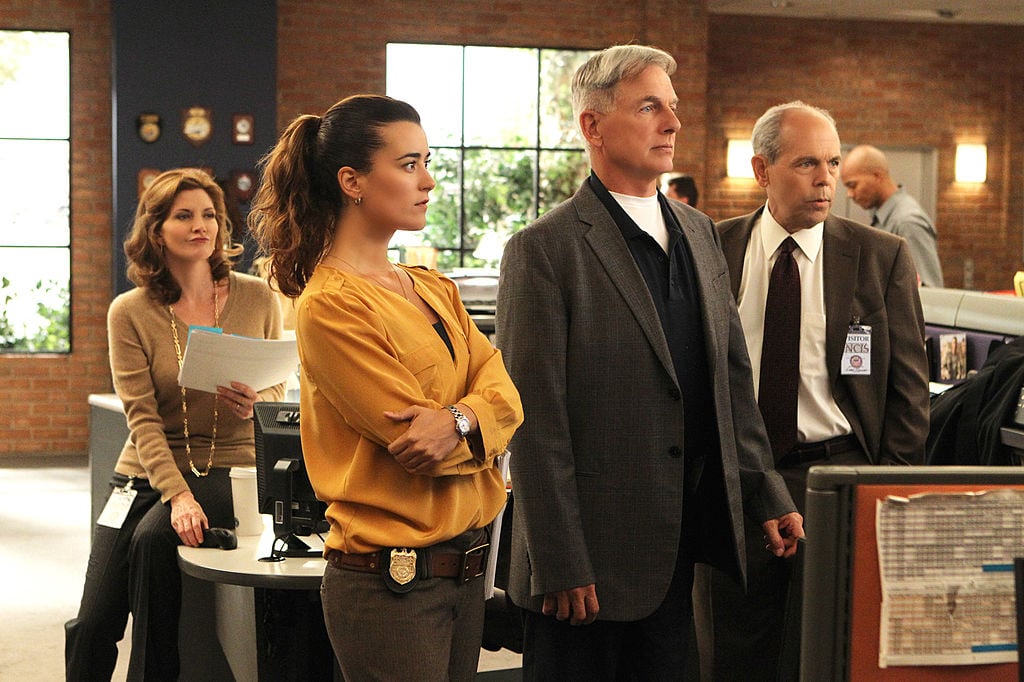 In Season 16, Episode 23, titled "Lost Time," there was a conversation about whether Gibbs would ever retire. Gibbs and his therapist (Dr. Grace Confalone) discussed his plans. "What's your end game, anyway? If not prison or retirement, then how do you want all this to end for you? When will you ever be able to say, mission accomplished?" asked his therapist. "I owe too much to my team," responded Gibbs. "Until when? Until you die? Would that be the ideal way for you to end this? A hero's exit? Jumping on a grenade to save everybody?"
Gibbs' therapist then recalled an actress who seemed to want to work until her very last breath. "Who was that old actress? When she was at the end of her life, someone asked her if she wanted to be buried or cremated and she said, 'Just throw me into those bright lights, baby.' Sound about right? Gibbs said that sounded like how he wanted his last days to be. "Yeah, I like that," replied Gibbs.
What Mark Harmon said about Gibbs being replaced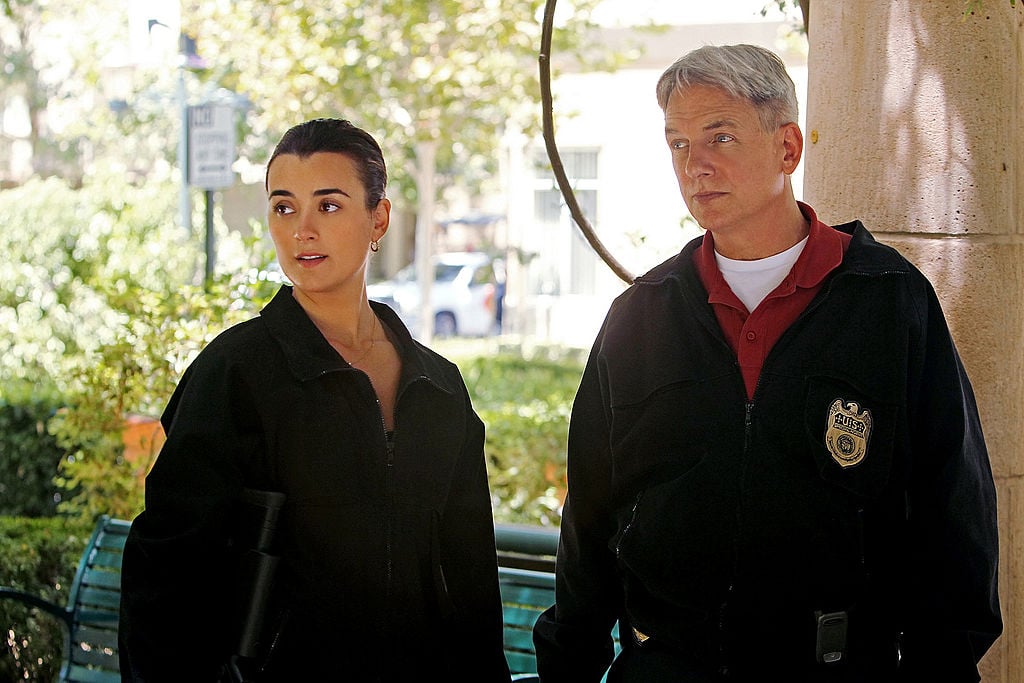 Nothing has been confirmed by the NCIS cast about rumors of Gibbs' replacement. However, in a 2010 interview with French media company Télé-Loisirs, Harmon spoke about the possibility Gibbs could be replaced at some point in the series:
From the beginning here, I always thought that part of his manner in dealing with his team is to prepare them for a time when he's not here. So, I could see a time certainly in the future where they take the job over and they move on, and Gibbs gets on his boat and sails away.
[Gibbs] is the senior field agent on the team. That doesn't mean that he would be in charge. It doesn't mean there might not be someone else in charge. Right now, there's a balance to the team. Everybody does something well, and together they do things very well.
Fans react to theories about Ziva replacing Gibbs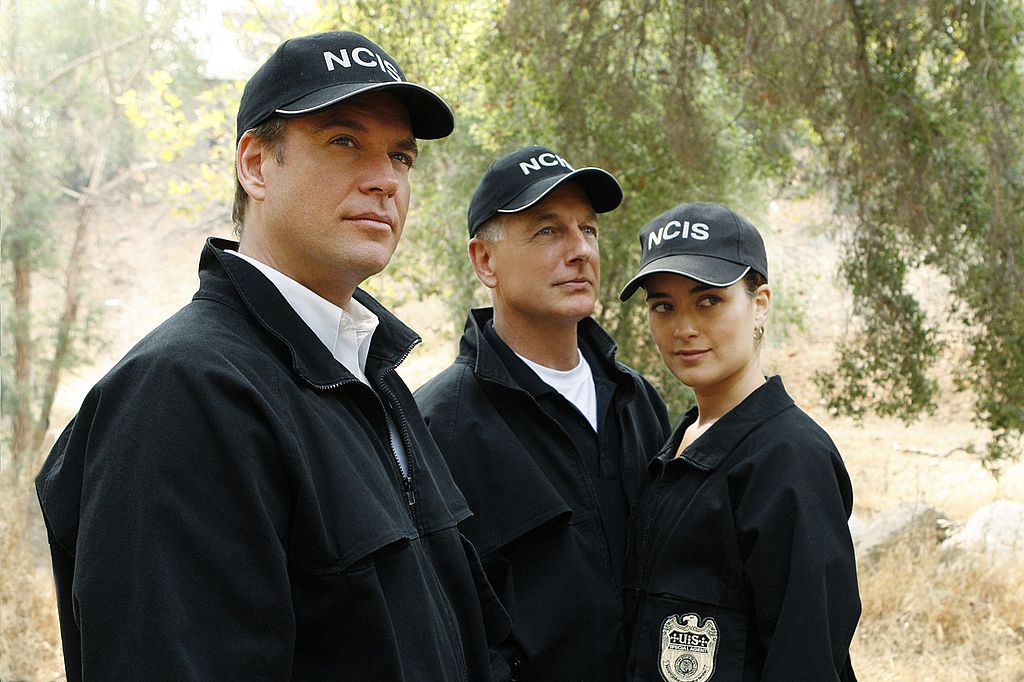 Right now, there's a fan theory going around that Gibbs could be replaced by Ziva. Some say NCIS has been dropping hints about Gibbs leaving after Season 17 and that the timing of Ziva's return could mean she will be taking his spot as senior field agent.
One Reddit user posted, "Gibbs is old now, I stand by that the only way this show can continue is if Ziva takes his place as team lead, oh how wonderful that would be. They could just write that for her child's protection, Tony is taking care of her in hiding, I wouldn't be mad at all, anything to have her back." A Twitter user said she hopes that Ziva replacing Gibbs is indeed just a rumor and that it doesn't actually happen.
NCIS Season 17 begins September 24.
Read more: 'NCIS': How Old is Mark Harmon and How Long Has He Played Gibbs?
Check out Showbiz Cheat Sheet on Facebook!