'NCIS': The Unusual Reason Mark Harmon Likes Gibbs
NCIS star Mark Harmon has been playing Agent Leroy Jethro Gibbs since the show began in 2003. Fans love Gibbs and can't see the show going on without him. Harmon is also a big fan of the character, but his reasons are very different from the viewers. Here's the unusual reason Harmon likes Agent Gibbs.
Mark Harmon said this is what drew him to 'NCIS'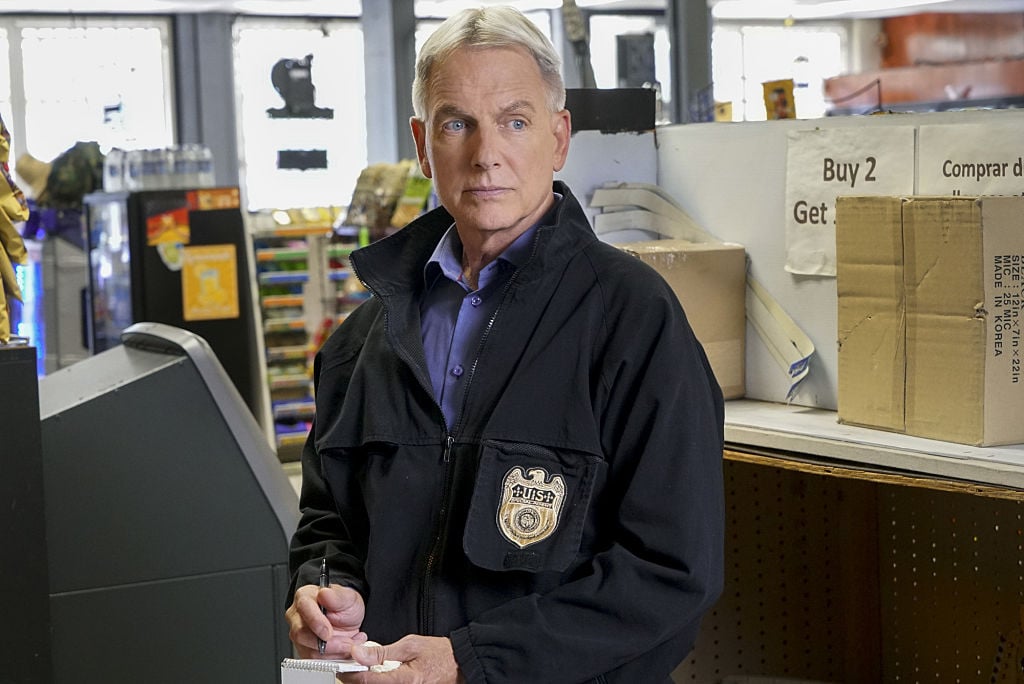 In an interview with CBS, Harmon said he was drawn to the show because it had a dose of humor in it. By the time he got to the end of the script, he said he was convinced this was a show worth doing. "What attracted me to this, initially, was the character and the fact that this show had humor. And that's what made a difference for me. Because when I closed the last page of the script, this is something I was interested in pursuing," said Harmon.
Why Mark Harmon likes Agent Leroy Jethro Gibbs
When you watch an episode of NCIS, it's easy to see how much Harmon enjoys his work and how seriously he takes his craft as an actor. Harmon told CBS he likes Gibbs because he has a lot of flaws. "I like this character a lot. And like him a lot because I'm greatly attracted to his flaws. And he has so many of them. There are a lot of things he does really well, and there are a lot of things he does horribly."
In a 2014 interview with Larry King, Harmon also said Gibbs is a very complex character. "[Leroy Gibbs] is complex, which is fun to play. And I've always said that I like the underbelly parts of this character more than any of it. I like his flaws… His past is dark," said Harmon.
Mark Harmon tries to separate himself from his character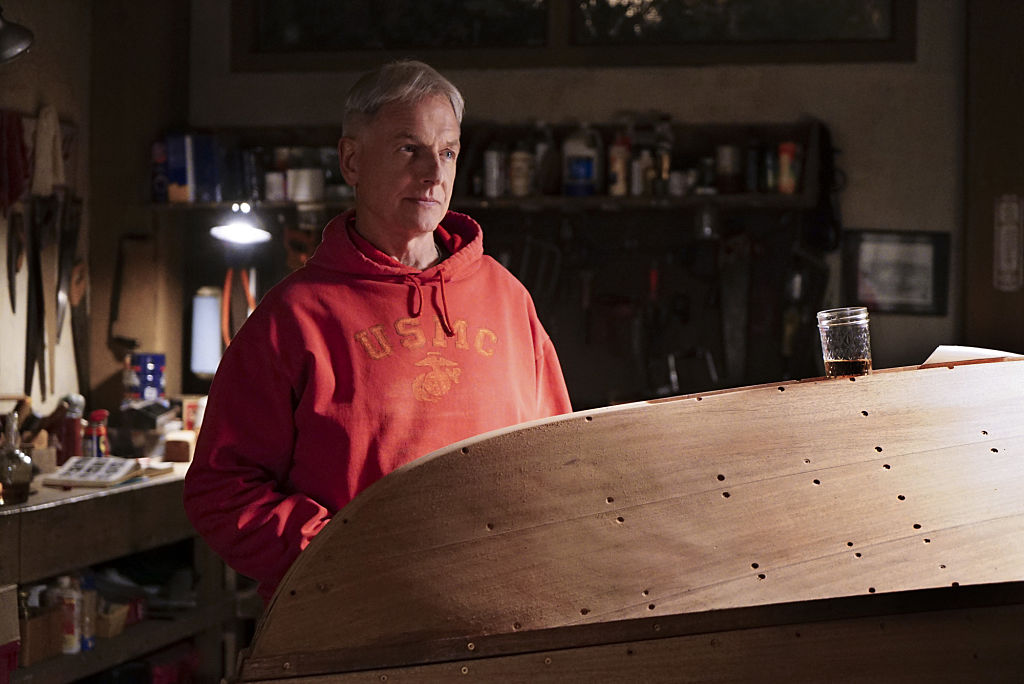 In his CBS interview, Harmon said he makes sure not to get too engrossed in his NCIS character. Although the show's creator, Don Bellisario, joked that Harmon is Gibbs, the actor doesn't seem to be on the same page:
I don't ever make the mistake of thinking that I am Gibbs. Don Bellisario is Gibbs in many ways. And it's intriguing to me to not only have a writer/producer/creator/director who is creating that role, and creating the elements of that character, I feel gifted to be here and to be playing this guy, because, you know what? He's the guy behind the strings. And I've had to kiss a lot of frogs to get here.
Read more: 'NCIS': What Pauley Perrette Thought of Michael Weatherly When They First Met
Check out Showbiz Cheat Sheet on Facebook!